For beginners: how to start a blog for business growth
Marketers looking to drive sales without resorting to 'hard selling' should really consider a company blog. Learn more about how to start a blog for business.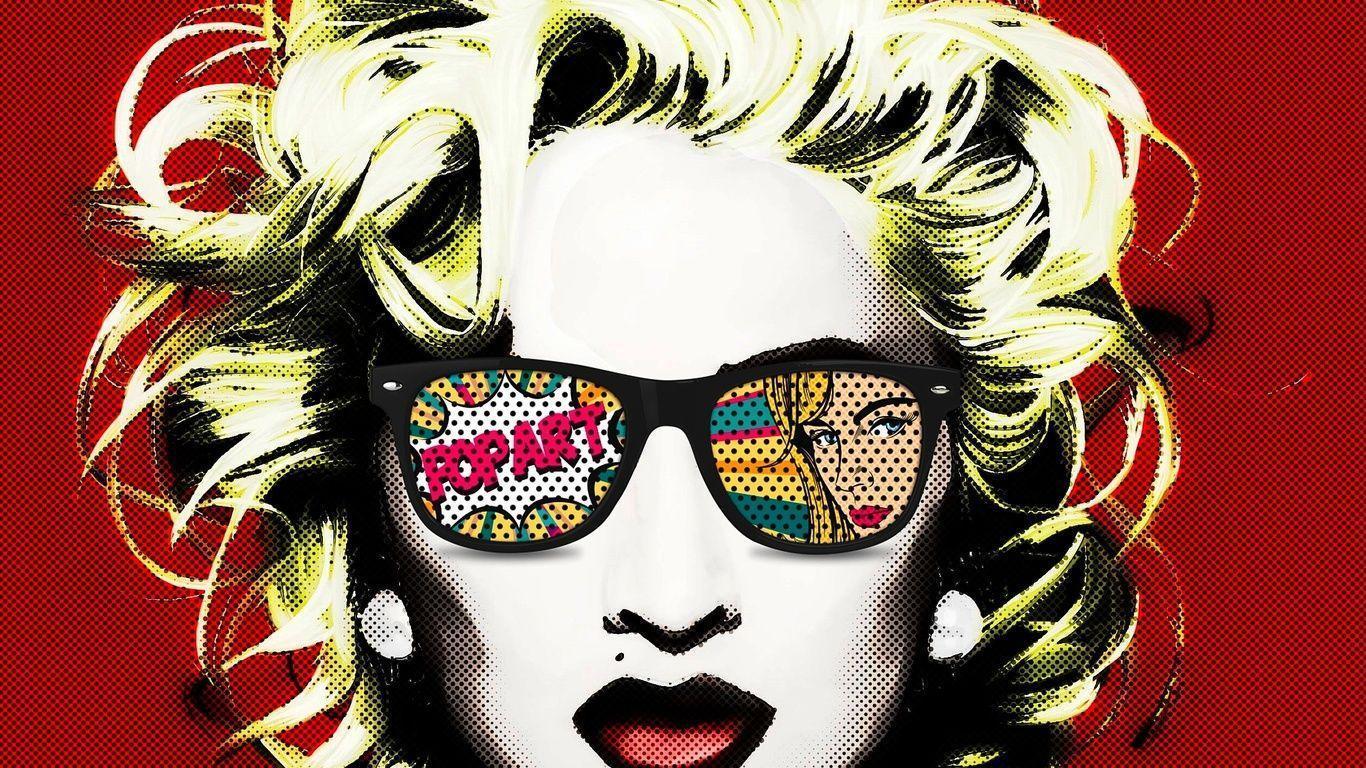 Blogs can play a significant role in boosting a brand's sales. Put simply, the main benefit of learning how to start a business blog is that you as a marketer can practice delivering real value with actionable insights, straight to the target customers. This, in turn, will also help you understand the main problems the customers face, and how your product or service can best fit into their lives.
Blogging for your business is actually a quite subtle art. For folks new to the game, it can be tempting to go about it all wrong. Many practitioners don't realize that they are more likely to convert readers into customers by providing answers to likely questions (soft selling) instead of overtly promoting a product or service (hard selling). This is how 57% of marketers have found success in acquiring new customers via company blogs.
Unlike ads and social media posts, blogging can potentially have great, long-tail SEO benefits. This is because blog posts stay online forever. They do not disappear after your budget runs out or get buried by an avalanche of fresh content on social apps. In this way, they can gain favorability from Google's algorithm if people visit and click through. The more this happens, the more visible your blog post may become on search engine results.
Further, when done correctly, an abundance of useful information can reduce the overall bounce rate of your website. Adding a blog section will encourage viewers to stay longer. It will also give them the incentive to not only return, but to navigate to other pages on your site as well.
Below, we're going to help beginner marketers kick start their business blogs and hopefully boost sales.
How to start a blog for business
The first thing to do is to set up the blog itself. WordPress is the most popular option, powering more than 60 million blogs today. On the other hand, Constant Contact website builder is suitable for those who want to have a site ready to go within minutes. Its extensive template library and drag-and-drop builder allow even beginners to create professional blogs quickly.
The WordPress basic plan starts from around US$3 per month, while Constant Contact charges US$10 per month.
Defining the content goal and audience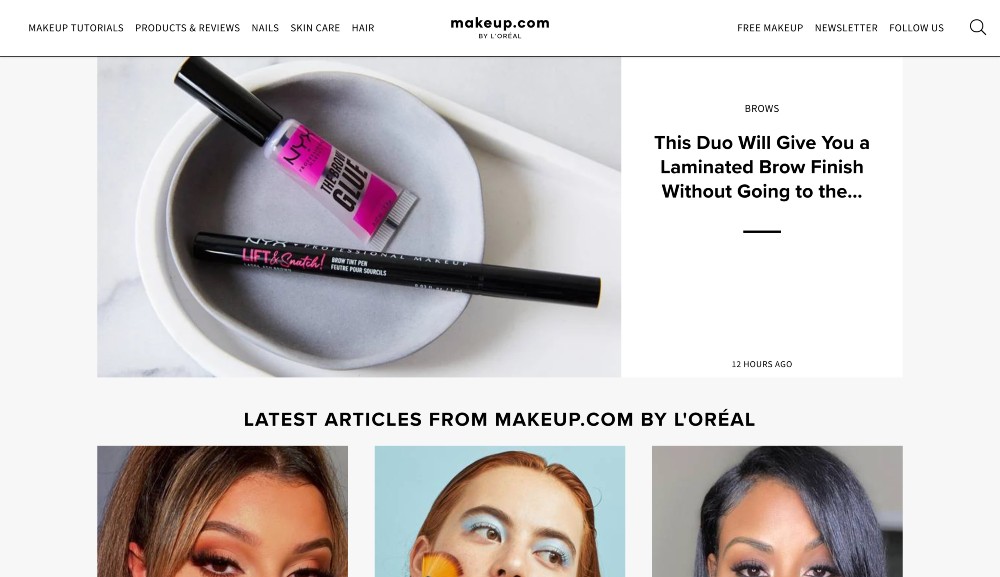 A key component for any successful blog is making sure to publish content that is aimed at the right audience. L'Oréal's Makeup.com, for example, publishes cosmetics guides while subtly placing L'Oréal products inside the articles and videos (the epitome of soft selling).
The idea is to provide useful information without showing the active intent of selling your product in the content. You can clearly state in the About Us section of your blog that it's powered by your brand, but try to stay away from blatantly promoting your own products like it's a traditional advertisement. Audiences will notice and get turned off.
Readers have shown to respond better to branded content that doesn't push too hard. Company blogging should instead be seen as a way to establish trust with the target audience. Once trust is built, customers will be more likely to take the final step into the checkout page later on.
Focus on quality over quantity
While experts typically recommend publishing at least four times a week, it's unnecessary if it requires a compromise on content quality. You need to stay true to producing content that will be highly useful for your customers. In the beginning, once or twice per week should be enough, so long as you are able to keep the posts hyper-relevant for your target audience, while still publishing semi-consistently.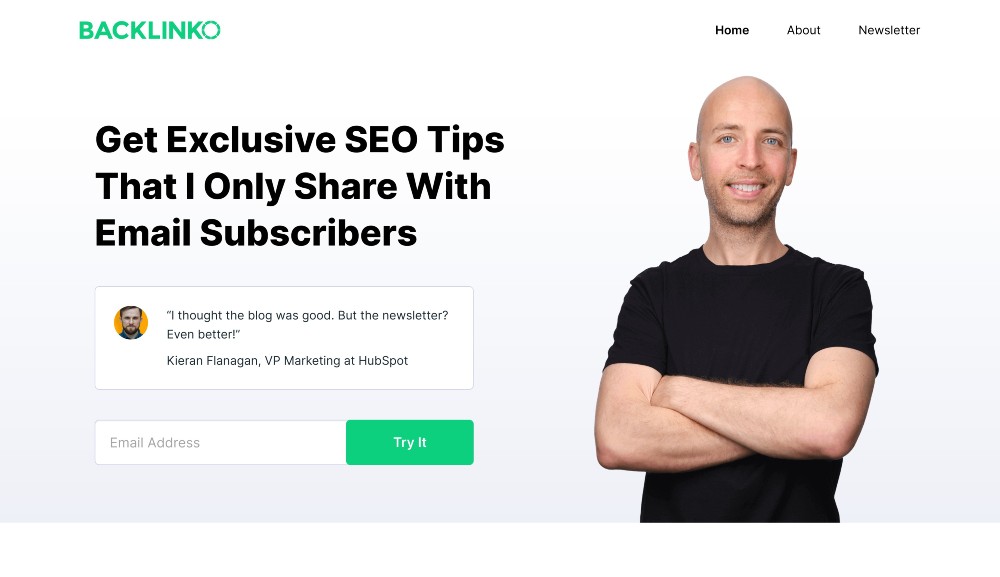 SEO blog Backlinko is a prime example, as it's able to attract more than 1.3 million visits each month with less than 100 in-depth articles.
On the other hand, publishing low-quality content can even be counterproductive, as it may erode the customer's trust in your brand over time.
Consider SEO
As mentioned previously, blog posts are a great way to improve search engine visibility. Marketers need to make sure they target the right keywords and optimize whenever they can.
It's a good idea to invest in appropriate marketing and SEO tools to scale your business blog. Google Keyword Planner and Google Analytics are the best places to start. Both platforms are robust and free to use. Take some time to explore other recommended martech tools as well.
See: How to hire editors: a complete guide of best practices
Final words
Running a company blog isn't easy, but it's useful for those committed to increasing business visibility and conversions on the web. Be consistent, informative, and focus on bringing value to readers instead of going for a quick sale.
To run a successful business blog, you may also want to consider publishing in-depth stories (at least 1,500 words per post) a few times each week. As a rule of thumb, marketers who need to compromise on something should always choose to compromise quantity rather than quality.
Save time and money when producing high-quality content. ContentGrow helps brands and publishers work with perfectly matched freelance writers and journalists at preferred rates. Fill out the form below to get your own shortlist of talent or visit the site to get started.