Recruiting rundown: Indeed helps teams hire freelance journalists globally
With a mammoth 250 million monthly visits, Indeed connects editors with freelance journalists. Here's a quick overview of the job board's USPs.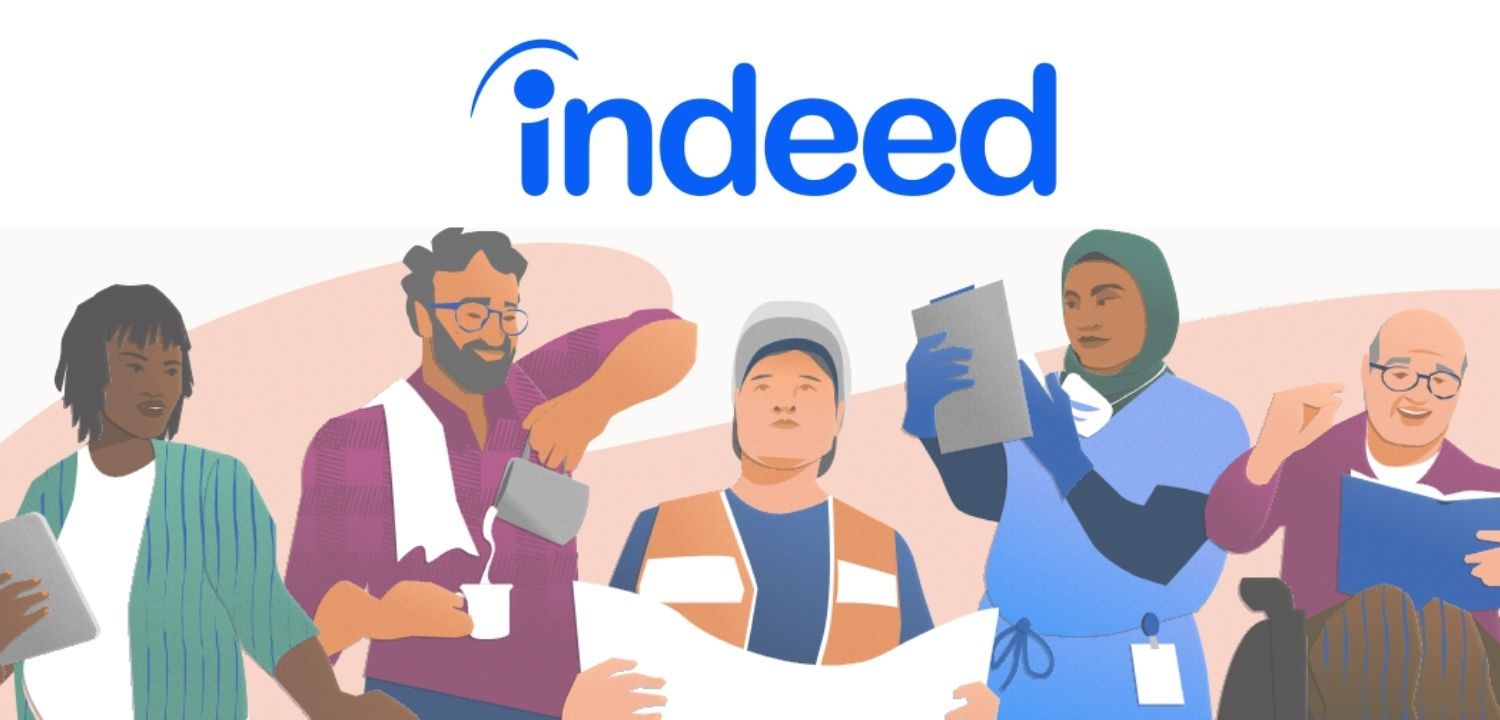 As the demand for digital media talent continues to grow, more brands and publishers are seeking out part-timers and freelancers to bolster their editorial outfits. Luckily, with a variety of job boards and managed freelance talent networks, editors can find and work with appropriate content pros, with speed and ease.
If you're an editor on the prowl for a group of perfect freelance journalists, here are four things to know about global job board giant Indeed.
What is Indeed?
It's safe to say that the main draw for Indeed is its simplicity.
The site is a straight forward job board that lets companies post free employment listings. It allows job seekers to search for specific positions, but also matches candidates to relevant job openings.
Indeed's website has local versions in 60 countries and 28 languages.
Indeed generates revenue using pay-per-click advertising. The platform includes a self-service option and an activity dashboard. It also helps with reporting, statistics, recruitment management, applicant tracking, and more.
What is the company's traction?
Co-founders Paul Forster and Rony Kahan launched Indeed in 2004. It has since become one of the web's free job board behemoths. With 250 million viewers each month, it allows visitors to search for jobs, post resumes, and research companies, all without paying.
The company raised a US$5 million series A investment in 2005. In July 2019, Indeed announced that it would acquire UK-based automated job advertising platform ClickIQ.
How much does it cost?
As mentioned, Indeed is free for employers and job seekers. All free listings are featured on Indeed Search. These freebies can quickly attract job seekers, but they do tend to have relatively short lifespans because of all the newly added jobs each day (meaning they literally get 'buried' on the list).
Premium job ads on Indeed remain in their top positions for as long as they are sponsored. This option increases a post's visibility hang time, thus attracting more potential candidates.
Sponsored job posts on Indeed start at US$5 per day. Hiring managers only pay when visitors click on their job posts. Per month, this equates to around US$150 per sponsored post.
Before a job post is made visible, Indeed reviews each one. According to the company, the review process is usually complete within 24 to 48 hours.
Where else can I hire freelance journalists?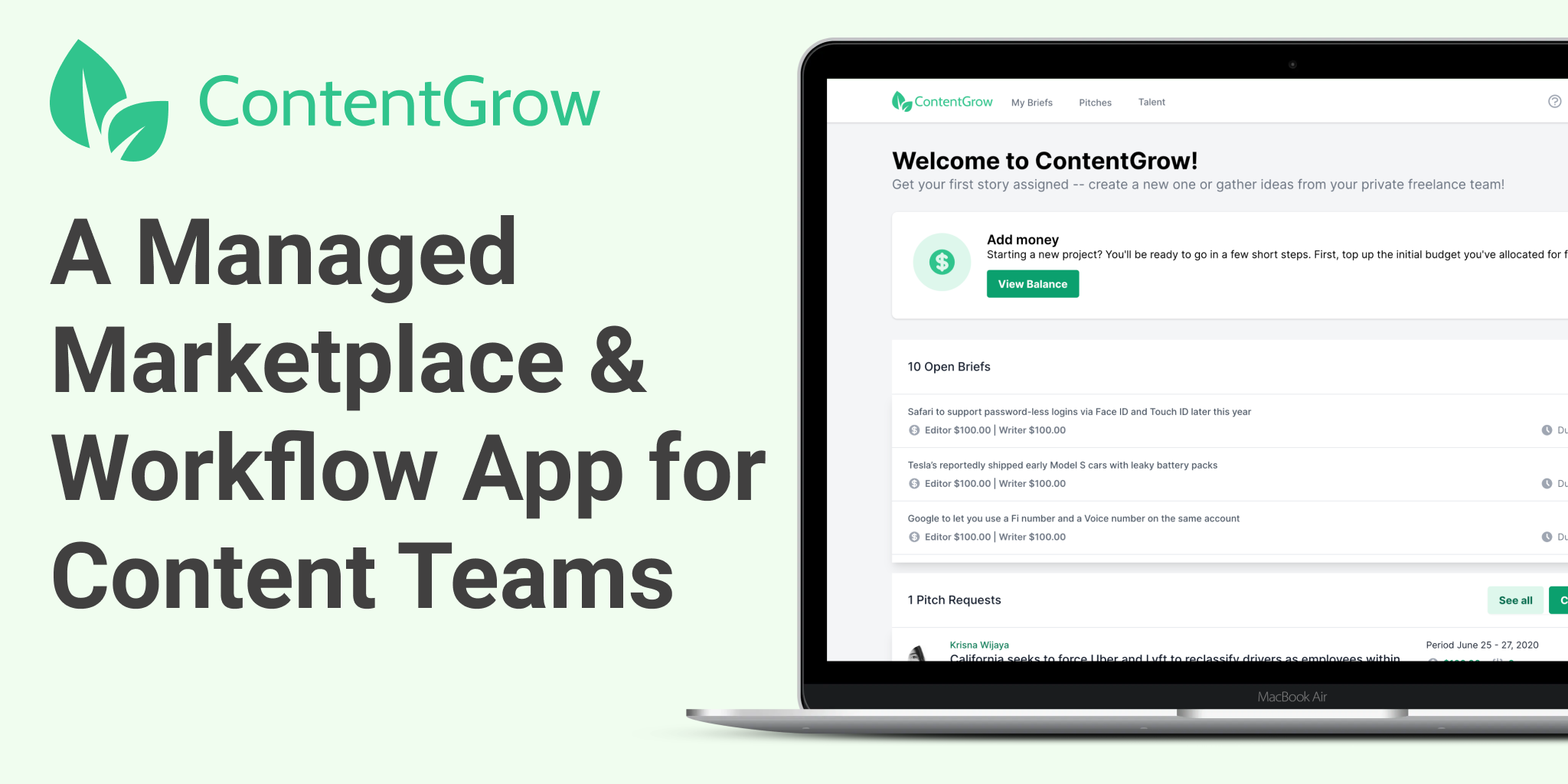 ContentGrow is a managed talent network and workflow app for global content teams. Its simple framework allows editors to work with contributors from start to finish (ideation, submissions, edits, revisions, and payments). Its built-in payment system gets your freelancers paid-up in one click when the work is complete.
Launched in 2019, the firm connects editorial teams with appropriate freelancers around the world. Uniquely, editors can request and collect pitches from their private teams of freelancers on the platform. Here's a quick outline of the difference between a story brief and a pitch request.
Several large media and marketing players use ContentGrow, including South China Morning Post, Cision PRNewswire, Upday by Axel Springer, and others.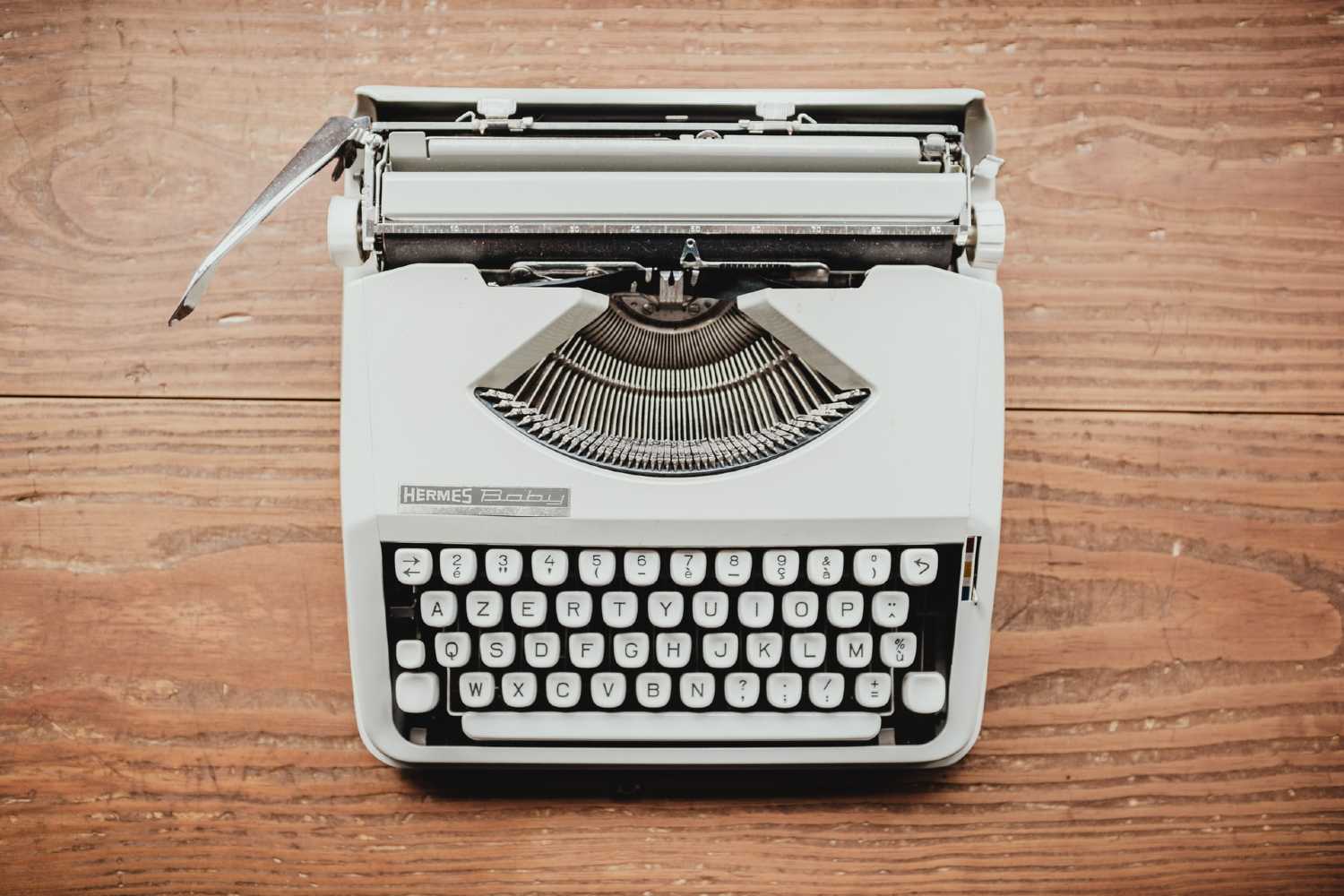 As the world's largest social network for professionals (with 740 million members worldwide), LinkedIn now offers a feature that lets companies post job vacancies. It's free to post one job ad on LinkedIn, but users will need to pay for multiple ads. Extra fees also apply to gain additional reach.
One neat feature from LinkedIn is that it lets job seekers easily apply to certain ads with a single click. This can help boost the overall number of inbound applicants. Alternatively, hiring managers can also let applicants apply through a custom URL.
Save time and money when producing high-quality content. ContentGrow helps marketing teams work with perfectly-matched freelance writers and journalists at preferred rates. Fill out the form below to get a shortlist of talent or visit the site below to get started.