Growth marketing platform Insider bags US$121 million
With a variety of heavy hitters now invested, the martech company's valuation has surged to US$1.22 billion.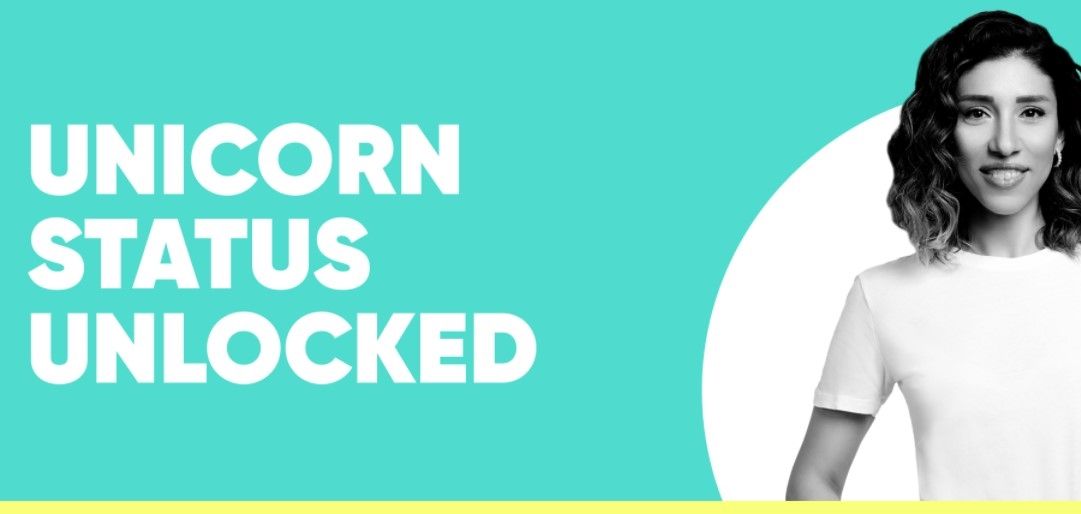 Singapore-based growth marketing platform Insider recently announced that it raised US$121 million in series D funding led by QIA, with participation from Riverwood Capital, 212, Sequoia, Wamda Capital, Esas Private Equity, and Endeavor Catalyst. As a result, the company tripled its valuation to US$1.22 billion.
With the fresh capital, Insider has laid out plans that include a global expansion, further technology development, and beefing up its sales and marketing game. With regard to the global expansion, the team will do a large hiring push, starting with female engineers.
Insider's platform aims to help marketers use customer data to maximize client acquisition and activation, increase revenue overall, and and bolster retention.
The team claims its tool is powered by AI and machine learning tech. This enables real-time predictive segmentation to support message personalization to customers and predict their future behavior.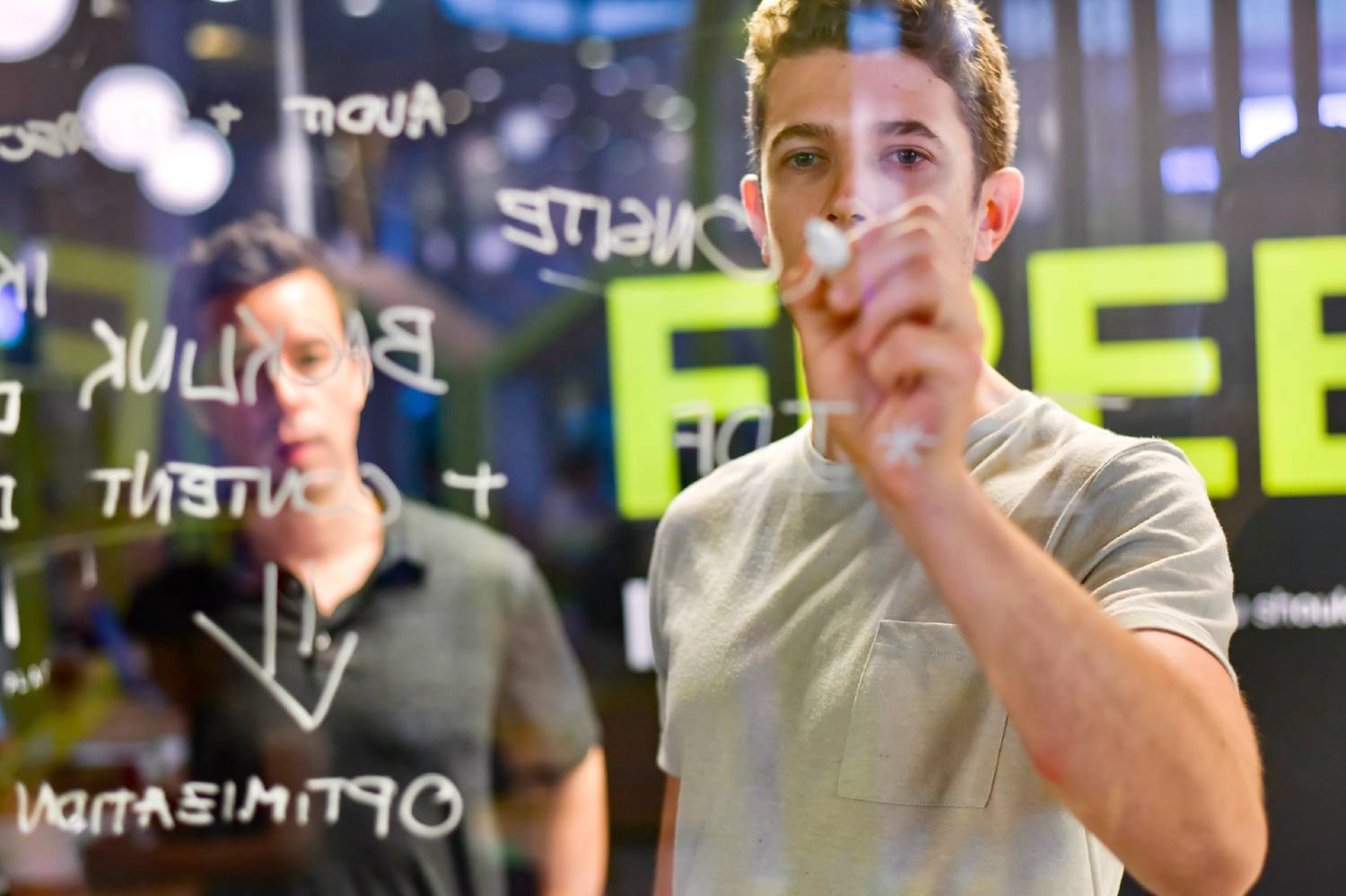 In a nutshell, here's what the platform can do.
Insider allows marketers to group customers using 120+ attributes available on the platform, for example, 'new visitors,' 'users with abandoned carts,' 'discount shoppers,' etc.
Using this data, marketers can then personalize messages across various channels based on the customer's preferred touchpoint (think WhatsApp, Facebook, SMS, or ad channels), encouraging them to make a purchase.
When it comes to customer-centric business culture, platforms like Insider can help make the client's journey smoother, as it offers personalization at each step up to the all-important moment of purchase.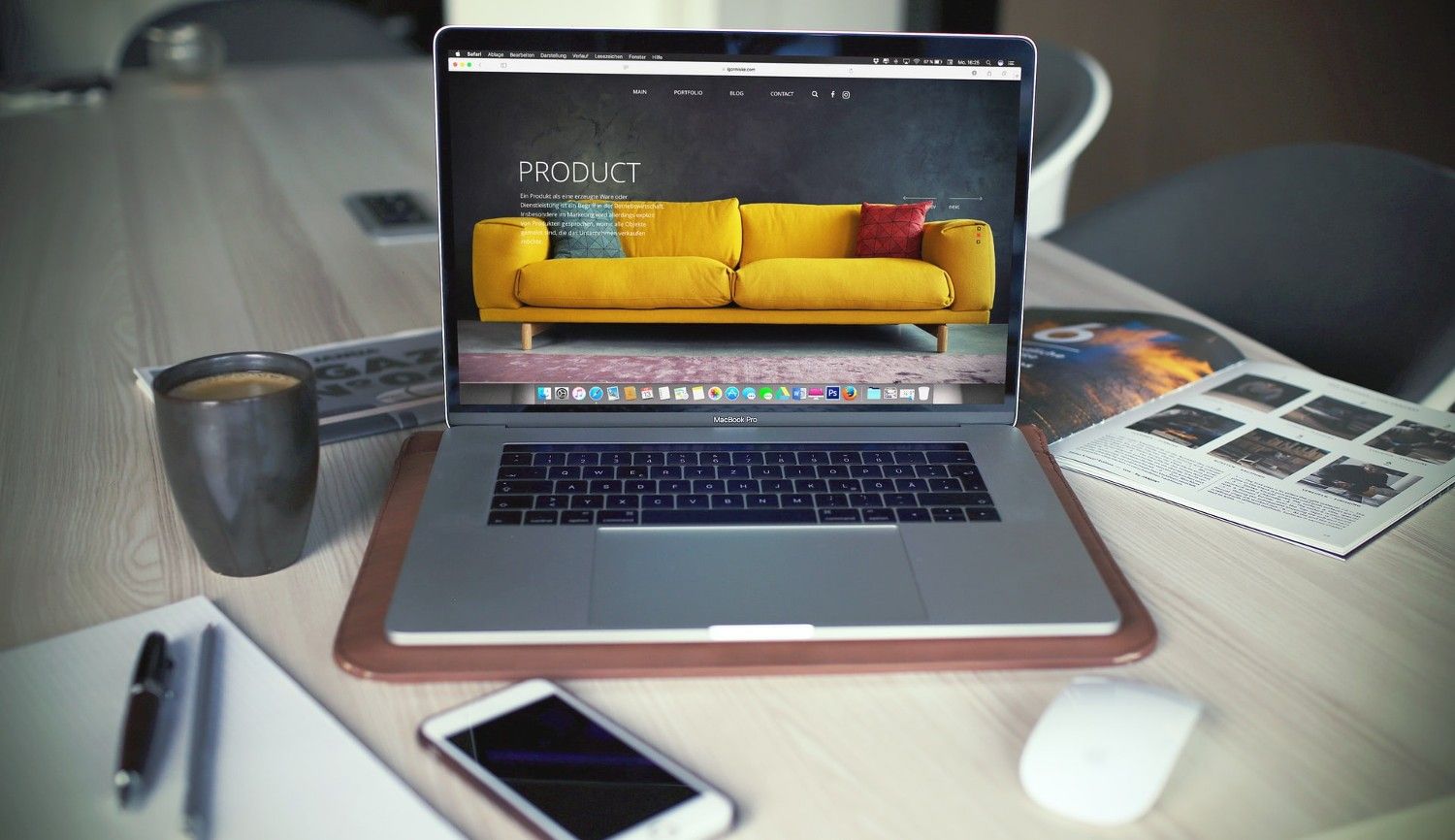 One of the few female-led global SaaS unicorns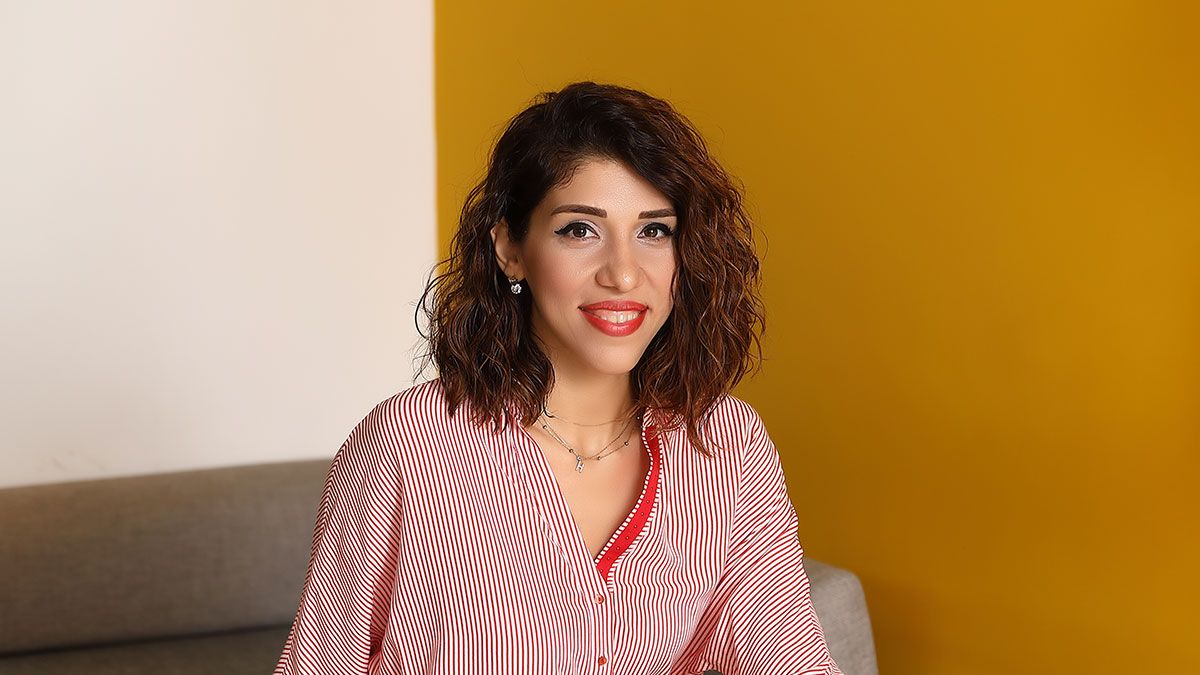 Co-founder and CEO Hande Cilingir says, "We've been blitzscaling remarkably in the past three years, achieving 3x growth and tripling the company's valuation in this round. In the same period, our global team grew by 300%, and our customer base continues to increase."
She added, "Following our aggressive expansion in Asia, Europe, and LATAM, we'll carry this momentum in the US market. We are a trusted software partner to leading global brands like Samsung, GAP, MAC, and Santander."
Insider's pricing has also not been made public. Instead, marketers are encouraged to sign up for a demo or get in touch with the sales rep.
Insider has worked with more than 1,000 companies worldwide, including blue-chip brands like Singapore Airlines, L'Oréal, Samsung, Toyota, IKEA, and Estée Lauder. To date, there's been no publicly available report on the company's granular financials.
Save time and money when producing high-quality branded content. ContentGrow helps teams work with perfectly-matched freelance writers and journalists at preferred rates. Visit the site to get started.