Instagram to end live shopping feature in March, pivots to ads instead
After removing the Shop tab, Instagram is now ditching live shopping, raising questions about the future of social commerce on the platform.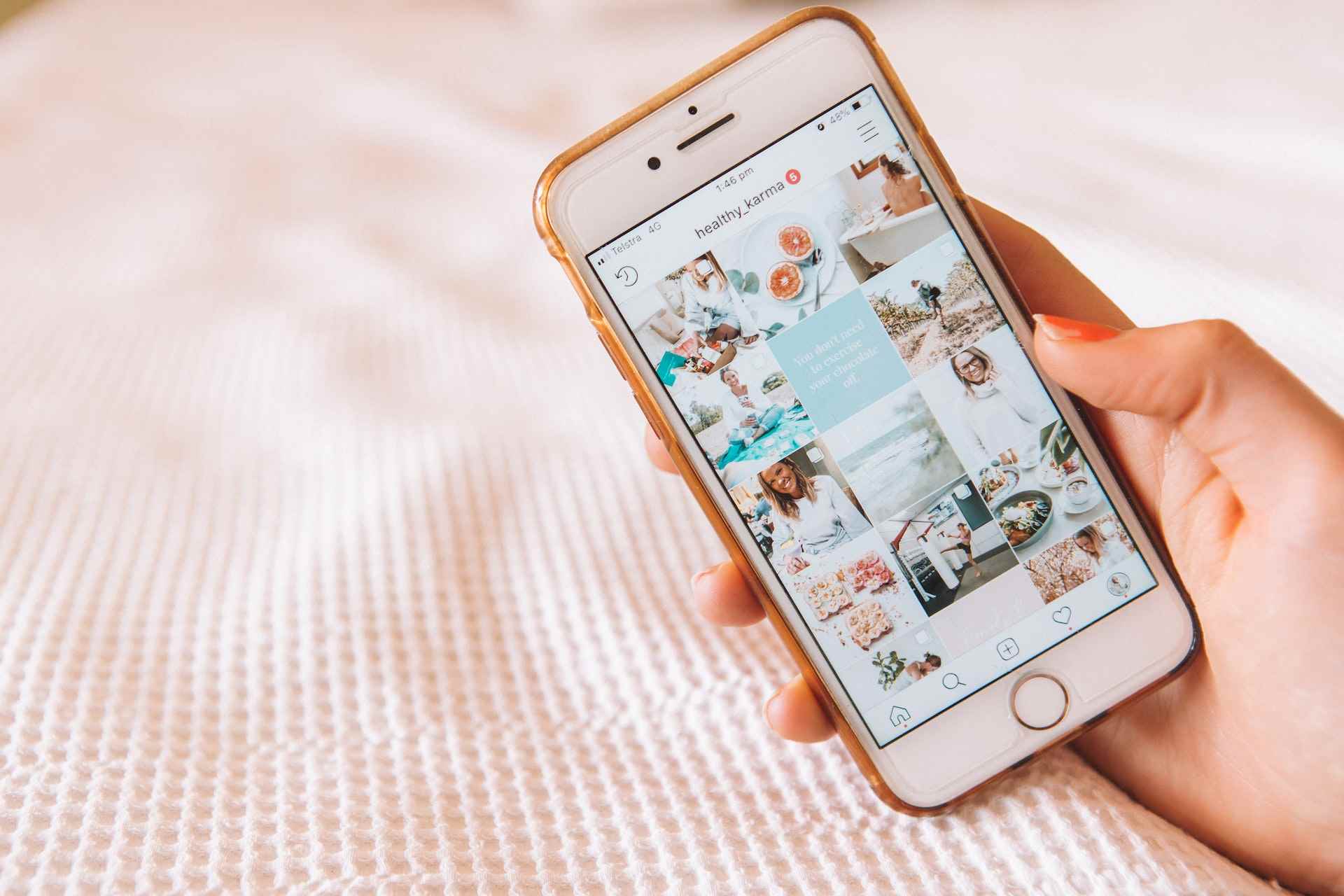 Instagram will remove its live shopping feature in March, the platform announced on its website, saying the change will help focus on products and features that provide the most value to users. Effective March 16, creators and brands will no longer be able to tag products in live broadcasts on Instagram.
The move marks the second change in Instagram's strategy after its parent company Meta entered 2023, which CEO Mark Zuckerberg promised to be the "year of efficiency". In February, Instagram removed the Shop tab from the main navigation panel and put a shortcut for creating content in the center.
The adjustments appear to be part of cost-cutting efforts to reassure investors as Meta's revenue has been declining for three quarters in a row. At the same time,  the app returns closer to its original mission "to capture and share the world's moments" amid rising competition from TikTok.
Instagram first introduced live shopping in 2020, when the pandemic-related restrictions forced physical stores to close, prompting more users to make their purchases online. Facebook, also owned by Meta, used to have a similar feature but shut it down in October 2022.
Instagram assured users that they will still be able to set up and run their stores and that the app will continue to invest in shopping experiences across feeds, stories, Reels, and ads. Still, the change raised questions about social commerce efficiency and its future.
What will happen to social commerce and livestream shopping?
After two years of exceptional growth in social commerce during the pandemic, the sector is now showing signs of slowed growth. However, the trend is not going away; instead, brands and social media platforms are learning to adjust to new market conditions.
"There is going to be lots of trial and error as the platforms fine-tune their offerings," Jasmine Enberg, an analyst at market research company Insider Intelligence said.
"Instagram isn't pivoting away from social commerce; it's pivoting its strategy," clarified Enberg.
The move also reflects the challenges of making livestream shopping successful in the US market, in contrast to its popularity in China.
eMarketer reports that livestream commerce in China sold over US$514 billion in 2022 and is growing at 19%. In the US, however, the story is very different, with eMarketer estimating US$17 billion in total sales, representing less than 2% of US e-commerce sales.
Similar to the US, consumers in Europe are reluctant about livestream shopping.
Instagram rival TikTok abandoned its plans to expand its live e-commerce initiative in Germany, France, Italy and Spain, and the US after poor results of a similar project in the UK.
Instead of pushing live shopping, Instagram now will focus on advertising, Techcrunch reported. This includes the use of its automated tools like Shop ads and Advantage+ shopping campaigns aimed at helping improve ad performance.
The company will also continue to invest in the checkout, where people can buy a product in just a few taps from Instagram and Facebook stories, feeds, or Reels.
Although the implications for brands are not fully clear yet, the removal of the live shopping feature and the Shop tab suggests it's time for marketers to consider new ways to attract users' attention and drive conversions.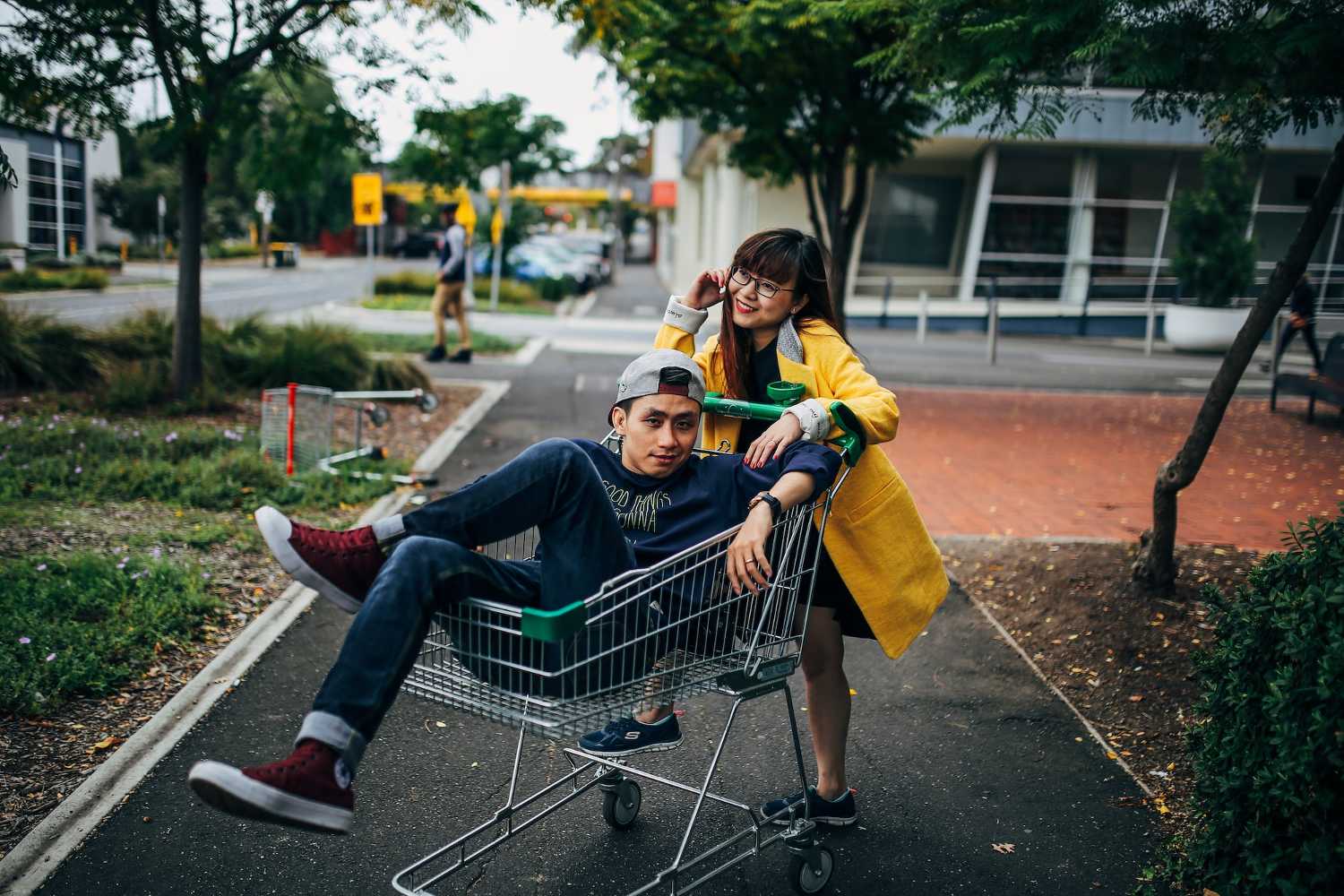 Save time and money when creating and distributing high-quality content for branding and marketing with ContentGrow. Sign up to get your campaign started or book a quick call with our team to learn more.