Recruiting rundown: post jobs, get freelancers on JournalismJobs
With millions of visits per month, JournalismJobs helps editors find and hire freelance journalists. Here's a quick overview of the niche job board's USPs.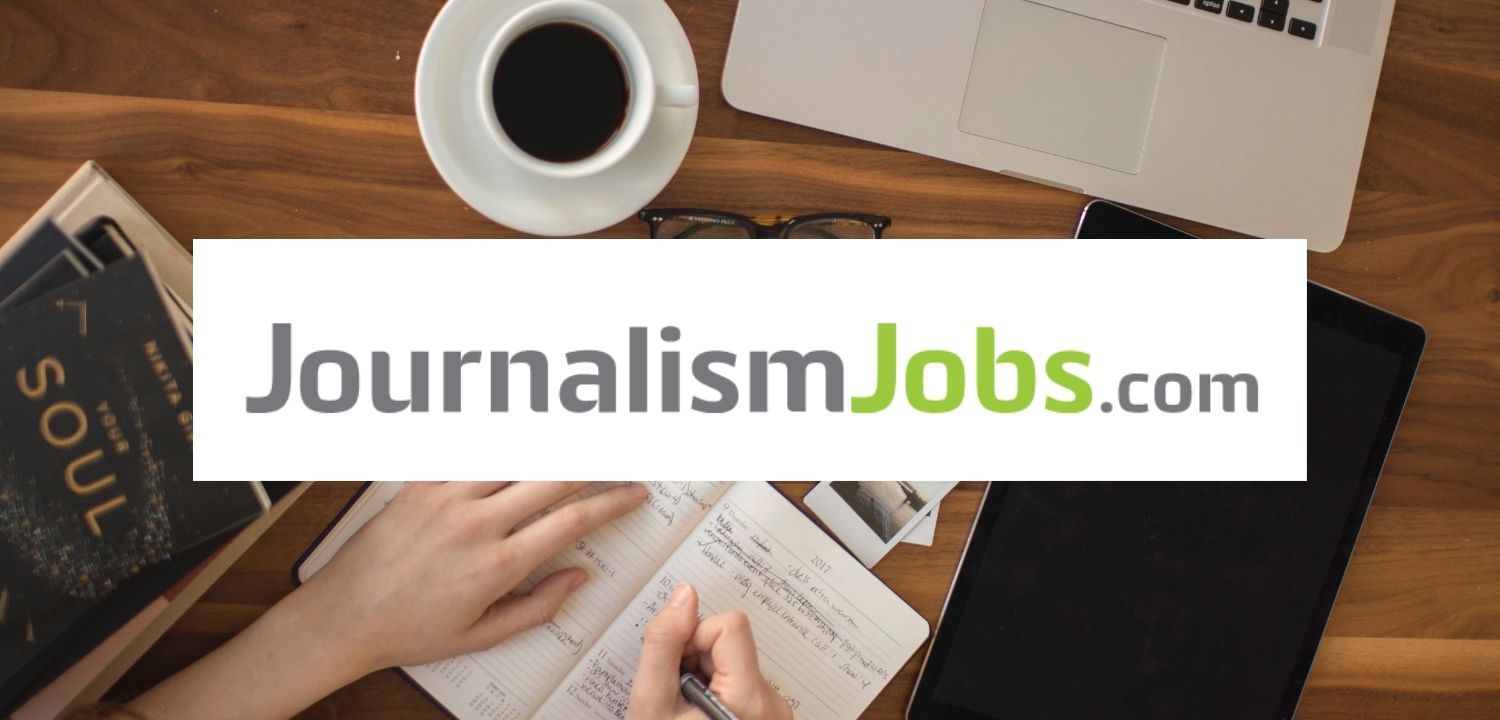 As the global market for digital media content continues to grow, more brands and publishers are turning to part-timers and freelancers to support their editorial outfits at large. Fortunately, with a host of sophisticated job boards and managed freelancer platforms, editors can now find and work with perfectly-matched content professionals faster than ever.
If you're an editor looking to work with freelance journalists, here are four things to know about the popular, niche career site for media pros JournalismJobs.
What is JournalismJobs?
JournalismJobs is an employment board that offers a wide range of opportunities across the spectrum of media and marketing. This includes but is not limited to mainstream news (print and digital), specialized content categories (think 'tech,' 'lifestyle,' 'business,' etc), broadcast, and more. Editors can use the site to quickly attract freelance journalist applicants in their preferred niche, geography, price range, etc.
Registered employer members can benefit from the site's free ads with package purchases. It provides job credits with no expiry, and email alerts are sent to job seekers when there is a new relevant role for them. Recruiters can also purchase banner ads to give themselves more exposure to candidates.
Posting a job on the site only takes a few steps. After selecting a posting plan that best suits your needs, you'll create an account and enter some details. After building a job post, users can preview their ad before making payment. Once payment has been made, the listing will go live.
JournalismJobs doesn't offer any assistance with candidate interviews. However, it does help advertise job postings through its Twitter and Facebook pages. If a job post needs to be updated, recruiters can do it easily via the dashboard.
What is the site's standing?
Former copy editor and business writer Dan Rohn founded the job listing platform in 1998. Today, the site claims to have 2.5 to 3 million views per month.  
Some of its prominent clients include ESPN, Time Magazine, Reddit, National Geographic Magazine, Fox News Channel, New York Times, Forbes Magazine, Fortune, Discovery Channel, and CNN.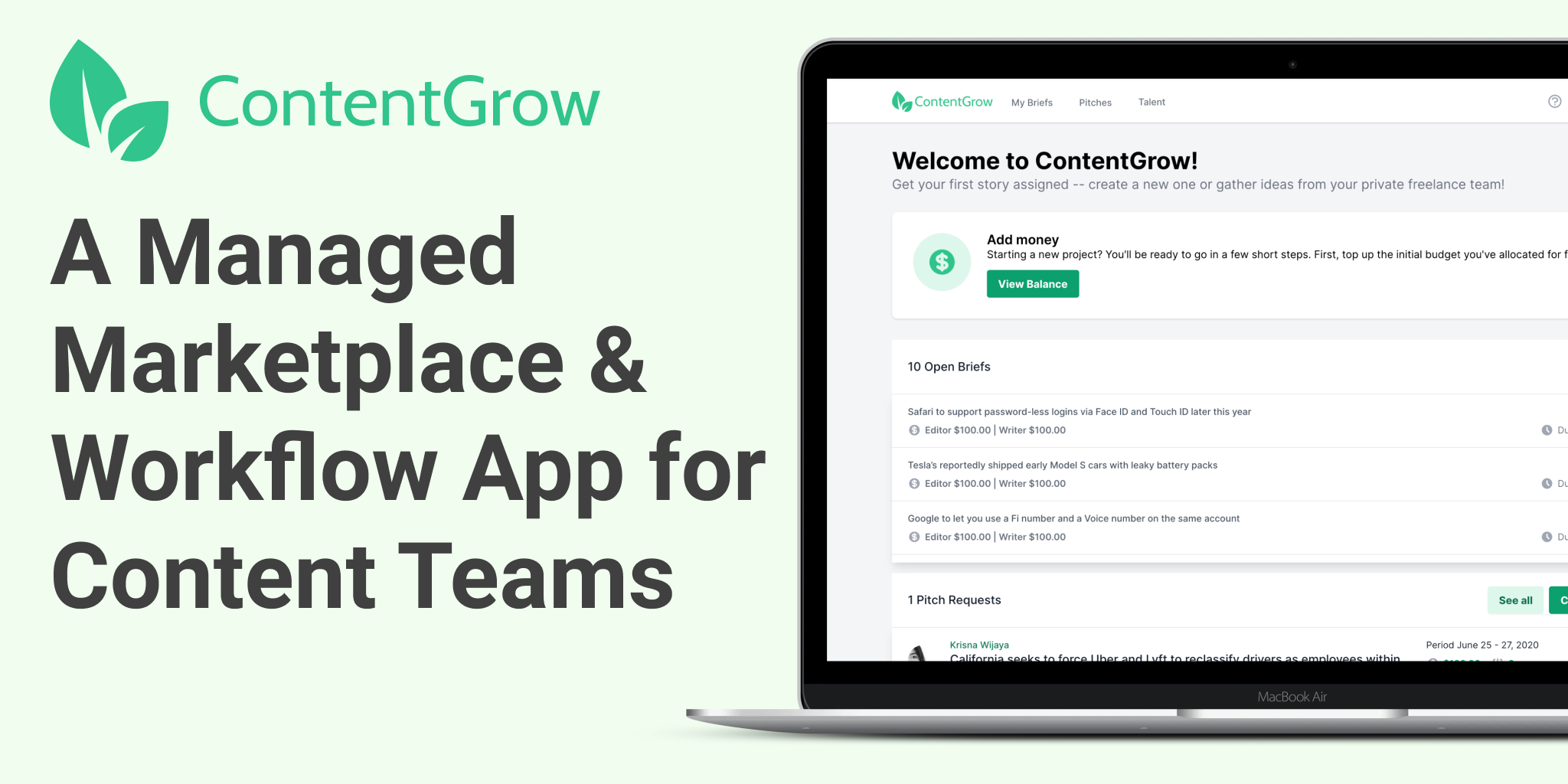 How much does it cost?
JournalismJobs has three posting options: Single Job Posting (US$100), 5 Job Package (US$400), and 13 Job Package (US$1,000).
The Single Job Posting option allows the ad to stay active for 35 days. The 5 Job package includes an additional free job ad. The 13 Job package comes with three extra job ads.
Purchasing any packages gives companies access to the site's resume database.
Job credits purchased through a package do not have an expiration date.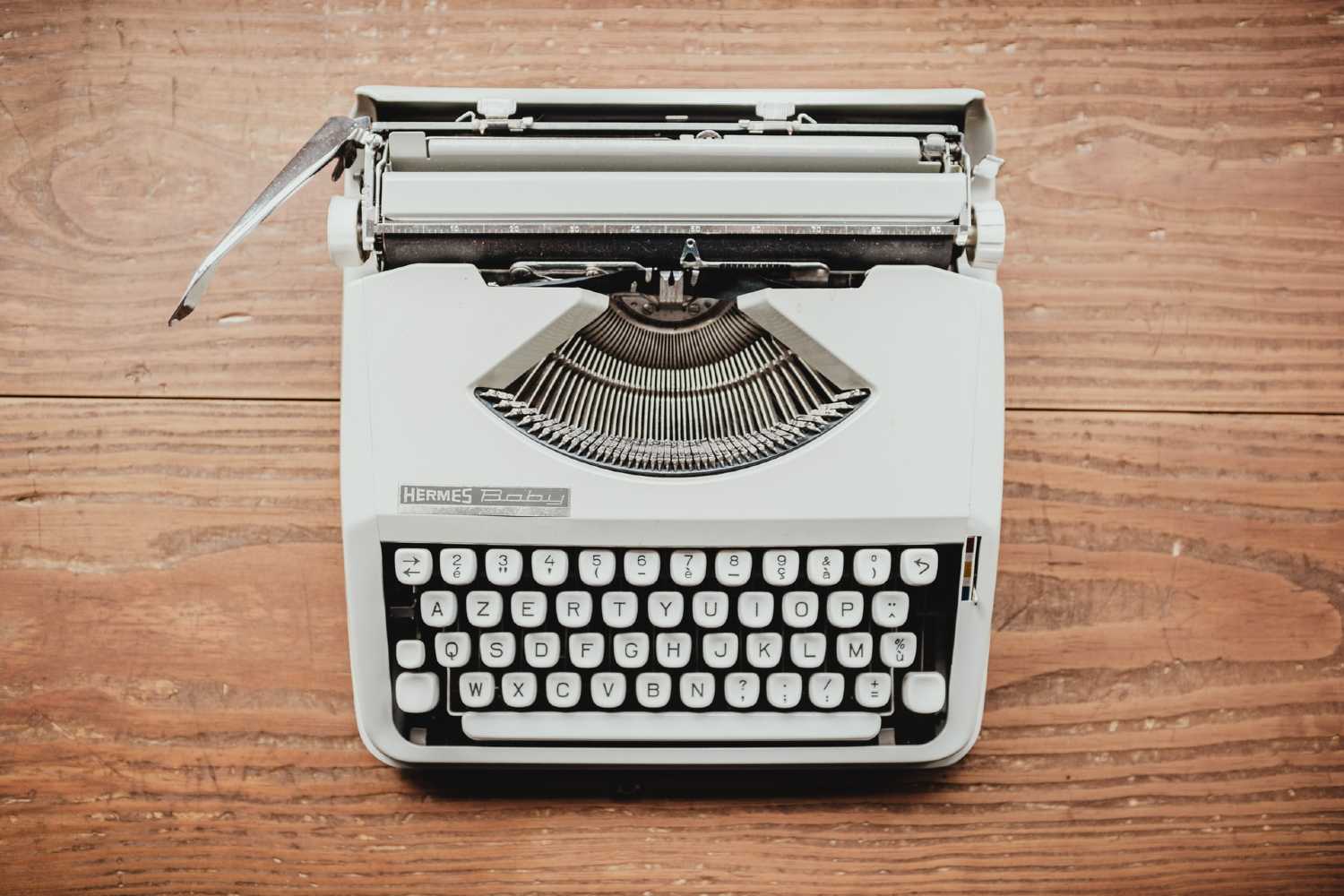 What other options do I have for finding freelance journalists?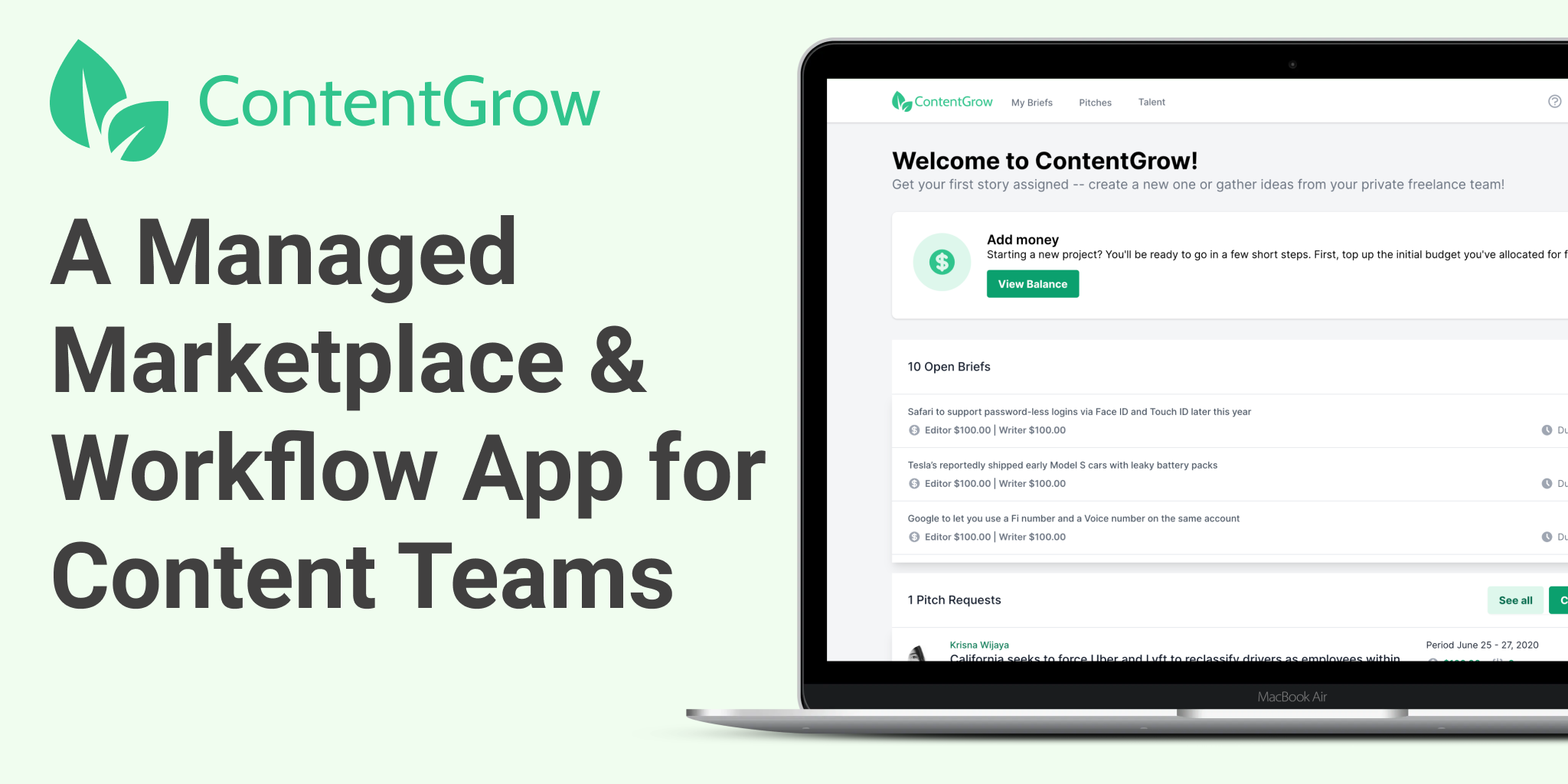 ContentGrow is a managed talent network and workflow app for global content teams. Its simple framework allows editors to work with contributors from start to finish (ideation, submissions, edits, revisions, and payments). Its built-in payment system gets your freelancers paid-up in one click when the work is complete.
Launched in 2019, the firm connects editorial teams with appropriate freelancers around the world. Uniquely, editors can request and collect pitches from their private teams of freelancers on the platform. Here's a quick outline of the difference between a story brief and a pitch request.
Several large media and marketing players use ContentGrow, including South China Morning Post, Cision PRNewswire, Upday by Axel Springer, and others.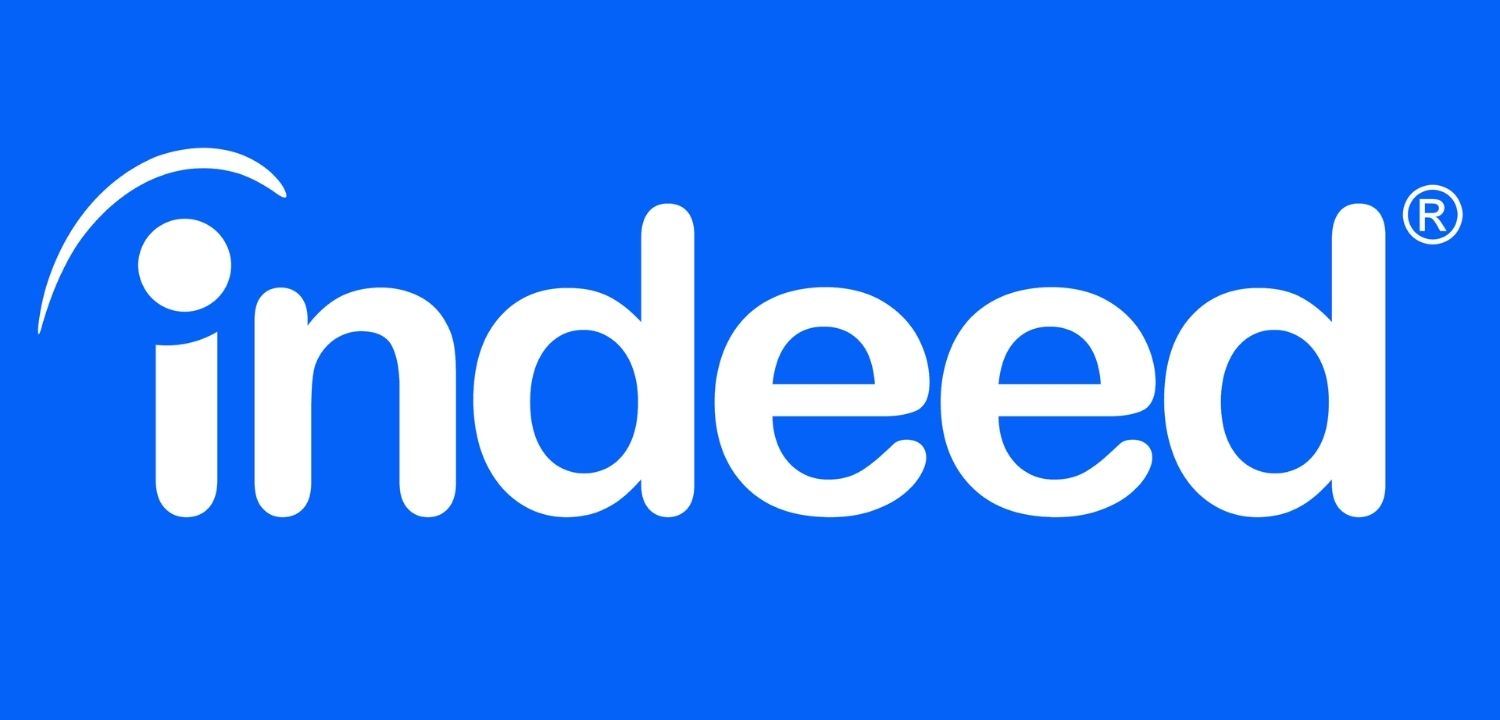 Texas-based Indeed is a free board founded in 2004 that lists jobs in more than 60 countries and 28 languages. It is a search engine where employers can find candidates that fit their requirements. It claims to have a whopping 250 million monthly visits.
Editors can post multiple jobs ads, interview, and connect with freelance journalists and writers on the sit. Sponsored job posts can pull in more qualified applicants without you needing to subscribe to the platform.
Indeed reviews each post before an ad goes live. According to the company, the review process usually takes 24 to 48 hours to complete.
Save time and money when producing high-quality content. ContentGrow helps marketing teams work with perfectly-matched freelance writers and journalists at preferred rates. Fill out the form below to get a shortlist of talent or visit the site below to get started.