Judge lets Facebook advertisers run class-action lawsuit over ad rates
The ruling allows for, potentially, millions of people and brands that paid for ads on Facebook and Instagram since 2014 to sue as a group.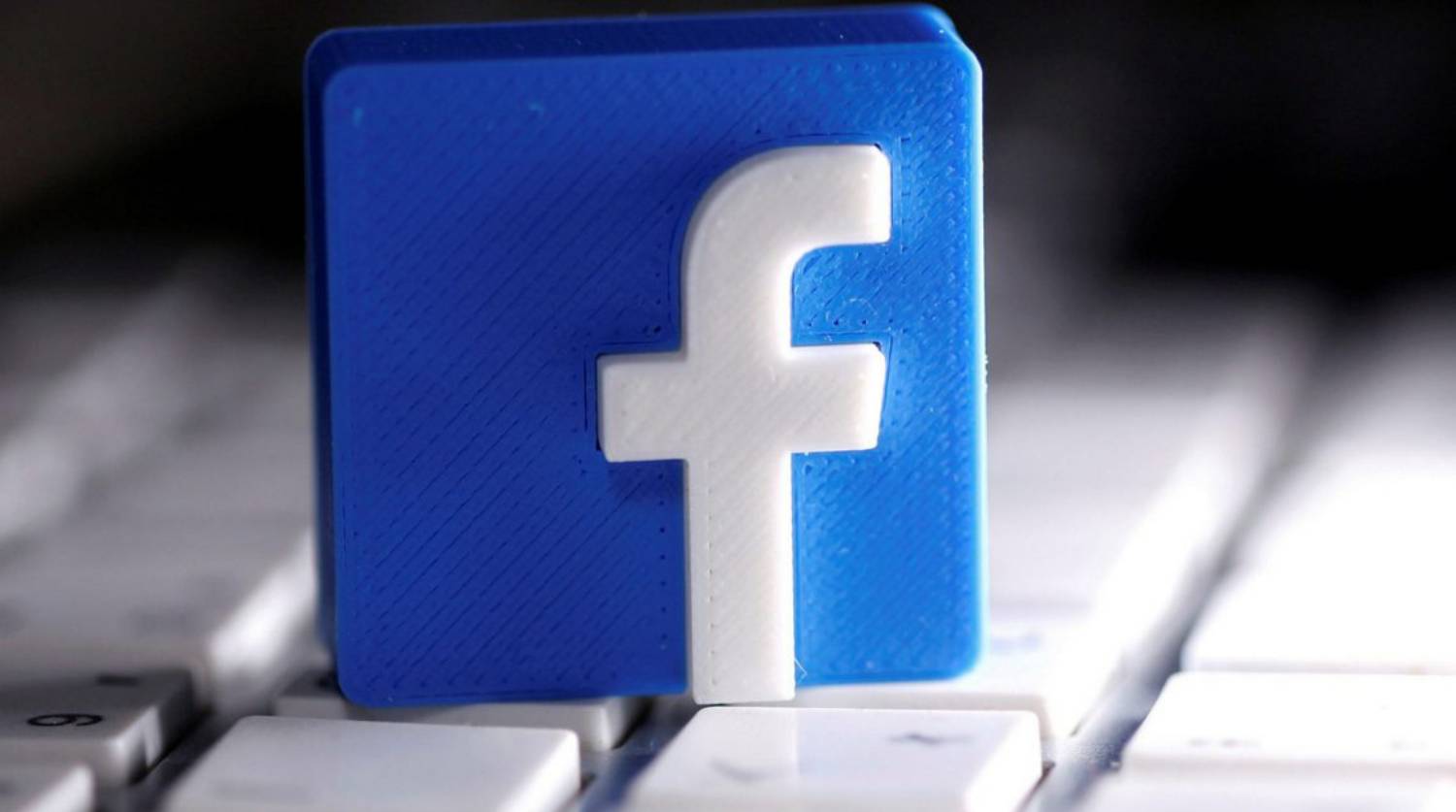 A recent decision by a US District Judge allows for, potentially, millions of individuals and businesses that purchased ads on Facebook and Instagram since August 2014 to collectively sue the parent company Meta.
The news brings food for thought to in-house marketers and agencies worldwide, as Facebook's advertising effectiveness comes into real question.
On 29 March 2022, Judge James Donato ruled that Facebook was guilty of deceiving advertisers with its "potential reach" tool.
The original lawsuit was filed in 2018 with users claiming Facebook inflated its advertising reach by increasing the number of potential viewers by 400% and artificially charging high premiums for ad placement.
The case grew since then and Donato's ruling expanded the number of plaintiffs to include more than 2 million small ad buyers.
Accusers also said senior Facebook execs knew for years that the company's "potential reach" metric was inflated by duplicate and fake accounts, yet did nothing about it and took steps to cover it up.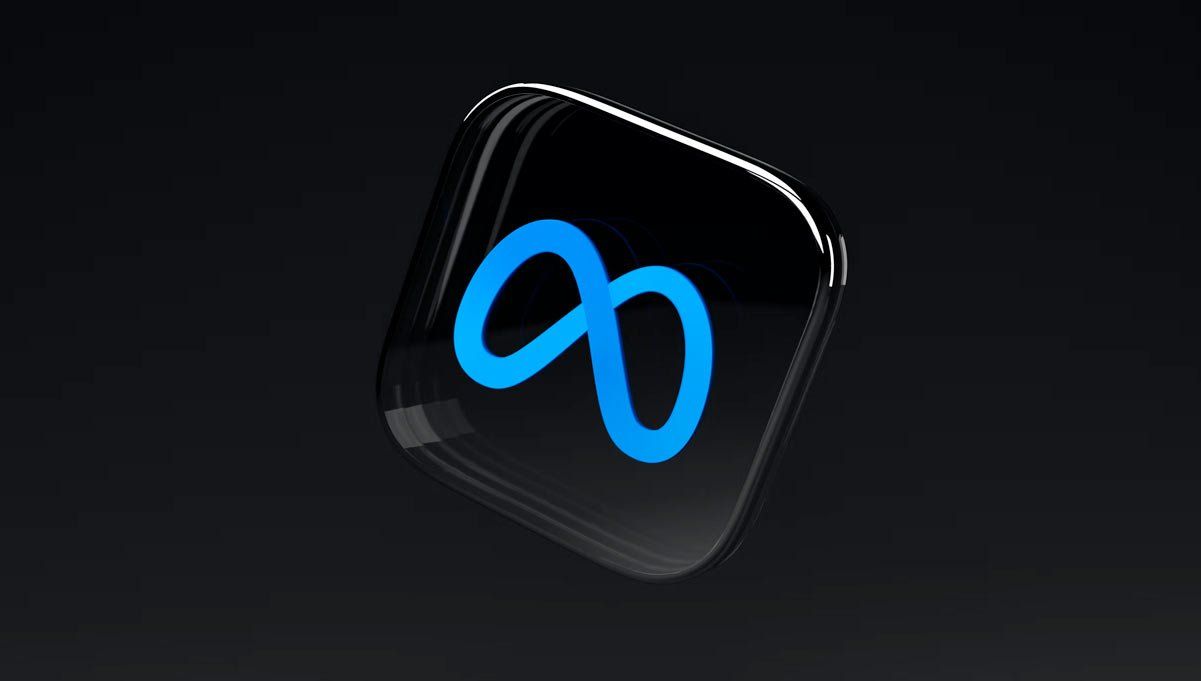 After calling out Meta's "blunderbuss" objections to class certification, Donato rejected the company's contention that the class was too diverse, with "large, sophisticated corporations," individuals, and small businesses alike, and that it would be too hard to assess damages.
Given the circumstances, Facebook and other tech companies recently filed a friend-of-the-court brief in a pending supreme court case, Trans Union LLC v. Ramirez, stating that plaintiffs are unable to sue a company for a mere violation of law unless it causes them severe damages such as a loss of money, property, or a job opportunity.
By the end of 2022, the judge is expected to consider Meta's bid to dismiss the lawsuit.
Save time and money when producing high-quality branded content. ContentGrow helps teams work with perfectly-matched freelance writers and journalists at preferred rates. Visit the site to get started.