Meta partners with Vntana to show 3D ads on Facebook
The integration allows brands to upload 3D models of their products on Facebook and Instagram, then convert them into ads.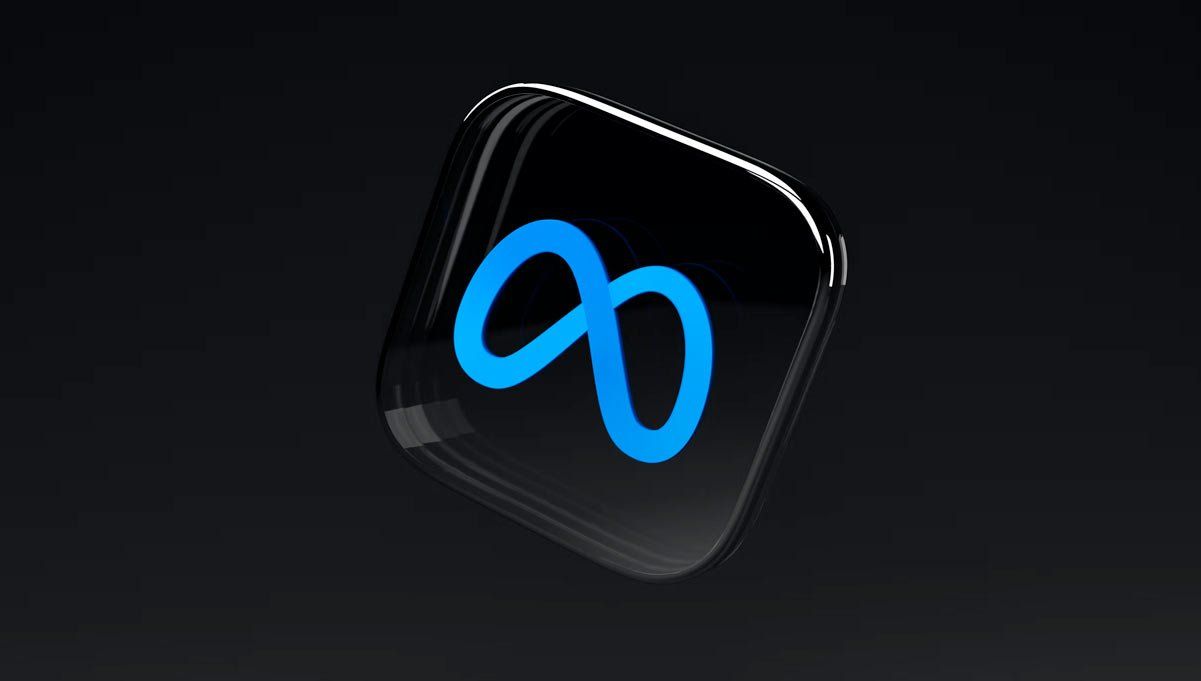 Meta has partnered with 3D commerce platform Vntana to make it easier for brands to run three-dimensional ads on Facebook and Instagram.
The integration with Vntana allows brands to upload 3D models of their products on Facebook and Instagram, then convert them into ads. From there, users will be able to interact with an image, turn it around, and view it from various angles.
The news is significant for marketers, as it implies yet another service that in-house and agency professionals can offer brands. It also becomes relevant to individuals and SMEs who market and sell their products solely on Meta's social apps.
Meta previously collaborated with a provider of augmented reality (AR) for beauty brands Modiface and a virtual beauty try-on app developer PerfectCorp to help brands run 3D and AR ads more easily.
Before Vntana's integration with Meta, advertisers would need to reformat 3D files to be compatible with Meta's ad systems. Now, 3D designs will be automatically aligned to Facebook and Instagram standards.
"3D and AR technology in online ads is the next frontier for brands looking to connect with the digital consumer and is a great first step into the metaverse," said Ashley Crowder, Vntana co-founder and CEO.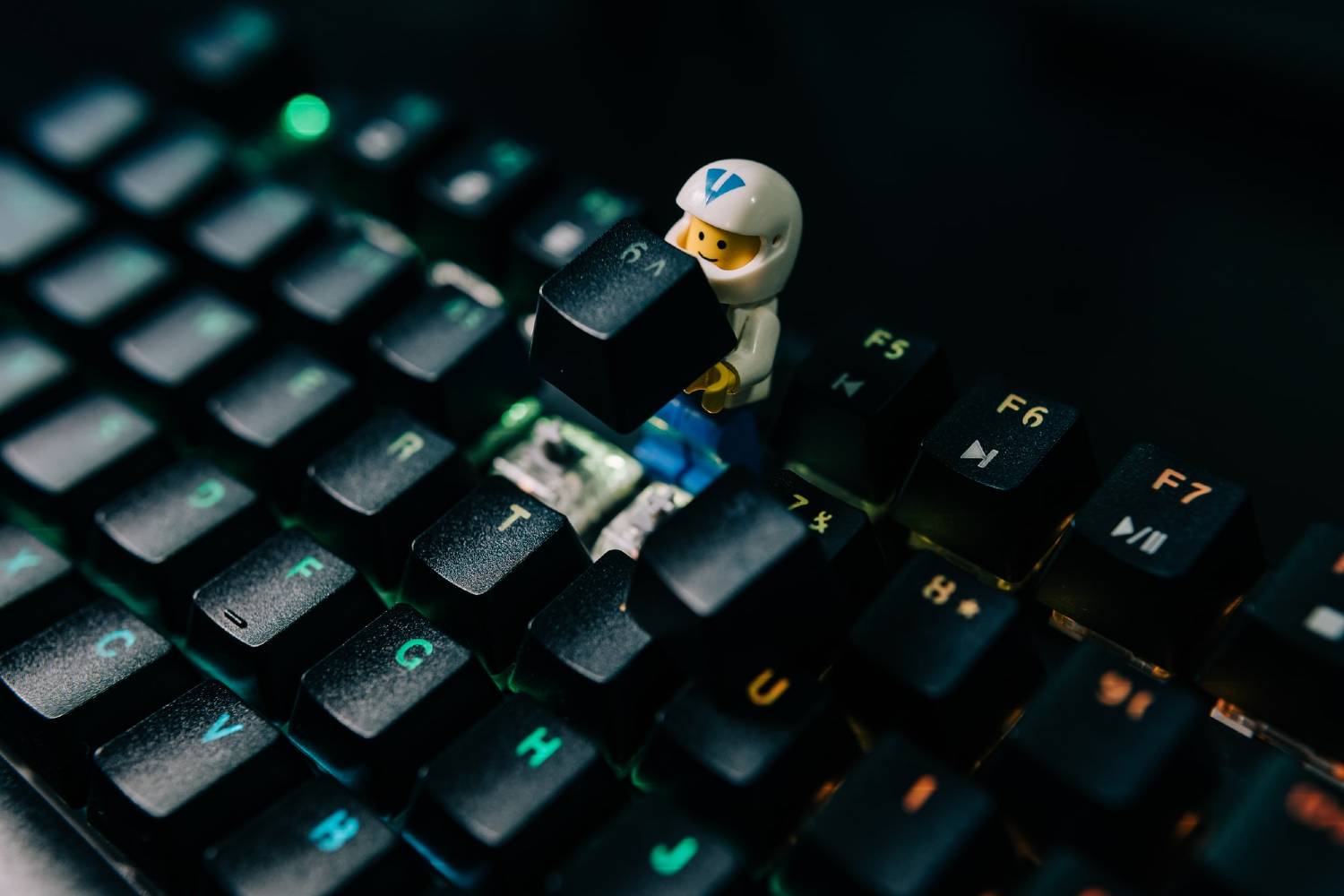 Meta has invested billions of dollars in its new virtual world called the metaverse, as developers are working on creating realistic 3D experiences that can mimic how people feel in the real world. The company has called the project the next evolution of social connection.
"The metaverse is basically the spatial internet," Crowder said. "It is a whole world of possibility that starts with having the right 3D models of your products."
In 2021, Vntana claimed a 500% growth in customers and partners, as brands in industries such as fashion, footwear, and furniture tapped into three-dimensional e-commerce solutions.
Save time and money when creating and distributing high-quality press releases. ContentGrow's platform serves up the best freelance professionals to bolster global comms teams. Sign up below to get your campaign started.