Kargo uses Parsec acquisition to improve attention advertising
With the unique tech, advertisers can pay only for the number of seconds per impression that a digital ad garners.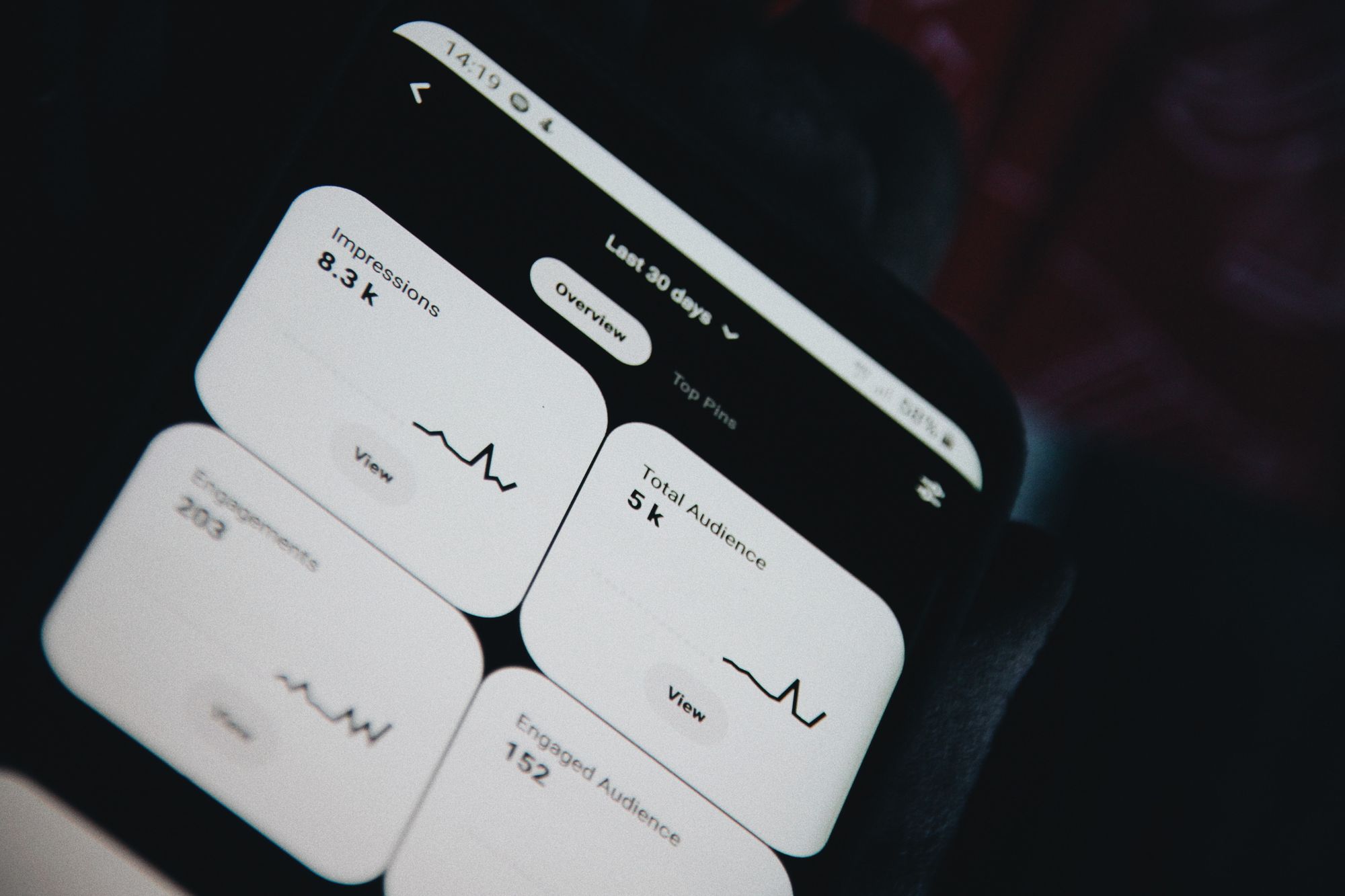 Kargo, a mobile-first advertising company, has announced its acquisition of Parsec Media, an attention-based mobile advertising business. With the integration of Parsec, Kargo aims to broaden its offerings when it comes to buying digital ads.
In addition to traditional metrics, advertisers can count on Parsec's business model to purchase digital advertising using the time an ad is displayed on-screen across various formats.
This positions Kargo as one of the only platforms that can currently deliver "attention-based" digital ads for media publishers (sellers) and advertisers (buyers) alike.
"With Parsec, Kargo is the leader in attention, a key metric in experience-based advertising. Attention empowers brands to optimize their campaigns to what is engaging and where time is spent, not just what is seen," said Harry Kargman, CEO and founder of Kargo.
The company claims that the results Kargo delivers to its users already outperform industry benchmarks.
A study it conducted with MediaScience, a provider of lab-based audience research, determined that ad formats served using Kargo achieved twice as much "average gaze time, stronger brand memory, and purchase completion on product deal searches," among other favorable results.
Kargo believes these results will only improve following its marriage to Parsec.
Advertisers and publishers can purchase ads based on the metric of "seconds exposed," so that their final payment is literally only for the amount of attention an impression garners.
This likely goes beyond the traditional metric of regular 'views,' and is able to better represent the engagement of a particular ad or creative, thus helping advertisers better understand what works and what does not.
Slated for later in the year, Kargo also has plans to include a machine learning function that can optimize campaign performance.
Co-founder and COO of Parsec Media Diane deCordova added, "At Parsec, we've always believed that attention is the single most important metric in advertising. We are confident that Kargo will continue to deliver the extraordinary brand impact that our clients have come to expect."