Level AI gets US$20M to help brands fortify customer service
With new investors, the martech firm's larger war chest comes just six months after its series A round.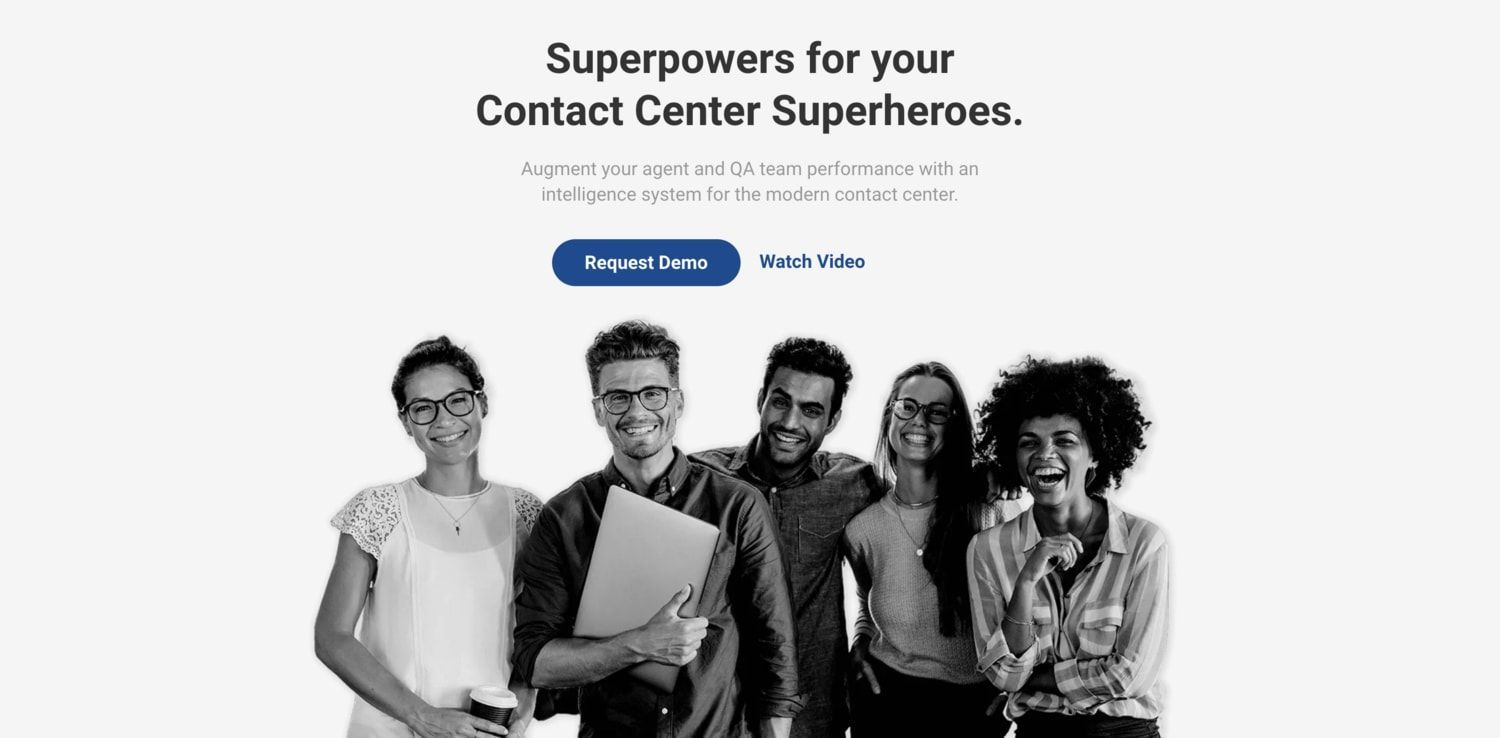 Earlier this week, customer-service support platform Level AI announced that it raised a US$20 million series B financing round led by Neeraj Agrawal. Level AI's existing investors ENIAC and Village Global also participated in the latest round.
This funding also sets a new valuation for the startup. Though the exact number is undisclosed, Level AI claims its valuation has now increased by by 400%. In total, the firm has pull in US$35 million in capital.
Level AI's platform serves as a real-time customer service agent assistant. It simplifies the way agents cater to customer needs and helps stakeholders conduct thorough quality assurance. The platform also integrates with several third-party apps like Zendesk, Salesforce, Twilio, and Five9.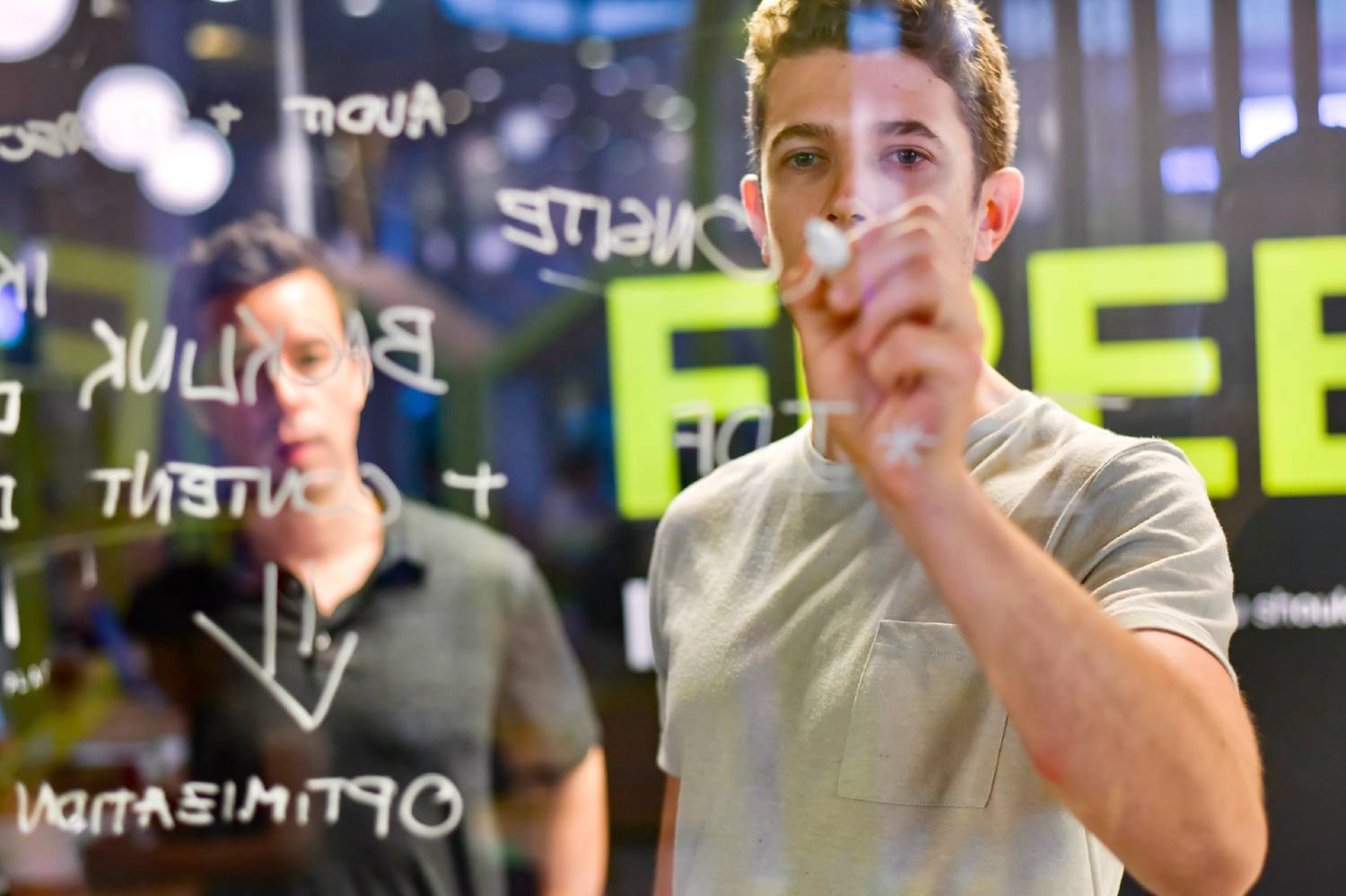 The firm's AI will listen and record an agent's conversation with a customer. It will then scan the conversation to understand sentiment and context. Businesses can use the output to get real-time suggested answers for agents, monitor agent performance, and use the agent's performance analysis result for scoring.
Interestingly, while bots are being used excessively in this era, an argument can be made that human-based customer support is still preferred by many. If true, Level AI's tech (AI to assist real humans) might get more attention in years to come.
The US-based company also recently announced a new feature for screen monitoring and recording, designed to help improve the quality assurance process.
"Hungry" for innovation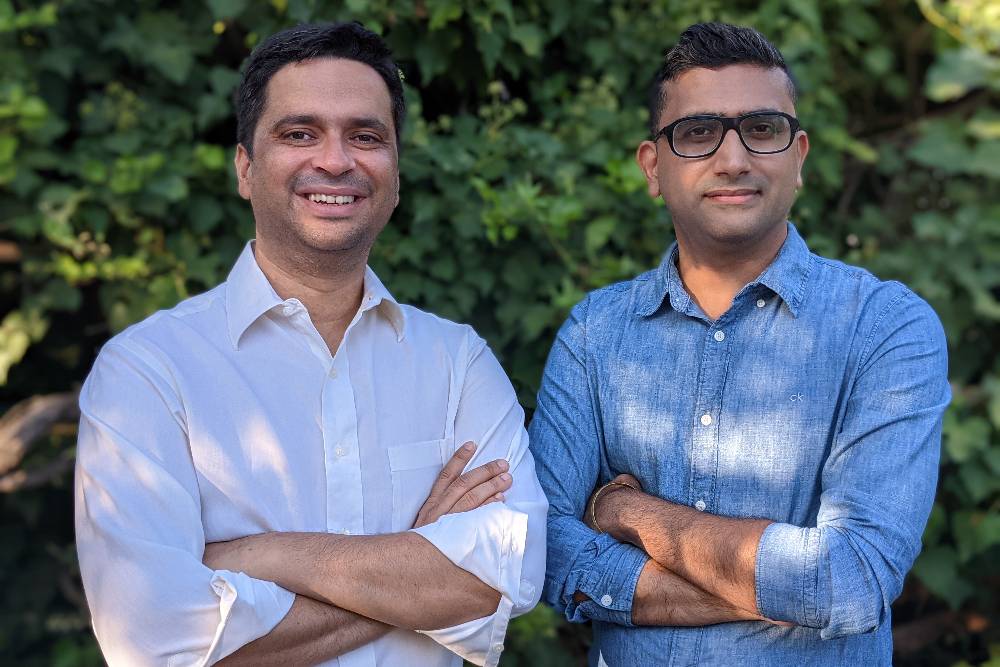 "We continue to be unbelievably impressed with the Level AI team's ability to develop groundbreaking new technology to help large brands serve customers better," explained Neeraj.
Ashish Nagar, Level AI's chief executive added, "When we launched our platform in late 2020, amid Covid-19, we knew there would be demand for smarter, more-nimble technology that would leverage conversational AI to help enterprises more quickly and efficiently solve customer issues in the cloud."
He continued, "But we could not have predicted how fundamental this technology would become [...] and the response we would get from customers who are hungry for innovation in this space after being sold to by legacy companies who have not innovated for decades."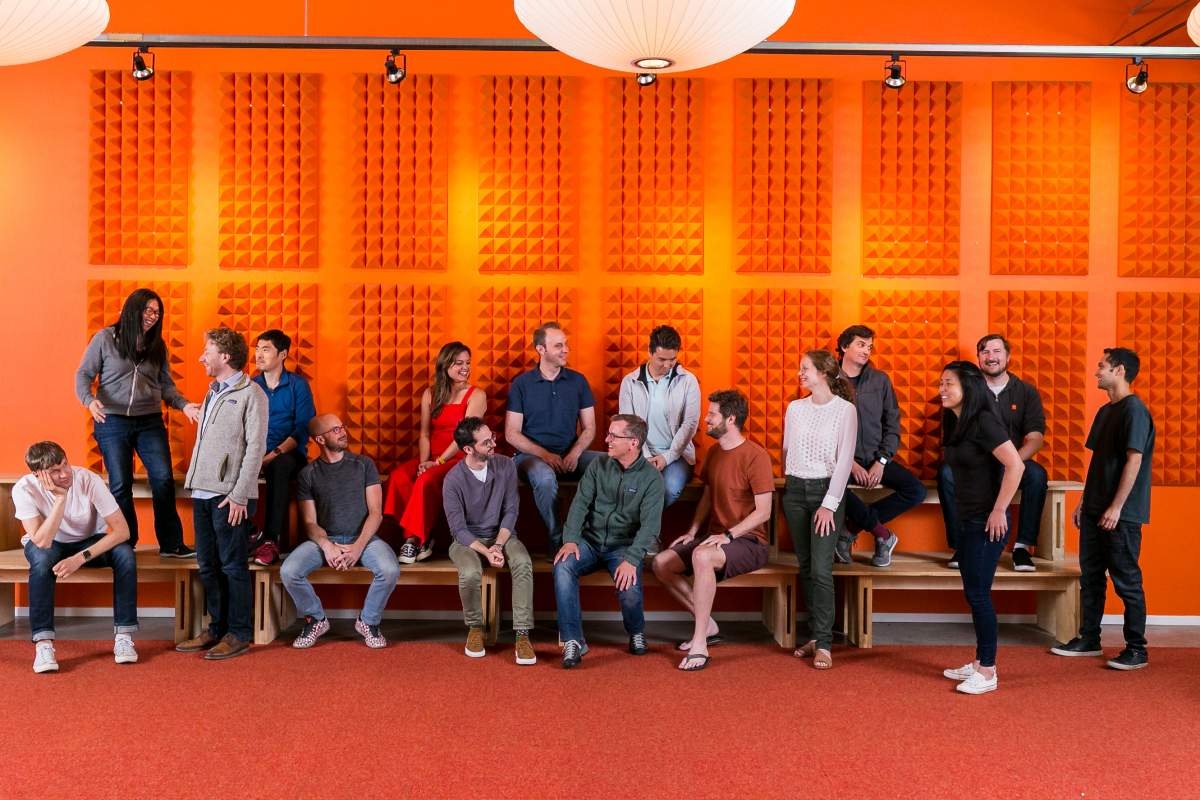 Carta, OpenTable, MoneyLion, and Toast are companies that use Level AI. The firm claims to have increased its annual recurring revenue, but the figure remains undisclosed to the public.
Pricing for Level AI is not publicly available. Customers may request a demo and collect information from a sales rep.
Level AI is obviously not the only player on the field. Names like Talkdesk and NICE CXOne, for example, are also using cloud-based customer service tech to help brands achieve better results.
Save time and money when producing high-quality branded content. ContentGrow helps teams work with perfectly-matched freelance writers and journalists at preferred rates. Visit the site to get started.