TruTrip founder Hugh Batley applies agency lessons to his tech startup
The entrepreneur speaks to ContentGrip about how his experience at Lion & Lion continues to shape TruTrip.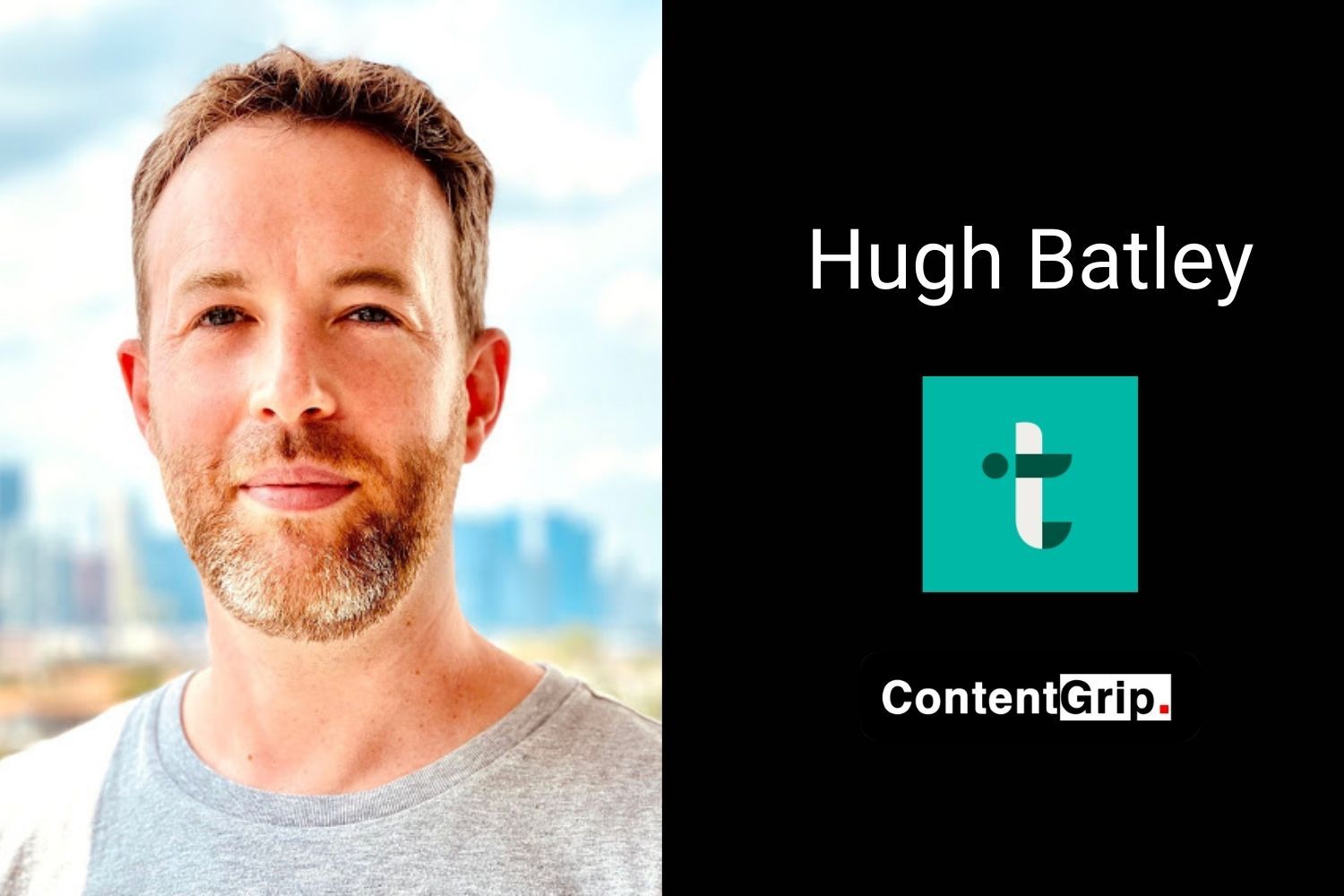 In the venture scene, someone making the switch from a comfy career in 'agency life' to launching a high-risk tech startup isn't the most common story, but it does happen from time to time. For Hugh Batley, it was always part of the plan.
Based in Singapore, Hugh is the founder of TruTrip, a travel tech company aiming to make business travel smarter and safer for SMEs across Southeast Asia. But from late 2013 until 2018, he served as managing director for local digital marketing shop Lion & Lion.
Hugh says, "The move was closer to where I wanted to be, building on the foundations of Lion & Lion – digital and tech – together with something I really enjoy: travel."
Starting out in engineering, he moved to strategy consulting with McKinsey and Company before taking the reins of Lion & Lion. At the agency, together with co-founder Casper Andersen, he grew the firm from just 20 people in Malaysia to 200 people across the region.
In 2016, Hugh and Casper sold Lion & Lion to Septeni Holdings, a Japanese digital conglomerate.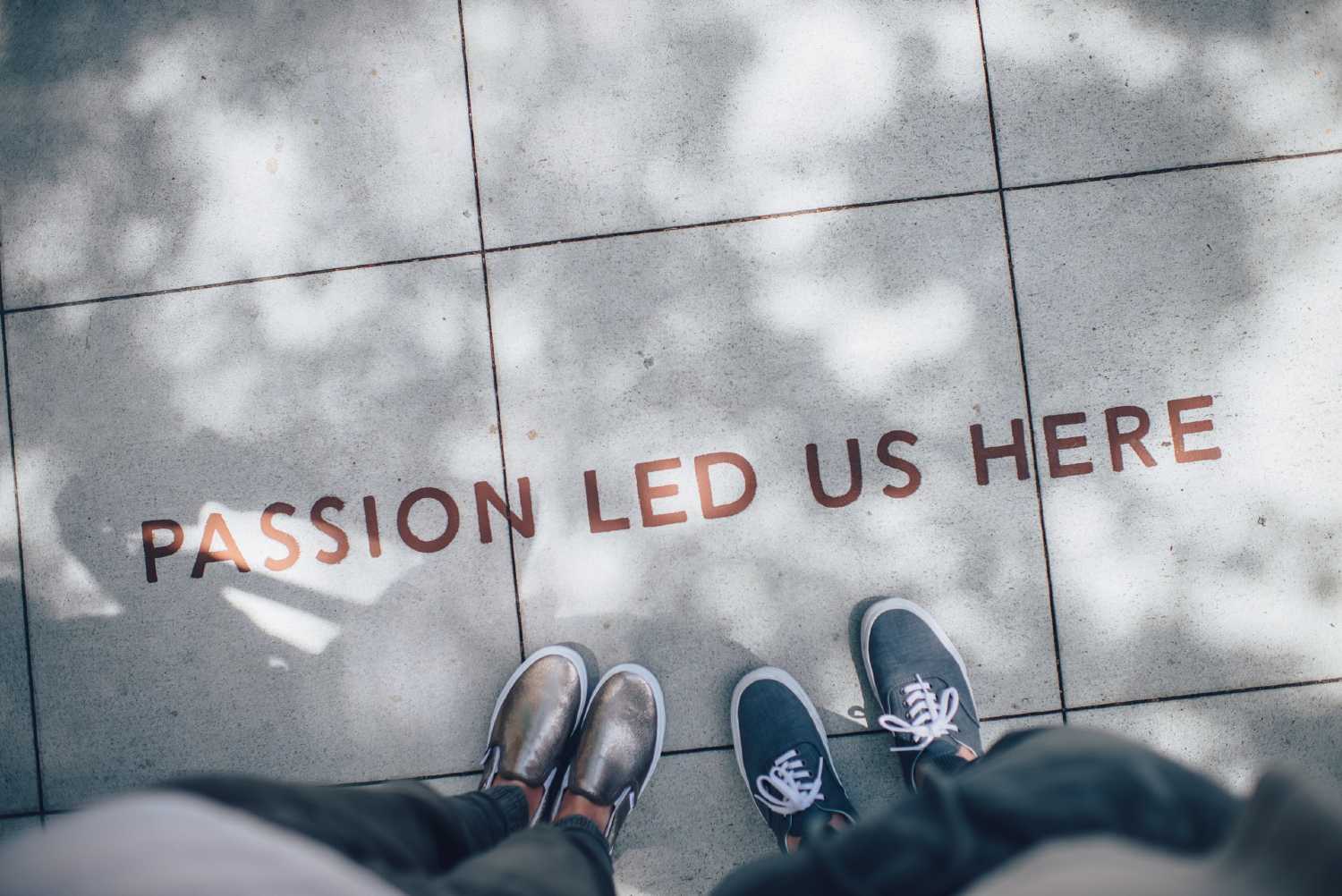 As a frequent business traveler himself, Hugh believed, and was a little frustrated, that there was a lack of solutions in the region for travel management.
This drove him to launch TruTrip in 2019. According to Hugh, instead of pivoting during the pandemic due to a global halt in air transit, TruTrip sought to address a new era of challenges in business travel.
In its current form, TruTrip's platform offers real-time risk alerts, up-to-date travel restrictions, bookings, flexible travel options, and a variety of integrations.
Hugh says his experience at Lion & Lion continues to shape TruTrip. Here are his three big takeaways so far.
An integrated business gets more out of each part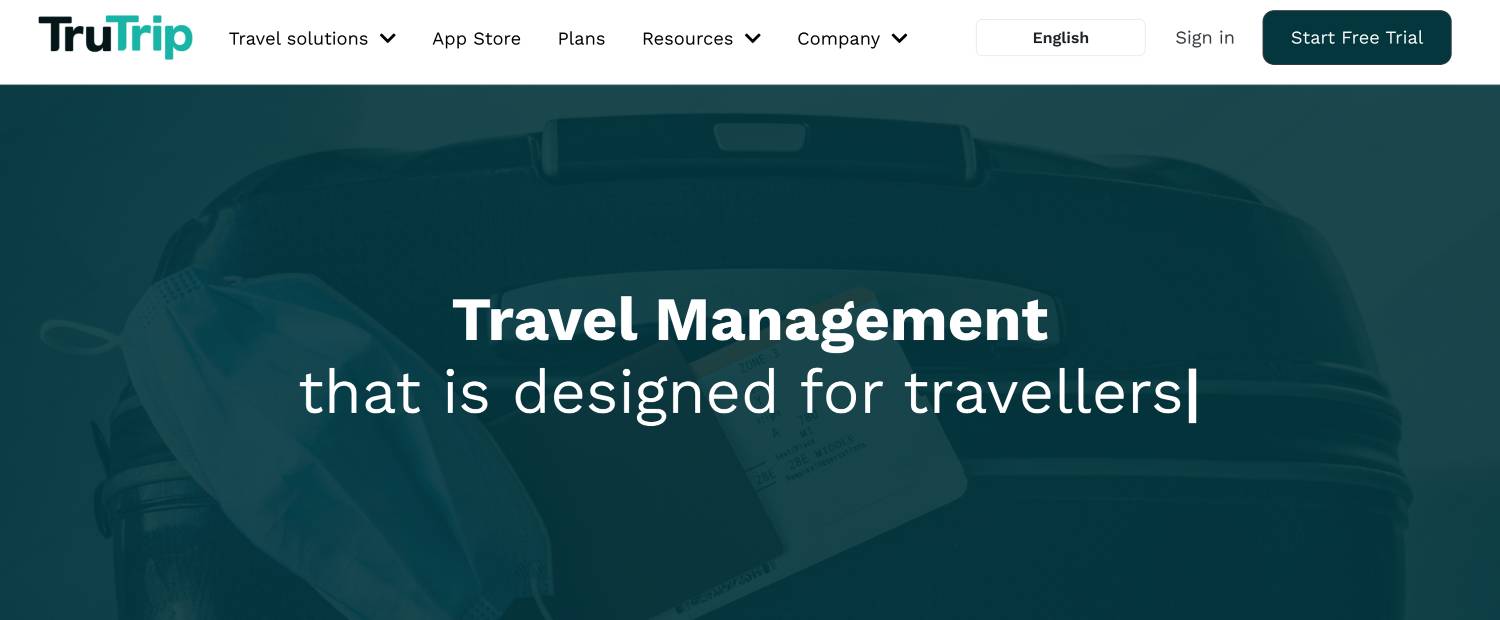 Lion & Lion supported some of Malaysia's prominent brands during Hugh's tenure, but one thing that struck him was the extra boost that could be achieved when the whole team (client and partners alike) got behind the same specific and clear goal.
He explains, "When it came to e-commerce especially, we managed the creative and ad placement. We made sure the landing page was tied to the ad, the flow didn't have unnecessary steps, and product fulfillment was up to the team."
When all the functions and team members worked together and understood how they were contributing to the same goal, the outcome was greater than the sum of the parts, recalls the founder.
"Clients who got the most from digital were those that had fewer silos. For us, as an agency, this was mostly driven by the client's leadership [...] Achieving true alignment is hard and takes more than just quarterly goal setting."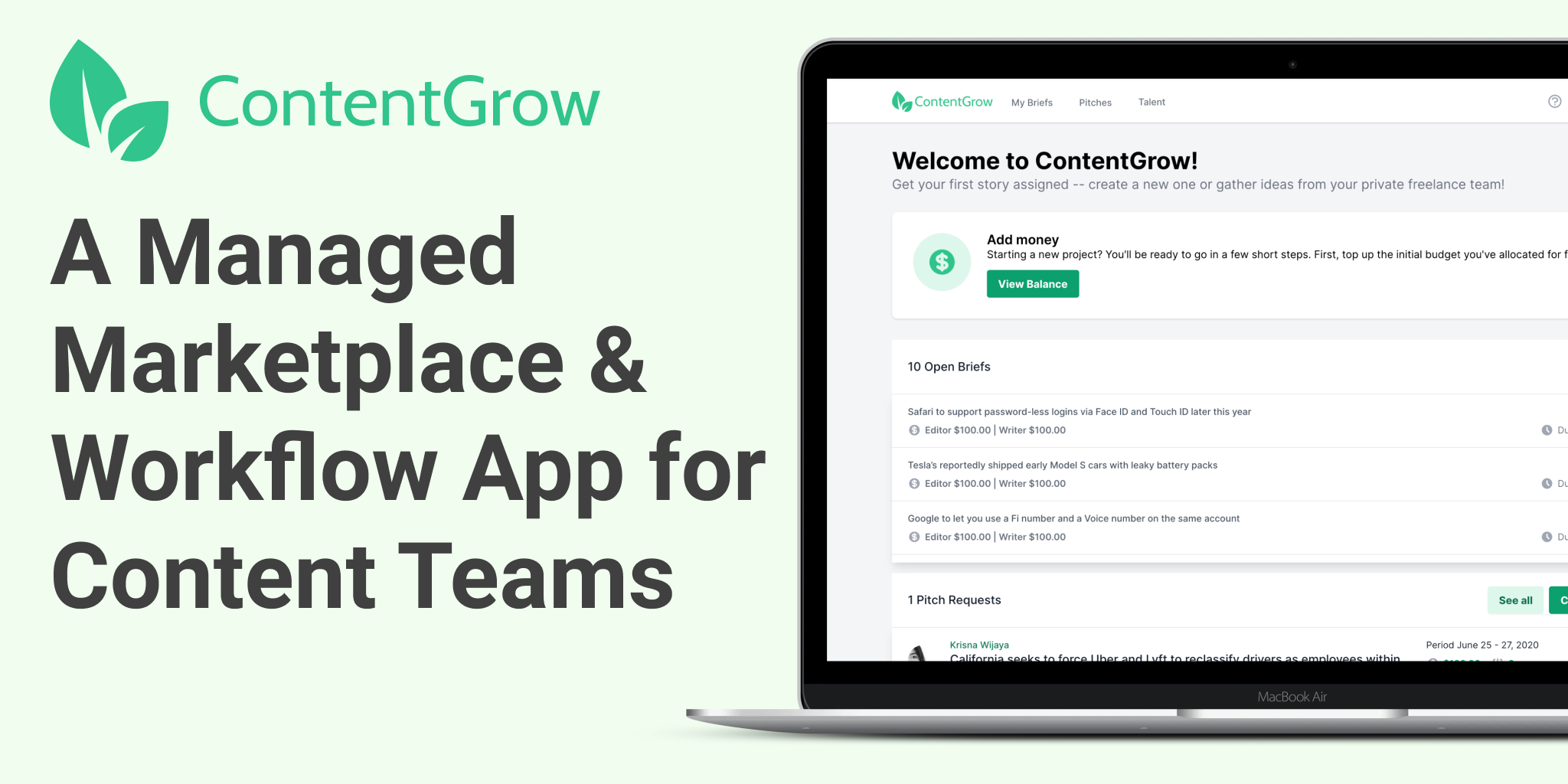 Avoid media traps and maintain investments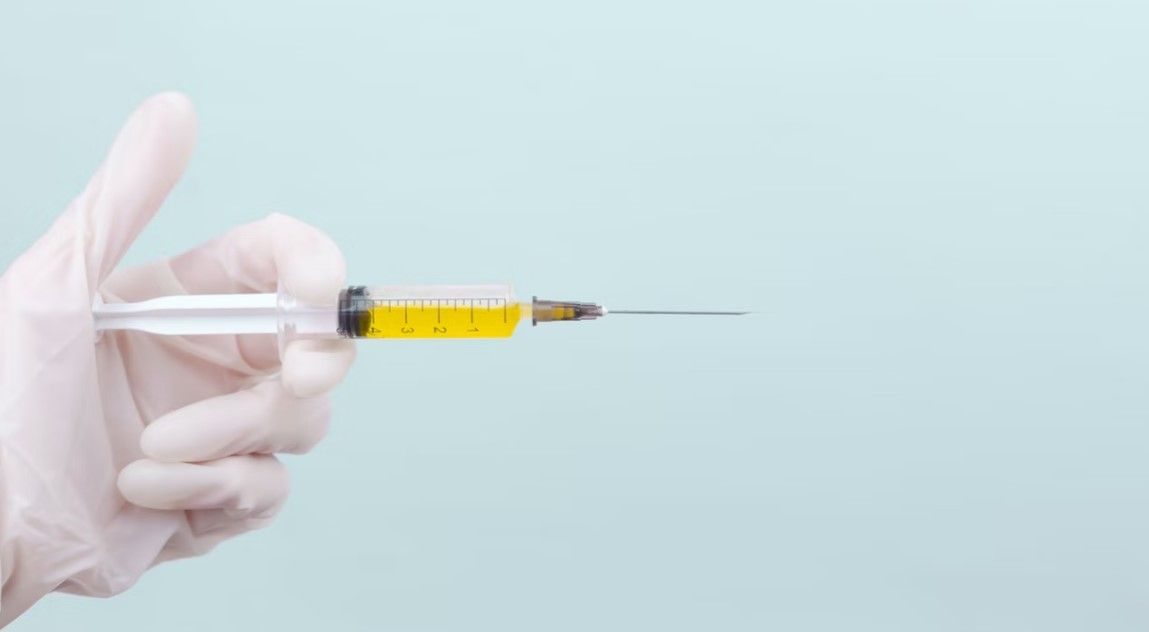 Over US$378 billion is spent on digital advertising annually, with the vast majority going to Meta, Google, and Amazon.
"Ad spend can feel good. You switch on, and sales or your number of leads go up. But ad spend and sales are often elastic, meaning you spend more and get  more sales but [also] spend less and get less sales. There is simply so much of ad spend going to the wrong eyes or not hitting a threshold of usefulness."
As algorithms continue to change, the way media is bought also needs to change. Yet very few media buyers have kept up with these changes, explains Hugh.
While working for the agency, it became clear to him that the all-important 'targeting' promise of digital ads was not always as accurate as clients expected – especially when using more granular targeting such as 'hobbies and likes.'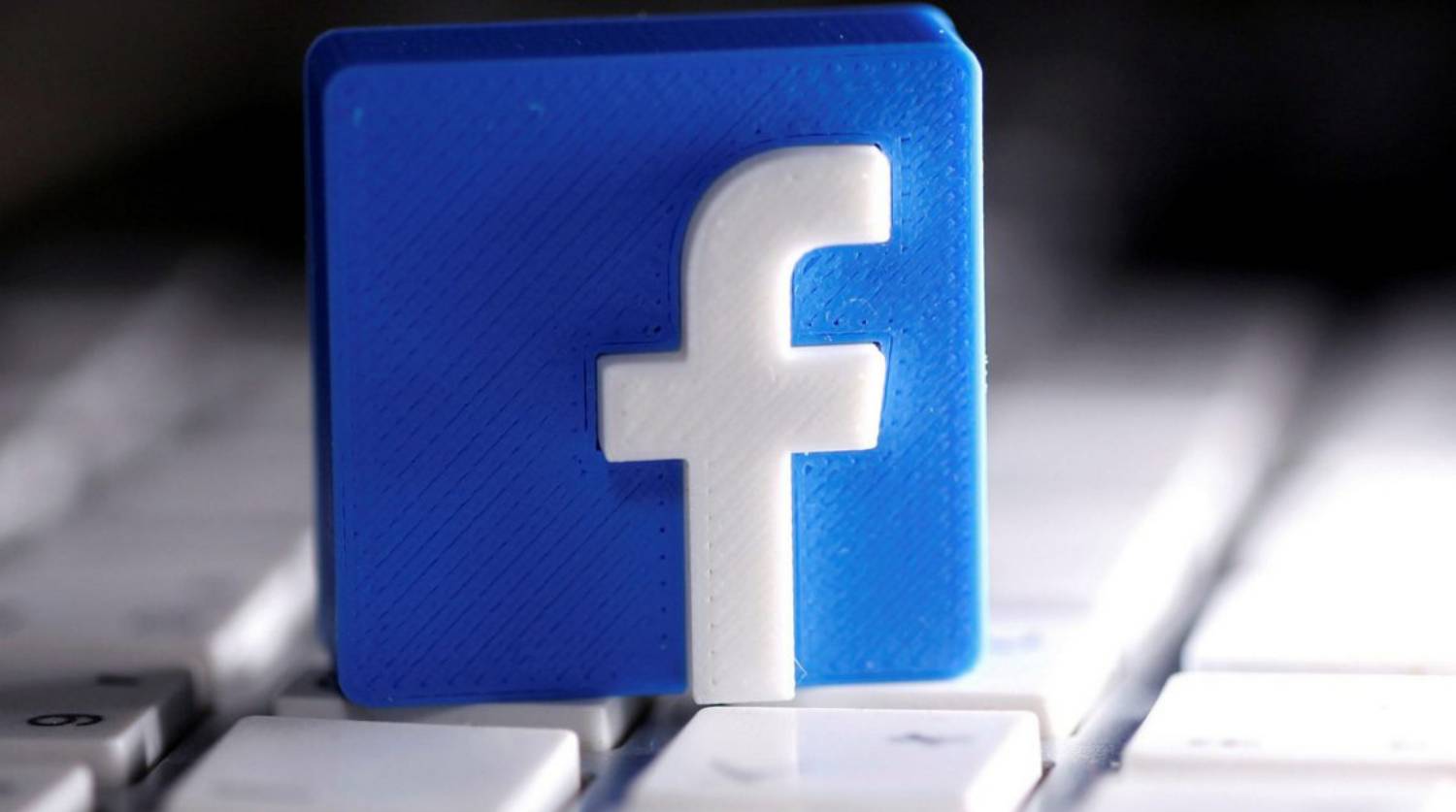 While digital advertising is suitable for large swathes of modern businesses, Hugh believes there are several  pitfalls and traps to avoid as your company matures.
"As our budgets are limited, we have to make choices – whether to spend X on media or spend X on other channels such as SEO, partnerships, or product development. These other channels have incremental but compounding gains. Many clients we saw got stuck spending on media and would underinvest in other areas."
With important know-how gleaned over the years, Hugh and his team feel confident in curating a smart marketing strategy for maximum effect. For example, TruTrip's Covid Entry Check went from zero to 50,000 visits in three months due to non-media expenditures.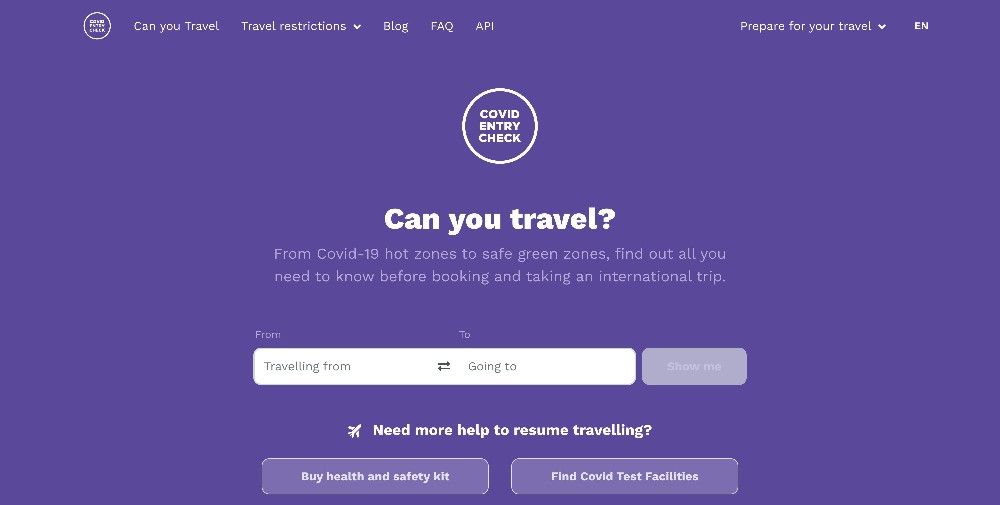 He shares, "We spent money on collaborations and public relations. We did this because we were not in a position where we could maintain a media investment [on ads] and that decision is still paying off today. We are carefully balancing our marketing budget – ensuring we spend on sustainable, compounding growth projects and then the remaining on [paid] media."
Ultimately, however, despite the challenges of maintaining an effective marketing budget, it's the recognition of paid media "in isolation" that ends up being like a drug, says Hugh.
Referring to paid digital ads, Hugh explains, "You turn on and you grow – turn off and you stop. [Paid] media can start to very quickly feel like the business equivalent of the social media dopamine hit. This can become addictive and drives the potential for an over-reliance [...] especially when using questionable attribution techniques."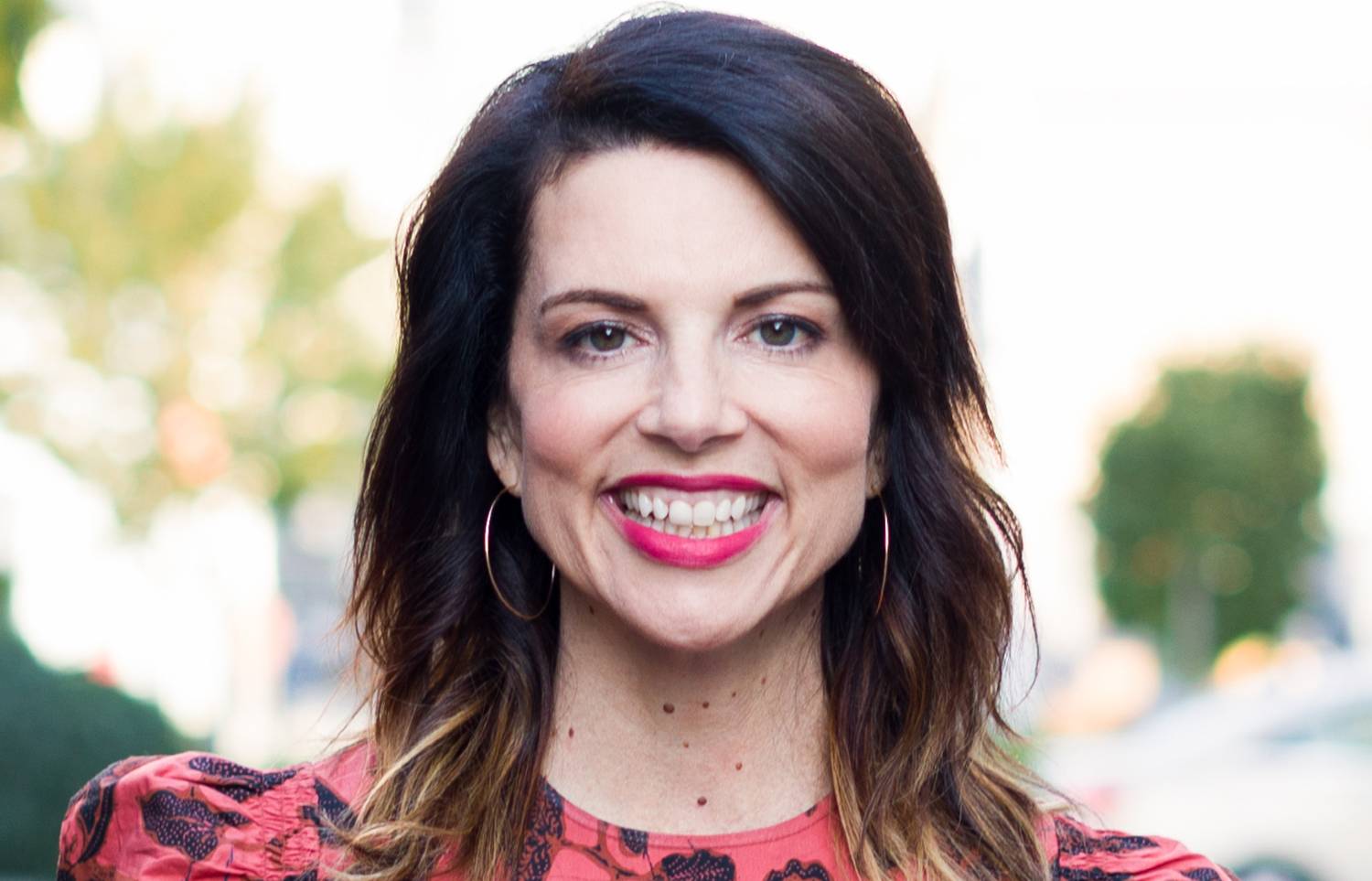 Brand runs through everything
A brand must run through all aspects of a business, and not just be one part of it, says Hugh.
"The brand needs to be authentic so that it truly can be part of everything your company does: product, service, marketing, even the way we work internally."
At Lion & Lion, Hugh claims to have regularly met with clients whom he believed were marketing a brand that simply did not match up with the product. According to him, some of these brands needed to undergo a fundamental change of culture to meet their strategic goals.
This is a lesson Hugh believes he has implemented at TruTrip. He says that the brand's values permeate every level of the company.
For example, TruTrip gives its employees access to customer service tickets, excluding personally identifiable information, so they can better understand issues at hand.
In this sense and more, Hugh is proud to be building TruTrip an "authentic" brand.
Save time and money when producing high-quality branded content. ContentGrow helps teams work with perfectly-matched freelance writers and journalists at preferred rates. Fill out the form below to get your own talent list or visit the site to get started.