What marketers need to know about the latest Metaverse trends
The growth of the metaverse is nothing less than sensational in 2022. There's no better time than now for brands to get serious about their opportunities.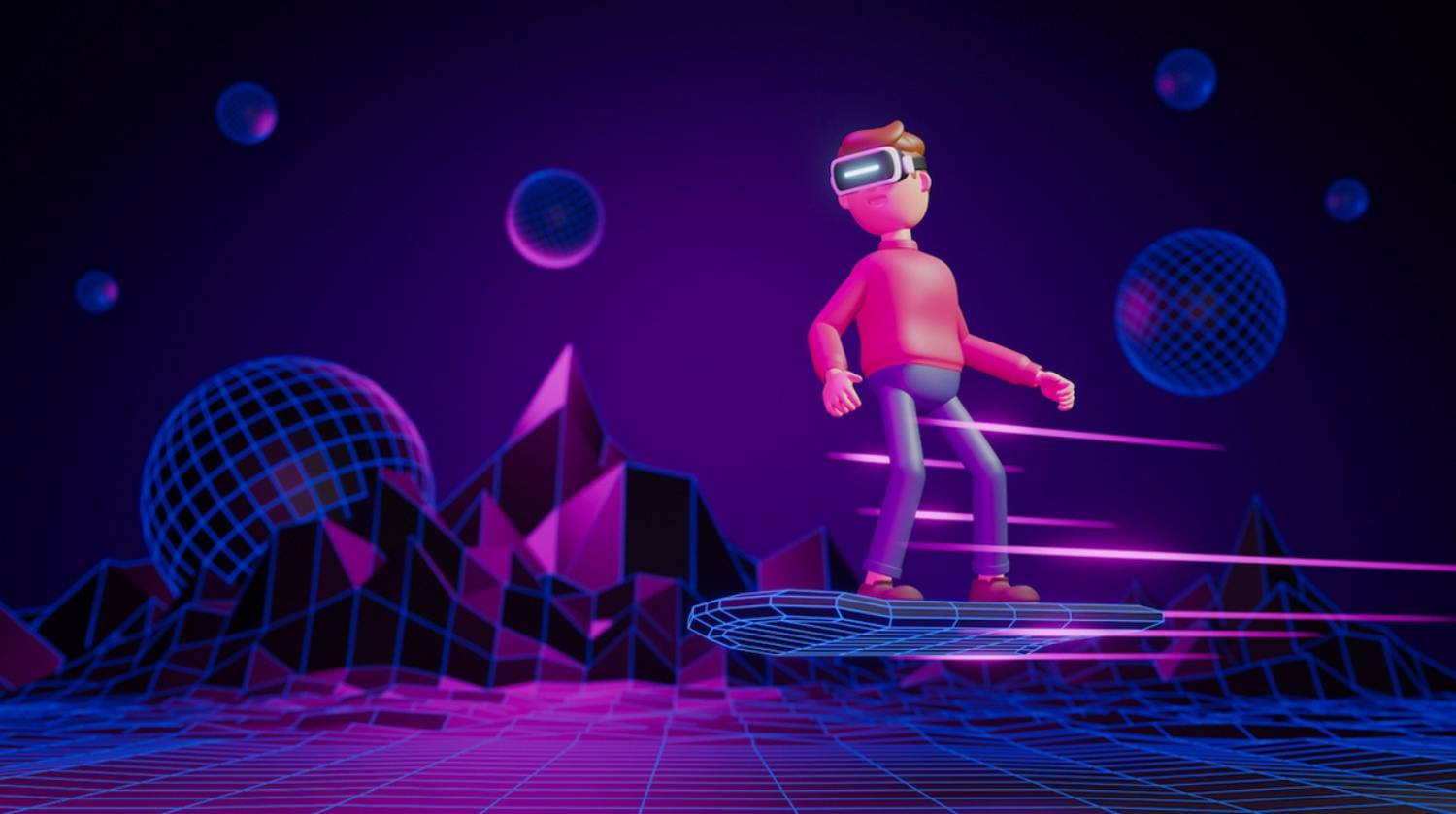 The recent development and growth of the metaverse's virtual and augmented reality sectors continue to evolve, with total worldwide spending expected to increase from US$12 billion in 2020 to US$72.8 billion in 2024.
A report from Bain & Company showed that one big group of consumers has been comfortable spending much time in the metaverse for years: younger gamers. Younger gamers, those aged 13 to 17 years, spend twice as much time interacting with friends in the metaverse and playing games than on social media, TV, or any other media.
Compared to older gamers (18 to 34), younger gamers are also more likely to spend more time in the future with metaverse games, where players go not just for gaming but also to socialize, create things together, and sometimes even attend virtual events such as concerts, product launches, and even fashion shows.
Furthermore, 53% of younger metaverse gamers said they prefer to inherit a vacation home in the metaverse than on an exotic island. Most Gen Z gamers believe gaming is suitable for their mental health and feel less stress and anxiety when gaming. With the chaos of Covid-19 and Russia's attack on Ukraine, it makes sense that the younger generation seeks solace in a less hectic virtual space.
An Immersive Experience in the Metaverse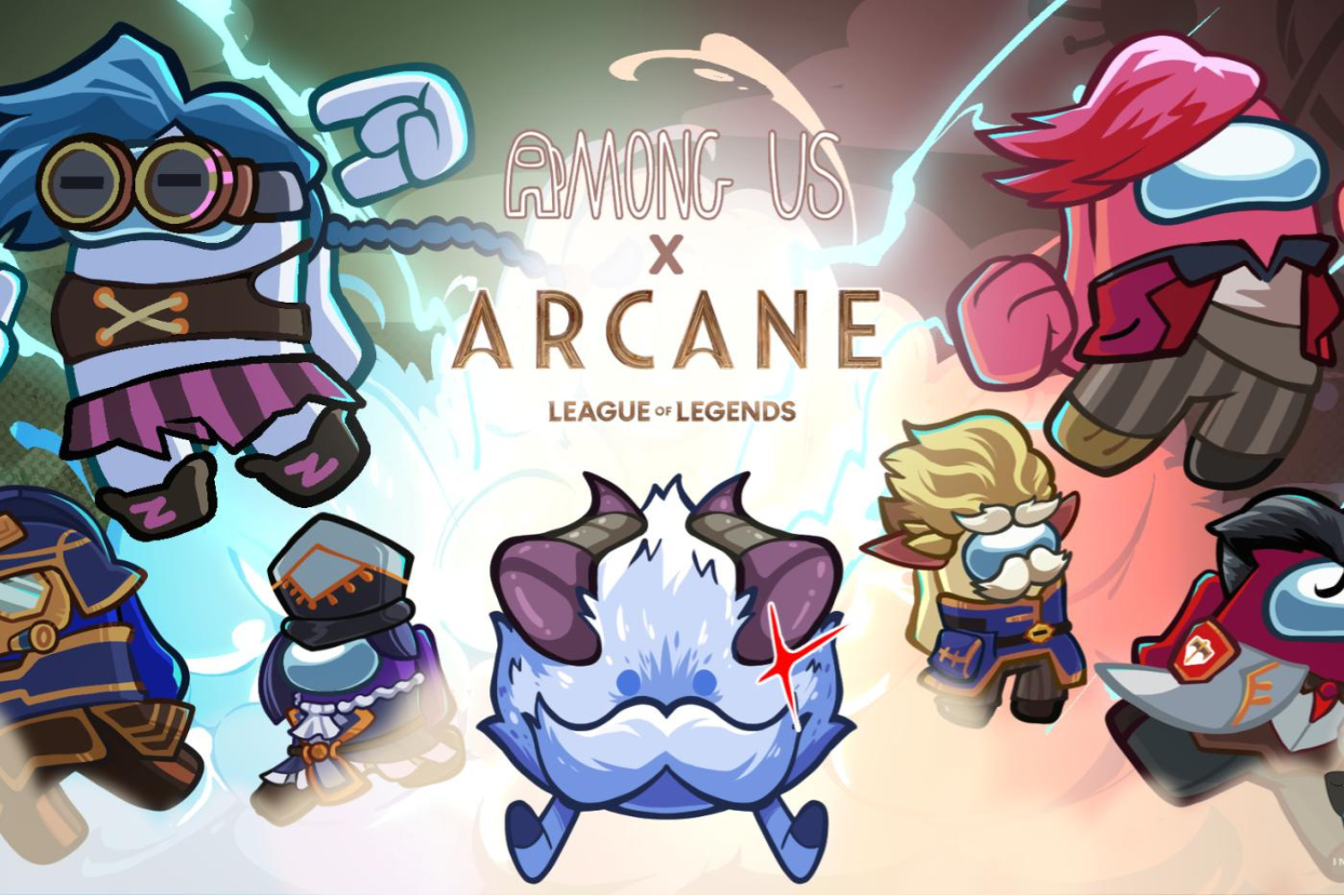 These changes in preferences have significant implications for the companies that develop and distribute these gaming experiences. Bain's survey also showed that metaverse gaming trends are valid in all five markets in Japan, China, South Korea, the US, and Brazil, with little differences among geographies.
The same survey also indicated that gamers place greater importance on metaverse experiences that are immersive and social, allow players to be active creators, persistent and available on any device, and offer in-game purchases.
Riot Games' League of Legends is one such example. The character-driven intellectual property (IP) generates enough buzz and fan interest to support media beyond gaming, including a popular limited series for Netflix, Arcane, and a virtual K-pop girl band starring four league of legends characters.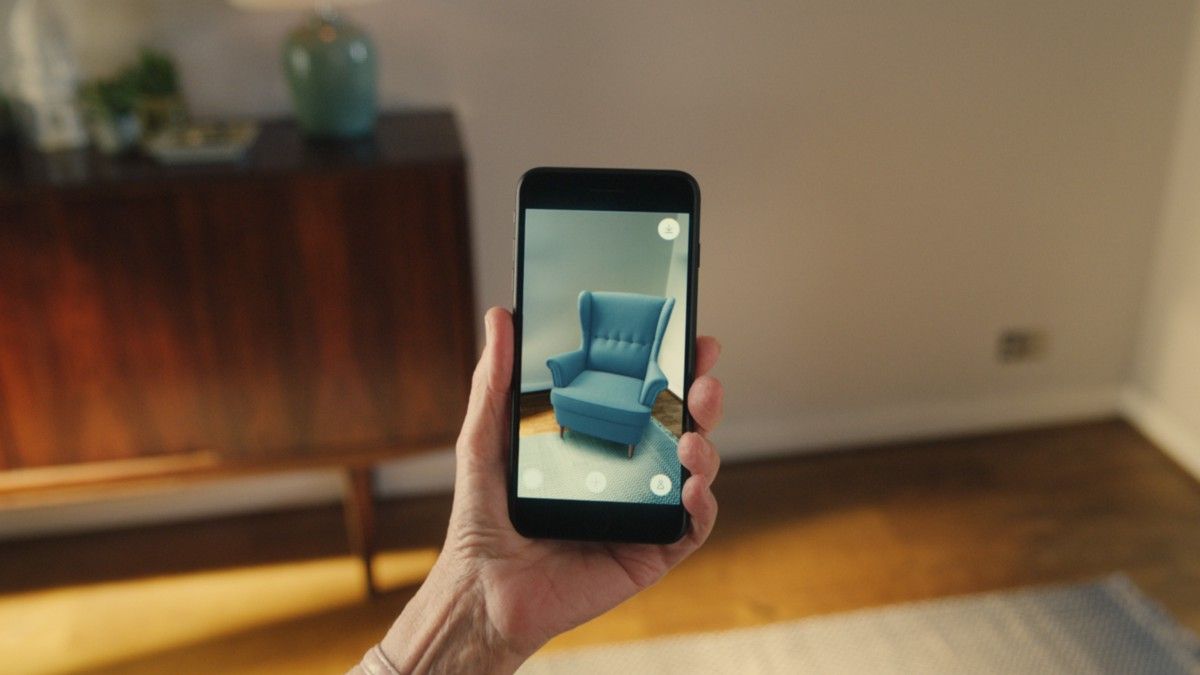 Companies like Facebook and Epic Games are working to bring the metaverse to life with a great mixture of digital and physical experiences. With consumer screen time showing no signs of decreasing, Fortune 100 brands will jump at the chance to access new ad placements and formats, younger audiences, and innovation possibilities in the metaverse.
Rise of a New Payment Model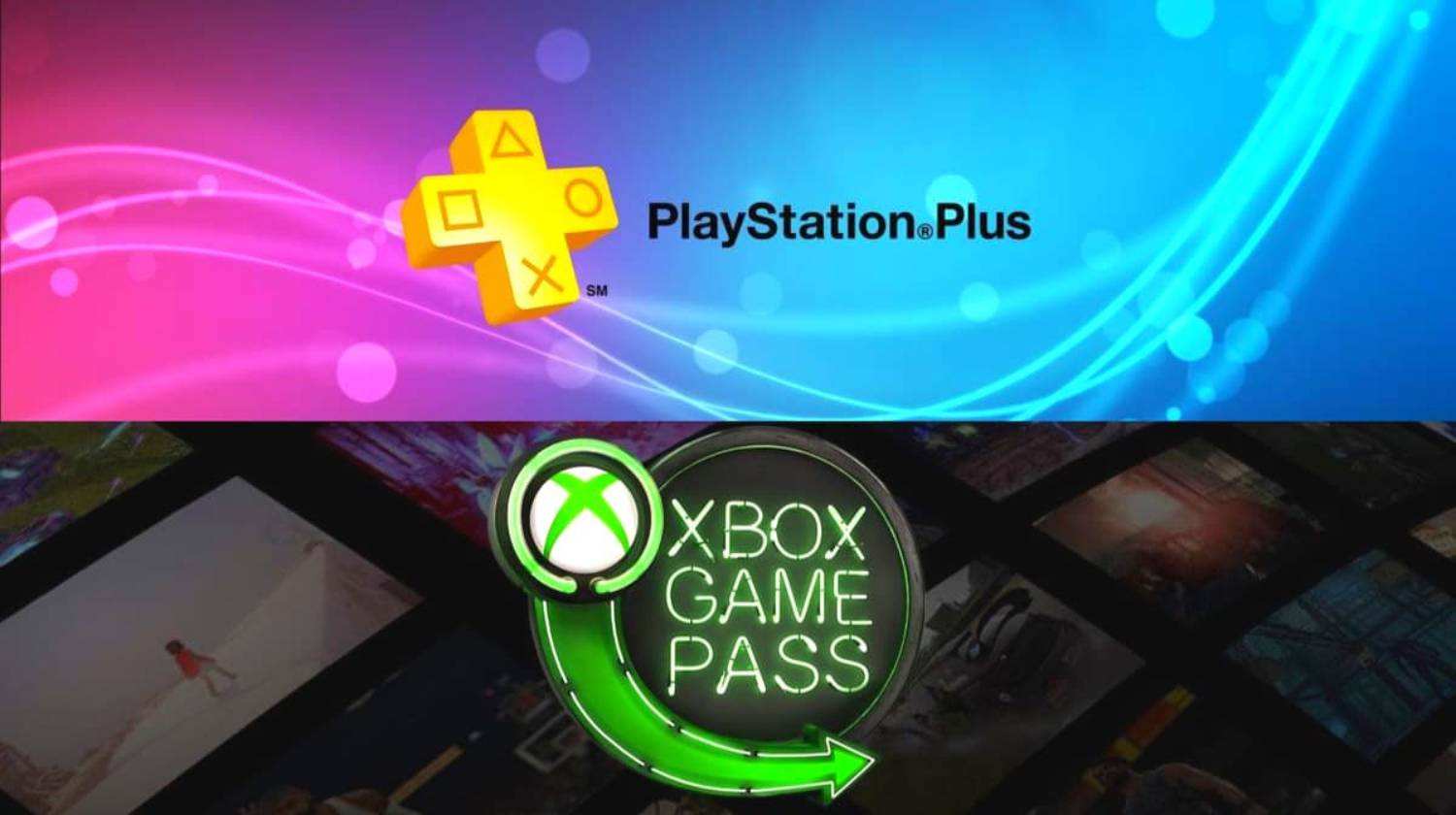 This evolving preference bodes well for the development of the video game industry. The advancement of new payment models like monthly subscriptions to popular game libraries such as Xbox Game Pass, Playstation Plus, and Apple Arcade, along with the global domination of free-to-play games, has improved average revenue per user. This trend will likely accelerate as video games become the basis for other paid entertainment experiences.
Within free-to-play models, some criticism has been against features that let gamers pay for better performance, such as buying unique capabilities or a more powerful weapon.
The report from Bain and Company found that, unlike older gamers, 56% of younger gamers said they prefer spending to acquire features that enable performance improvement. In the gaming world, this is referred to as "Pay to Win", a negative term implying that a player pays real money instead of skill to get ahead in the game.
By experimenting and listening to gamers' feedback, developers and publishers can get higher engagement among younger gamers, including the 13-to-17 age range. They are also more likely to play online games to compete with friends, family, and strangers than adult gamers, who tend to play for fun and are more likely to play solo.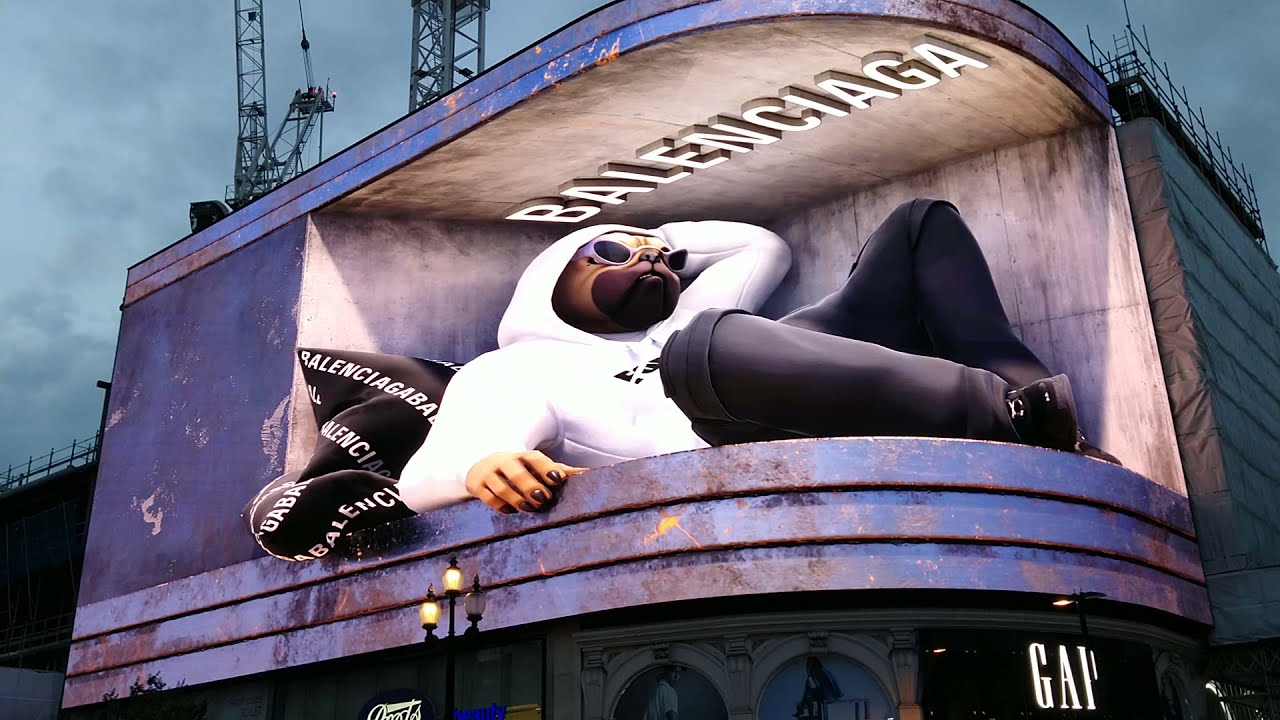 The growth of metaverse gaming environments is changing the baseline anticipations for young gamers and building new worlds of possibilities for online experiences, including entertainment events, commerce, and community building.
To remain competitive, gaming companies, in particular, must attain an in-depth understanding of younger players while building the capabilities within to engage them.
Producing core IP that lends itself to franchise extensions will be critical to ensure that the IP suits the choices of the younger gamers already spending their time and money in the metaverse.