What is MarTech and what can it mean for your business?
What is the meaning of martech and why should your business be concerned? We explore more in this article.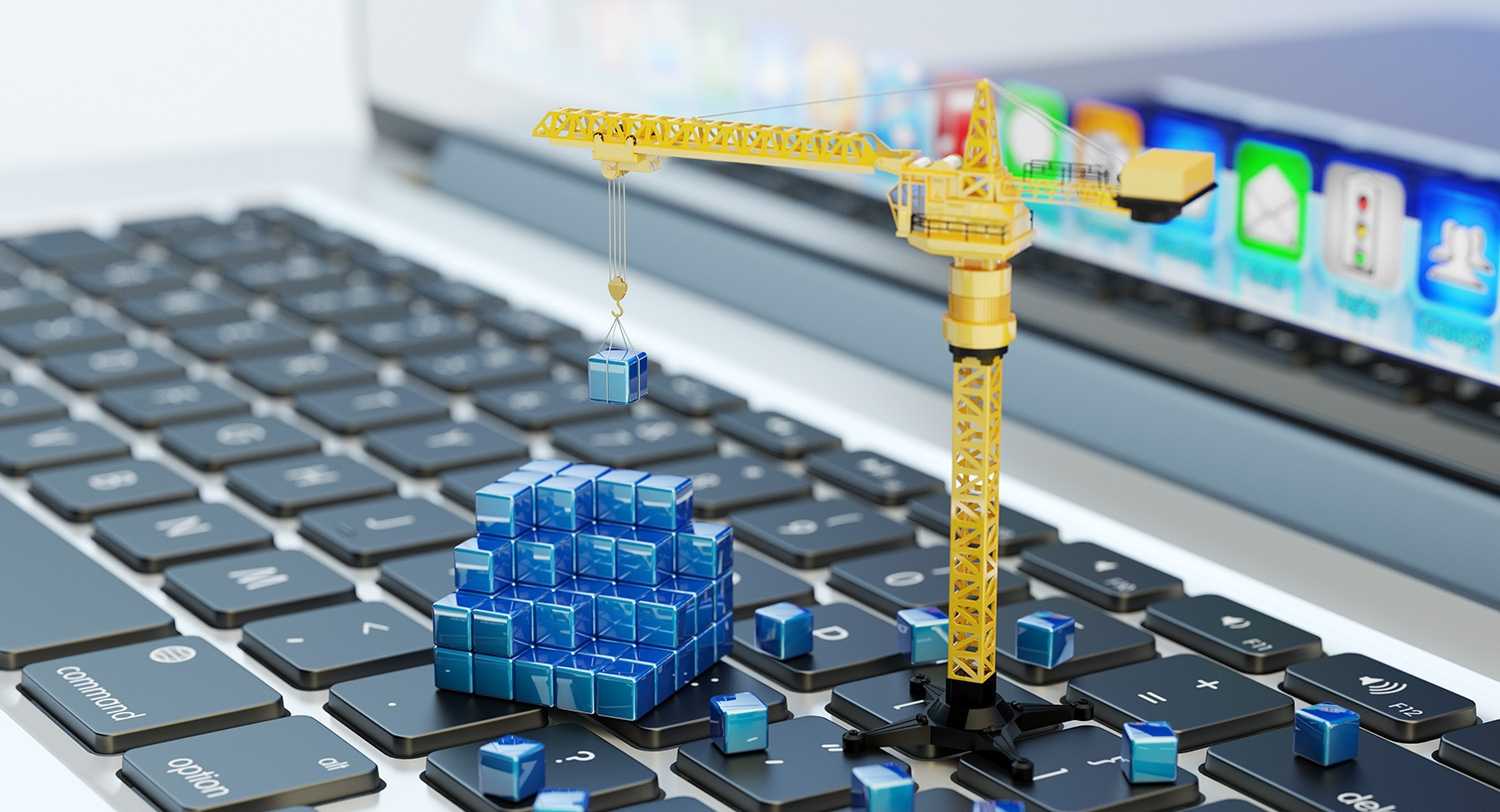 These days, technology plays an integral part in our life and businesses, especially considering the digital world we live in.
MarTech means better content workflows, simplifying campaigns, collecting and analyzing data, and tracking, personalizing, and automating specific tasks for marketing efforts.
The trend and adoption of MarTech platforms by small to medium-size businesses to improve their campaigns have recently seen a drastic rise. Research shows that the MarTech industry increased 20% in just one year between 2018 and 2019, whereas in 2021, 70% of businesses in North America upped their marketing budgets by at least 6%.
What does MarTech mean?
Martech, a portmanteau of 'marketing' and 'technology', refers to the online tools and software that marketers use to reach, attract, engage, and convert customers.
These tools form the martech stack, which helps marketers plan, manage, and analyze marketing campaign performance more efficiently, often streamlining processes that previously took considerable time or effort.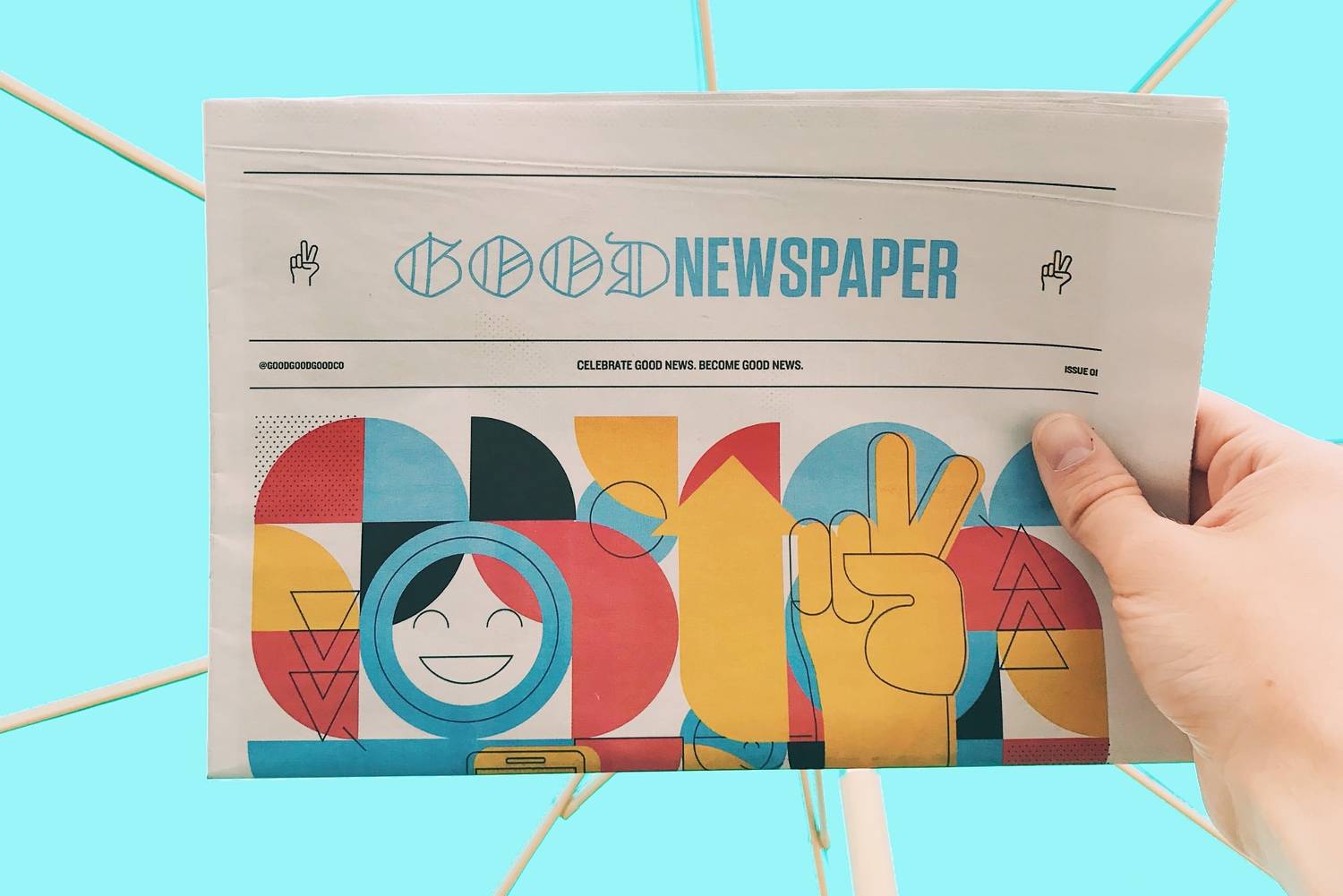 What does the martech stack mean?
The martech stack refers to the entire ecosystem of tools marketers use to manage their daily workflow. Each company will have its own personalized martech stack that is geared to their needs.
For example, a company that sells clothing accessories will need a different martech stack from a company that runs a video streaming platform, and as companies grow, their martech stack needs will expand as well.
Martech is essential for businesses because it can be the critical distinction between a marketing team that wastes time and resources on inefficient processes and one that is optimized to reach, attract, and retain more clients.
With the right Martech stack, a marketing department can streamline workflows and establish which marketing channels are most successful in reaching customers, so they can pivot more marketing resources there if necessary.
The right Martech stack can also help marketing departments automate processes, capitalize on lead opportunities, and analyze data more effectively.
How businesses implement their martech stacks
Consider how the airline Emirates offers better website experiences through upgrading their sites' UX/UI design.
The loading time of the brands' web page is critical for customer satisfaction, and Emirates decided to optimize their mobile website by diving into their martech stack, along with technologies and recommendations from Google.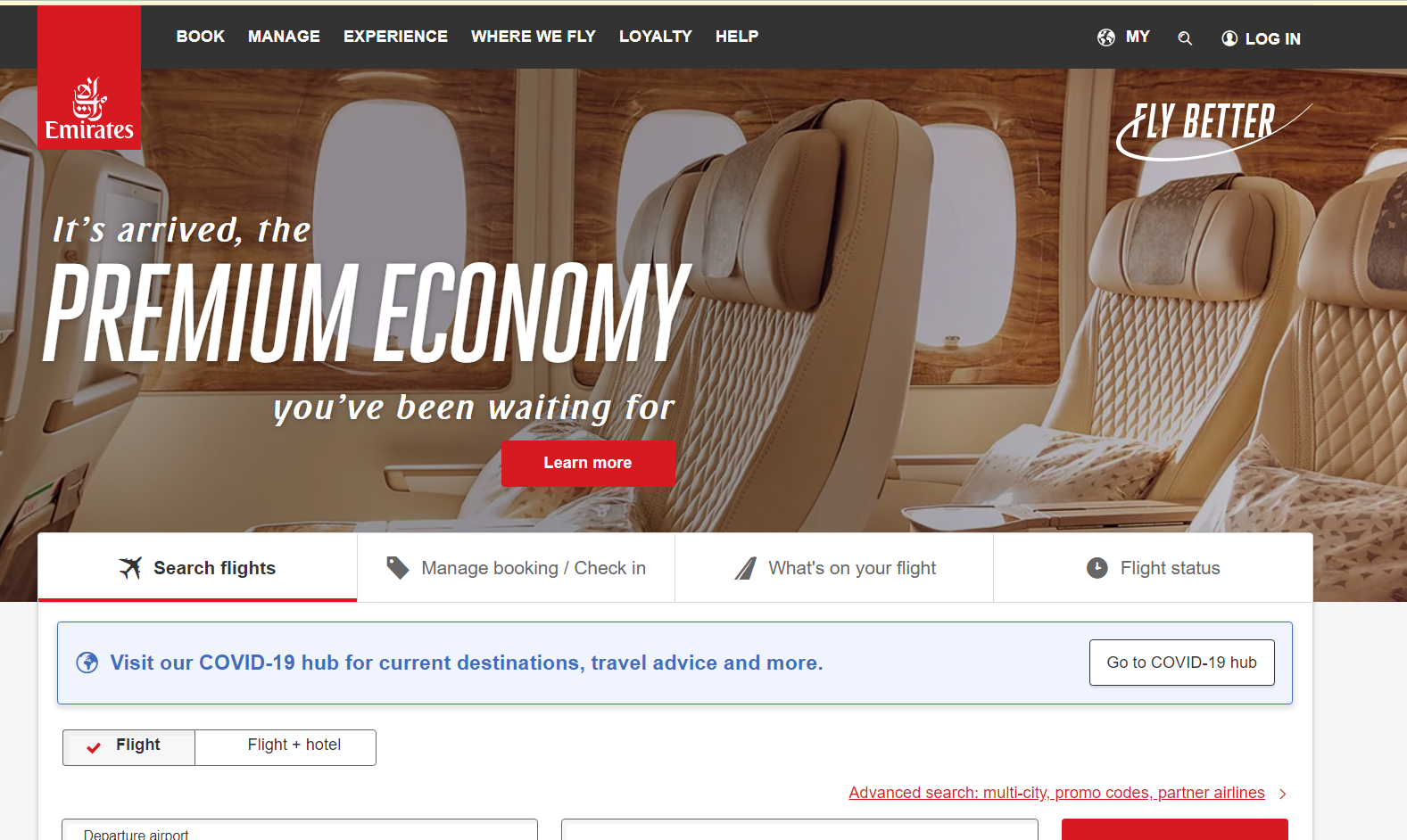 The result is increased page load speeds, making the UAE airline's website one of the fastest loading websites in the airline industry. They also witnessed a 20% decrease in bounce rate and an increase in web user rating.
Another successful martech stack campaign is done by Kinder thru Augmented Reality. Kinder's did an in-store AR marketing campaign with a 3D jump-in safari and took social media by storm. It took the retail experience to the next level by installing the kinder eggs in the middle of the US supermarket alleys and luring its consumers as they scanned the QR code.
The 3D augmented reality experiences offered a real-time safari experience with high-quality graphics and acted as a portal that blurs the lines between dreams and reality.
Different types of MarTech
Now that we know what to include in our martech stack, let's quickly look at each essential element and the value they bring to a marketing department.
Email Marketing and Remarketing: Despite the popularity of other modern digital marketing platforms, email and remarketing remain a vital and central aspect of marketing strategy and martech stacks.
See also: Many startups unable to make full use of martech, says report
Social Media Management: Scheduling and analyzing social media campaigns can involve a few different tools, all critical to a marketing department's function.
Marketing Automation: Marketers require the ability to customize and automate communications to existing and potential customers, so marketing automation should be incorporated into the martech stack.
Web Analytics Tools: As mentioned in the case above, monitoring website traffic and campaign performance are another essential part of the martech stack. Analytics will allow the marketing team to understand website visitors' demographics and behaviors better.
Customer Relationship Management (CRM): Capturing communication with customers is a critical element of a marketing department, so a customer relationship management tool is worth including in a martech stack.
Content Delivery Network (CDN): Flexibility in managing website content is another vital element of a marketing team's daily work, so an agile content management system should be included in the MarTech stack.
This is the first in a series of MarTech Stack articles, and we hope that this has provided insight into what MarTech means and an introduction to the dynamic and expanding martech landscape. Next up in the MarTech series is a deep dive into email marketing, so keep an eye out for it!