Mavrck closes US$120M to help consumer brands run influencer campaigns
Mavrck claims to have helped brands amass 240 million engagements on social media in the past seven years.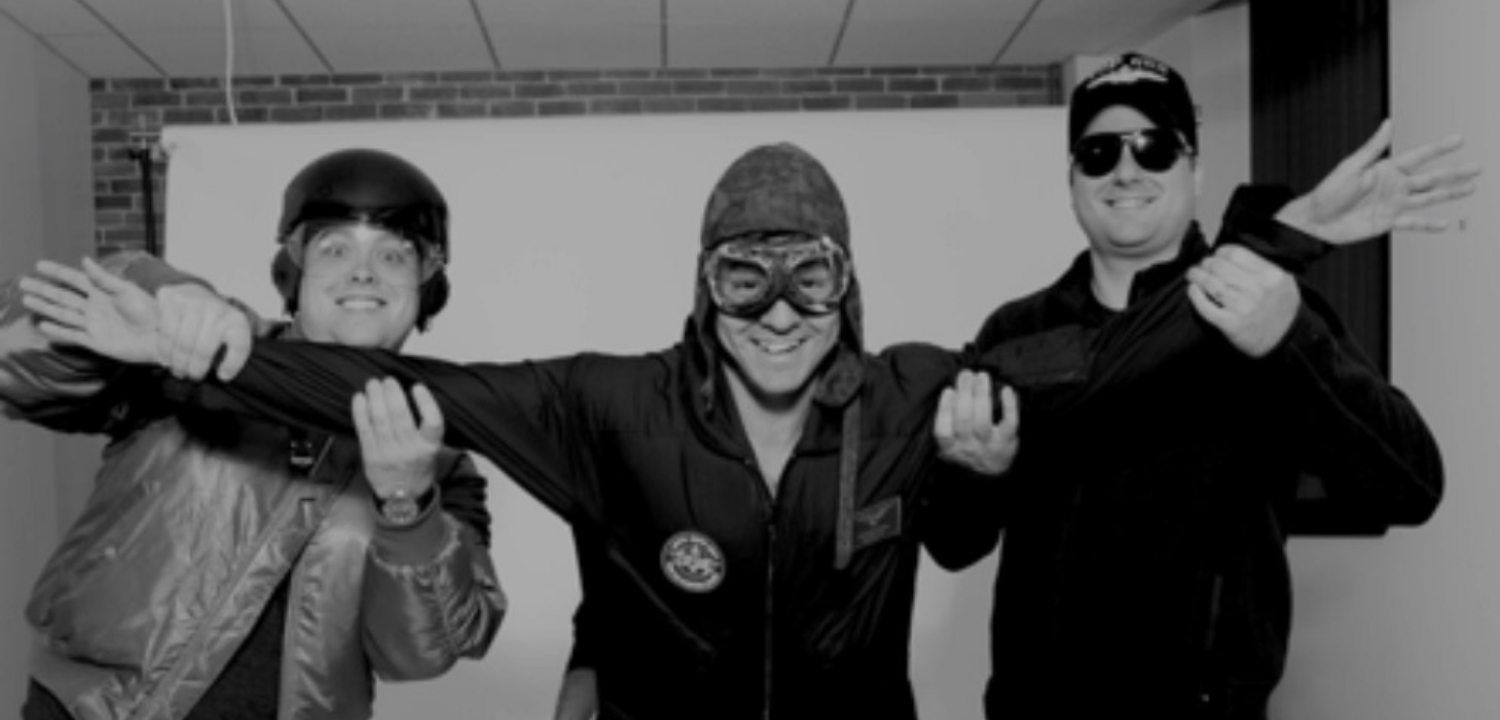 Imagine being tasked to work with more influencers without being able to spend more time vetting or prepping them. This is a common problem of marketing managers today: time doesn't scale when it comes to managing influencers.  
It can be hard to find the perfect influencers for your company's unique needs. Fortunately, new solutions offer a hassle-free experience with customizable and automated influencer management -- saving you time and effort when identifying the right ones.
Lyle Stevens (CEO), Chris Wolfel (CRO), and Sean Naegeli (CIO) co-founded Mavrck in 2014 in Boston. Since then, the firm has opened three offices in Denver, New York City, and Chicago. The trio believes that influencer content drives more engagement than brand-generated content. As such, they're now helping brands use tech to work with influencers more efficiently.
Mavrck's all-in-one influencer marketing platform allows consumer brands to discover relevant influencer personas, create campaign workflows, make payments, syndicate influencer content across retailer websites, and measure results. Compared to rivals, Mavrck claims to offer advanced features like additional reporting metrics, influencer fraud detection, and brand safety functions.
Influencers, on the other hand, need to connect their social accounts, verify their personal information, and complete profile questions. There are ways influencers can increase their visibility to clients inside the app. For example, they can join the Influencer Index to receive invitations to collaborate with brands and gain partnership opportunities. An influencer can also become a Mavrck Copilot through an ambassador program to work alongside Mavrck.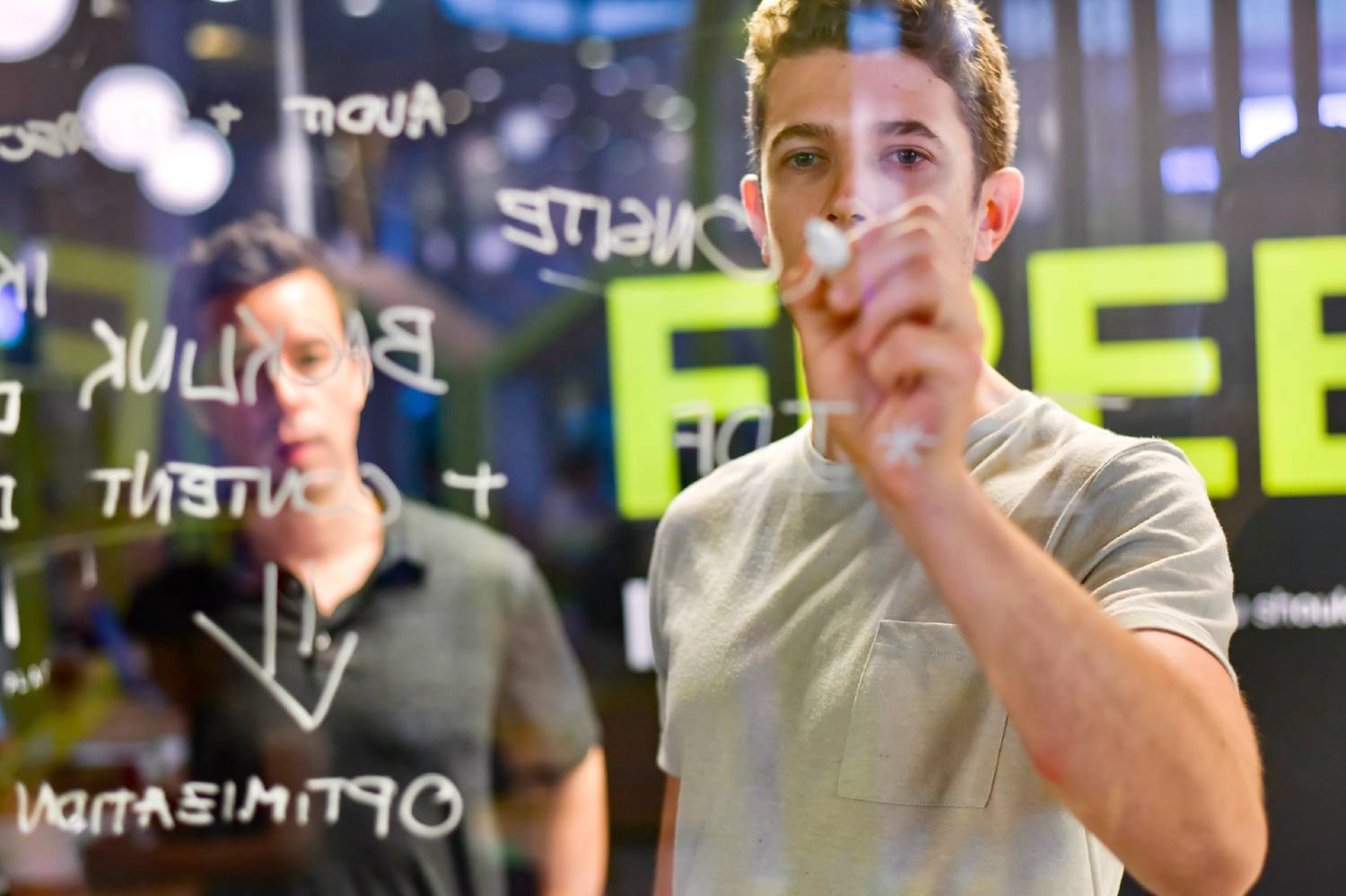 Mavrck closes investment round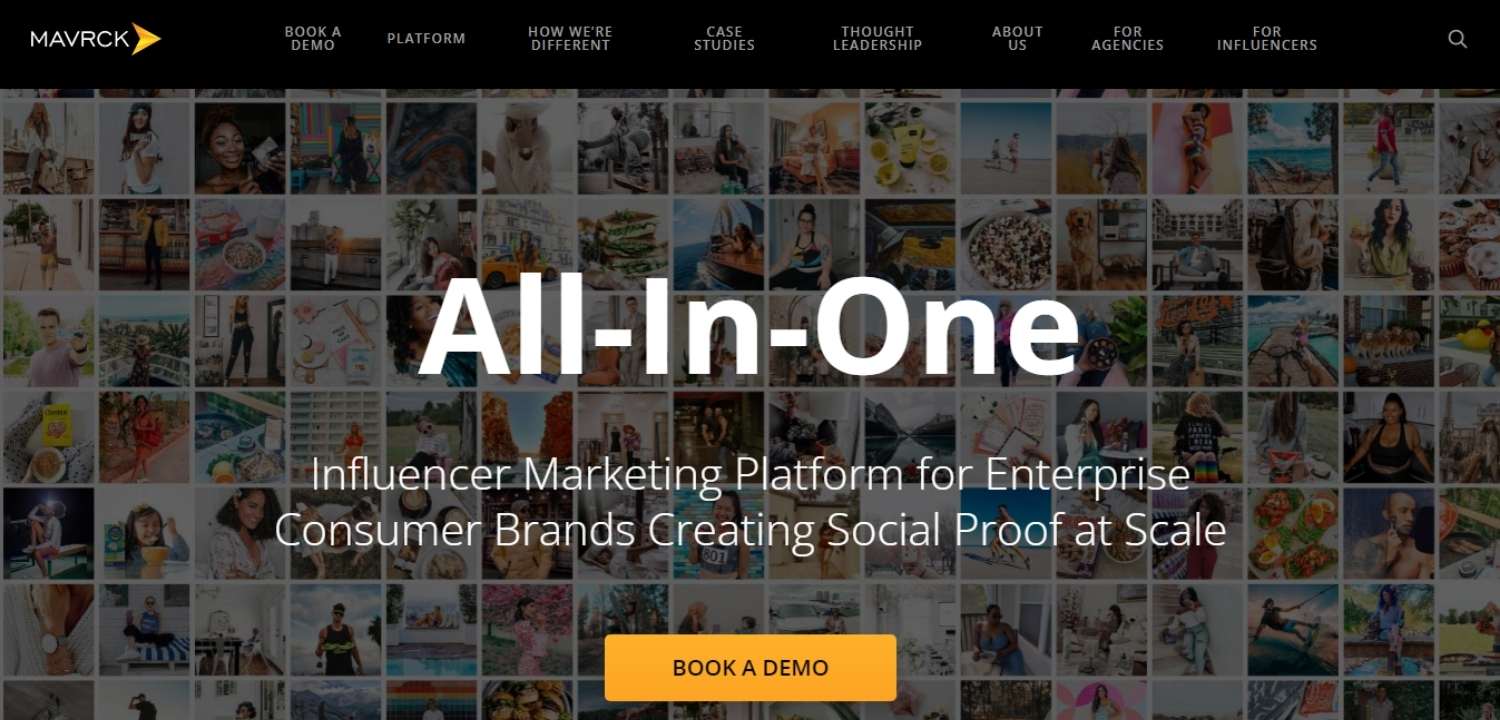 Earlier this week, the startup announced that it closed a US$120 million investment round led by Summit Partners. This is a big leap from the firm's US$5.8 million series A funding back in 2018. In total, Mavrck has raised US$141.4 million from 11 investment rounds. The team will spend the cash on platform and business developments.
Since its establishment seven years ago, Mavrck claims to have helped nearly 5,000 marketing professionals from more than 500 global consumer brands manage influencer campaigns. Some of the martech firm's notable clients include Disney, Netflix, Reebok, and Procter & Gamble.
So far, brands have recruited more than 3 million creators globally with Mavrck. These influencers have amassed engagement from more than 240 million consumers with sponsored content via the app.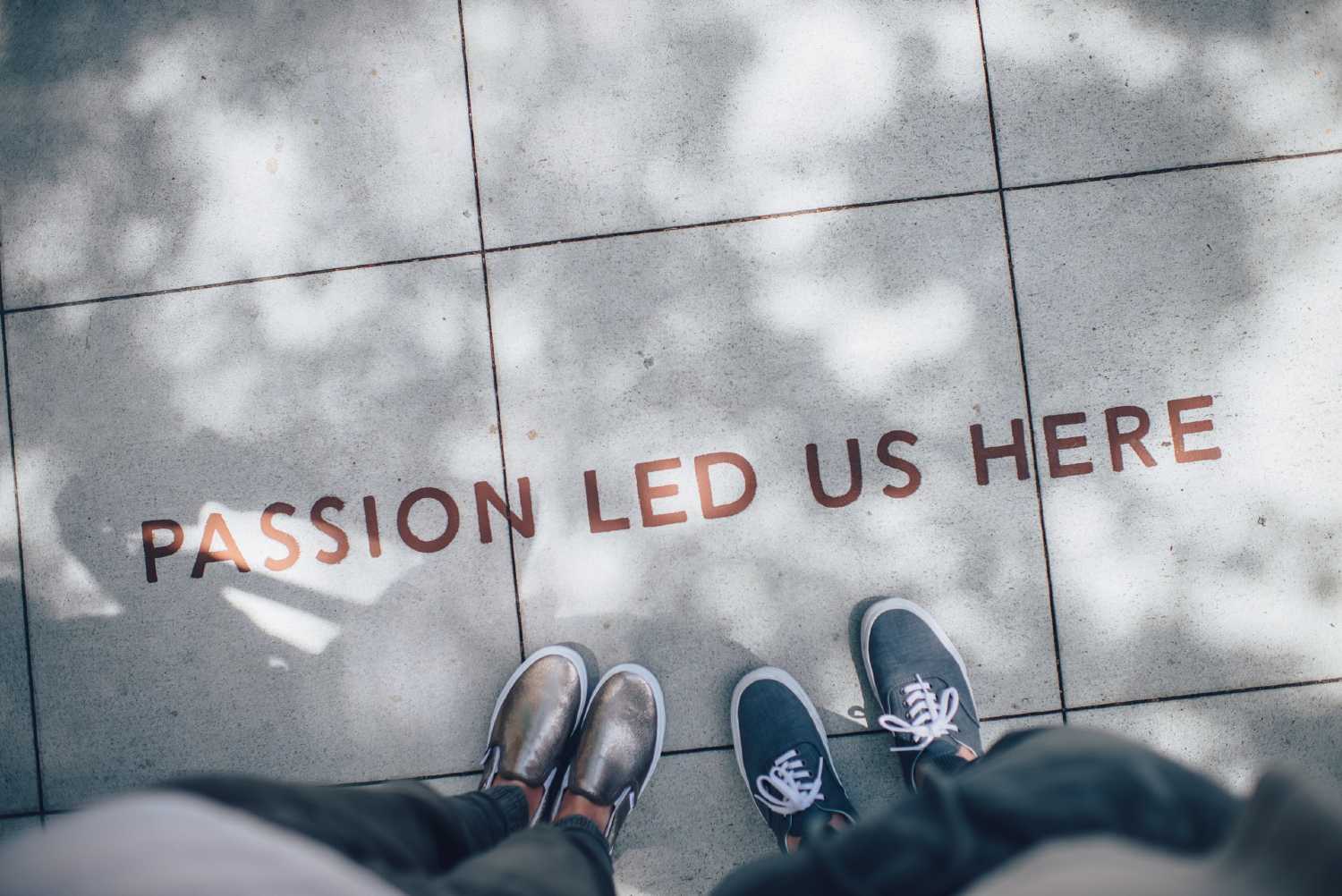 "Influencer marketing has evolved dramatically from its earliest, celebrity-centric iteration. This investment will help us to take petabytes of historical data and build recommendation engines to connect enterprise marketers with the right creators, the right way, at the right cost," said Stevens.
Michael Medici, managing director at Summit Partners said, "At Summit, we have invested across the commerce segment – in both brands and the technologies that support their growth – and we believe strongly in the impact and potential of authentic brand relationships as a means to build value."
Sophia Popova, principal at Summit Partners added, "Brands are increasingly seeking to harness the power of the very long tail of content creators to help drive brand awareness and influence purchase activity. Mavrck's platform is purpose-built to support brands in these efforts. We are delighted to partner with Lyle and the Mavrck team for this next phase of growth." Both Medici and Popova have joined Mavrck's board of directors.
Mavrck's pricing is customized based on what the customer needs and is not displayed publicly.
The Boston-based marketing company is just one of many marketing platforms that assist brands with influencer marketing campaigns. Two other prominent players include the data-driven platform Tracker and the cloud-based, on-site tracking platform Upfluence. Compared to its rivals, Mavrck touts its customized workflow options for suitable progress.
Save time and money when producing high-quality content. ContentGrow helps marketing teams work with perfectly-matched freelance writers and journalists at preferred rates. Fill out the form below to get your own shortlist of talent or visit the site to get started.