6 things to know about brand-creator community Mighty Networks
Mighty Networks wants brands and creators to connect and earn money from their communities.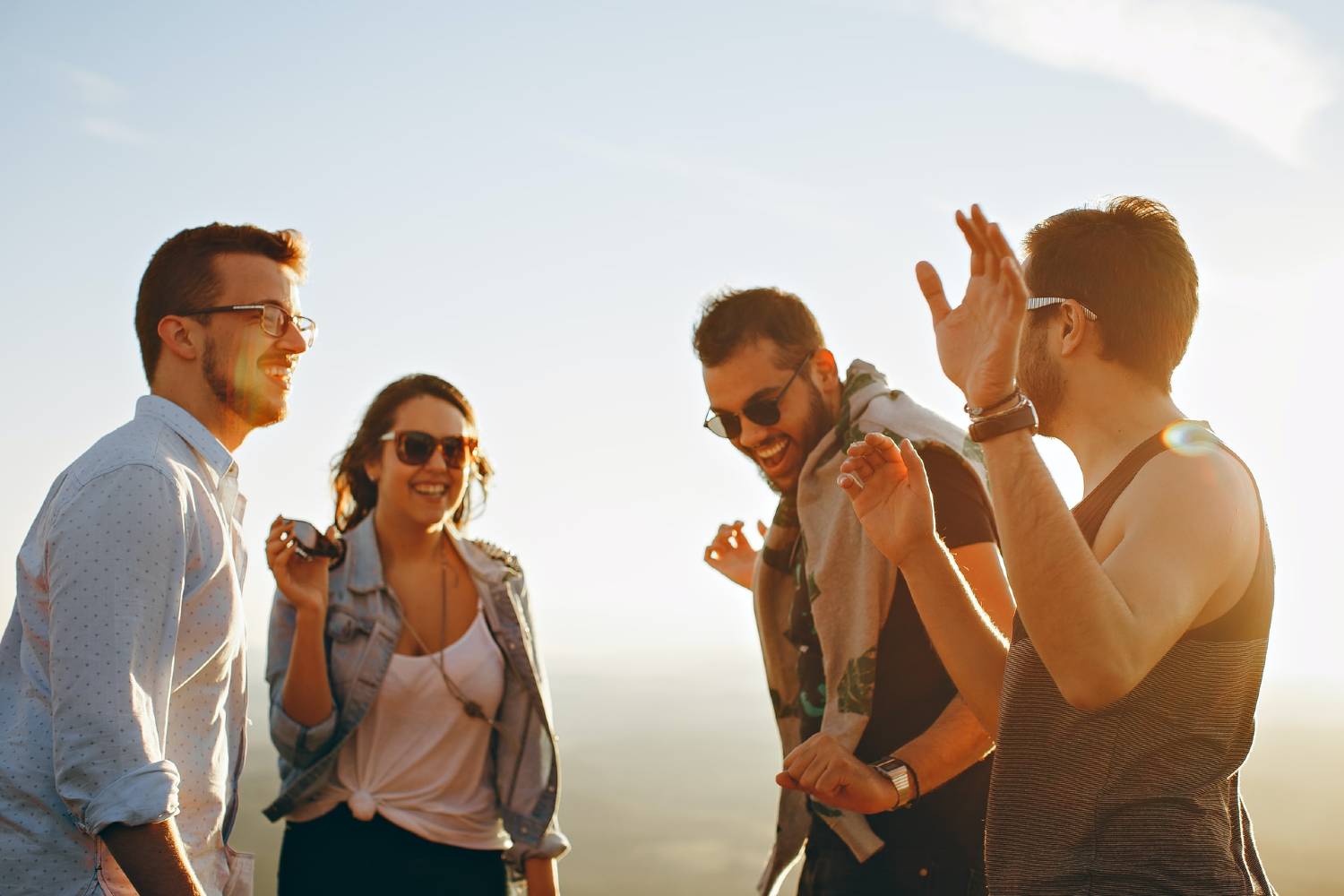 In a world where cookies are going away and social media giants are restricting access between brands and their followers, marketers are looking for new ways to build and connect with communities. One possible solution is to use platforms like Mighty Networks, a tool that helps brands and creators start and grow their own online communities.
The startup is on a roll this year, as it announced US$50 million in new funding last week. Here are six things that marketers should know about Mighty Networks.
What is Mighty Networks?
Launched in 2017, Mighty Networks is a SaaS company designed to help content creators and brands build online communities via member subscriptions. The app offers three functions: a website builder, a membership tool, and an online course platform.
Content creators can build websites from a selection of templates. They can then create membership tiers based on what content they'll allow users to access. Creators can then make use of a variety of functions like questions, polls, and discussion forums.
Members can also connect and converse with each other inside Mighty Networks. Additionally, brands and creators can also sell their online courses inside the app.
Mighty Networks is available on desktop, Android, and iOS.
How much does Mighty Networks cost?
Mighty Networks has a free forever plan which offers basic website builders with direct messaging functions. The site's premium plan charges US$28 per month, and it comes with additional functions of events, Zoom integration, and freemium community options.
Mighty Networks' highest tier -- which charges US$98 per month -- enables creators to sell online courses, access analytics, and automate tasks with Zapier integration.
The company offers a discount for bulk annual payments.
What is the company's traction?
Mighty Networks claims that it has more than 10,000 paying creators, brands, and coaches. In addition, the business recorded 2.5x growth in annual recurring revenue in 2020, with a 400% annual growth in creator payments.
Notable brand customers include Ted, Mindbody, and Singularity University.
Who owns Mighty Networks?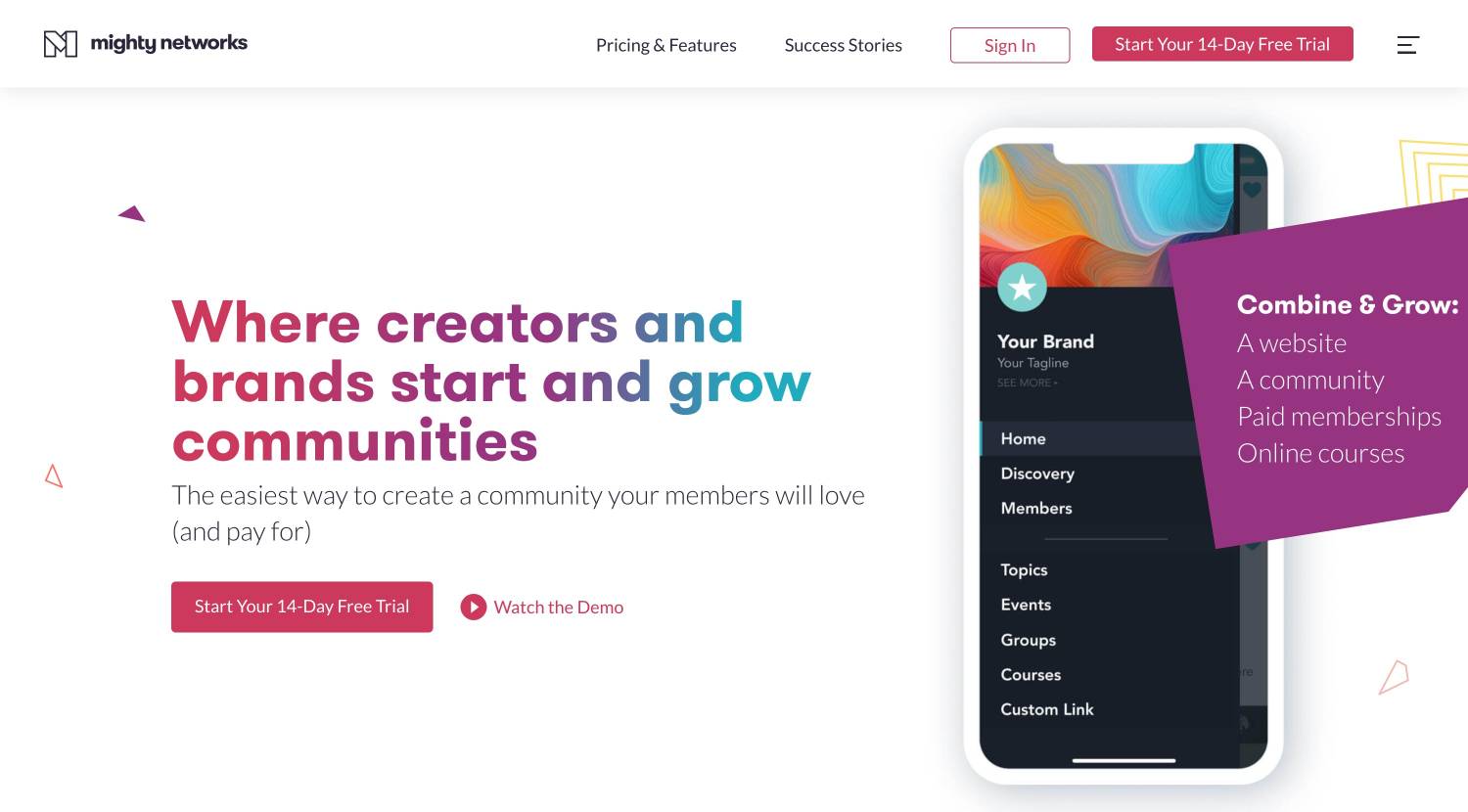 Gina Bianchini is the Founder and CEO of Mighty Networks. Previously, she was the CEO and co-founder of social network builder Ning. During her five-year stint there, 3 million 'Ning Networks' (mini social networks created by brands or creators) were made from a pool of about 100 million users. Ning was acquired for an undisclosed sum by PSCP Holdings Limited in 2016.
Mighty Networks has received a total disclosed funding of US$66 million from 20 investors. Notable backers include Owl Ventures, Intel Capital, and Sierra Wasatch Capital.
Who competes with Mighty Networks?
Notable competitors include Hivebrite and Bianchini's previous company Ning. Both platforms offer solutions to help individuals and businesses build and make money from an online community.
Launched in 2015, Hivebrite has raised US$23.1 million in capital. In 2019, the firm processed more than US$3 million and facilitated 30 million emails. The company counts P&G Alumni France, Princeton Entrepreneurship Council, and the American Heart Association as notable customers.
Established in 2004, Ning claims to have 21,000 customers and 44 million registered social profiles inside its app. Before its acquisition, the company had raised a total of US$134 million in capital.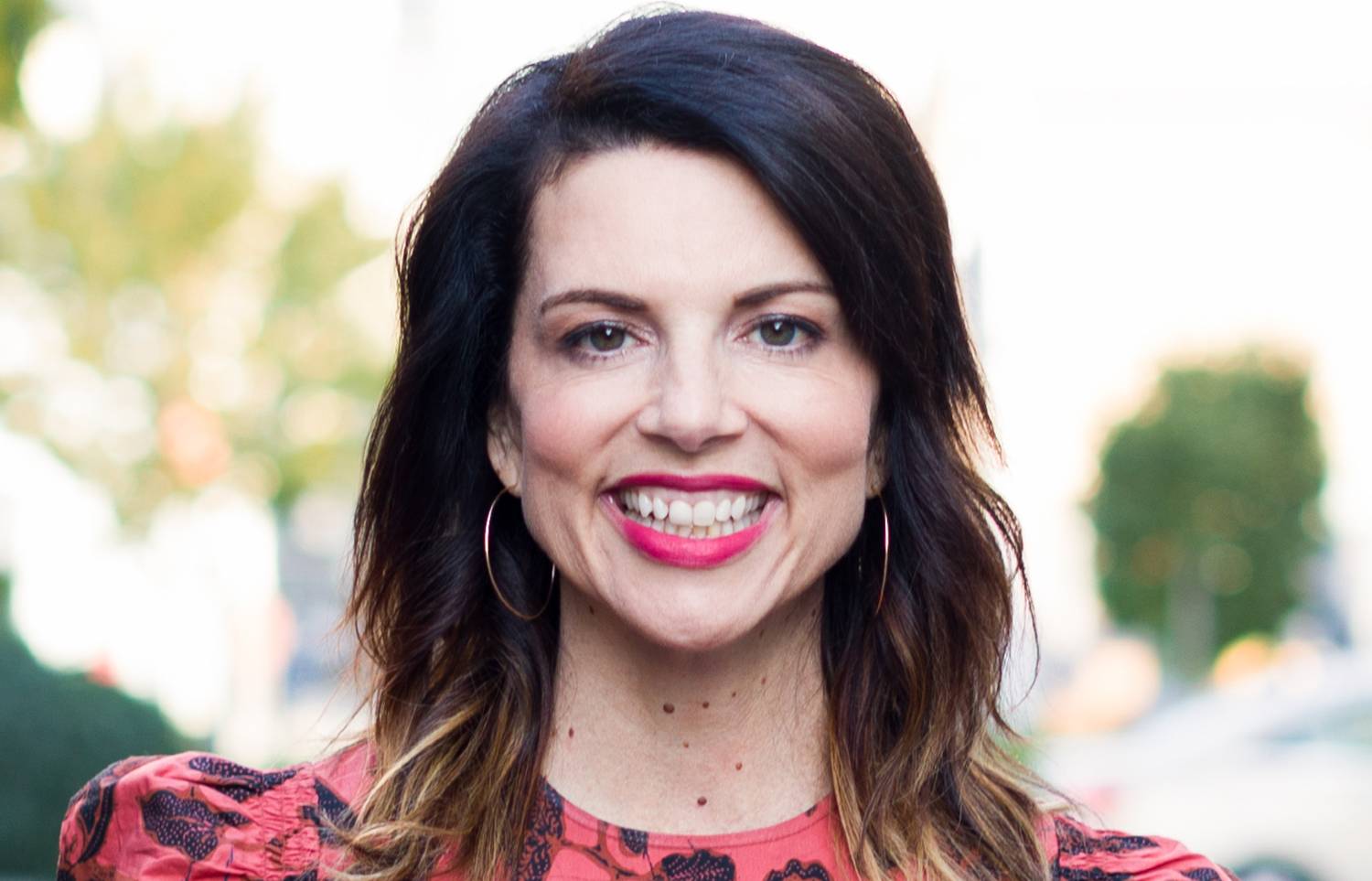 What do they say about Mighty Networks?
"Content alone will kill the creator economy," Bianchini said. "We can't build a thriving creator movement on an exhausting, unfair dynamic where content creators rent audiences from big tech platforms, are required to produce a never-ending stream of content and get paid pennies for it, if they get paid at all. Creators need to own their own community on the internet, where members meet each other and get results and transformation."
"No company in this space has more loyal, passionate believers, and when we saw firsthand that creators could successfully build paid communities and online courses on a Mighty Network with as few as 30 members, we wanted to be a part of unlocking this middle-class for a million more creators," said Owl Ventures Managing Director Amit Patel.
Save time and money when producing high-quality branded content. ContentGrow helps teams work with perfectly-matched freelance writers and journalists at preferred rates. Fill out the form below to get your own talent list or visit the site to get started.