Ex-HubSpot CMO Mike Volpe shares inbound marketing gems
Mike Volpe, the ex-CMO of HubSpot and bona fide industry vet, shares insights on how new brands can win in today's rapidly evolving inbound marketing game.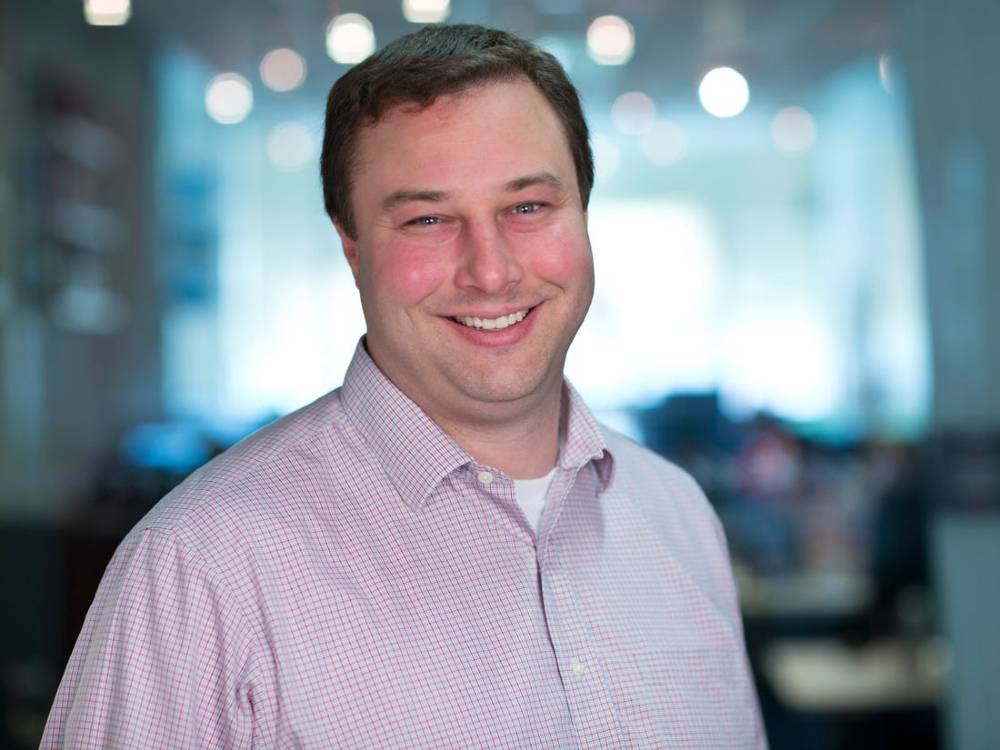 Marketing tool HubSpot is possibly one of the most successful firms in the world to implement and popularize the concept of inbound marketing. Recently, its former CMO Mike Volpe appeared on a Saleswhale webinar. The vet shared how his team was able to dominate the inbound marketing space as a newcomer and offered ideas on how fresh companies today can win using similar strategies.
"Inbound marketing is the concept of bringing people naturally to your company by them encountering you in their normal life and business world, and not interrupting them in any way," explained Volpe. He considers content like written articles and free tools to be great examples of inbound marketing, while things like ads and cold emails interrupt people on their purchasing journey.
So how did HubSpot become a marquee name for inbound marketing? According to Volpe, his team was one of a few movers to pioneer the practice back in the early days (a 'right idea at the right time' type of scenario).
HubSpot's early days in the marketing space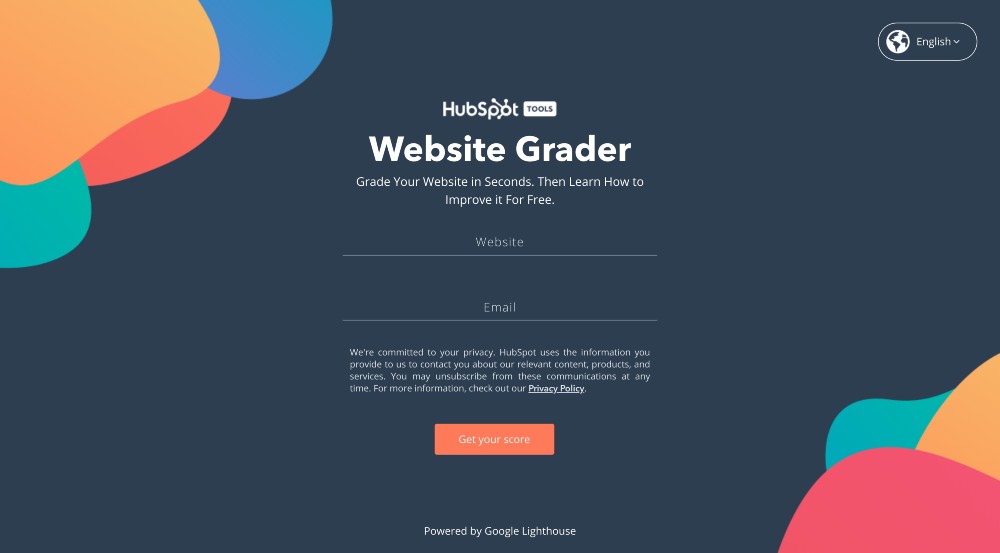 Back in 2007, no one was talking about inbound marketing, explained Volpe. There was no great emphasis on search traffic from Google. HubSpot saw this as an opportunity to create a new market around that term, and went all in on the strategy.
The team started to create a massive amount of content about inbound marketing, this included long-form articles, webinars, e-books, and videos. During offline conversations, they would prioritize selling people the concept of inbound marketing.
"It was almost a two-step sales process where we were selling people on the concept of inbound marketing, and then selling them on how our software can help them do inbound marketing more effectively," said Volpe.
Four years into building the company, the team realized that a lot of people knew more about inbound marketing as a practice than they did about HubSpot's product. While some folks said this was a self-inflicted mistake, Volpe believed it was the exact right thing to do, as the next thing that came into the customer's mind, after thinking about inbound marketing, was HubSpot. Volpe wanted his team to be known as the "inbound marketing people."
See: 29 smart B2B content marketing examples and success stories
He was aware that it would be far more difficult to create a new market niche, rather than enter into an existing one. But when done correctly, taking such a risk can instantly propel your brand into the number one position.
"That's really what you're ultimately trying to achieve with positioning," said Volpe. "The aim is to become the number one choice for some segment of the world." He went on to explain that when you're starting a company, it's important to find some part of the universe where you really can "be the best in demonstrable ways."
HubSpot garnered leads via two sources. First, it launched a free tool called Website Grader. This tool would analyze someone's website, give the site a grade based on performance, and provide several recommendations on how to improve it. The second one was an information-rich blog. While it's common for companies today to have those two things, HubSpot was an early adopter a decade ago.
Having a community of believers in a fresh marketing concept helped HubSpot in the long run. After years of education, those who followed the movement eventually became HubSpot customers. Volpe also saw that people who came across HubSpot during their college years may go on to become influential staffers at companies they join after graduation. By targeting the college-age demographic, Volpe was making a bet that companies would begin to use HubSpot in the future. The strategy paid off.
Inbound marketing advice for new companies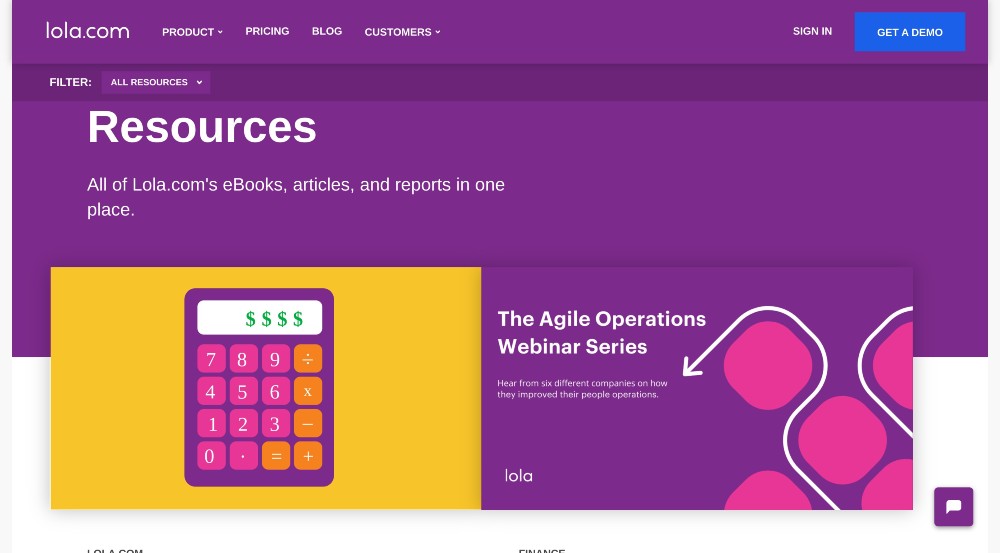 Today, Volpe is the CEO of a corporate travel SaaS firm Lola. Launched in 2018, visitors can find various types of useful content on corporate travel including webinars, e-books, articles, and case studies.
According to Volpe, the content marketing game hasn't changed fundamentally in the past decade. Formats like those mentioned above are still effective today. The factor that has changed, however, is the content quality bar. Companies need to create far better content today if they hope to rank well on Google and get social media shares. A recent study by digital agency Orbit Media supports this, as the average article word count has grown from 808 to 1,269 between the years 2014 and 2020.
Practitioners who have only just started the inbound marketing journey are advised to use a consumer-centric approach. Start creating content based on what the customers are looking for, not based on what your product can offer. Companies should also create content based on the assets their customers use already. This could be things like the company's on-site media portal, Instagram channel, or TikTok account.
See: How to hire editors: a complete guide of best practices
Volpe continues his inbound marketing implementation at Lola. From our observation, the brand's on-site media outlet seems to be the biggest SEO driver, having produced close to 400 articles in the past two years, each of which has at least 1,000 words. Lola also offers a free savings calculator to help users figure out how much money they can hang onto by working with Lola.
Despite a high volume of content, Lola doesn't seem to have any full-time writers. This further supports the assertion that most successful marketing outfits today are outsourcing content creation to freelancers and agencies.
"The great news about inbound that is the way you're successful is much more about brainpower than budget power," said Volpe. "Being an expert on the industry and having an opinion about the industry actually can make you really good at inbound marketing, even with US$0 worth of budget."
Save time and money when producing high-quality content. ContentGrow helps brands and publishers work with perfectly matched freelance writers and journalists at preferred rates. Fill out the form below to get your own shortlist of talent or visit the site to get started.