Namogoo aims to solve problems for e-commerce marketers
A smooth customer journey is essential to any brand's marketing team. It's often the marketers who usher new clients into the all-important onboarding step.
Namogoo, a digital journey continuity platform, recently launched its Customer Journey OS designed to solve problems in the ecommerce game.
The new app aims to help ecommerce teams maximize business potential by catering to customers' real-time needs.
Namogoo comes with experience working with more than 1,000 ecommerce brands. The company hopes this underlying network of over one billion unique visitors will help the Customer Journey OS provide valuable, actionable insights.
The software's automation allows for the pre-population of data essential to online sales. The team says it cuts down the need for extensive gathering, cleaning, and standardizing disparate data streams, resulting in a smoother customer journey.
A frictionless customer journey is relevant to any brand's marketing team. It is often the marketers who usher new clients into the make-or-break onboarding stage. In turn, if the user experience is confusing or difficult, customers become more likely abandon the product. This will result in wasted time and energy for marketers (and postentially missed KPIs).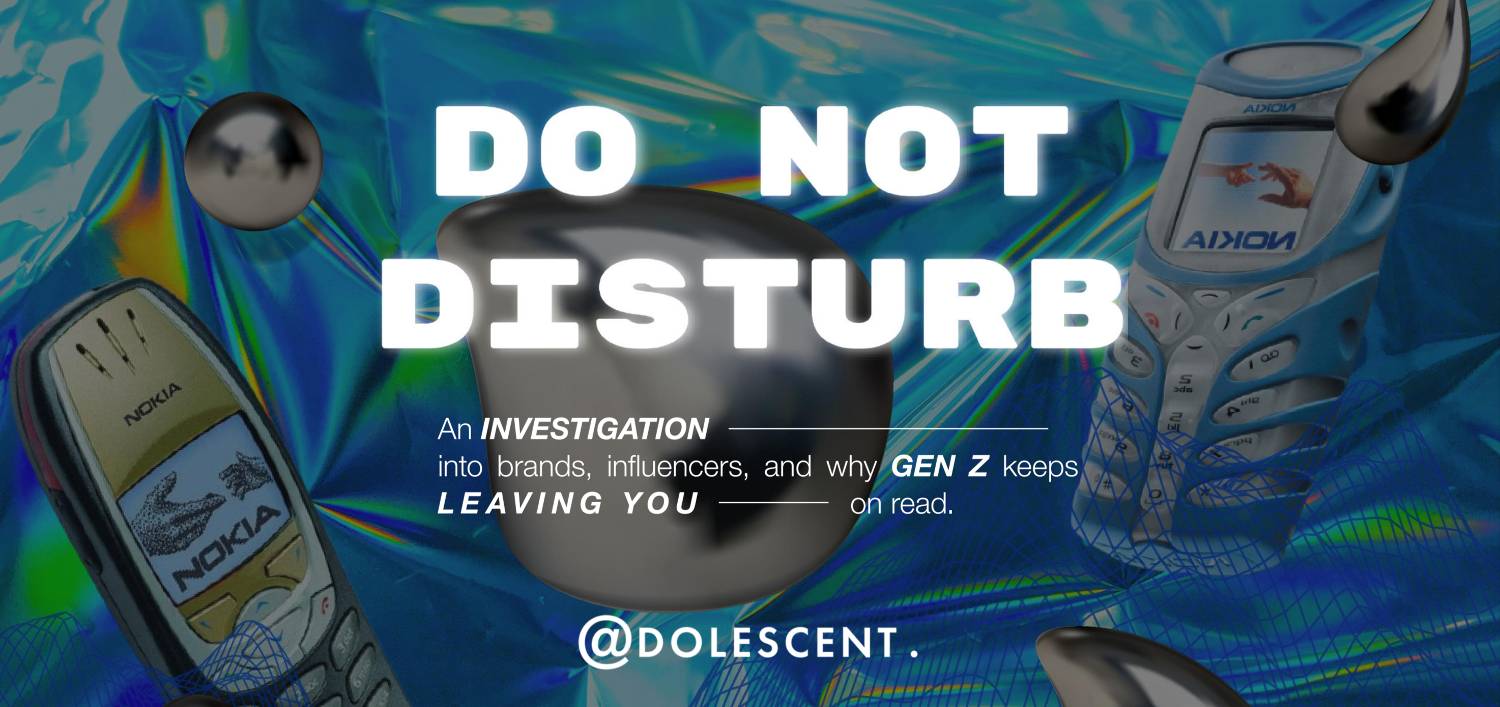 Meanwhile, if onboarding is fast, clear, and easy, marketers may see a multiplier effect.
According to Namogoo, its AI also works in real time to identify blocks and gaps that need to be remedied. This is meant to let customers get to where they want to be, then take action.
"Customer Journey OS standardizes and aligns a wide array of tools, helping ecommerce companies speak in one voice to their customers and avoid misaligned segments, messages, and actions," said Chemi Katz, co-founder and CEO of Namogoo.
"Customer Journey OS helps brands tailor their digital customer journeys [...] for each individual customer in real-time, increasing the ultimate likelihood of a purchase."
For SMBs and larger ecommerce brands looking to scale with useful insights, the app may also help reduce dependence on manual processes for a more streamlined approach.
With competition provided from names like Constant Contact, Elfsight, Dotdigital, and more, Namogoo likely has the work cut out for itself.
Save time and money when producing high-quality branded content. ContentGrow helps teams work with perfectly-matched freelance writers and journalists at preferred rates. Visit the site to get started.