Netflix lost subscribers for the first time in a decade. What went wrong?
Netflix lost 200k subscribers in the first quarter of this year. It forecasts deeper losses ahead, as people rethink their commitment to streaming services.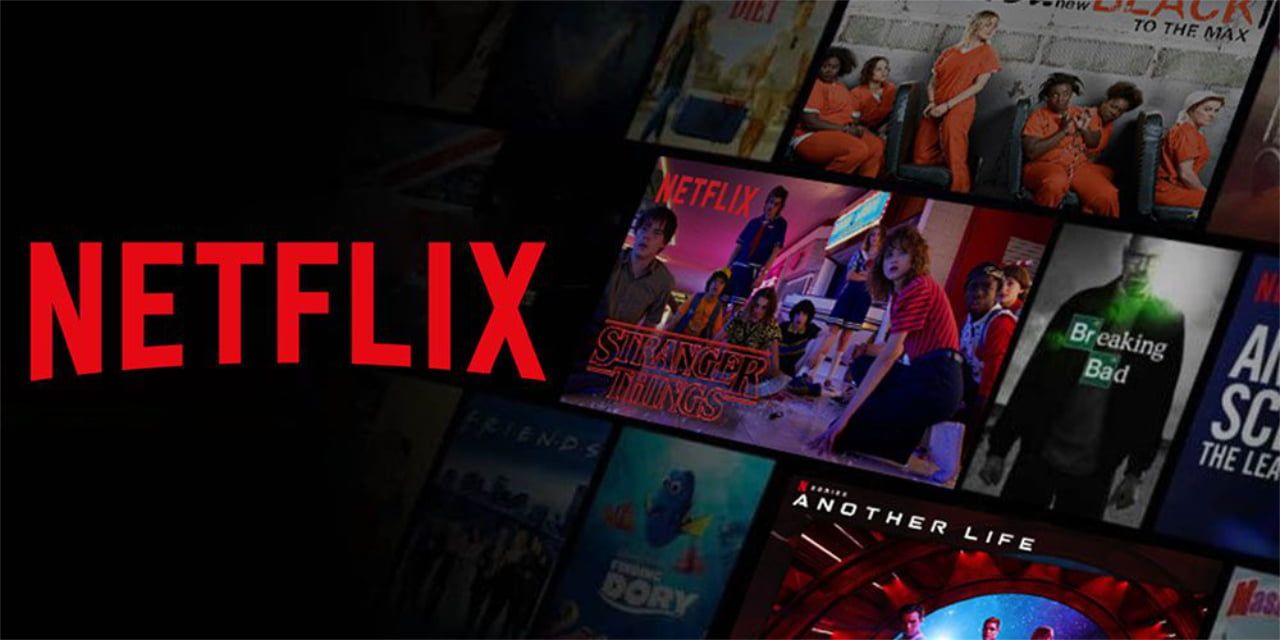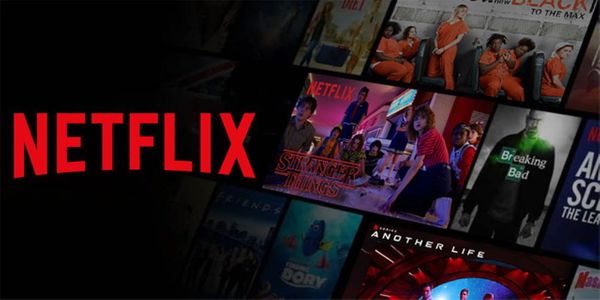 Netflix shares plunged more than 35% earlier this week, after the streaming service reported its first loss of subscribers in more than ten years and forecast further losses ahead.
The company's user base declined by 200,000 subscribers in the first three months of this year.
The sharp drop saw more than US$50 billion of Netflix's market value vaporize. Over the next quarter, the company expects to lose an additional 2 million subscribers as competition intensifies. The good news for marketers, however, is that to combat a decline in users, Netflix is finally opening itself to advertising.
Why people opt-out
The drop in subscribers for Netflix comes as people rethink their commitment to streaming services, which experienced a boom during the coronavirus-induced lockdowns.
Netflix, which competes with Disney Plus, Amazon Prime Video, or Paramount+, has the highest subscription fee. After the latest increase, it charges US customers US$15.49 for a standard monthly plan.
The company has been raising prices as it has a clear advantage when it comes to market share. Even with the loss, Netflix is still the dominant player with almost 222 million subscribers.
But after the earnings release, it admitted to increasing pressure from competitors. "We're definitely feeling higher levels of [market] penetration [. . .] and heightened competition," said Ted Sarandos, co-chief executive.
The platform also estimated that 100 million households are watching Netflix for free by using a friend or family member's account. Additionally, in recent months, people reduced the time they spend at home watching series as pandemic-related restrictions were gradually lifted. Finally, Netflix lost 700,000 subscribers when it pulled out of Russia after the Ukraine invasion.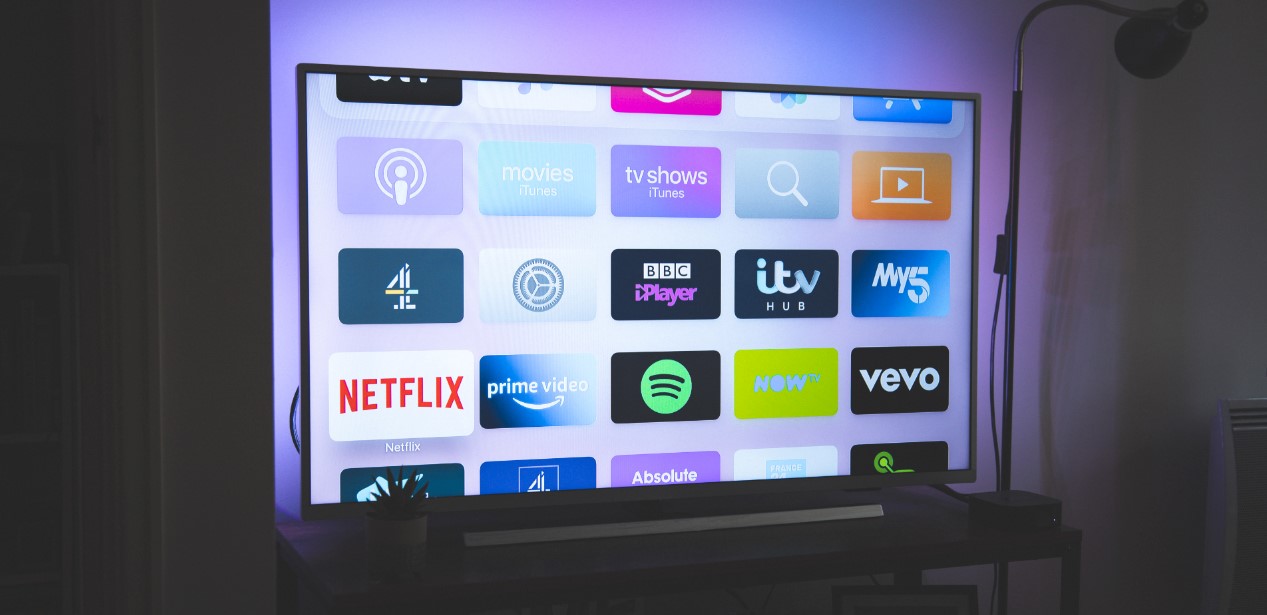 What Netflix plans to do
Netflix said it's considering adding a lower-priced option with advertising on the platform. Rivals Hulu, Disney, and HBO Max already introduced an their own ad-supported versions. Disney is testing it in the US and plans to expand internationally in 2023.
"Those who have followed Netflix know that I have been against the complexity of advertising and a big fan of the simplicity of subscription," said Netflix co-CEO Reed Hastings. "But as much as I am a fan of that, I am a bigger fan of consumer choice, and allowing consumers who would like to have a lower price and are advertising tolerant to get what they want makes a lot of sense."
The service also suggested a crackdown on password sharing is coming. This is different from the company's previous approach when it ignored the password sharing issue as its user base was expanding anyway.
Finally, Netflix said it would work on the quality of programming and recommendations. Over the longer term, it expects much of the growth to come from outside the US.
"To support this, we've been building out capabilities like creative development, personalization, and language presentation/localization," the company said.
Save time and money when creating and distributing high-quality press releases. ContentGrow's platform serves up the best freelance professionals to bolster global comms teams. Sign up to get your campaign started.