Pitching to Tech in Asia: Top tips from Terence Lee
Learn how to make your startup stand out in Tech in Asia. Editor-in-chief Terence Lee reveals insights on pitching in the crowded tech landscape.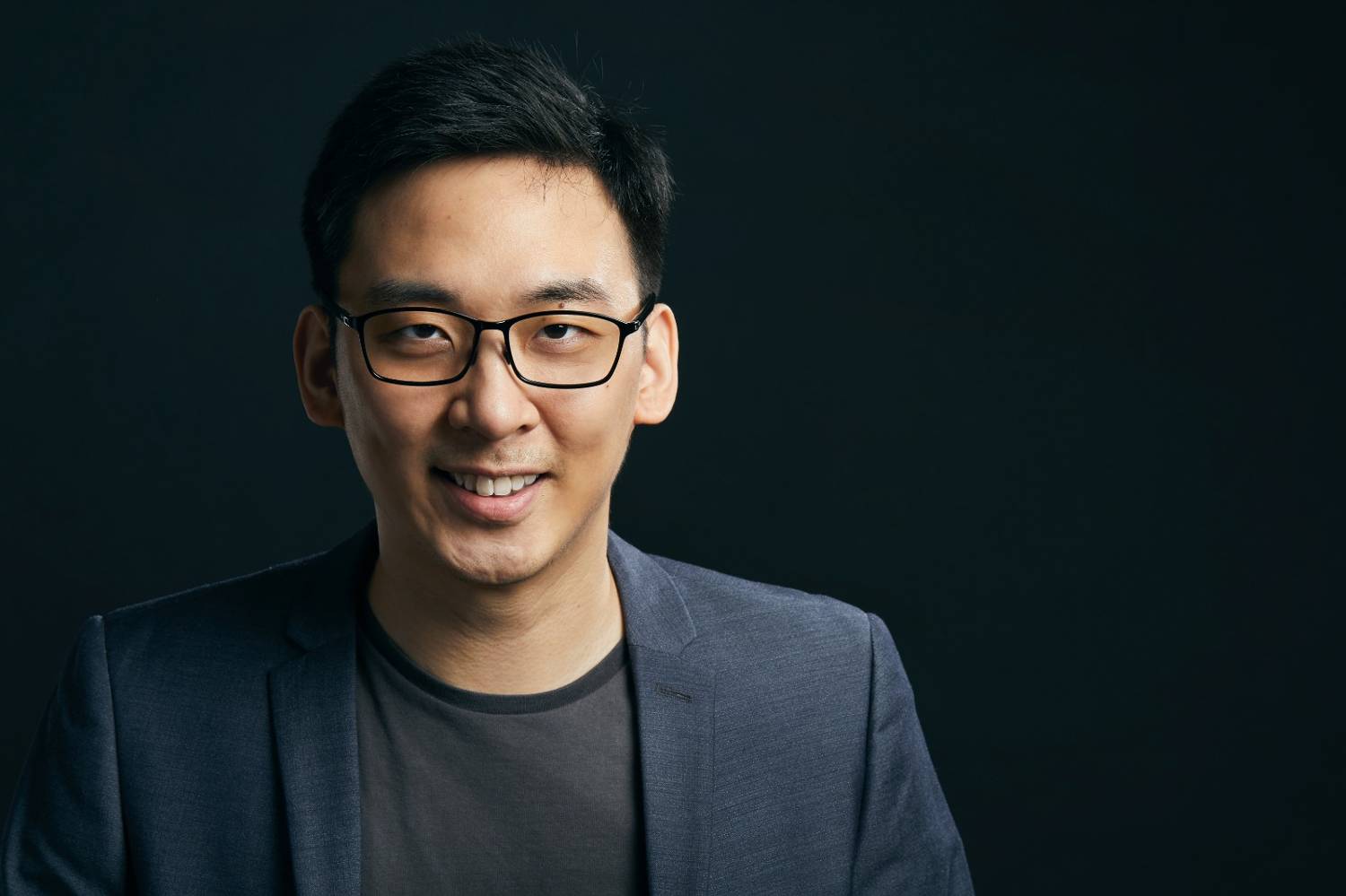 As one of the most influential media platforms covering the technology industry in Asia, Tech in Asia is a coveted target for startups and tech companies looking to raise their profiles in the region. But with hundreds of pitches flooding their inbox every day, how do you make your startup stand out from the rest?
In an interview with Leighton Cosseboom of C2 Media and AC Ventures, Tech in Asia's editor-in-chief, Terence Lee discussed the company's evolution and provided insights for startups looking to pitch to Tech in Asia.
Understand what Tech in Asia is looking for
Similar to other tech media, Tech in Asia focuses heavily on funding and investment deals. But it aims to stand out by adding more color to the stories, offering exclusive insights from startup CEOs and founders, and making content easy to digest.
Terence advised everyone who wants to pitch to Tech in Asia to leave a time buffer between the time press release is sent and desired publication date."If we get a press release from a company with no lead time, it basically gives us less time to make the article special," he said.
"Give us some time to work on it, maybe we will ask you a few questions over email or do a phone interview if we think it's interesting to at least make the story more interesting," he added.
Another tip is to understand what kind of stories Tech in Asia is looking for and how they should be angled and delivered. "What Tech in Asia is looking for might be very different from say DealStreetAsia or from TechCrunch," he underscored.
Pitch exclusives
Terence revealed that the stories Tech in Asia value the most are exclusive insights from startup founders and CEOs. These insights often revolve around the financial performance of the startup, with the founders wanting to share their success with Tech in Asia's audience. Terence noted that not all media outlets are interested in such stories, but for Tech in Asia, which prioritizes in-depth analysis of financial metrics, these insights are invaluable.
Exclusive stories, where the story is offered to only one media outlet, tend to provide a deeper analysis of the topic compared to regular news pieces. They can also include the long-term vision and plans for the development of the startup.
"We do get stories like that and that usually comes about when we have a special relationship with a particular PR person or even the founder themselves," Terence said.
Do cool stuff
Terence advised marketers, PR professionals, and content creators not to worry too much about press coverage in the early stages. Instead, they should focus on creating meaningful content and offering innovative solutions. "Just do cool stuff," he said. If a startup is doing something meaningful, journalists will naturally take notice.
As Terence suggested, "It's important to prioritize the essentials first. If you're doing something worthwhile and gaining traction, it makes your job easier and helps you stand out from the crowd."
If you're interested in learning more about how to create compelling narratives, check out the entire episode of Comms in Asia by C2 Media.
Get the full episode for free on Spotify and Apple.
ContentGrow is a managed talent network for brands to work with high-quality freelance writers and journalists worldwide. Sign up to get started or book a discovery call below.