Product Lead aims to help ecommerce marketers harness the power of UGC
The firm claims to help marketers produce content 10x faster and cheaper with a "creative automation" engine.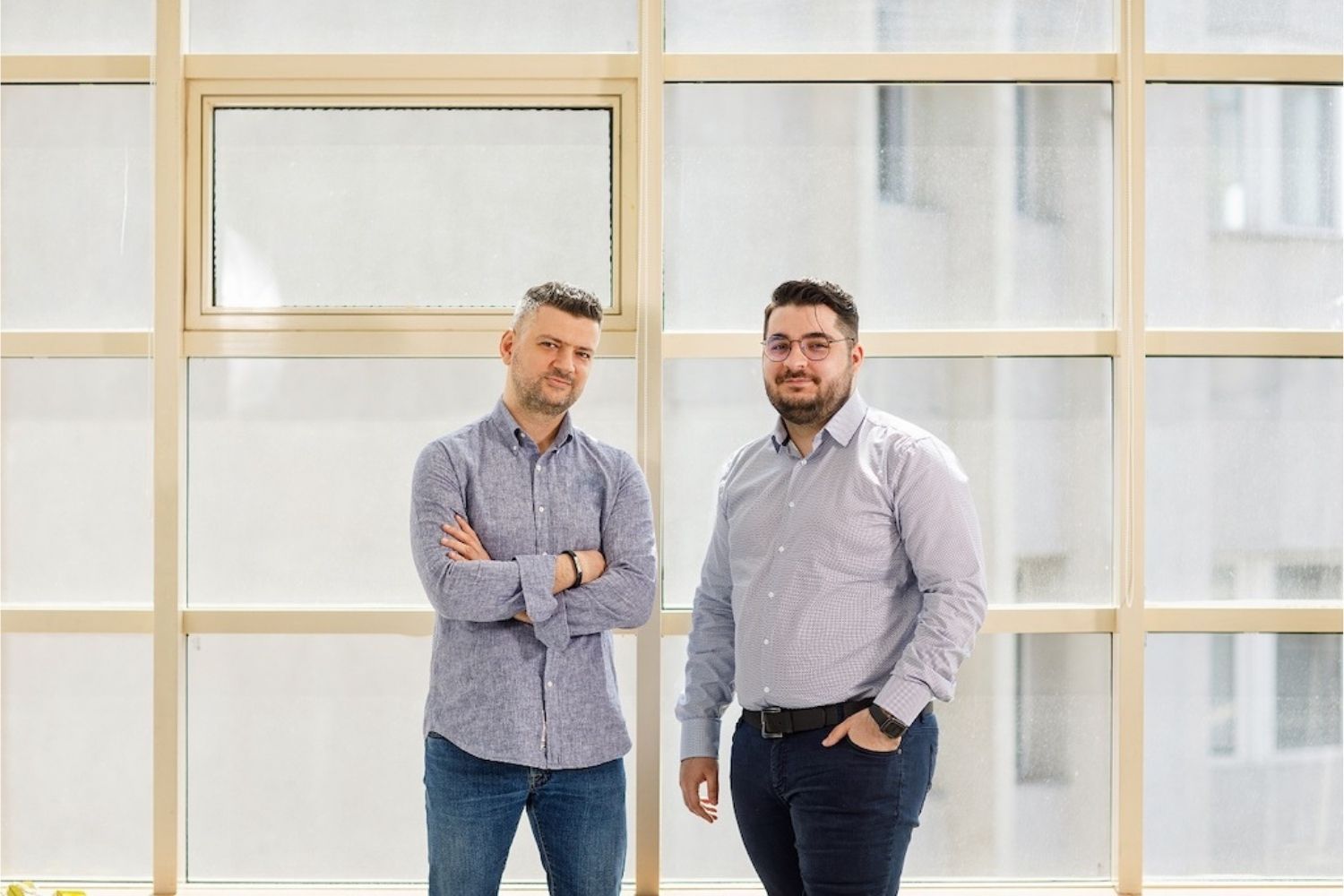 According to Salesforce, user-generated content (UGC) can increase a company's conversion rate and lift social media campaign engagement by 50%. With tools like Product Lead, marketers can make the most out of their content, and use it across various channels as part of a larger strategy.
Launched in 2017, the company recently snagged €600,000 (around US$731,000) in seed funding for business expansion across Europe. Here are six things marketers should know about Product Lead.
What is Product Lead?
Product Lead is an 'automatic content generator.' It allows marketers to easily find out when people are posting about their brand on social media. It then lets them easily incorporate this user-generated content into their marketing assets (think digital ads, banners, etc).
The company claims that its engine helps marketers produce content 10x faster and cheaper.
Ecommerce marketers on Product Lead can also create their own attractive shopping galleries inside their websites. Marketers can toss in user-generated content, then add "shoppable pins" to each image. When clicked, these pins lead customers straight to the product page of the item they saw. From here, it's just a matter of adding said item to the shopping cart.
What is the pricing for Product Lead?
Product Lead offers three plans that come with a free trial.
The standard plan (US$303 per month) comes with basic analytics and the ability to embed galleries on ecommerce sites. The professional plan (US$607 per month) offers shoppable gallery embeds and Google Analytics integration.
The advanced plan (US$972 per month) allows marketers to embed shoppable galleries inside product pages, use the app's creative feature, and upload creatives directly to Facebook ads.
What is the company's traction?
Product Lead's notable clients include Samsung, Banca Comercială Română (BCR), AFI Cotroceni, Fila, and Douglas.
There isn't any readily available information about the app's revenue and valuation.
Who owns Product Lead?
Mihai Bocai (CEO) and Alexander Stoica-Marcu (CIO) are the co-founders of Product Lead, establishing the tech firm together in 2017. They are both serial entrepreneurs who previously worked together at Bocai's digital agency.
Bocai started his career in 2000 and has launched three businesses (two are still active today). Stoica-Marcu has launched five companies, with Product Lead as his sole focus currently.
Who competes with Product Lead?
ProductLead is competing with Yotpo and Walls.io. All three firms offer customers the ability to use UGC for marketing purposes.
Established in 2011, Yotpo has worked with more than 30,000 customers, including familiar names like Billabong, GoPro, MVMT, Gymshark, and Rothy's. The firm claims to have already secured US$100 million in annual recurring revenue, with a company valuation of US$1.4 billion.
Walls.io is an Austria-based company founded in January 2014. It has pulled in several notable global brands as customers, such as Swarovski, McDonald's, BMW, and Johnson & Johnson.
The company seems to keep its financial activities hidden from the public, as there is no official report to be found on the web about its revenue and funding history.
What was the company's most notable move lately?
Product Lead's latest funding round in April 2021 was led by Sparking Capital.
In addition to market expansion, Product Lead will use the fresh capital for tech development. It also aims to forge strategic partnerships with more ecommerce, marketplace, and martech platforms. Currently, Product Lead claims to be a partner of Facebook, TikTok, and commerce platform VTEX.
Save time and money when producing high-quality branded content. ContentGrow helps teams work with perfectly-matched freelance writers and journalists at preferred rates. Fill out the form below to get your own talent list or visit the site to get started.