Autoresponder software: 5 apps to simplify your marketing routine
Marketers looking to automate their email marketing plays should dip their toes into these autoresponder software products.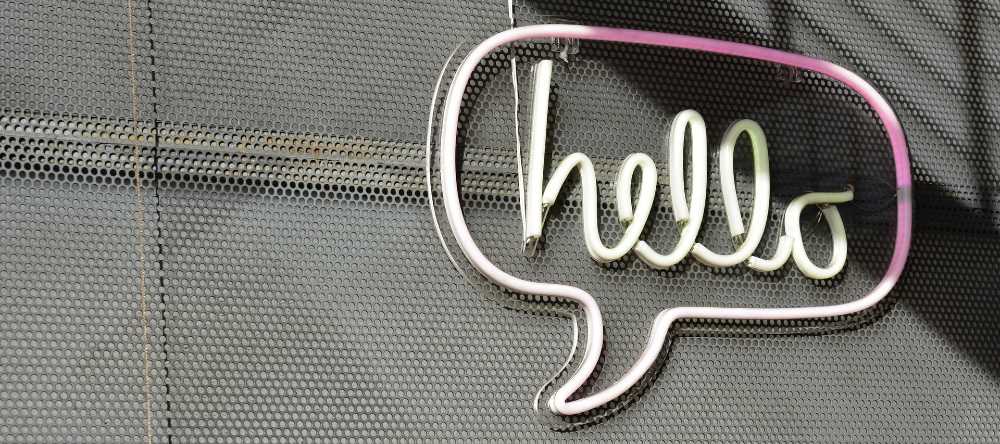 Email marketing is still one of the most fashionable content formats used by marketers today. According to a 2020 CMI report, email is the second most popular content format among B2B marketers, as it's been shown to effectively influence customers' purchase decisions.
One useful tool to level up your email marketing game is autoresponder software. With it, marketers can send pre-written email messages to subscribers based on their activities. Practitioners can choose which messages will be sent to which contact segments at a given time. This can help automate the entire email marketing routine, from end to end.
What are the benefits of autoresponder software for businesses?
The most straightforward autoresponder format that email marketers use is the welcome message for new subscribers. Marketers can then set the communication cycle for different subscriber segments in order to move them into the sales funnel.
The main goal is to personalize each email and make it relevant according to the customer's purchase journey stage. These can be as simple as sending upselling emails to customers who have bought certain products or sending out discount codes to inactive users. According to Juniper Research, relevant emails are 18 times more effective than generic broadcast emails.
Most autoresponder software comes with lead forms, email templates, analytics, A/B testing, third-party app integrations, and decision tree features, so we will not mention these extensively inside the list. Here are several autoresponder tools to consider, in no particular order.
Free autoresponder software

This platform ticks all the features a marketer would need to run automated email marketing campaigns, with 100+ third-party app integrations. Moosend claims to offer advanced personalized email features, which will adapt the email content based on the subscriber's activities on the company's website.
Moosend's AI can help provide shopping recommendations to users based on three settings: similar products, complementing products (e.g. a case for that new smartphone), and behavior (e.g. a customer buys milk every five days). The company also prides itself on its drag-and-drop features for functions like email creation and automation workflow.
Moosend is free to use for individuals. With US$10 a month, marketers can unlock more features like a landing page builder and team collaboration.

AWeber is another wallet-friendly autoresponder software. The platform provides combined functions of email marketing, landing pages, and web push notifications.
The tool emphasizes the simplicity of managing and categorizing subscriber data in its platform. Moreover, it claims to provide free data migration for free users.
Nearly free of charge, AWeber charges a 1% transaction fee for basic plan users that generate sales via the software. Premium plans start from US$19 per month with more features and lower transaction fees.

This email marketing tool comes with the usual features like email editors, landing page builders, and lead form creators. The platform also comes with more than 1,500 third-party app integrations, which include WordPress and Shopify.
That said, two unique features of Benchmark are its ability to send surveys and display heatmap analytics.
Premium only autoresponder software

This autoresponder software is built specifically for ecommerce teams. Drip comes with integrations for more than 120 tools, including popular ecommerce platforms Shopify, WooCommerce, and Magento.
Marketers can set up a variety of ecommerce-specific flows with Drip, such as a reminder of an abandoned shopping cart and similar product recommendations for the shopper. Marketers can also sync the customer's communication cycle with social media ads and SMS marketing.
Drip charges US$19 per month for a maximum of 500 email subscribers.

The company calls itself a visual marketing automation software. This means that it allows marketers to manage and create marketing automation flows using a visual canvas. With Autopilot, marketers can track user journeys and send emails for each customer action.
Marketers can also automate their internal process with third-party app integrations on Autopilot. For example, users can trigger specific actions on the daily planner app Trello or sales CRM Pipedrive to help with team collaboration. Autopilot currently has 30+ third-party app integrations.
The platform charges US$49 per month for 2,000 contacts.
Save time and money when producing high-quality content. ContentGrow helps brands and publishers work with perfectly matched freelance writers and journalists at preferred rates. Fill out the form below to get your own shortlist of talent or visit the site to get started.