Russia outlaws Facebook, Instagram after labeling Meta an "extremist organization"
As Russia grows more confrontational with US tech companies, its national security service says Meta is "geared against Russia and its armed forces."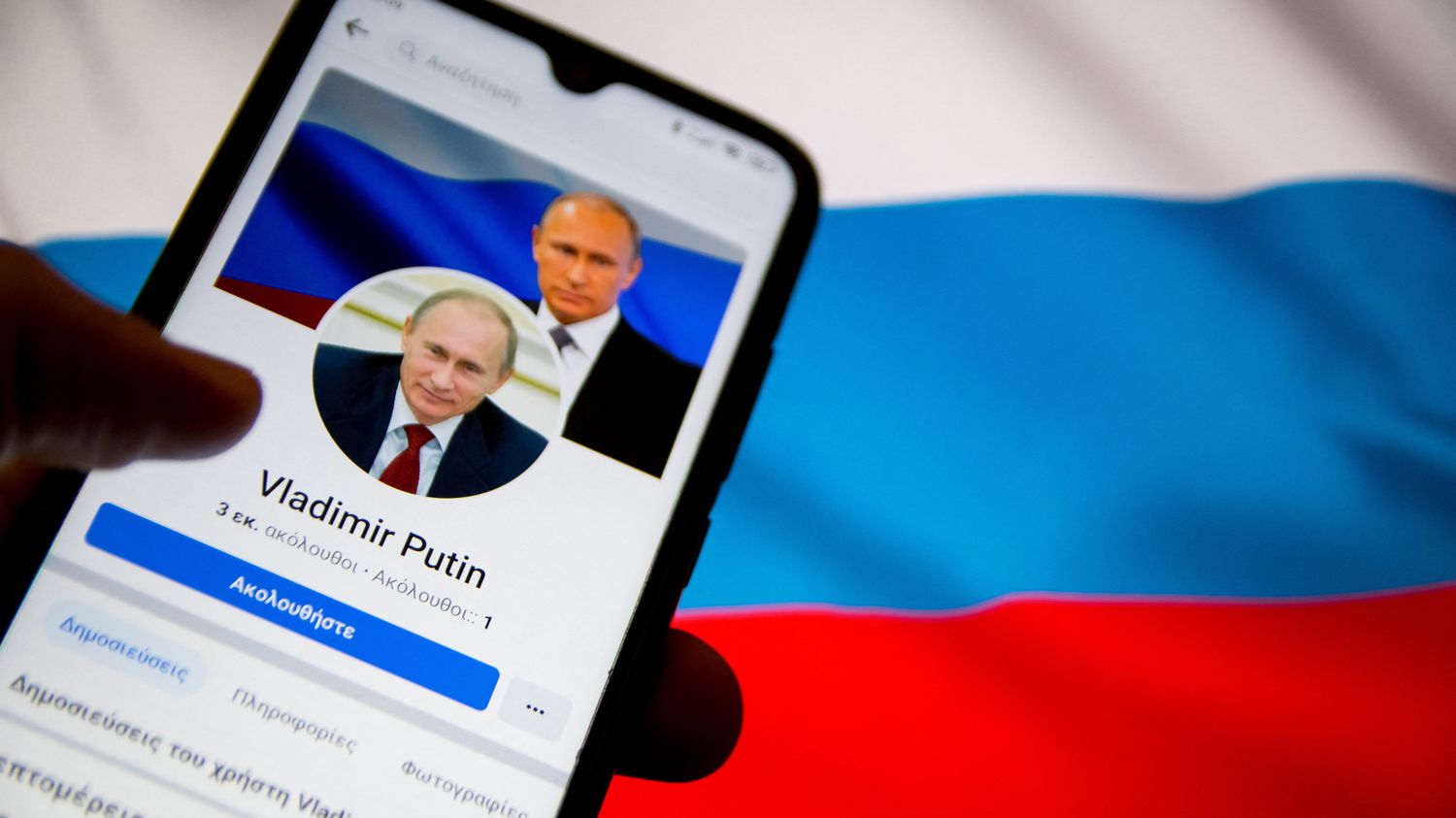 A Russian court on Monday labeled Meta Platforms Inc, the parent company of Facebook, Instagram, and WhatsApp, an "extremist organization." The decision prohibits Meta from doing business in Russia, but it would not impact WhatsApp messenger service, BBC reported.
"Meta's activities are geared against Russia and its armed forces. We insist Meta's activities be banned immediately," a representative of Russia's FSB national security service Igor Kovalevsky said in Moscow court.
Tensions between Russian and US social-media giants have escalated over the last month after Russia invaded Ukraine on February 24.
Russia had already blocked access to Facebook and Instagram after they temporarily allowed users to call for violence against Russian President Vladimir Putin and Russian forces.
"As a result of the Russian invasion of Ukraine, we have temporarily made allowances for forms of political expression that would normally violate our rules like violent speech such as 'death to the Russian invaders.' We still won't allow credible calls for violence against Russian civilians," a Meta spokesperson said in a statement after the decision.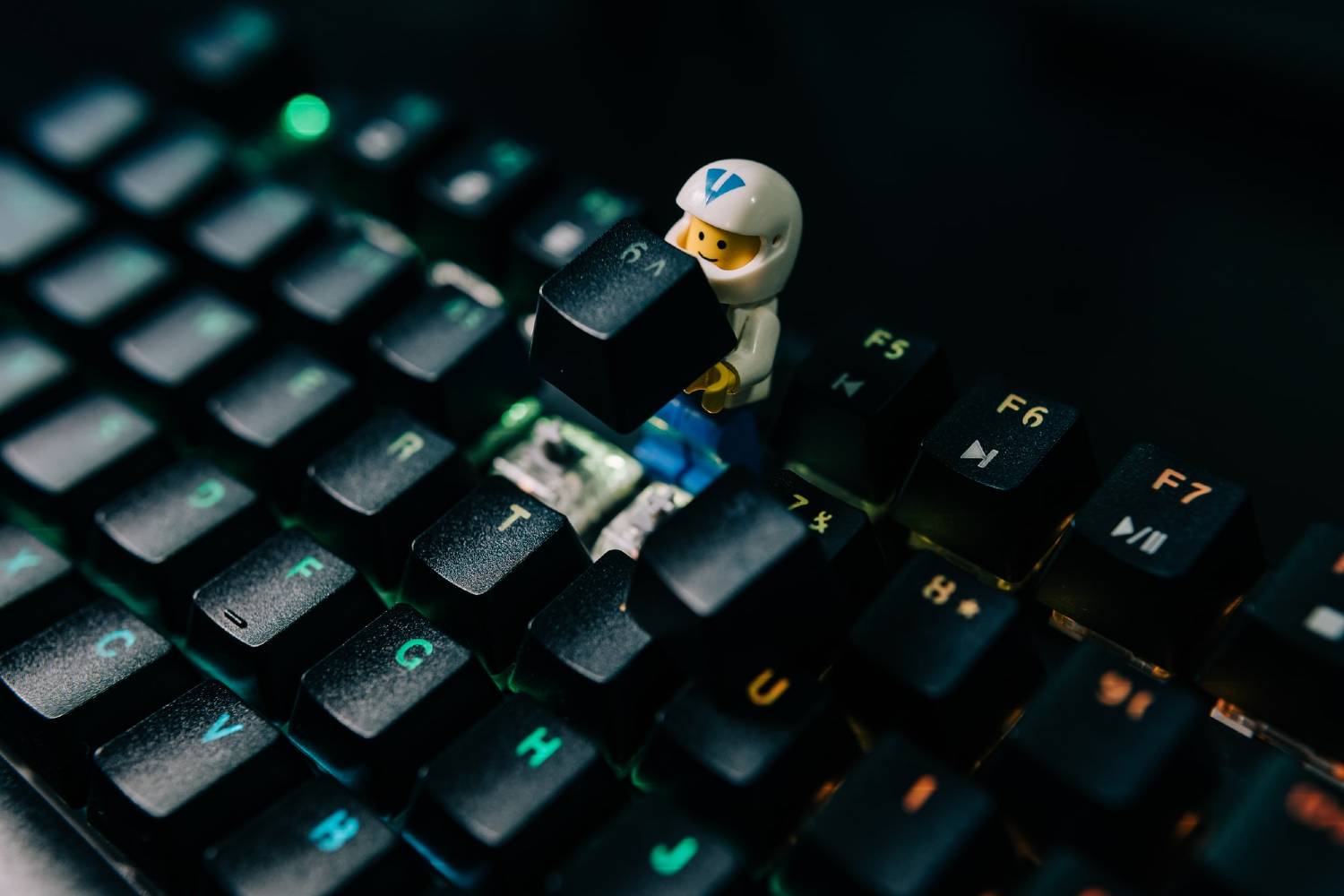 However, in court, a Meta representative said that the company had now changed its policy and stated unacceptability of Russophobia, as well as calls for violence against Russian citizens.
The move comes as Russia has increased its confrontation with the US tech and social media companies. Last week, Russia's media regulator Roskomnadzor required Google to stop spreading what it called threats against Russian citizens on YouTube. The regulator also said videos appealed for suspension of railway networks in both Russia and Belarus.
"Roskomnadzor categorically opposes such campaigns and requires Google LLC to stop broadcasting anti-Russian videos as soon as possible," the regulator said in a statement. It added that dissemination of such messages was evidence of an anti-Russian position.
YouTube had previously blocked the state-funded media outlets, such as Russia Today and Sputnik, across Europe. The platform, owned by Google, said Russia's invasion of Ukraine fell under its violent events policy and, therefore, violating material would be removed.
Russian state media have called the restrictions unjustified censorship.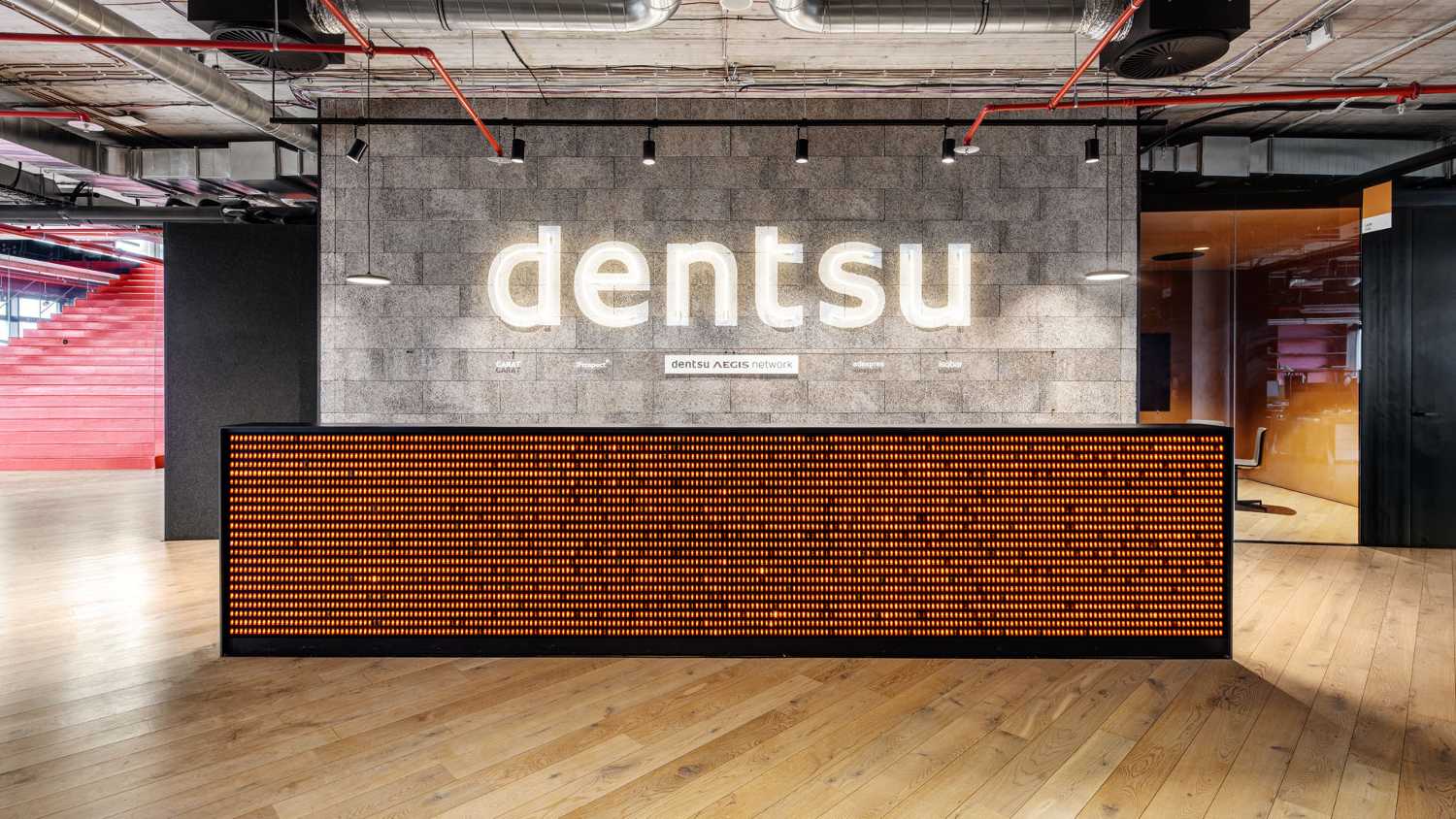 Save time and money when creating and distributing high-quality press releases. ContentGrow's platform serves up the best freelance professionals to bolster global comms teams. Sign up below to get your campaign started.