S4 Capital shares slump by more than a third after results are delayed
S4 Capital had to push back its earnings report for a second time in a month, saying that its auditor needed more time to certify the results.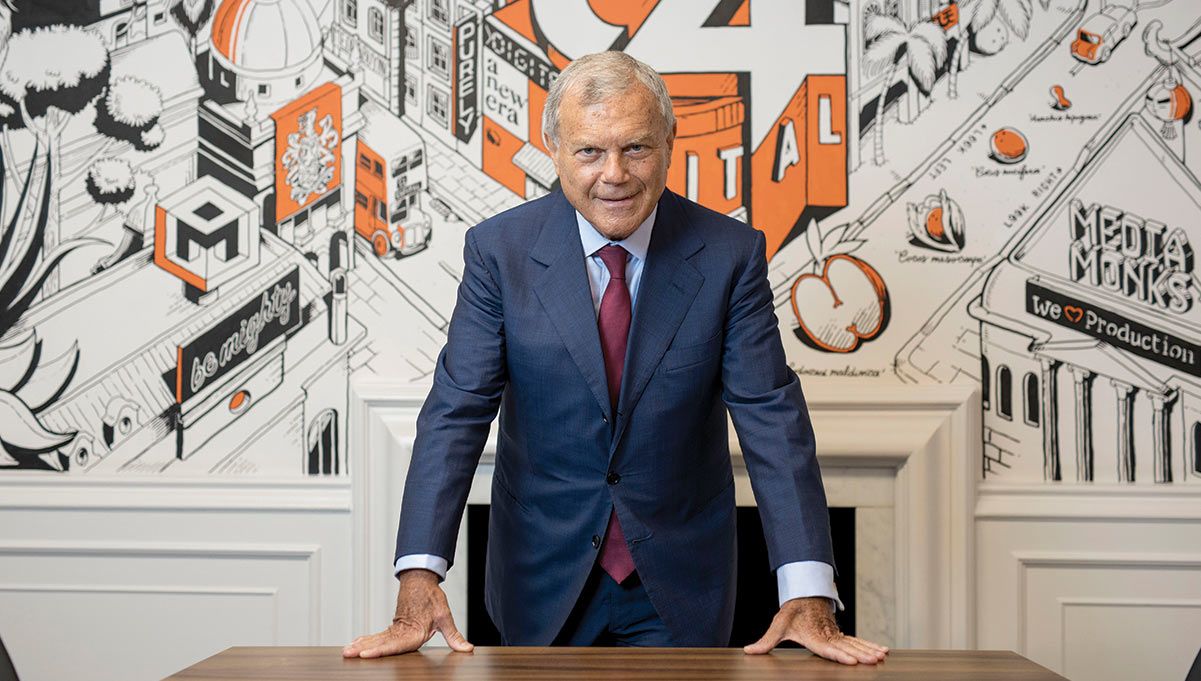 Shares in digital advertising and marketing services company S4 Capital lost 35% after the company had to delay its earnings report for a second time this month, saying that its auditor needed more time to certify the results.
"At 2:30 pm today (30 March 2022) our auditors PwC informed us that they were unable to complete the work necessary for S4 Capital to release the preliminary statement tomorrow morning," the company said.
"The company believes that the results for 2021 remain within the range of market expectations and continued to trade strongly in the first two months of 2022," it added.
This is the second time this month S4 Capital had to postpone the earnings report. Initially, the company delayed the report until 31 March 2022, citing coronavirus impacts on travel and resources.
S4 said that it will report its 2021 results "as soon as PwC have completed their work."
The London-listed S4 was launched in 2018 by Martin Sorrell, a British businessman and the founder of WPP plc, the world's largest advertising and PR group. He started S4 several weeks after he was ousted as chief executive of WPP, following an allegation of personal misconduct.
Sorrell built S4 through a spree of acquisitions to create solutions for millennial-driven influencer brands. He signed more than two dozen deals, buying companies that specialize in building apps, handling data, and using influencers.
Delayed financial results often prompt investors to worry that auditors have found problems. This may lead them to sell shares. S4's share price fall dented the net worth of Sorrell, who owns 10% of the company's stock, suggesting he lost nearly £100 million (more than Us$131 million).
Save time and money when producing high-quality branded content. ContentGrow helps teams work with perfectly-matched freelance writers and journalists at preferred rates. Visit the site to get started.