SAGE Foundation shines new spotlight on child marriage in Africa
As we report on marketing, the campaign stood out to us. It is a good example of an initiative that may resonate with young, socially aware consumers.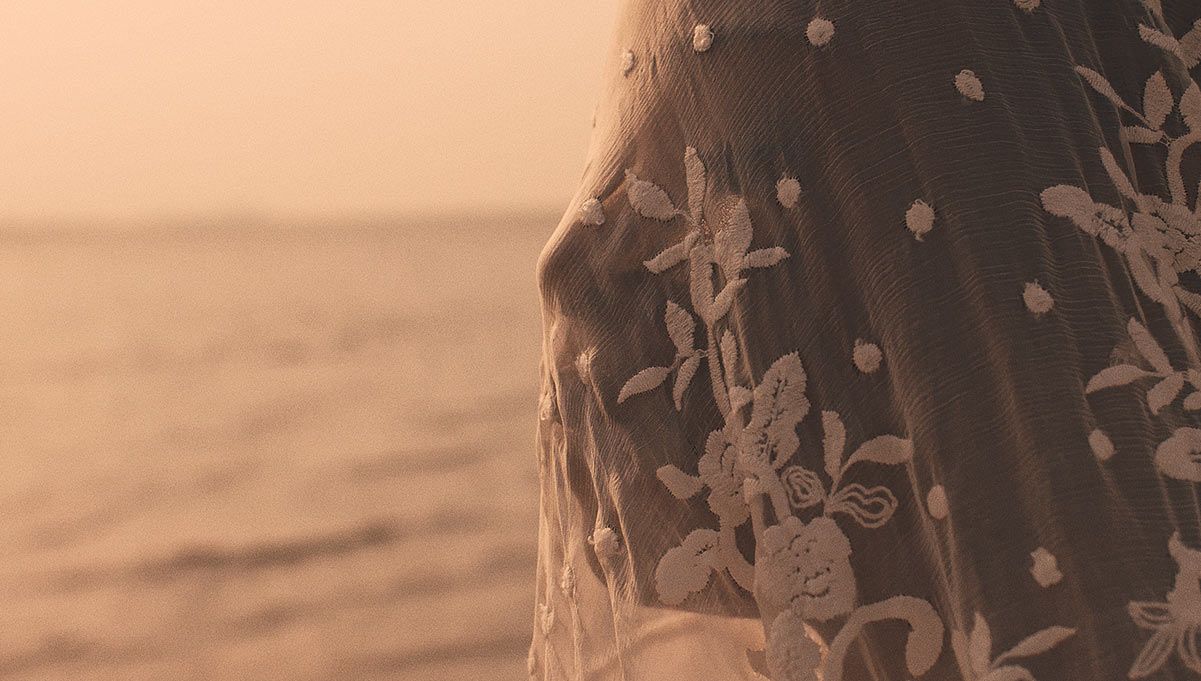 The SAGE Foundation recently launched its 'Just a Girl' campaign to draw global attention to child marriage in Africa, with a short film featuring girls who went through the traumatic experience.
Produced in Lagos, a port city in Nigeria, the film tells the stories of child brides, who became mothers before they turned 18. For most, the marriages were arranged by parents.
"Life was very hard for me at this time. I quit [the marriage] because of everything going wrong," a mother of three, who married at 16, said in the film created by Yassa Khan of Camp Productions and edited by Sam Hopkins, lead editor at Engine.
Naza Alakija, founder and CEO of the SAGE Foundation says the most effective way to prevent child marriage is to keep girls in school and allow them to reach their potential.
"We are deeply grateful to the brave girls that spoke to us about their experience of child marriage for our film JUST A GIRL. All of them were mothers, even though they were still children themselves," she said.
SAGE worked with Bella Foundation to ensure they could go back to their education, but millions of young girls in Nigeria will still be unable to finish their studies as soon as they become brides.
As we report on marketing, the campaign stood out to us. It is a good example of a socially responsible initiative that, apart from non-profit organizations, can be a powerful tool for marketers seeking to resonate with a growing population of young, socially aware consumers – so long as its done authentically. According to recent studies, a brand's involvement in social issues is a crucial factor that affects Generation Z purchase decisions.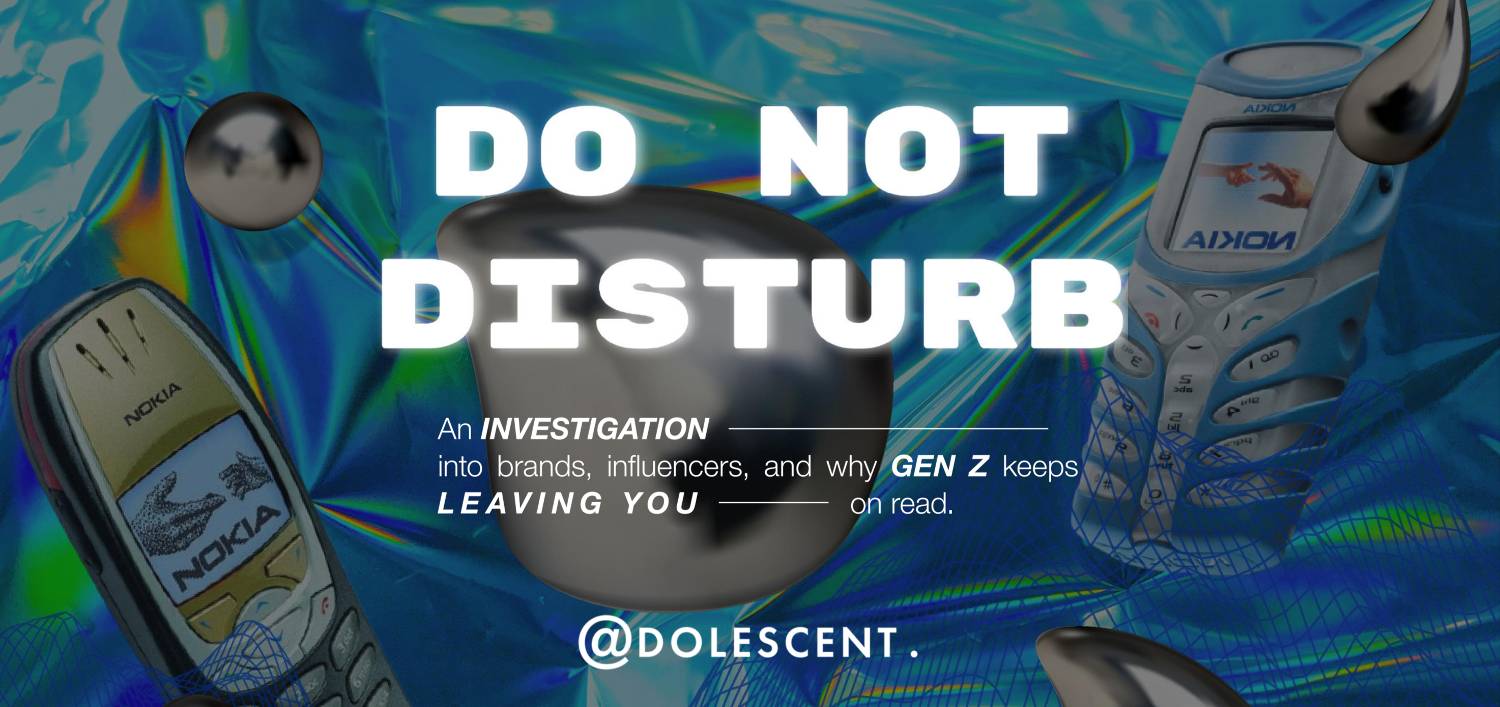 There are more than 22 million child brides in Nigeria, according to United Nations International Children's Emergency Fund (UNICEF). As many as 44% of girls are married before they reach the age of 18 and the number is rising, fueled by economic instability.
SAGE is launching a petition to change legislation and ban child marriage in Nigeria, which is now allowed due to conflicting clauses in the Nigerian constitution. The petition, hosted via Change.org and launched in partnership with activist movement "It's Never Your Fault," aims to reach 500,000 signatures.
"Nigeria has the 11th highest percentage of child marriage in the world. A child as young as eleven can be married off. This leads to innumerable complications not only for the child but also for the economy as a whole," the petition says.
Save time and money when producing high-quality branded content. ContentGrow helps teams work with perfectly-matched freelance writers and journalists at preferred rates. Visit the site to get started.