Ad optimization and what marketers need to know about Smartly.io
As an end-to-end ad platform, Smartly helps marketers juggle their workloads when it comes to personalized ads.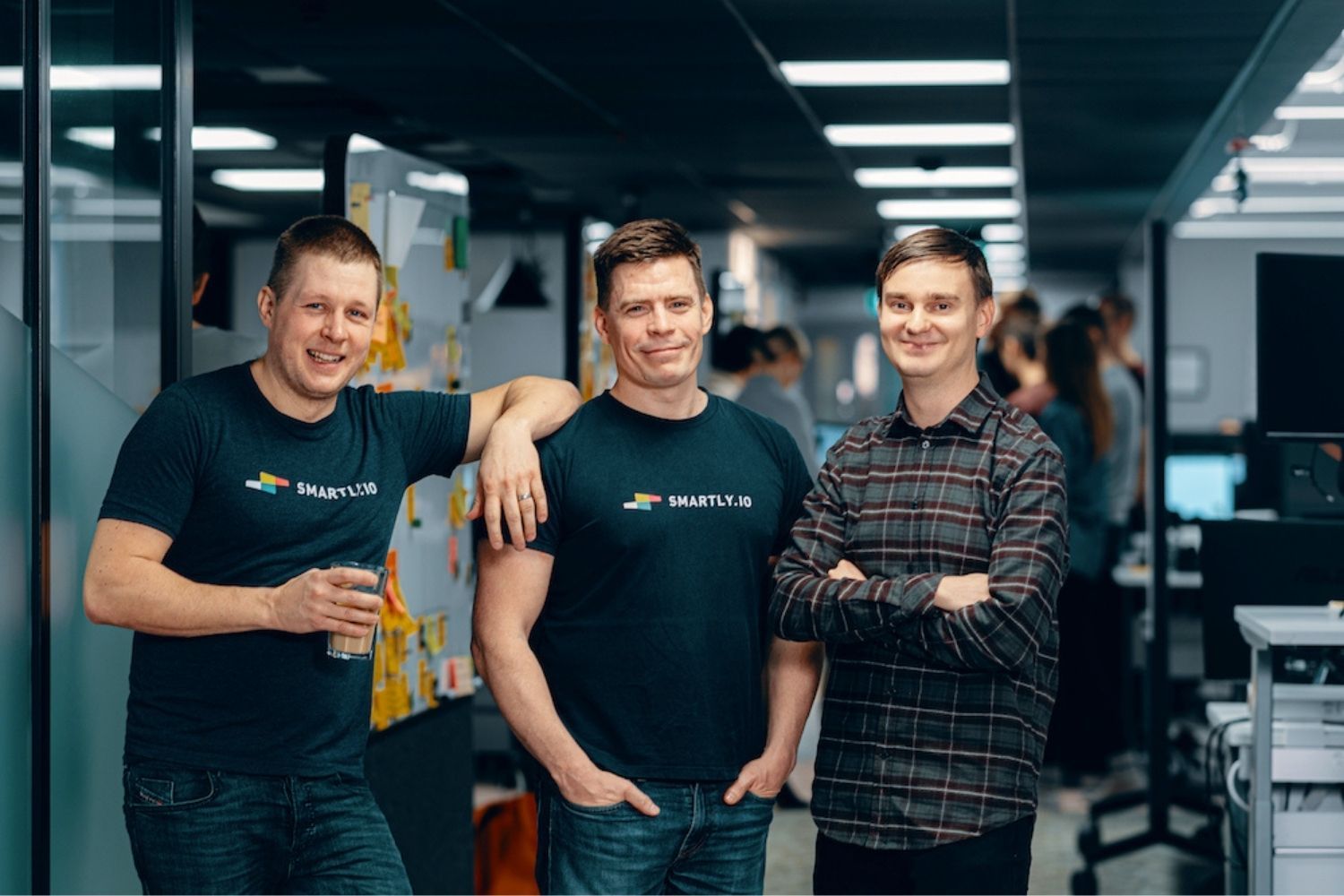 Interest in digital ads has grown sharply in recent years, with eMarketer forecasting that 2021's global ad spend will exceed US$455 billion. Performance marketers are fiercely competing for the best ad inventories to get the most out of their dollars.
Smartly.io is a popular choice among marketers when it comes to optimizing their multichannel social ad strategies. Here are six things marketers should know about the Finland-based company.
What is Smartly?
Smartly is an ad automation platform for marketers to create, test, distribute, and iterate upon their social ad operations. The platform is integrated with major social media sites: Facebook, Instagram, Pinterest, and Snapchat. This allows marketers to handle omnichannel ad operations from a single dashboard.
Smartly offers rows of ready-to-use and customizable templates in image and video format. The tool also supports modular creative testing across various channels to help marketers identify which ad designs and targeting are best to use.
Businesses can personalize their ads to the right customers based on various conditions like location, weather, target demographics, and even sports results. The platform can then automate campaigns by adjusting targeting, creatives, budget, and inventory biddings.
Marketers can track and receive full reports on their digital ad performance.
How much does Smartly cost?
Details about Smartly's pricing are nowhere to be found online. However, the CEO shared that the company charges a small percentage based on the client's total ad spend.
What is the company's traction?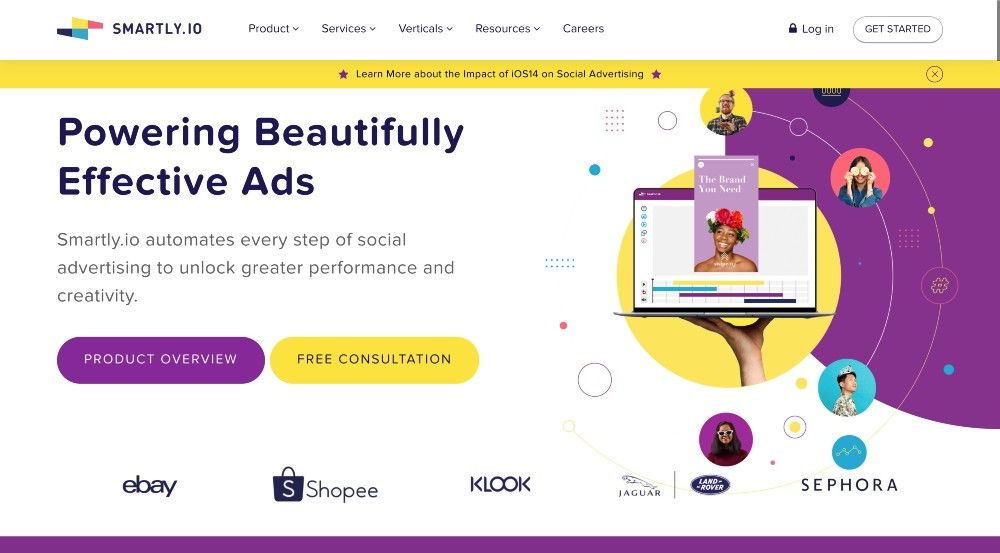 The adtech firm claims to have served more than 700 brands as customers, managing over US$3 billion in ad spend. Some of its prominent clients are Uber, Dentsu, KLM, Walmart Brasil, and Sephora.
In 2019, the firm was valued at US$367 million.
Who owns Smartly?
In 2013, Kristo Ovaska (CEO) and Tuomo Riekki (CPO) co-founded Smartly after launching their first startup, a cloud-data platform, in 2012. When the startup stopped operating in 2013, they shifted their focus to a new adtech venture, known today as Smartly.
At the same time, Ovaska also tried his luck building a seed accelerator in Europe for several years until he decided to put his entire focus on Smartly. Before joining forces with Ovaska, Riekki had already launched a couple of businesses, including a CRM tool and a web agency.
Entering its eighth year, Smartly has collected a total of US$267.8 million in capital from four investors. It announced in 2019 that Providence Equity Partners had bought a majority stake in Smartly.
Earlier this month, Smartly announced its acquisition of adtech brand Viralspace for an undisclosed sum.
Who are Smartly's competitors?
Smartly is competing against Hunch and Celtra. The two companies also provide solutions for brands to optimize and automate their social ad campaigns.
Serbia-based Hunch emerged in 2016, collecting a total fund of US$1.9 million from three investors. Hunch has been working with various enterprises. Its notable clients include Qatar Airways, Mindshare, Telenor, and G Adventures.
Celtra, a US-based company, had received a total of US$25.2 million in funding from six investors since its inception in 2006. The company has worked with famous global brands such as Unilever, Adidas, CNN, Spotify, and TripAdvisor.
See: Martech startup funding news: 48+ investments and acquisitions in 2021
What was Smartly's most notable recent move?
Smartly's buy-out of Viralspace happened earlier this month. Viralspace is an AI-driven platform to help marketers optimize their digital ad creatives. It will continue to operate as a standalone business and soon augment its tech for integration into Smartly's platform.
"Apple's release of iOS 14 underscores the need for optimizing creative performance," said Ovaska. "When the algorithms that brands have long relied on are failing them, creative becomes an increasingly valuable lever to pull."
Save time and money when producing high-quality branded content. ContentGrow helps teams work with perfectly-matched freelance writers and journalists at preferred rates. Fill out the form below to get your own talent list or visit the site to get started.