Stonly picks up US$22M to help customers self-serve
Customer onboarding platform Stonly claims to have more than 20,000 brands using its tech.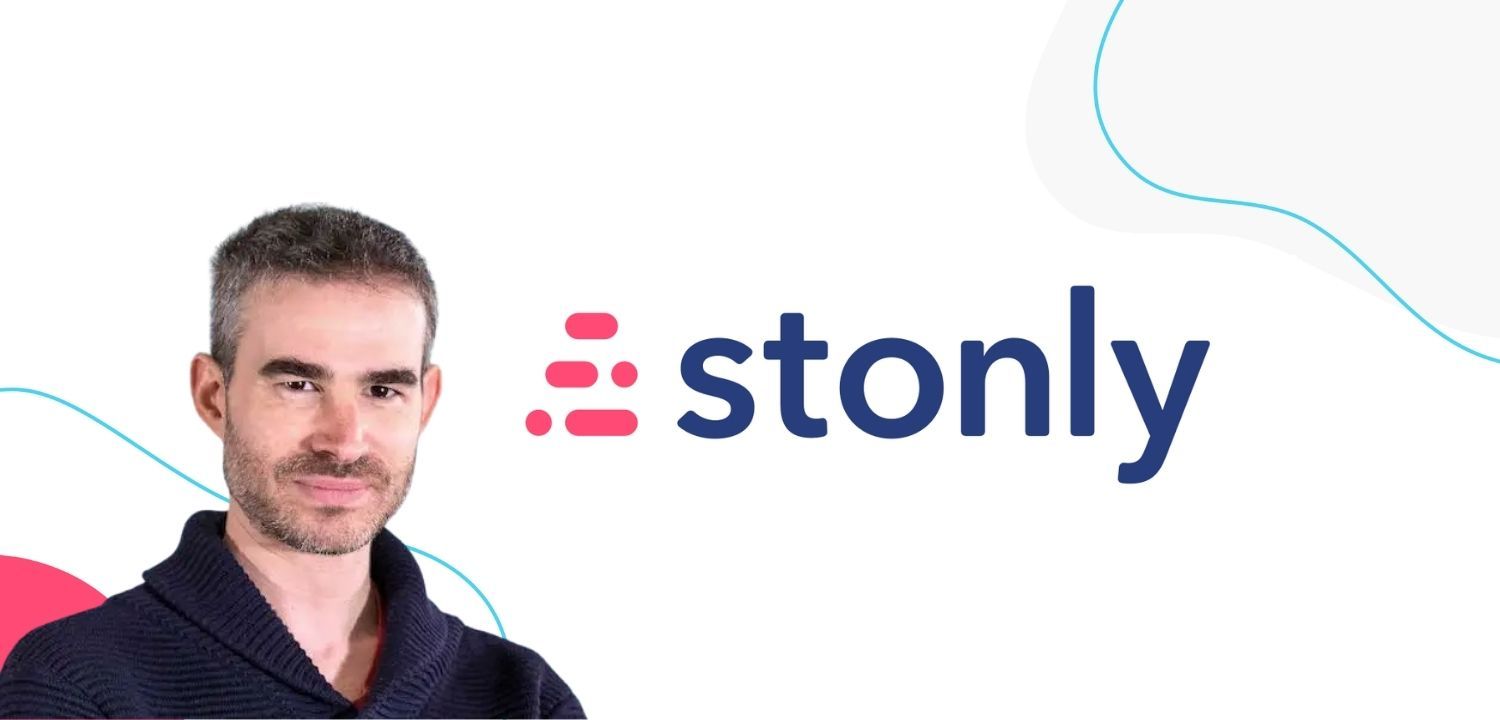 When it comes to digital products, the onboarding process has an enormous impact on whether customers continue to use a solution after the first encounter. As such, companies need to make sure their digital content and user experience is on-point, especially at the very start of the client's journey.  
Stonly is one of many onboarding platforms that helps brands deliver instant, personalized support and troubleshooting to the initial product experience.
Earlier this week, the France-based startup announced that it raised a US$22 million series A investment from European VC Northzone. Existing investor Accel, and angel investors Andrey Kushing (CEO at Miro), Emmanuel Schalit (former CEO at Dashlane), Nicolas Dessaigne (YC group partner), and Roman Schumacher (CPO at Personio) also participated in the round.
So far, the company has raised a total of US$25.5 million over three rounds.
The firm will use the funding for product development in a bid to continue supporting businesses via a solution for customer support teams.
In July 2018, co-founders Alexis Fogel and Krzysztof Dąbrowski created Stonly after discovering that customers were looking for self-service onboarding and troubleshooting.
According to Alexis, the platform allows product guidance and customer support to pull in buyers. It also helps companies adapt content and "resolve customer issues while providing the right guidance in the right place."
The software offers what it says it an easy-to-use Stonly guide. After following the steps, cusotmers can add text, images, videos, and buttons into a pre-existing web interface.
The company claims that it grew 5x in 2021, now with more than 20,000 businesses using Stonly's tech, including Backmarket, Gorgias, Mynd, Telus, UCLA, and Univision.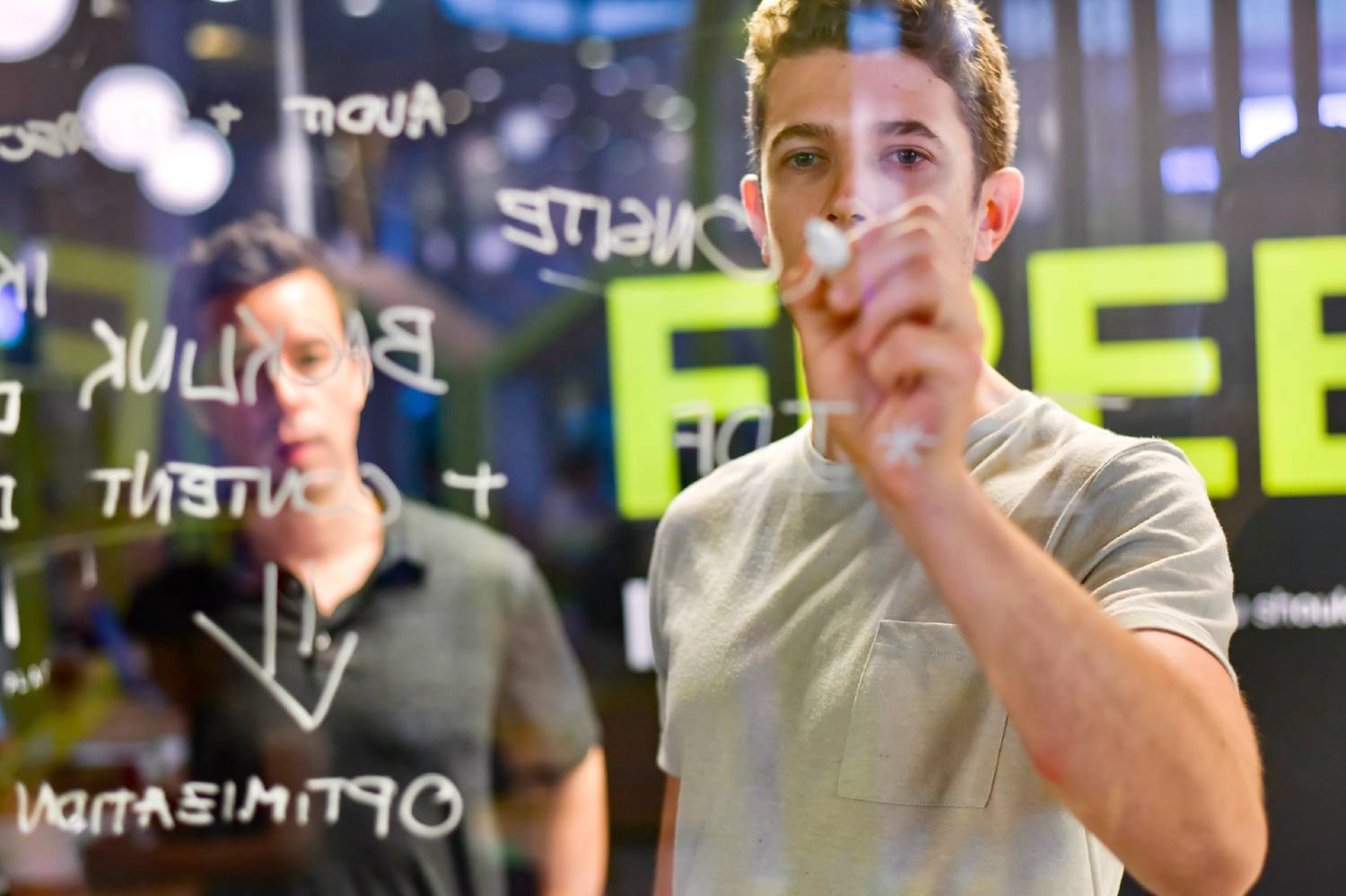 Here's a short video on how Stonly works:
How much does Stonly cost?
Stonly offers four plans: Basic (Free), Starter (US$49 monthly for three members), Business (US$99 monthly for five members), and Custom (custom pricing).
The Basic plan is free for any user and includes interactive guides for support, training, and more. The Starter plan includes integration with Zendesk and Freshdesk and allows team member management.
The Business plan features unlimited guides, no ads, and advanced customizations. In contrast, the Custom plan comes with custom integrations, priority support, and more based on the user's needs.
Numerous tech companies are playing in this space, including Appcues and UserGuiding.
US-based Appcues recently locked in US$32.1 million in fresh capital. It offers a no-code solution to help brands improve product adoption, without needing a developer. Companies that use Appcues' tech include Freshworks, Hopin, Lyft, Pluralsight, and Vidyard.
UserGuiding is another San Francisco-based digital adoption platform that helps companies educate users and onboard new customers. The app offers a 15-minute setup and provides fully customizable elements. The firm claims that more than 2,000 businesses use its tech, including Elektrobit, Genially, and PresenceLearning.
Save time and money when producing high-quality branded content. ContentGrow helps teams work with perfectly-matched freelance writers and journalists at preferred rates. Fill out the form below to get your own talent list or visit the site to get started.