Guide to streamlining the enterprise content creation process
Learn how to simplify and streamline your enterprise content creation process with this guide.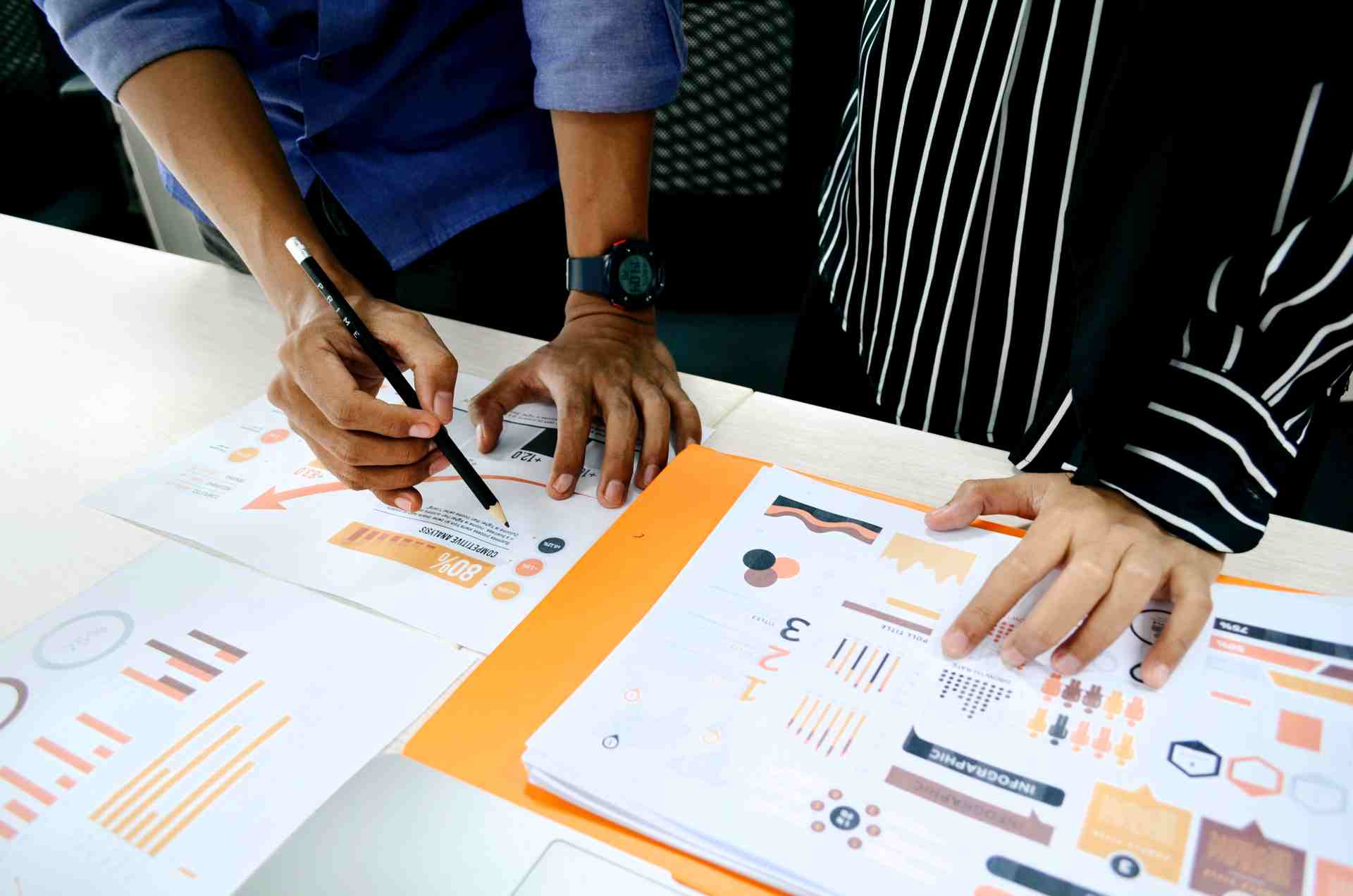 As content managers, you likely have your content objectives and strategies sorted. However, you might run into obstacles, such as drawn-out approval processes or unexpected content requests from other departments. By quarter's end, you may find you've fallen short of your initial content goals.
Rashida Arsiwala, a freelance content consultant with over 12 years of professional experience, offers insights into refining your content creation process at the enterprise level. With multiple cross-functional teams potentially involved, she stresses the need for a consistent process from inception to completion, ensuring you meet your content objectives.
The first step: identify stakeholders using a RACI chart
By pinpointing the players in your content process, you set clear boundaries, minimizing disruptions during creation. Rashida emphasizes that this is a foundational step you can't afford to skip.
"You may think that having great content is all it takes, but the people involved can make all the difference," she remarked.
For instance, in a large enterprise, you'll likely have a 'content owner' who first pitches you a content idea. As things move forward, you may encounter a subject matter expert from upper management who also wishes to weigh in. These scenarios can muddle the waters when too many people chime in on one project.
To counter this, Rashida recommends employing a RACI (Responsible, Accountable, Consulted, and Informed) chart. This matrix clarifies the roles and duties of each team member for every task or milestone.
When another department, say, Sales, submits a content request, it's on you, the content marketers, to identify key individuals and manage those relationships effectively. By doing so, you can advise them on how to improve the content.
Moreover, Rashida acknowledges that juggling multiple contributors for a single piece of content is common but controllable. The roles aren't set in stone and can adapt as the company evolves. The aim here is to keep everyone in the loop throughout the process.
Craft an effective brief after managing stakeholders
Once you've got a handle on stakeholder management, the next step is crafting a comprehensive brief. Rashida advises that a well-drafted brief keeps the team focused and wards off irrelevant requests.
Elements of a robust brief should encompass:
A defined audience segment
Differentiate the specific concerns or needs of this segment from your broader audience. This allows you to create content that effectively addresses their interests.
A proposed working title
This lays the groundwork for a more focused discussion about the content's subject matter.
Clear takeaway: what will the audience learn?
A clear takeaway differs from a call-to-action (CTA) or attempts to elicit specific emotions. The takeaway is the core message you aim to communicate to your audience, such as 'Now I understand more about XYZ brand,' or 'I have greater trust in this company's services.' This serves as a guide for those initiating content requests.
Unambiguous guidelines
Steer clear of questions that could lead to ambiguous or verbose language, like 'What emotion should this content evoke?' A well-constructed piece should naturally generate a positive response from the audience. This step is aimed more at shaping the brand's voice than at defining the content creation process.
By incorporating these elements into your brief, you create a sturdy roadmap for the content creation process.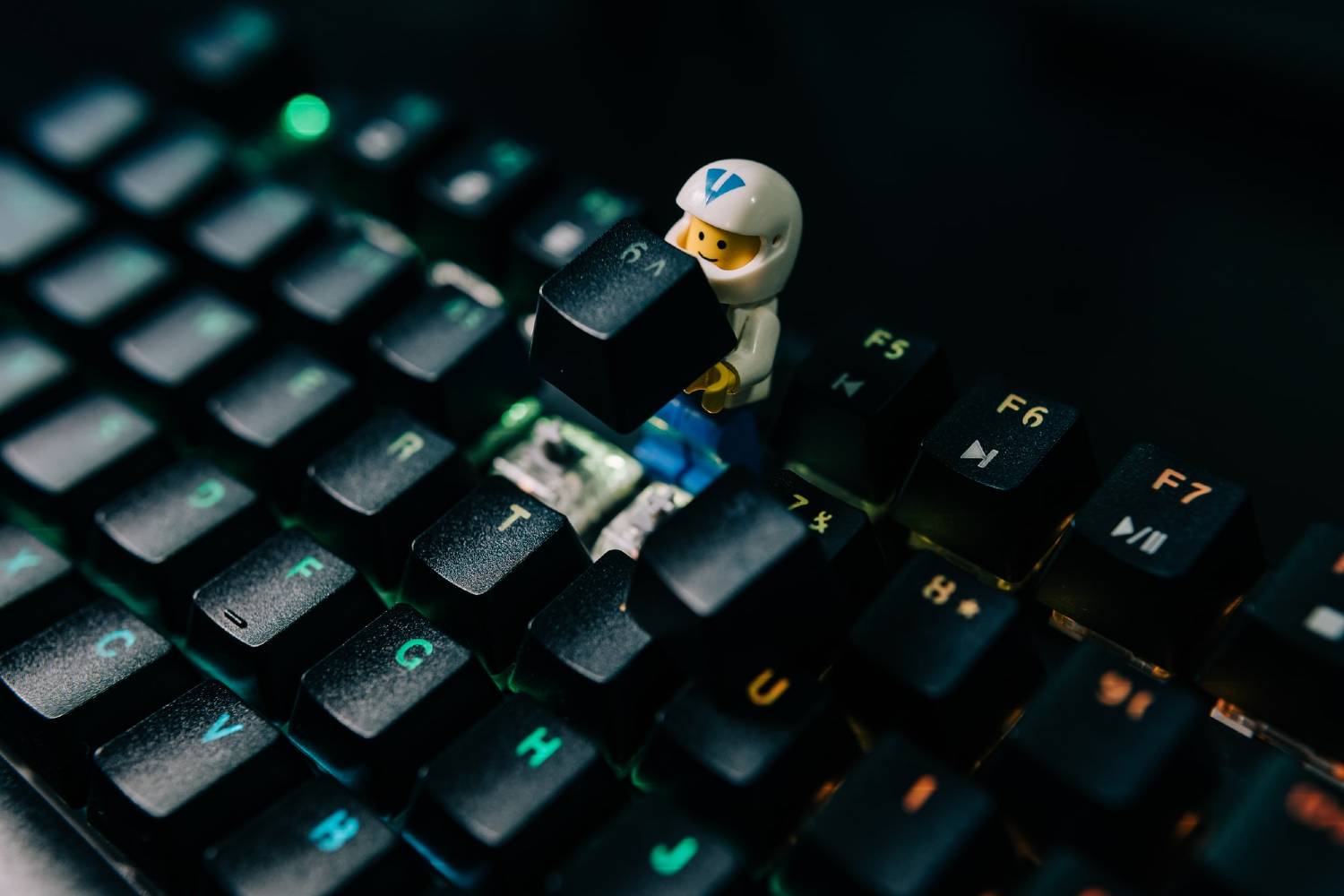 The importance of a kickoff call
Although meetings may seem time-consuming, initiating the content creation process without a kickoff call can be risky. A written brief often lacks the nuanced information that can only be captured through direct interaction.
For a successful kickoff call, consider:
Including only the key parties involved
Having a predetermined agenda
Avoiding an overload of background context
Brief deliberations on the content direction
Agreeing on the project timeline
Discussing next steps if disagreements arise
By adhering to these guidelines during the kickoff call, you create an opportunity to uncover important details and ensure that all stakeholders are aligned on the content direction. While meetings can be tricky to navigate, they serve as a proactive measure against misunderstandings and disagreements later in the process.
Lastly, establish a clear timeline
Once everyone agrees on content direction and expectations, it's time to discuss the timeline. Those involved have invested significant effort into the briefing process and warrant a concrete action plan. This discussion usually takes place during the same kickoff call.
Occasionally, stakeholders may expect a specific timeline for content completion, often aligned with key milestones like product launches or national holidays. If so, it's your responsibility to stay a step ahead and ensure the timeline is achievable.
However, if the deadline seems unreasonably tight, it's crucial to push back. This can be challenging, especially when dealing with senior-level team members, but it's doable. Explain why the proposed date won't work, outline the potential challenges, and discuss the advantages of a more realistic deadline. Remember, pushing back is necessary when the aim is to produce high-caliber content.
In summary, when stakeholders invest time in briefs and meetings, they deserve a clear and well-communicated action plan. Evaluate the urgency behind deadlines and address unrealistic ones by outlining the challenges and advantages. Pushback is appropriate when the aim is to produce high-quality content.
Initially, adopting this process may feel overwhelming. But as everyone becomes more accustomed to it, you'll see progress in your deliverables. Ultimately, once stakeholders see the outcomes, they will recognize the worth of the process and are more likely to buy in.
Save time and money when producing high-quality bespoke content for your markets. ContentGrow helps marketing teams work with perfectly matched content creators at preferred rates. Sign up to get your campaign started or book a quick call with our team to learn more.