Swydo helps marketers claw back their precious time
With Swydo, marketers can automate reports quickly and reclaim time they'd otherwise spend bogged down in manual data processing.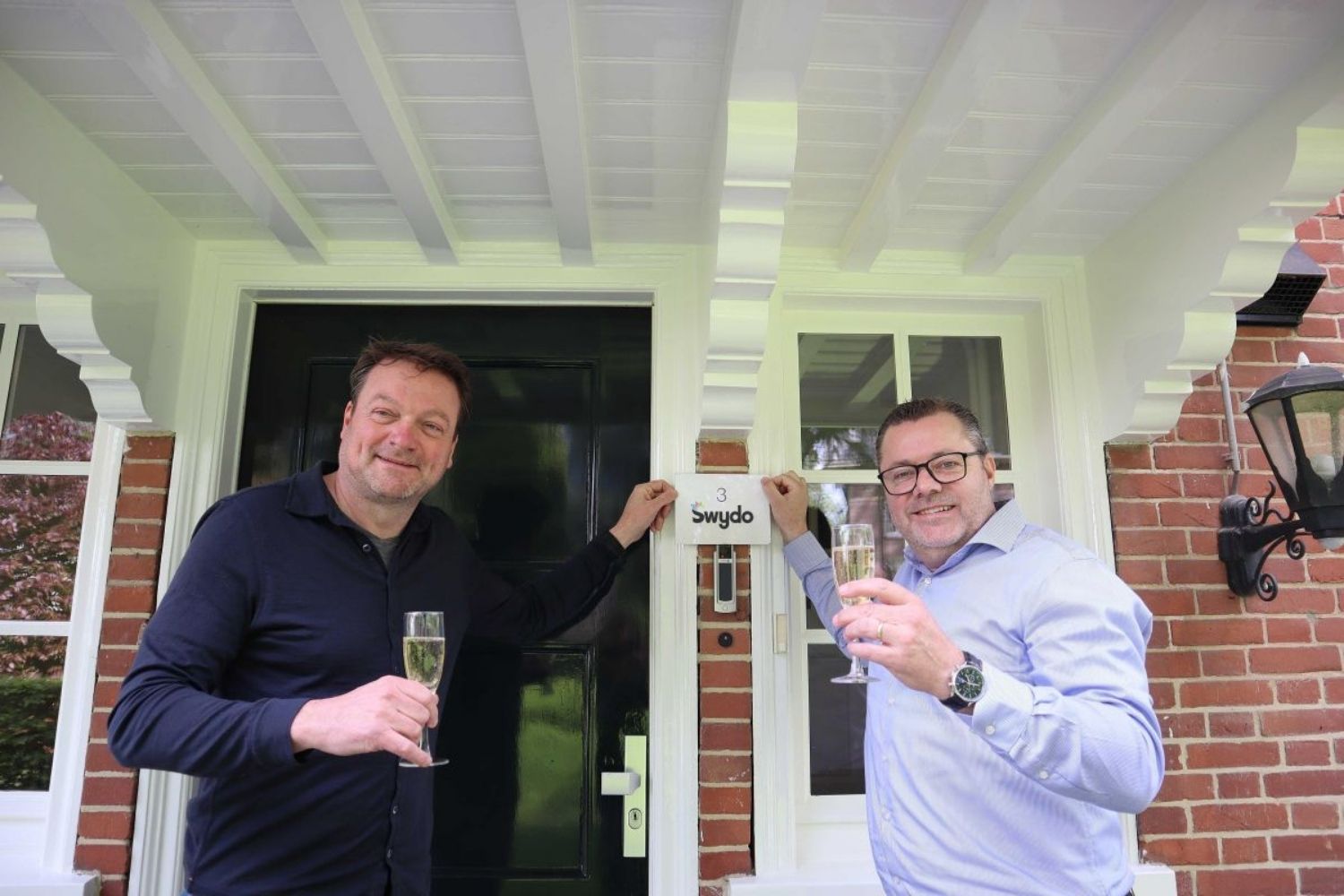 Marketing reports can take hours or days to complete due to complicated data processes. But thanks to advanced tech, marketers can now claw back loads of time by automating their reports with tools like Swydo.
Swydo helps marketers create and blast reports quickly by consolidating data from various integrated business and social apps. After selling the company three years ago, one of the app's co-founders recently bought the startup back last month.
Here are six things to know about Swydo.
What is Swydo?
Swydo is an online marketing dashboard for monitoring campaign and promotion performance. The app helps marketers track data and create reports easily with various templates, widgets, and KPIs.
Reports can display various metrics, including social media insights, PPC ad results, SEO data, and specific campaign progress points. Marketers can automate the reporting process on a daily, weekly, or monthly basis to keep colleagues and clients regularly updated. The tool comes with a feature to create reports in 14 languages.
To start, marketers can choose a report template and extract data from integrated apps, such as Google Analytics, HubSpot, Facebook ads, and more. After that, the only thing left to do is customize the metrics and share the report in PDF or HTML format to an internal team, or with clients.
To help businesses operate more effectively, Swydo also offers a workflow management function to keep teams aligned. Through the platform, teams can assign, schedule, and monitor tasks to keep everything in sync.
What is Swydo's pricing?
Swydo offers four plans, which come with unlimited projects, reports, and integrations: Professional (US$75 per month), Boutique (US$145 per month), Sky (US$140 per month), and Enterprise (custom rates).
Clients can ignore the Boutique plan, as it appears to just be a red herring meant to make the Sky plan look good. Sky offers more features and increased usage quotas at a cheaper rate. The Professional plan limits companies to 20 clients, three seats, and uses the Swydo domain to share reports. The Sky plan offers unlimited everything and allows report sharing via custom domains.
Swydo offers annual payment options that help marketers save 15%. Customers can also claim a 14-day free trial with no credit card required.
What is the company's traction?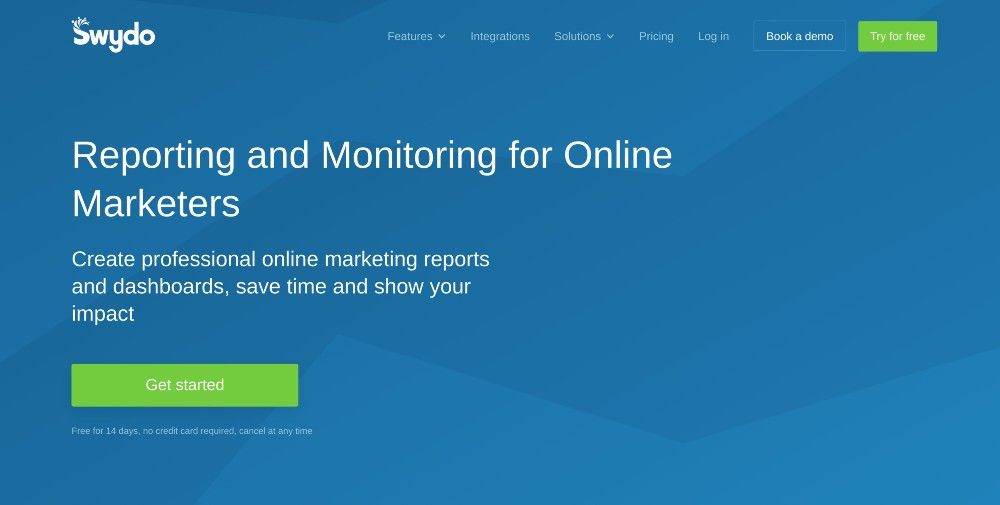 Swydo claims to have worked with over 2,000 agencies of all sizes. A few notable names on its client list are GroupM, Adbirds, iProspect, and Radical.
There is no publicly available information on Swydo's revenue or current valuation.
Who owns Swydo?
Jeroen Maljers (CEO) and Bert Catsburg (ex-Product Owner and Support) teamed up to build Swydo in 2011. While Maljers is still actively involved in Swydo, Catsburg is currently working as a tech developer at two other companies.
DialogTech acquired Swydo in 2018 for an undisclosed sum. In May 2021, Maljers, with the help of new co-owner Marc Duijndam, bought back the business. Duijndam is a former Managing Director of Google Benelux, co-owner of a health supplements firm, and a board member at several other companies.
Who are Swydo's competitors?
Swydo is running in the same industry as TapClicks and NinjaCat. The three companies offer similar features in marketing report automation.
TapClicks, founded in 2009, is backed by two investors with a total funding of US$29 million. The company has made six acquisitions, including AdStage and Megalytic. The firm claims to have generated US$19.5 million in revenue in 2020 from 5,000 customers, including Google, Adobe, Amazon, Centro, and Thermo Fisher.
Kicking off in 2013, NinjaCat has received a total of US$27.1 million in funding to date from two investors. Some of its prominent clients are GroupM, The Denver Post, Gannett, and RentPath.
What was Swydo's most notable move recently?
It's rare to see founders buying back their business after an exit, but this is what happened with Swydo. Going forward, the team plans to focus on product improvements and partnership expansions.
See: Martech startup funding news: 48+ investments and acquisitions in 2021
Save time and money when producing high-quality branded content. ContentGrow helps teams work with perfectly-matched freelance writers and journalists at preferred rates. Fill out the form below to get your own talent list or visit the site to get started.