Thought leadership marketing: definition, strategy, and examples
Smart marketers should not underestimate the power of this strategy. Here are some thought leadership insights to get your ideas flowing.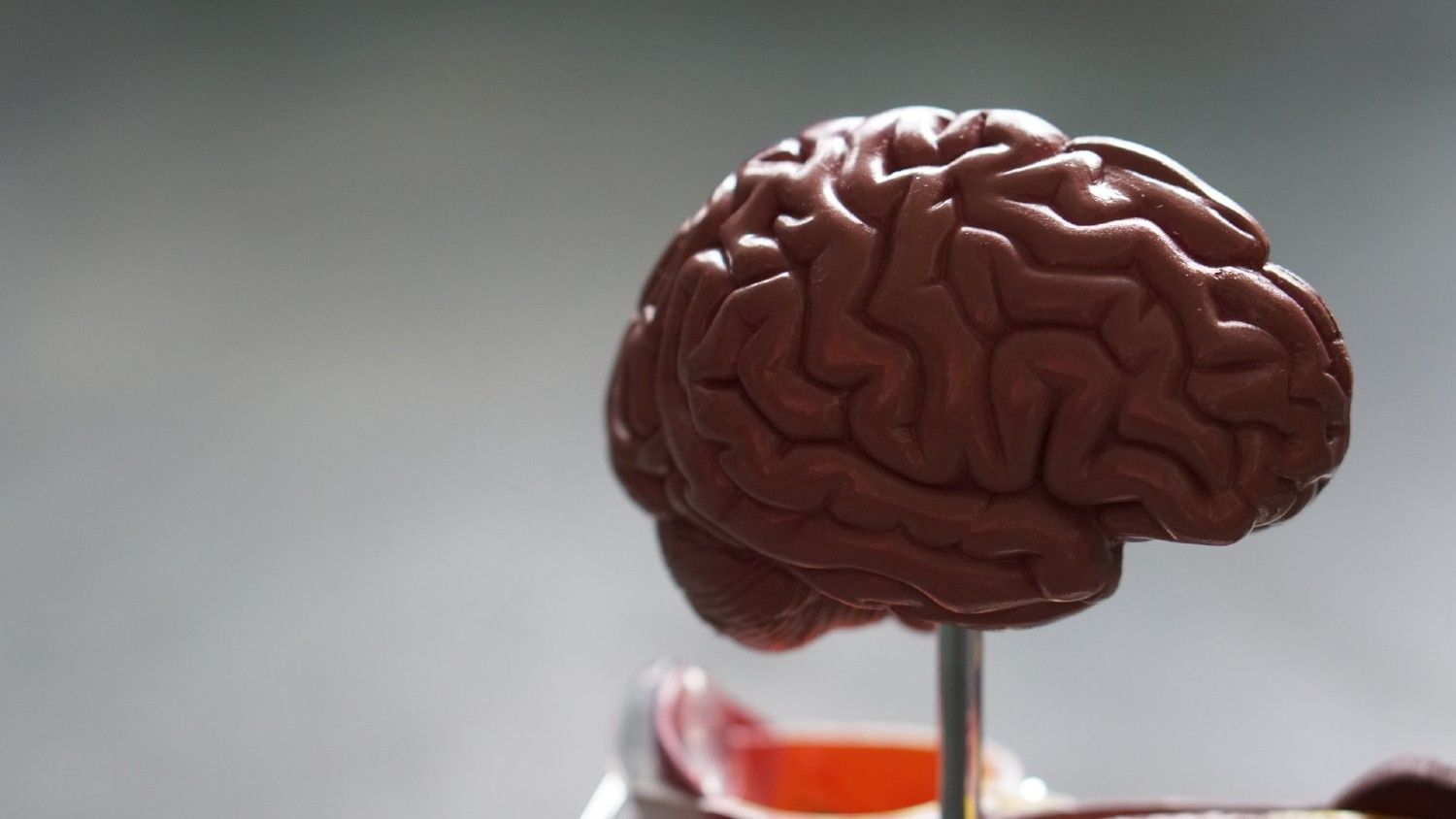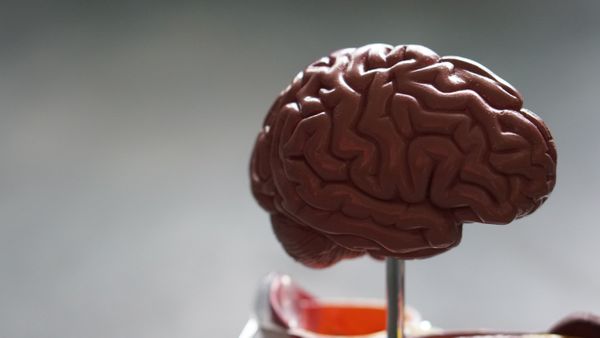 Savvy marketers shouldn't underestimate the power of thought leadership content. According to an Edelman study, almost half of B2B decision makers spend at least one hour reading thought leadership content per week.
Most importantly, these decision makers agree that the right content would positively influence their purchasing decisions. This is why world-class firms like General Electric and Deloitte have been stepping on the gas pedal and producing volumes of thought-provoking content over the years.
Let's dig deeper into how you can win on the marketing battleground with this playbook.
Thought leadership marketing
What is a thought leadership strategy?
As a marketing method, thought leadership aims to position your firm as an expert and authority by sharing high-level and useful intel for decision-makers in the brand's industry.
The content's primary purpose is not to sell, but rather to provide valuable knowledge. Some thought leadership plays include authoring books, writing in-depth research reports, public speaking, and participating in corporate access events.
Thought leadership often involves content that the audience can consume for free, either by accessing it online or by getting it in exchange for their contact info. In this context, thought leadership material isn't necessarily content that the company sells for revenue.
What are the benefits of thought leadership in marketing?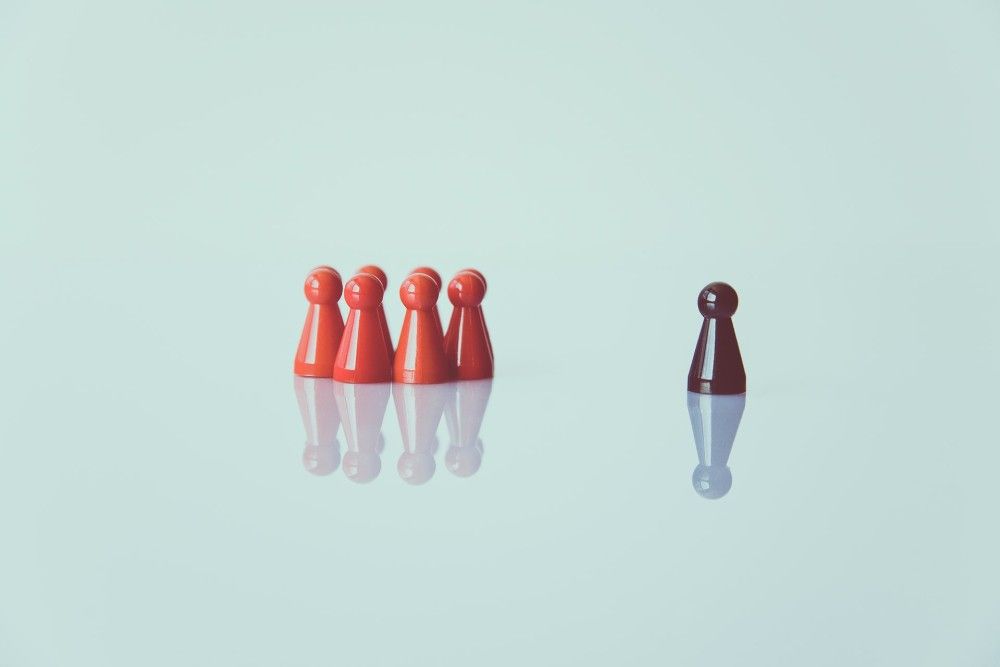 Thought leadership content effectively influences purchasing decisions among B2B buyers. Organizations that produce high-quality content also tend to have a stronger brand reputation and perceived capability. In turn, this makes it easier for them to generate leads and sales.
Half of decision makers say that after engaging with a piece of 'good' thought leadership content, they have awarded new or more business to the organization responsible for said content.
However, the study also revealed that most thought leadership content out there isn't very good. Low-quality content may even have harmful consequences for businesses. B2B buyers say that their admiration toward and respect for a brand sometimes decrease when they read lousy (attempted thought leadership) content.
What makes good thought leadership content?
According to the same study, high-quality thought leadership stories should deliver new perspectives to the target audiences. Decision-makers need to gain valuable insights by either discovering new ways of thinking or by exploring exciting ideas that they may have previously overlooked.
The content produced should give deep insights and shouldn't just repeat what everybody else is saying. Good thought leadership content also includes a clear set of actionables, have something substantive to say on an industry topic, and back all ideas with high-quality research.
Uniquely, decision-makers tend to react more positively toward easy-to-digest, short-form thought leadership content. In this regard, short blog posts or infographics can be suitable formats for thought leadership. 55% of decision makers revealed that they would usually move away from a piece of content if it doesn't pique their interest within the first minute.
Thought leadership content checklists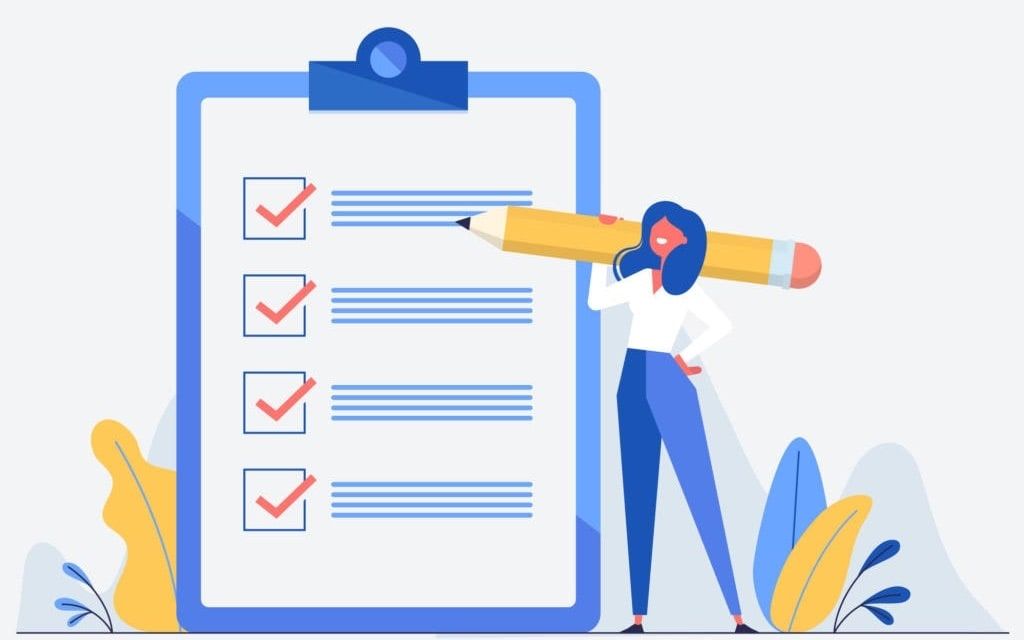 According to Edelman, here are nine questions you should answer when producing thought leadership content:
Beyond generating awareness, what business objectives will your thought leadership achieve?
Who exactly is the target audience?
Will your content teach customers something they don't already know?
Are you focused on timely issues affecting your customers right now?
Who else can enhance the story you want to tell?
Is the content overly salesy?
Who will be the face of the thought leadership?
How will you stand out from the crowd?
Do you have the necessary measurement tools?
What are some examples of thought leadership?
In 2020, energy conglomerate firm Shell launched Shell Flightpath, a thought leadership content hub for the aviation industry. The company partnered with highly credible third parties to produce video interviews, featuring experts from environmental organizations in conversation with distinguished environmental journalist Joel Makower.
With the support of multi-channel marketing campaigns, Shell Flightpath generated 170,000 impressions and 37 leads in its first two weeks. The energy firm also racked up a 200% increase of attendee registrations in its webinar soon after.
Full-service Amazon and e-commerce agency Orca Pacific has produced more than 800 pieces of thought leadership content in the past three years, which includes blog articles, podcasts, videos, and whitepapers. The company's representative shared that they've attracted an audience of over 16,000 highly engaged professionals, with some of them ending up becoming the agency's clients.
Feel free to check out more B2B content marketing and thought leadership examples here.
Save time and money when producing high-quality thought leadership content. ContentGrow helps brands and publishers work with perfectly matched freelance writers and journalists at preferred rates. Fill out the form below to get your own shortlist of talent or visit the site to get started.