Elon drama aside, marketers can still learn from pros on Twitter
Twitter may have entered a new era of chaos, but it's still a treasure trove of marketing insights from top personalities in the industry. Here are five to follow.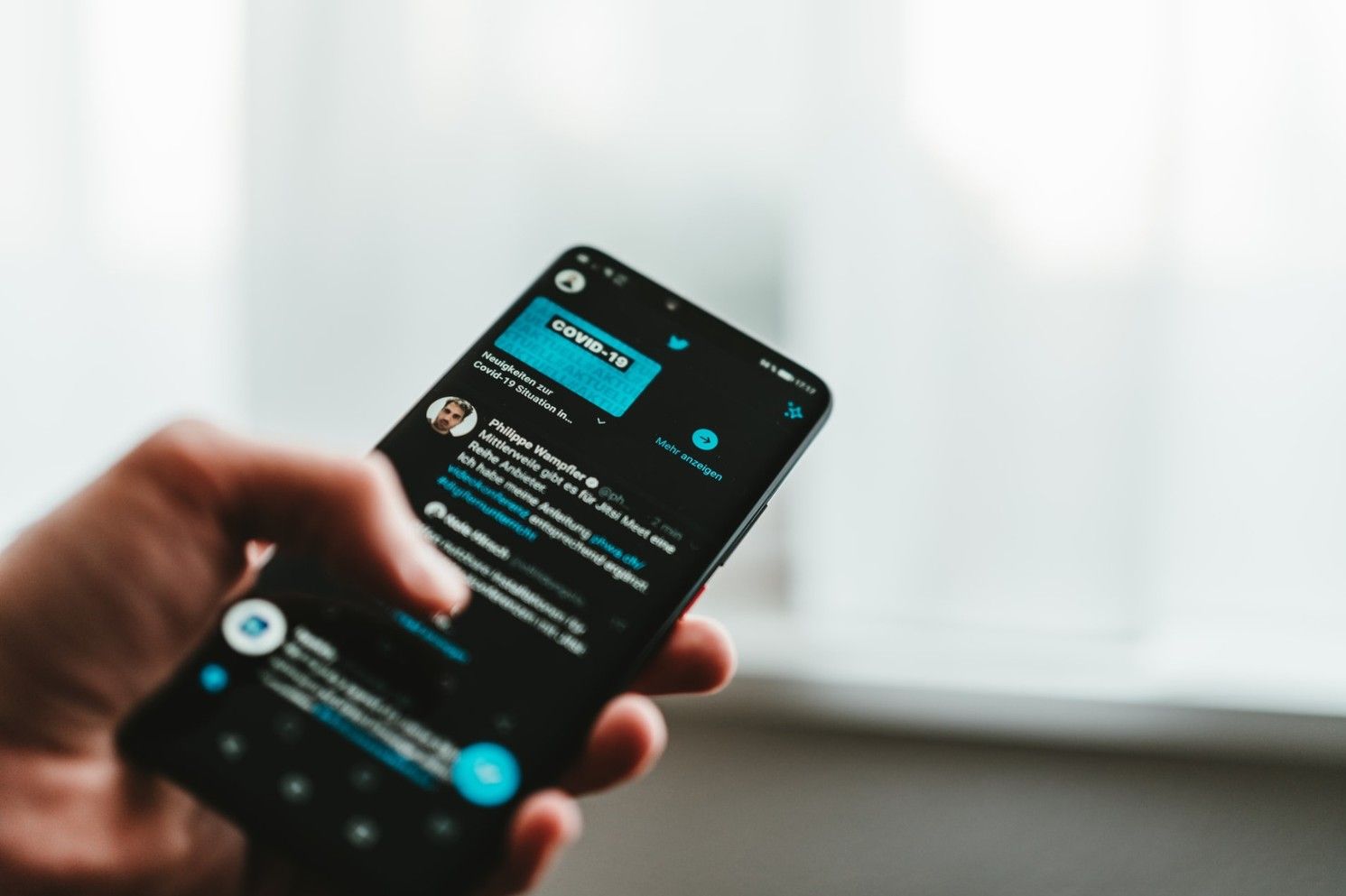 Twitter has been in the news of late due to the culmination of the highly controversial buyout by Elon Musk, prompting a chain of reaction from users and advertisers on the site.
Reportedly (by Musk himself), large advertisers such as General Motors, Pfizer and Carlsberg have been pulling out from the platform due to, in Musk's words, "pressure from activist groups".
This has led to a sharp drop in users, but the fact still remains that the platform can still be a great source of knowledge for marketers who need to stay up to date with ever-evolving marketing analysis, trends, and best practices.
However, with over 320 million active users, it can be a challenge to pick who to follow.
Here, we've rounded up Twitter accounts from top professionals and leaders who share their expertise for marketers.
Arianna Huffington, co-founder of The Huffington Post, entrepreneur, and author
With over 2.31 million followers, Arianna Huffington (@ariannahuff) offers profound insight into politics, success, and reporting. Arianna and her team have revolutionized the media and publishing industry by putting people at the heart of every story. She argues that content should be educational, entertaining, and authentic.
After leaving the Huffington Post in 2016, Arianna decided to focus on health and wellness startup Thrive and wrote numerous books, including one of the same name (Thrive) and The Sleep Revolution. In her Twitter account, she advocates for wellness, work-life balance, and sufficient sleep. Her mission is "to end the stress and burnout epidemic."
Matt Heinz, president and founder of Heinz Marketing
With over 84.3k followers, Matt Heinz (@HeinzMarketing) shares content about marketing, sales, revenue growth, product success, and customer loyalty. Matt has more than 15 years of marketing, business development, and sales experience, and in 2017 he started his own consultancy.
The Heinz Marketing team focuses on helping organizations improve revenue growth and customer loyalty. Matt's posts range from practical tips on improving presentation skills to insights on hot topics, such as the circular economy or AI for business.
Guy Kawasaki, author and chief evangelist of Canva
With over 1.47 million followers, Guy Kawasaki (@GuyKawasaki) is a SiliconValley-based author, speaker, entrepreneur, and the king of secular evangelism. Guy was one of the Apple employees originally responsible for marketing the Machintosh computer back in 1984.
Today, Guy gives over 50 keynote speeches per year. His clients include Apple, Nike, Gartner, Audi, Google, Microsoft, and Breitling.  The author of 15 books, including Wise Guy, The Art of the Start 2.0, and The Art of Social Media, Guy has appeared on The New Tork Times and the Wall Street Journal bestseller lists.
In Guy's account, you can find links to his Remarkable People podcast, tips on how to plan your career and growth, and insights into innovative business strategies.
Jay Baer, New York Times bestseller, president of Convince & Convert, marketing consultant, and speaker
With over 201k followers, Jay Baer (@jaybaer) is a customer experience expert advising the world's largest brands. He uses Twitter to show his live recordings, audio and video clips, and podcasts. His content covers topics ranging from B2B marketing tactics to LinkedIn advertising and beyond.
Jay also interviews industry leaders and marketers of popular brands who share their paths to success. His account speaks intelligently about martech, social media marketing, and content creation.
Joe Pulizzi, best-selling author and founder of Content Marketing Institute
Content Marketing Institute founder Joe Pulizzi (@JoePulizzi) has made content marketing his life's work. He is a founder of multiple startups, including content creator education site The Tilt and the content entrepreneur event Creator Economy Expo (CEX).
Joe first coined the term 'content marketing' in 2001, then launched Content Marketing Institute and the Content Marketing World event. With almost 300k followers, Content Marketing Institute is one of the more popular content marketing accounts on Twitter.
To sum up, Twitter can be an excellent place to get resources, so long as you know the right folks to follow.
After picking your trusted influencers, you'll be able to stay abreast on the latest trends in your niche.
Unless, of course, they all leave Twitter too.
Save time and money when creating and distributing high-quality PR and branded stories with ContentGrow. Sign up to get your campaign started or book a quick call with our team to learn more.