3 unique challenges Snap's ad business faces
Snap reported results below expectations as the war in Ukraine, macroeconomic issues, and Apple's privacy policy push advertisers to spend more carefully.
Snap reported revenue growth of 38% year-on-year in the first quarter, however, the company had a bigger loss of US$360 million compared to US$287 million a year ago. These new stats have dissapointed the market.
"The first quarter of 2022 proved more challenging than we had expected," Snap CEO Evan Spiegel said in a statement.
For the second quarter, Snap forecasts revenue growth of between 20% and 25%, which is below Wall Street's expectations. Here are three unique issues the company's ad business faces this year.
The war in Ukraine weighs on revenue
After the start of the war in Ukraine, many Snap advertisers paused their campaigns. Most resumed their campaigns within ten days of the invasion's start, but the rate of year-over-year revenue growth remained below pre-invasion levels. This means advertisers adjusted their budgets to spend less.
"The slowdown in the rate of year-over-year growth observed post the invasion of Ukraine was broad-based, with the deceleration evident in both our Direct Response and Brand advertising businesses," Snap CFO Derek Andersen said on a call after the results were posted.
Advertisers spend more carefully
Advertisers reported concerns about macroeconomic issues, such as continued supply chain disruptions, rising input costs, inflation, and geopolitical risks stemming from the war in Ukraine.
Snap is concerned that the operating environment ahead could be even more challenging, leading to further campaign pauses or advertiser budget reductions.
On the positive side, the company managed to increase the number of daily active users by 18% year-over-year to 332 million as it remained focused on expanding its product offerings.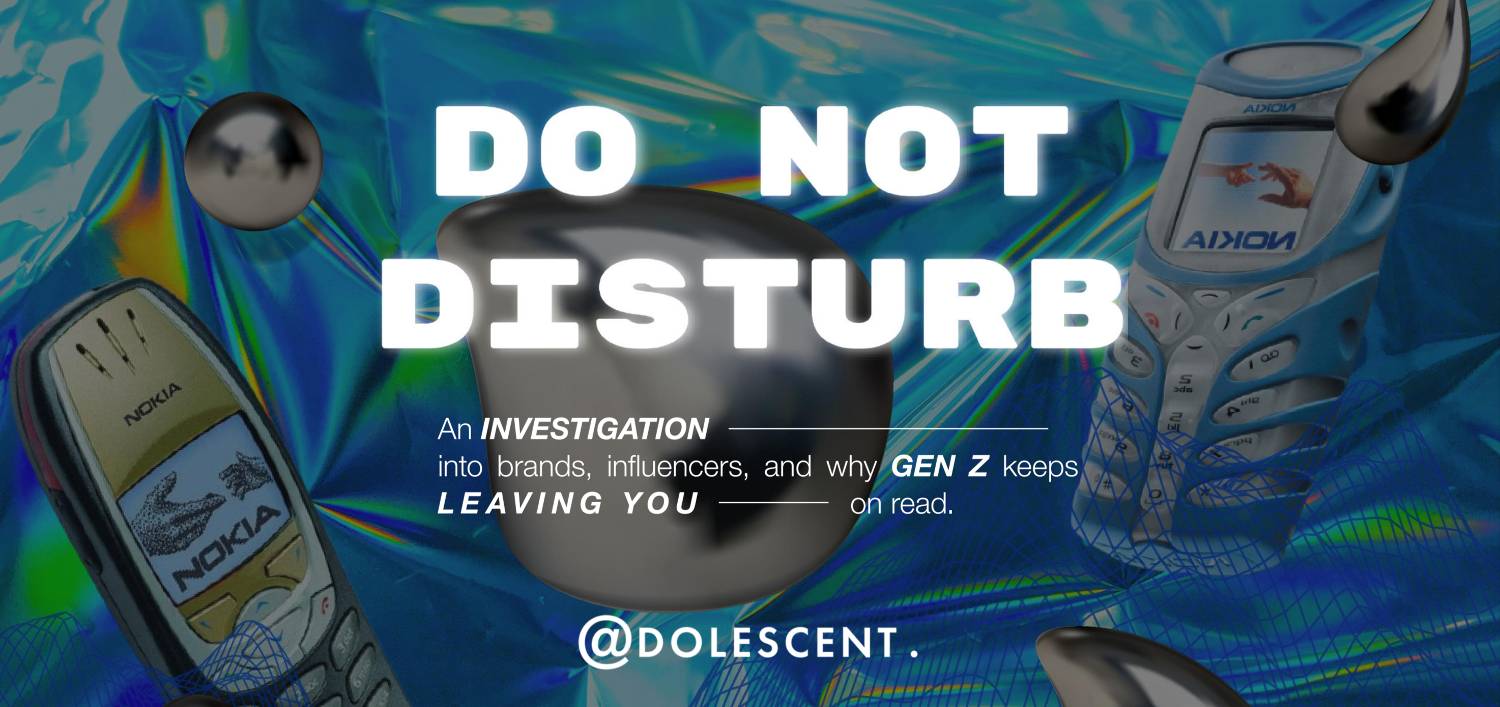 Apple's privacy policy hits social media
Apple's new privacy policy raised concerns among social media advertisers, as it now makes it harder to collect user data for targeted campaigns. After the changes, paid social advertising tools can no longer automatically determine a customer's exact location or track their behavior.
As a result, Snap expects a loss of US$546 million in 2022, and it is not the only one to pay the price. Facebook and Twitter forecast losses of US$10 billion and US$323 million respectively.
To help advertisers adapt to policy changes, Snap is working on first-party data solutions.
"The first step was to drive broad availability of these solutions, which we have largely achieved. Now we are working toward achieving broad utilization of — and full confidence in — these measurement solutions," said chief business officer Jeremi Gorman.
Save time and money when producing high-quality branded content. ContentGrow helps teams work with perfectly-matched freelance writers and journalists at preferred rates. Visit the site to get started.