3 ethical marketing tactics to build customer trust
Ethical marketing builds trust and loyalty. From protecting consumers' data to helping communities, here are a few ways brands can market more responsibly.
Brands that choose ethical marketing invest in a long-term relationship with customers who expect businesses to contribute to social and environmental well-being, rather than just making profits.
Ethical marketing involves everything from protecting customers' data to ensuring that advertisements remain socially accountable. When done right, it builds trust and loyalty.
Below are three general tactics for adopting an ethical marketing playbook, with useful examples from brands.
Take social responsibility
Consumers are increasingly likely to pick brands that prove commitment to their values with specific actions. A campaign raising awareness about a social issue and contributing to its solution is a great way to build a lasting bond with customers.
One such example is the recurring 'One Day Without Shoes' campaign by TOMS Shoes, aiming to spread awareness of the lack of footwear available to children in developing countries.
For every participant who posted a photo of bare feet on Instagram with the hashtag #WithoutShoes, the company donated shoes for a child in need. In a recent iteration of the campaign, close to 300,000 photos were shared, and the campaign became so successful that it was cited in multiple academic marketing journals.
Protect consumers' data
Consumer data helps to create a personalized experience, but a brand's reputation may be seriously undermined by data breaches and intrusive marketing.
According to McKinsey & Company, only about one-third of customers believe that companies are using their data responsibly. To respond to growing concerns related to personal data, top companies are switching to a privacy-first approach.
Google announced plans to phase out support for third-party cookies in Chrome next year. Apple adopted a new privacy policy, under which paid social advertising tools can no longer automatically determine a customer's exact location or track their behavior.
Commit to sustainability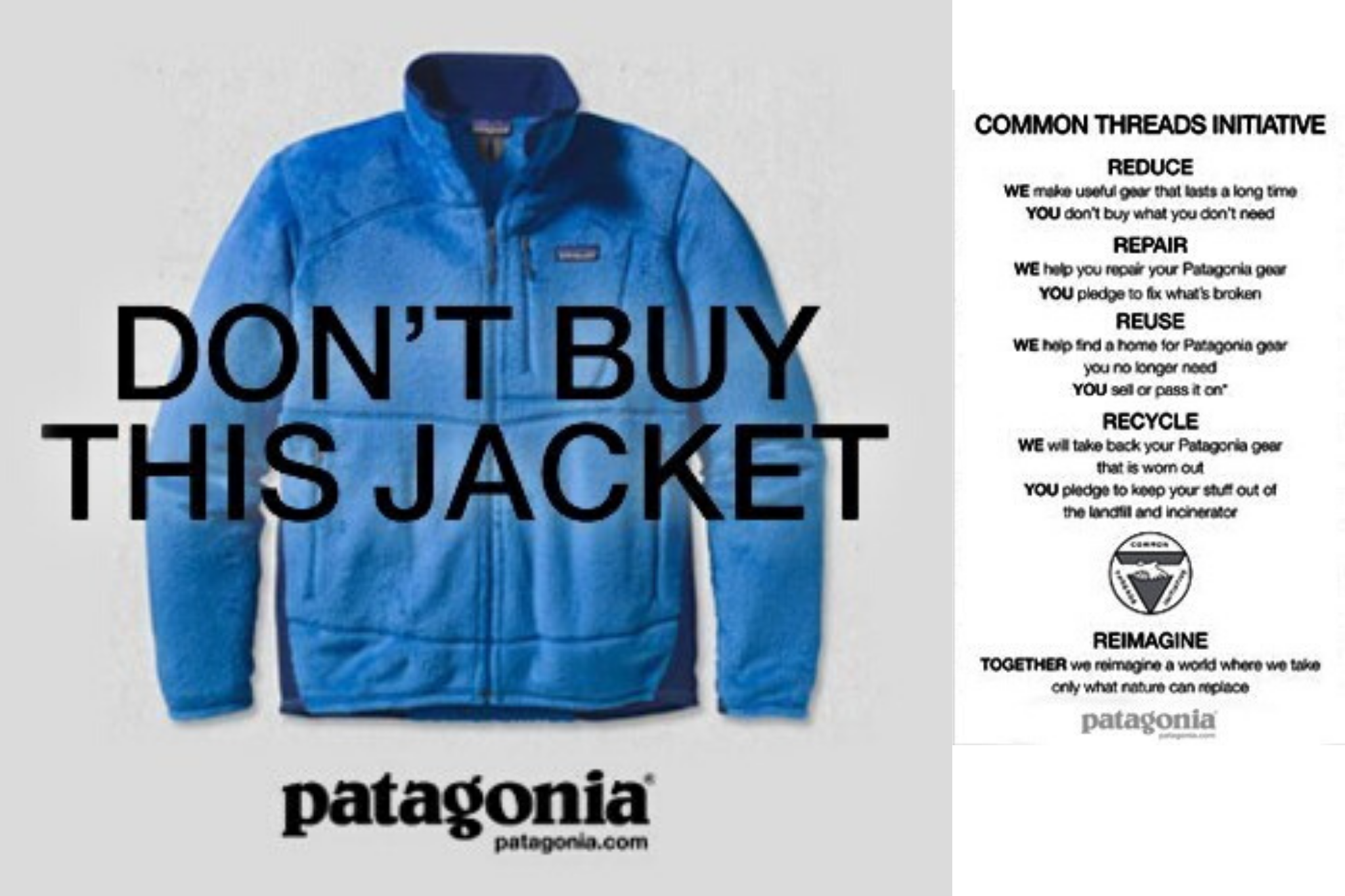 Today, a majority of consumers care about the environmental impact they make and they expect brands to do the same.
There are many ways to make your business eco-friendlier. Fashion brand Patagonia, for example, promotes anti-consumerism through clothing repair tips and stories of people protecting the environment.
Whichever tactics you choose, just remember to be transparent above all else, as misleading messages can do great harm to a brand's image.
For example Innisfree, an Amorepacific brand, found itself in trouble after presenting its packaging as a paper bottle. In reality, there was plastic inside. After a customer filed a complaint alleging "greenwashing," the company had to publicly admit the mistake leaving a stain on its reputation.
Save time and money when creating and distributing high-quality press releases. ContentGrow's platform serves up the best freelance professionals to bolster global comms teams. Sign up to get your campaign started.