3 ways marketers can take advantage of playable ads
Playable ads have proven to be a powerful format for attracting the right customers and increasing retention.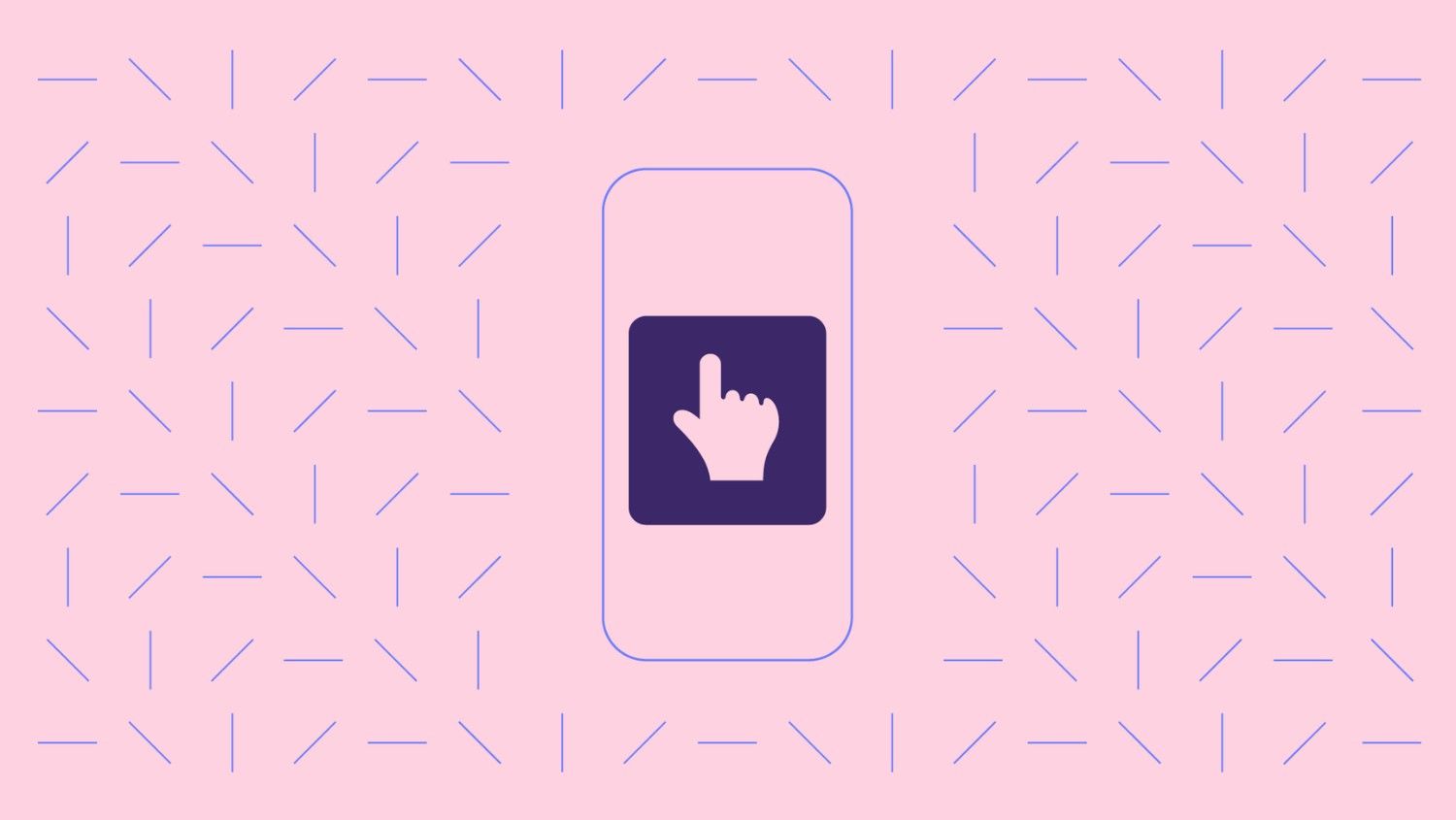 Playable ads are digital ads that provide potential customers with a 'try before you buy' experience of mobile games or apps. They allow users to interact first-hand with crucial features of your product before installing.
Most marketers associate playable ads with mobile games. But this is starting to change. Different industries can use playable ads to attract viewers in unique and fun ways.
These days, consumers spend on average up to four hours per day on mobile devices and are increasingly protective of their privacy at the same time. As such, marketers need to find clever ways to implement strategies when it comes to playable ads.
With all this in mind, here are a few ways that marketeres can take advantage of playable ads.
Unleash creativity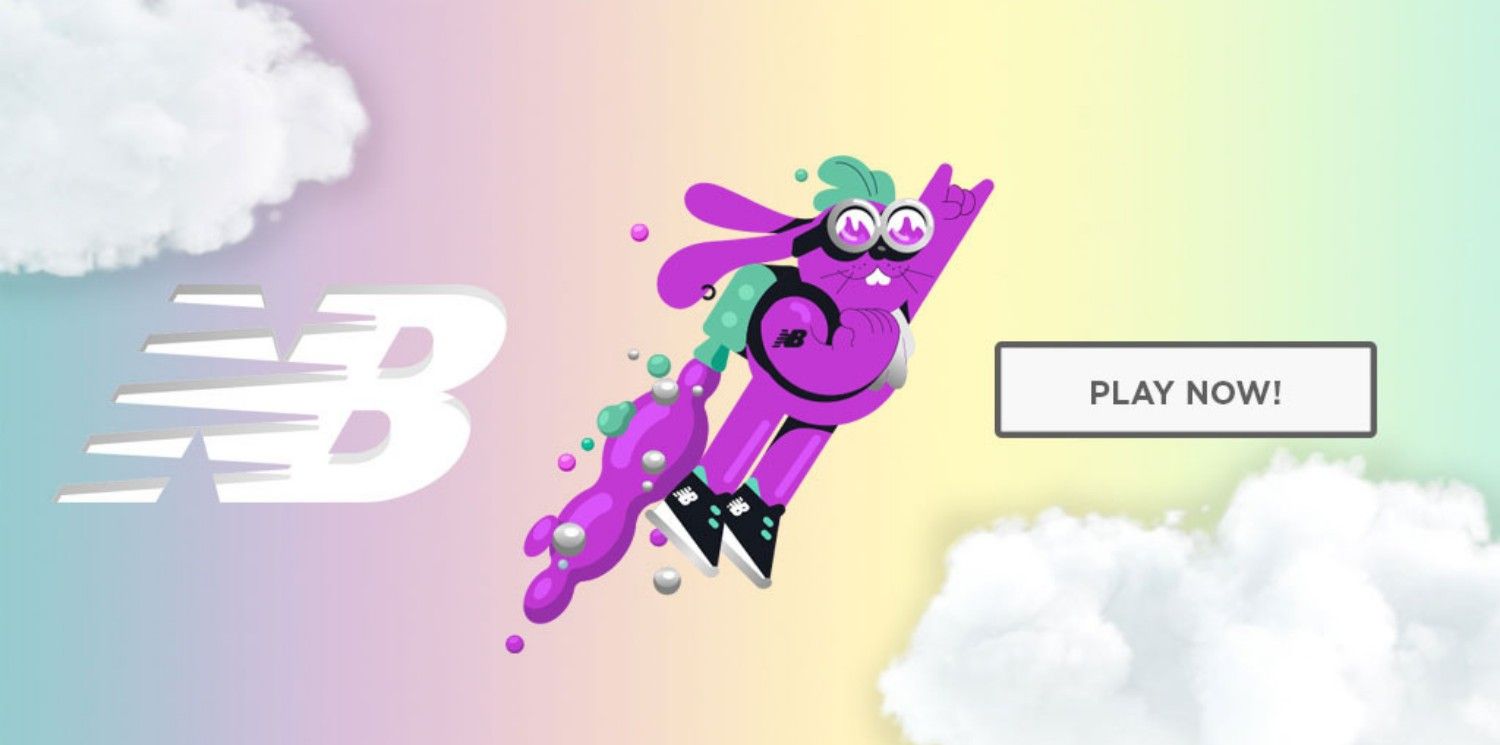 The rise of data protection legislation means that marketers need to get creative if they hope to earn users' attention. What better way to do that than with a game?
Initially and understandably, this strategy was mostly used by game developers, but playable ads now extend to all types of brand experiences.
For example, New Balance partnered with ad platform TreSensa to develop the in-app playable Cloud Jumper for its 2019 launch of an updated edition of its Fresh Foam sneakers. In this ad, users bounce animated bunnies on New Balance-branded trampolines, clouds, and pillows to symbolize the soft and lightweight shoe's key attributes.
TreSensa reported that 20% of global customers who were served the ad engaged with it, and users spent an average of 22 seconds playing the game. That number is considered a colossal success for a hyper-casual game like Cloud Jumper. A user could play two to three times within that timeframe.
Further, at least 12 New Balance branches outside of the US opted to run with the creative on their various social media platforms.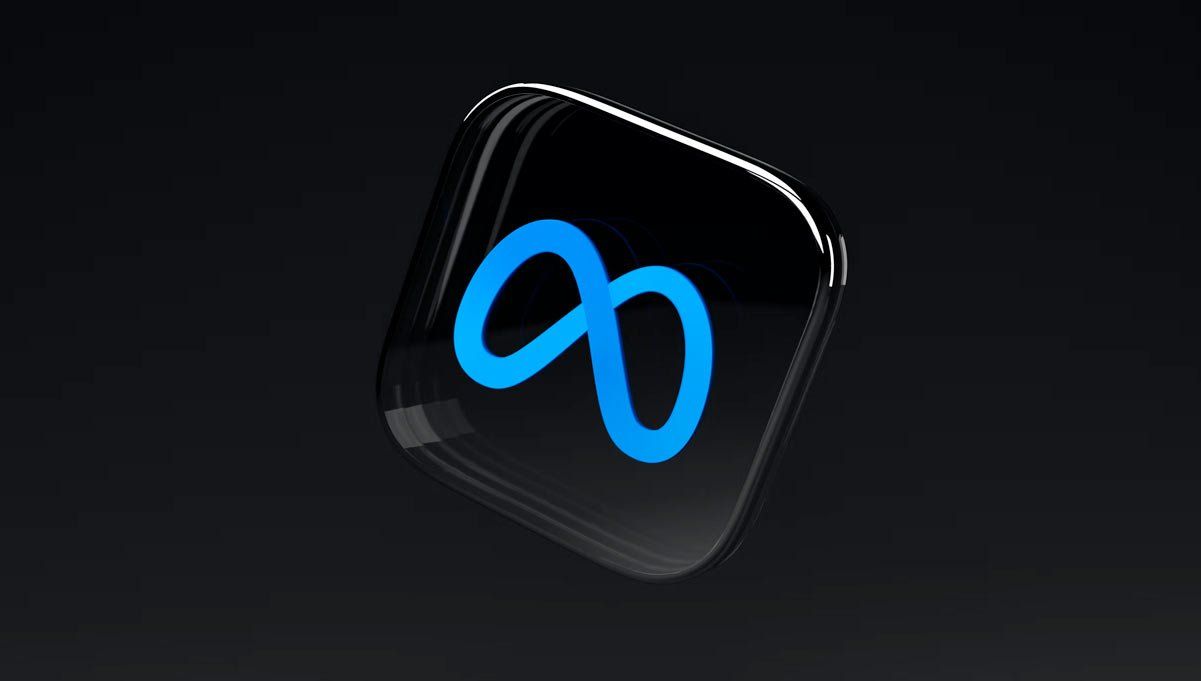 Get valuable data and insights
Another considerable benefit of a playable ad is accessing in-ad data. You can track every interaction with the ad. This will help your team analyze performance and optimize the ad's content.
For instance, you might find that too many users are losing the mini-game and are now complaining about the difficulty level, which results in them not downloading the game. This tells you the gameplay should be slightly easier if you want to get more conversions.
Data about user preferences and habits is the most precious tool in a digital marketing arsenal. Using such data, playable ad developers can help marketing experts create better ads to reach a target audience. You may even be able to find the exact user type for your brand and make the ad more personal.
You can also spice up your campaign by adding the element of competition and prizes to make playable ads more attractive to a broader set of audiences.
The added reach of playable ads and their prospect to be continually seen on social media can make previously successful promotion strategies even more successful.
For example, Bobbies footwear developed an HTML5 game called Ninja Jean-Bobby (similar to Fruit Ninja). To join the contest, players must register their details at the end of the game, and only registered players can win prizes. At the end of the Christmas season, Bobbies gifted the top ten players their favorite pair of shoes.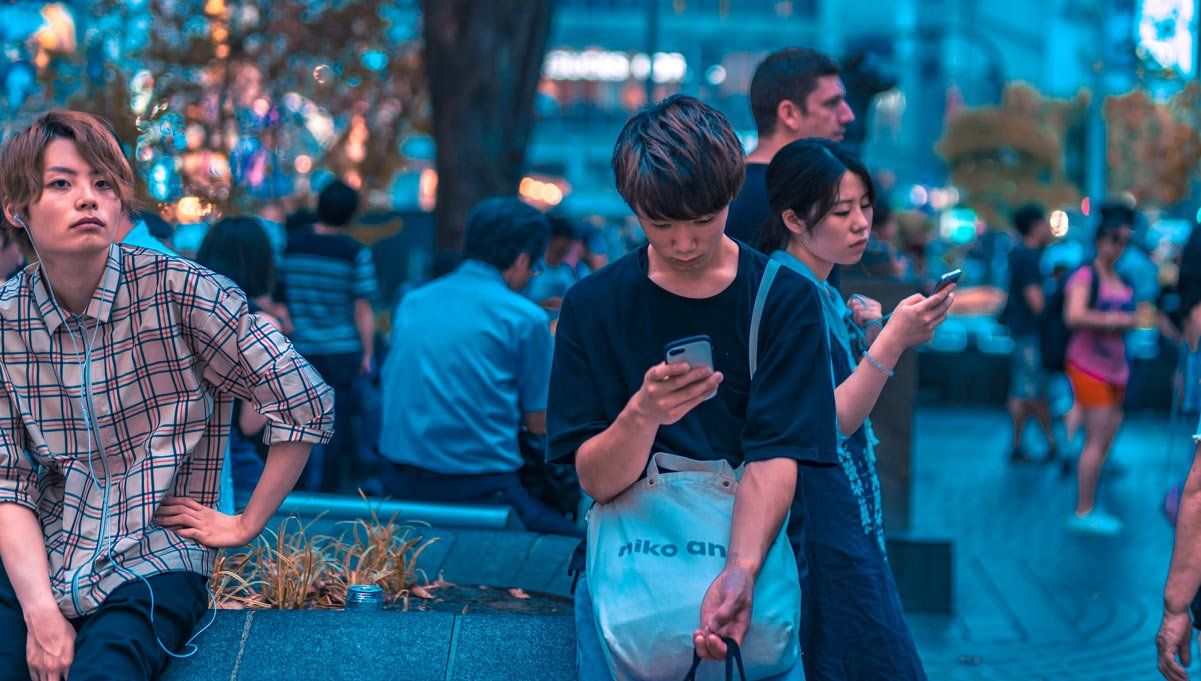 Distinguishing your brand from competitors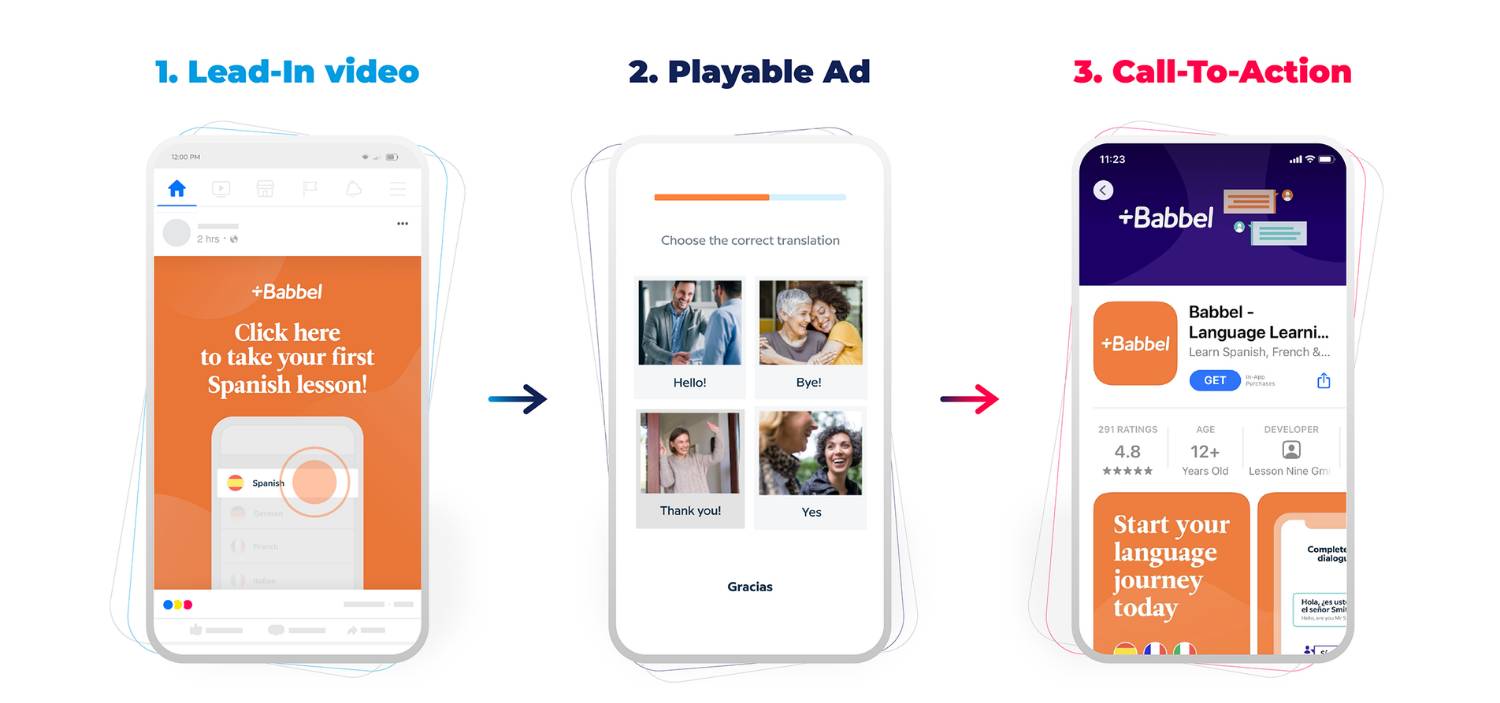 If you're selling a mobile app, the customer journey can be a long, drawn-out process. Therefore, experiencing an app immediately via a playable ad is designed to shorten it, and hopefully lead to the user taking immediate action.
For example, popular language learning app Babbel developed a playable ad to promote its seven-day free trial and  drive subscriptions.
The playable ad allowed visitors to demo Babbel's Spanish course, testing their knowledge with quick and easy lessons, before downloading the app.
Qualifying leads by allowing them to demo the app helped Babbel reduce its cost-per-purchase by 11% during the campaign.
Using an app for the first time in an ad likely creates a deeper connection between user and brand. Upfront transparency also makes it more pleasant for folks to use the app when they do get it. The more creative the approach is, the more effectively you can distinguish you brand from others.
Save time and money when creating and distributing high-quality press releases. ContentGrow's platform serves up the best freelance professionals to bolster global comms teams. Sign up to get your campaign started.