Digital advertisers waste more than US$134.3M in Q1 (report)
According to one agency, brands overbid on campaigns, spent money on ads that did not convert, and advertised to the wrong audiences.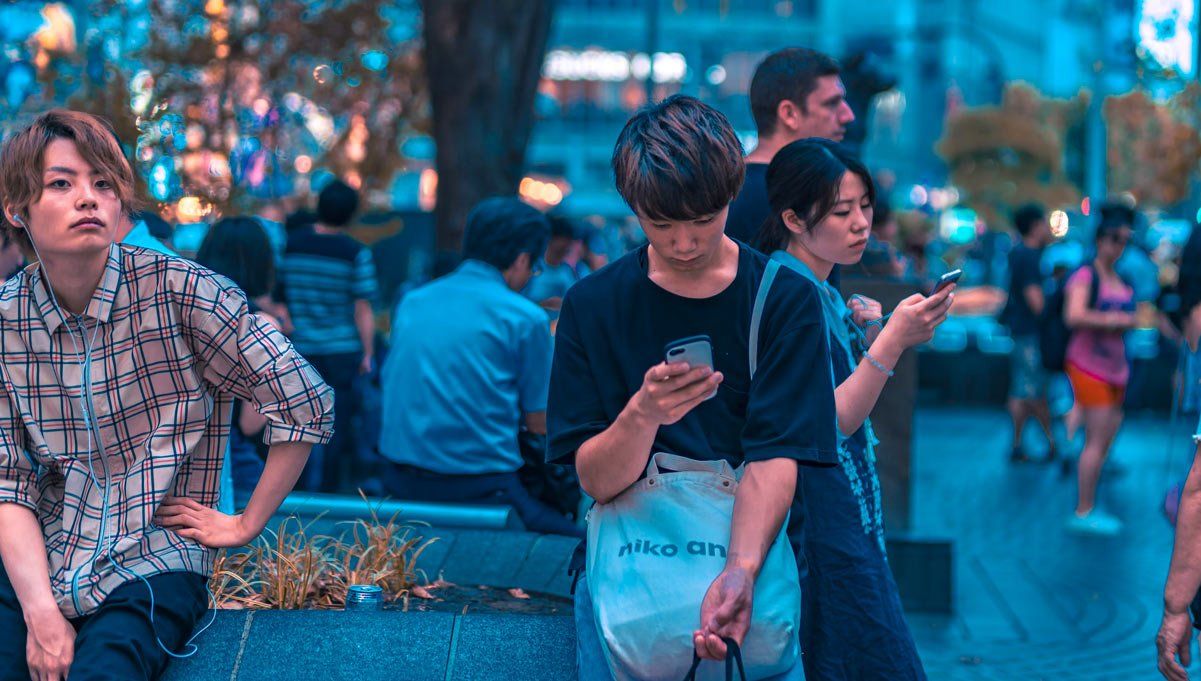 Digital advertisers in Asia Pacific are expected to report waste of more than US$134.3 million for the first quarter of 2022, claimed the latest Next&Co Digital Media Wastage Report.
It is worth noting that Next&Co itself is an Australia-based digital marketing agency that offers services related to digital ad spend (so it most definitely has a dog in the fight).
As ad expenses reach new records, brands are often overbidding on campaigns or choosing the wrong audiences, says Next&Co.
The firm claims to have audited 81 companies with digital ad budgets of between US$500,000 and US$39 million across a mix of publicly listed, multinational, national, and SME companies.
Brands waste digital media investments through overbidding on campaigns, spending money on campaigns that do not turn into meaningful conversions or interaction for the business, and advertising to the wrong audiences, said John Vlasakakis, Next&Co co-founder, as cited by Branding in Asia.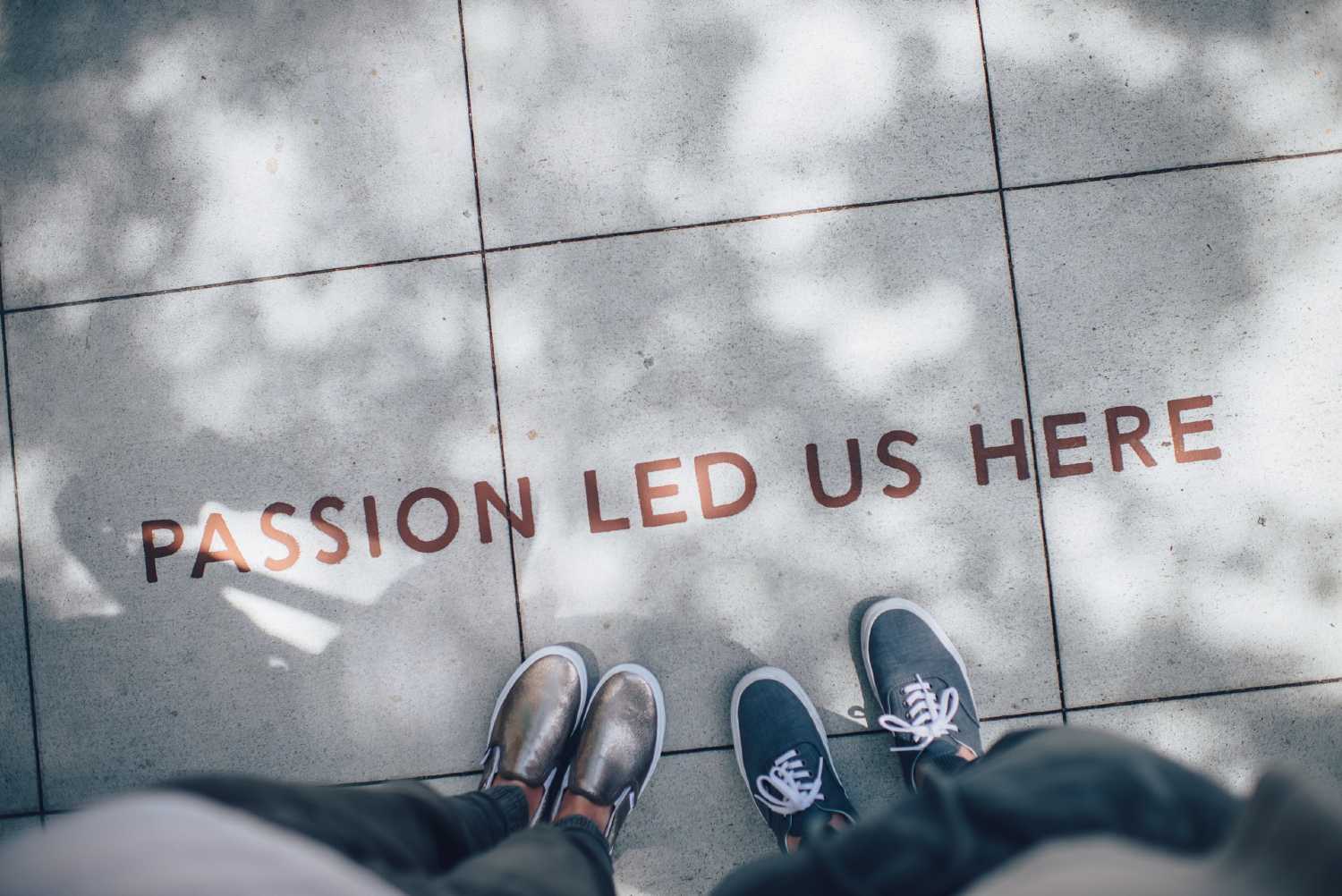 Across digital media channels, the most digital ad spend will be wasted on Facebook at US$53 million, followed by Google at US$45 million, LinkedIn at US$28 million, and Bing at US$10.7 million.
Brands in the retail sector are expected to report the most wastage of nearly US$31 million, as per data compiled from Next&Co's Prometheus proprietary media auditing tool. Retail is followed by insurance at US$28 million, finance (US$25.5 million), real estate (US$18.8 million), education (US$16 million), and health (US$14.7 million).
"It's alarming to see higher levels of digital ad spend wastage this year, especially as digital spend soared to new highs in 2021, surging by 35% to reach almost US$13 billion," said Vlasakakis.
To prevent digital ad spend wastage, Vlasakakis said brands should more actively assess whether their digital investments are effective, then spend smarter, not harder.
In 2021, Next&Co reported that US$3 billion of digital ad spend was wasted for the year, failing to be effective in achieving commercial objectives.
Save time and money when producing high-quality branded content. ContentGrow helps teams work with perfectly-matched freelance writers and journalists at preferred rates. Visit the site to get started.