5 reasons TikTok's ad revenue may catch up with YouTube's by 2024
TikTok expects to triple its advertising revenue in 2022. Here's why users spend hours scrolling through videos on the app.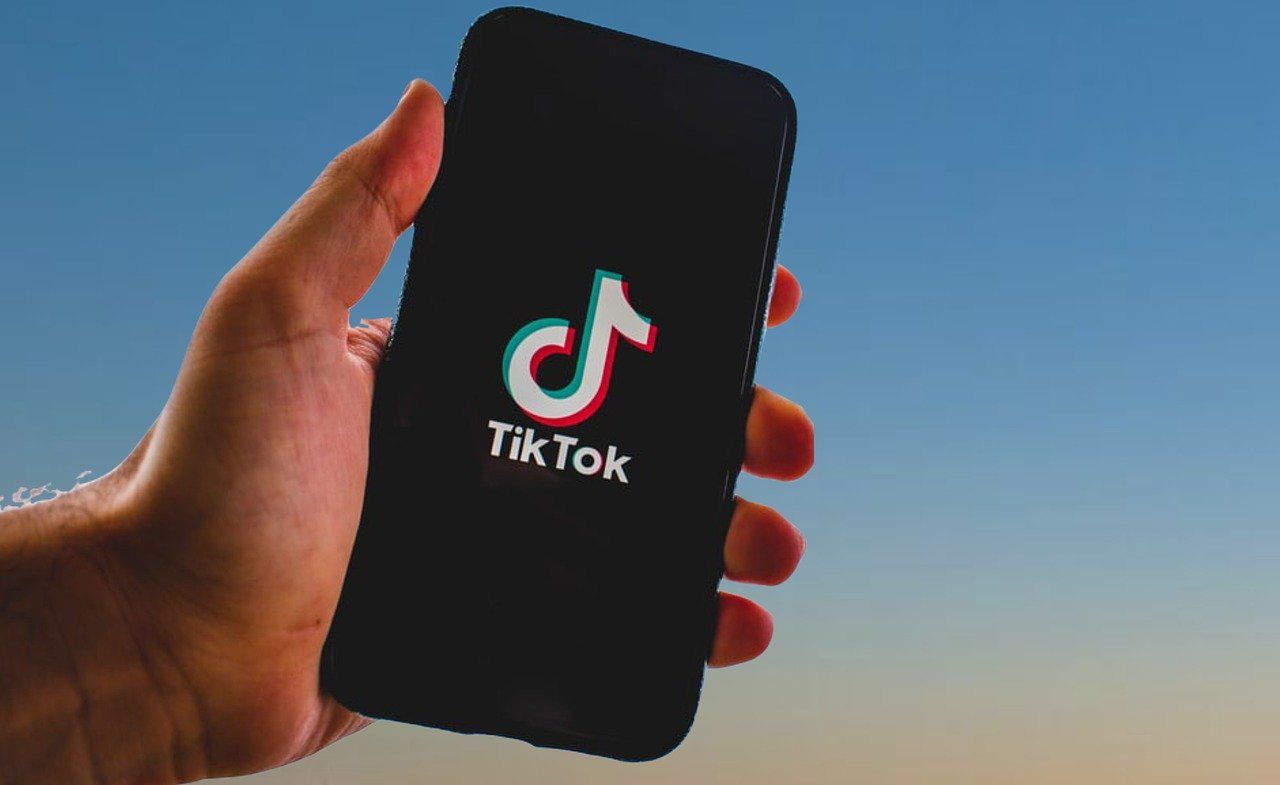 One of the world's largest social media platforms TikTok could see its advertisement revenue triple in 2022 to more than US$11 billion, according to Insider Intelligence.
That would put the app on track to exceed the combined ad revenue of Twitter and Snap.
By 2024, the Chinese-owned platform is forecast to catch up with YouTube, as both are predicted to take US$23.6 billion in ad revenue. Last year, TikTok reached more than 1 billion monthly active users, just four years after its global launch. That's half the time it took Facebook or Instagram.
Here are five reasons for the app's surging growth and popularity.
Just keep scrolling
TikTok is designed to accomodate audiences who don't want to invest time into watching any one video. Instead, they prefer to casually scroll through clips and just 'see what they see' – social media style.
The app makes it super easy to download and edit videos. But more importantly, it's the swift duration of each video that makes TikTok so 'sticky.' On the app, people can judge content quickly and dismiss it if it doesn't match their interests.
This is different from YouTube, for example, on which you may need to watch a video for a few minutes to know if it's your cup of tea. On TikTok, the average video length is less than a minute. This prompts users to keep scrolling.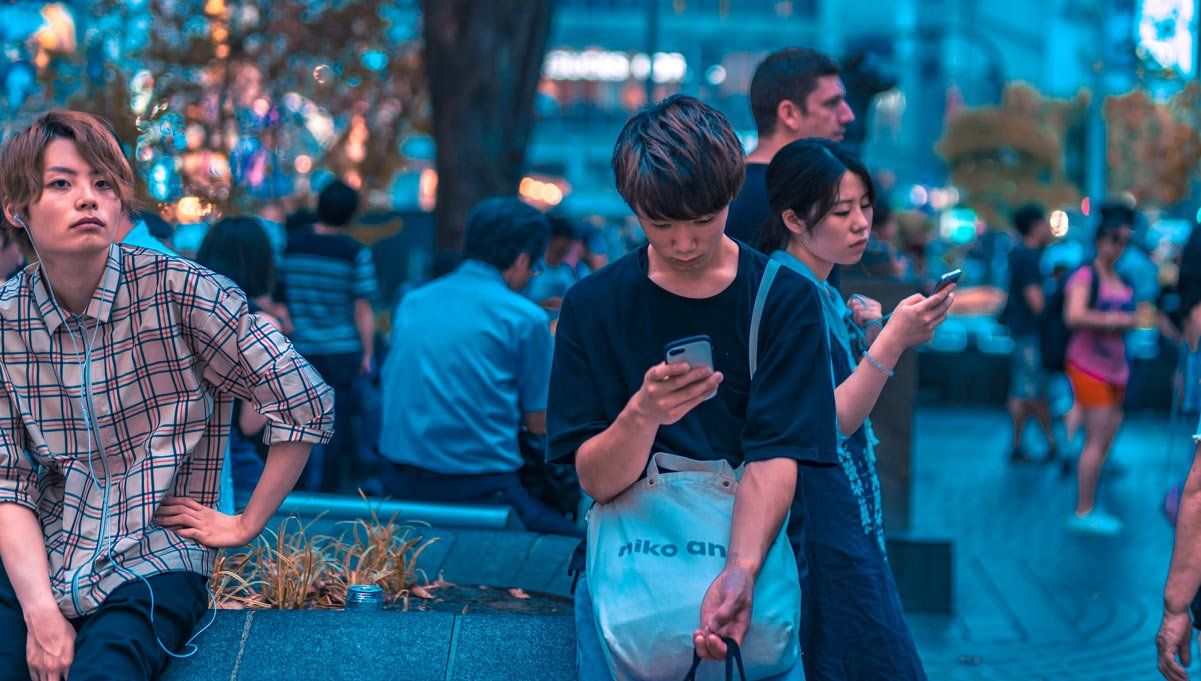 Smart algorithms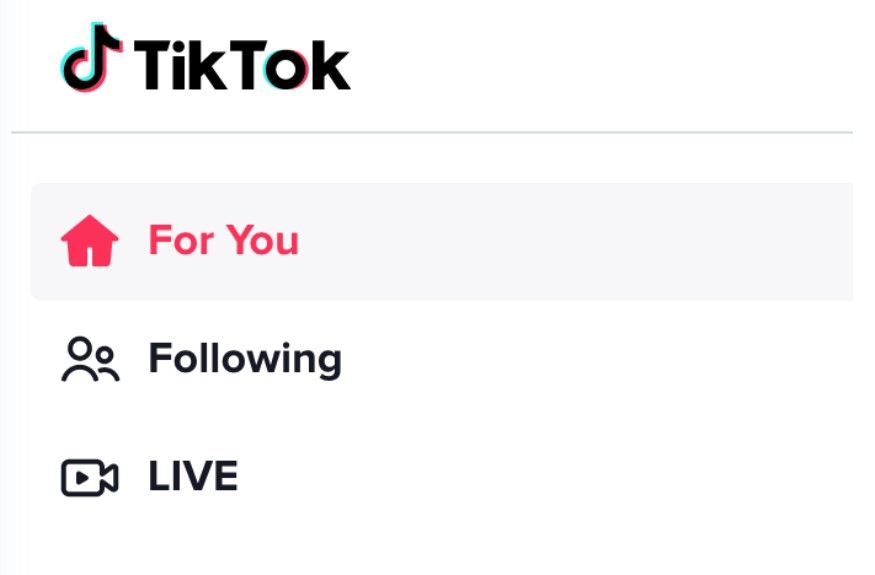 TikTok's algorithm determines what videos will be selected for users after taking into account their preferences. Every new interaction, such as following a profile or leaving a comment, helps the system learn about users' interests and suggest content in its 'For You' feed.
The system also works to deliver diverse types of content. For example, the For You feed generally won't show two videos in a row made with the same sound or by the same creator. Other platforms use recommendations too, but TikTok's algorithm has repeatedly been praised for its curation prowess.
Being silly is welcome
TikTok encourages people to be silly. The content doesn't need to make sense, it just has to be visually entertaining.
Once again, this is very different from other apps. YouTube rewards content that focuses on being informative and creating value. Snapchat also tapped into its own short-form video offering, but it is primarily a communication app, not a content-discovery platform. So the user experience is, arguably, not so comparable to TikTok's.
Meanwhile, some insiders argue that Instagram (formidable though it may be) was too slow to the short-form video party. TikTok had already established a strong position in the global market.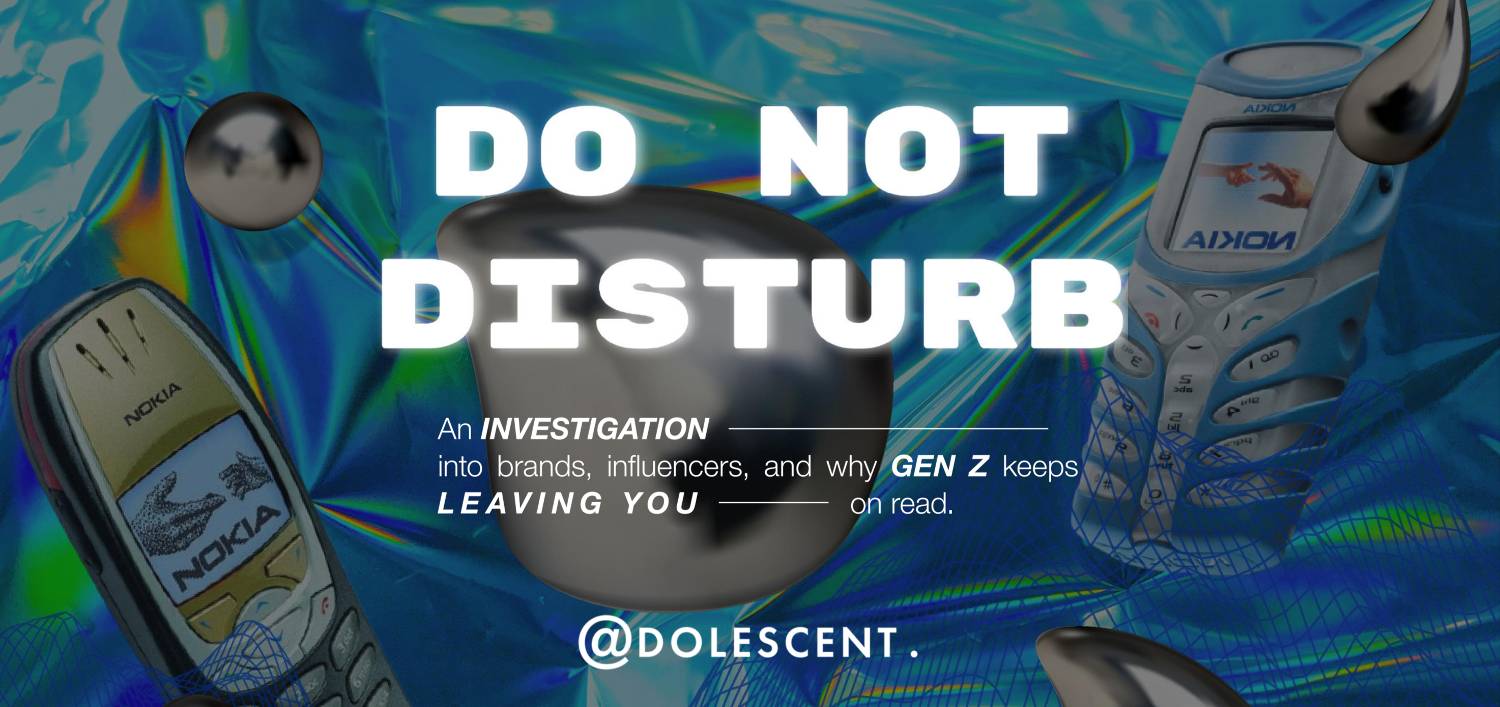 Letting people go viral
To get famous on platforms like Instagram and Twitter, users traditionally needed hashtags. TikTok, on the other hand, built a separate section for users to explore new content – unthethered from hashtags and unrelated to the creators they already follow. This also ties in to the app's all-important curation algorithm as a secret sauce.
TikTok has given rise to a new generation of popular entertainers and musicians, such as Grace Victoria, Charli D'Amelio, Nathanie Ngu, Michael Le, Savannah LaBrant, Tabitha Brown, and Zahra Hashimee.
Communities of like-minded people
TikTok aims to be more than a place to find entertaining content, but a place where people can find others who are just like them and who share the things they love.
Some of the biggest communities on TikTok are the alternative fashion community, the pet-centric community, the cleaning community, the comedy community, and the travel community. All are loyal to their favorite creators.