BackScoop: SEA's first GenZ-built startup newsletter
This Manila-based content and community platform is currently the talk of the town due to its authentic and youthful content covering everything tech industry in SEA.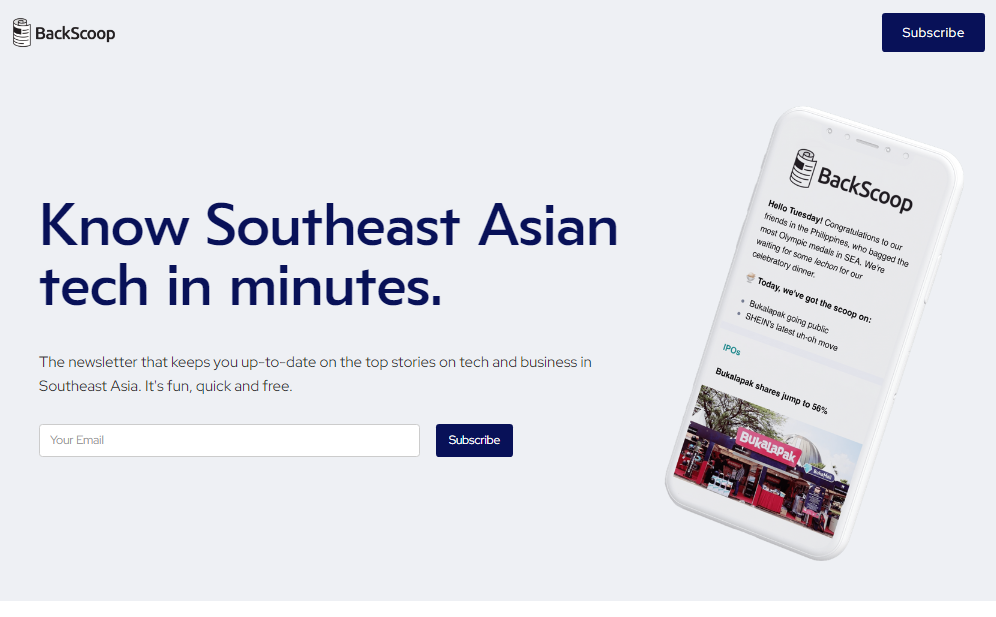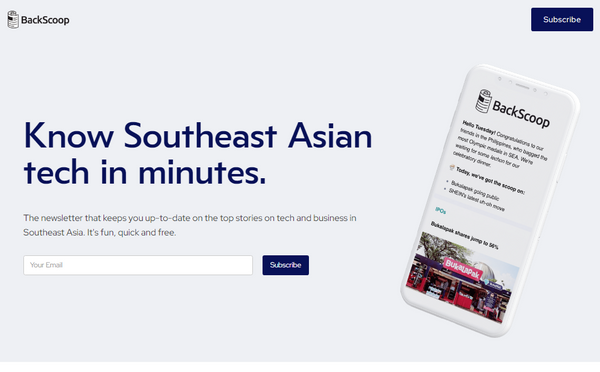 Started by Amanda Cua, BackScoop is a newsletter that makes staying up to date on the latest news in SEA businesses and startups fun and easy.
They gather all the essential news and facts from the top agencies and compress them into a single email that anybody can comprehend and read in minutes.
The newsletter is freely sent out to subscribers' emails four times a week, from Tuesdays to Fridays.
Filling the market gap
Amanda Cua was born and raised in the Philippines and was only 19 years old when she launched BackScoop in 2021.
It started when she discovered that people like stories about products, businesses, and people – and how they are all connected. People needed bite-sized Southeast Asian news, but no tech media businesses were devoted to the region – until BackScoop.
She stated that keeping up with all the things happening in the Southeast Asian tech scene wasn't easy, so she decided to set up a newsletter to address the issue.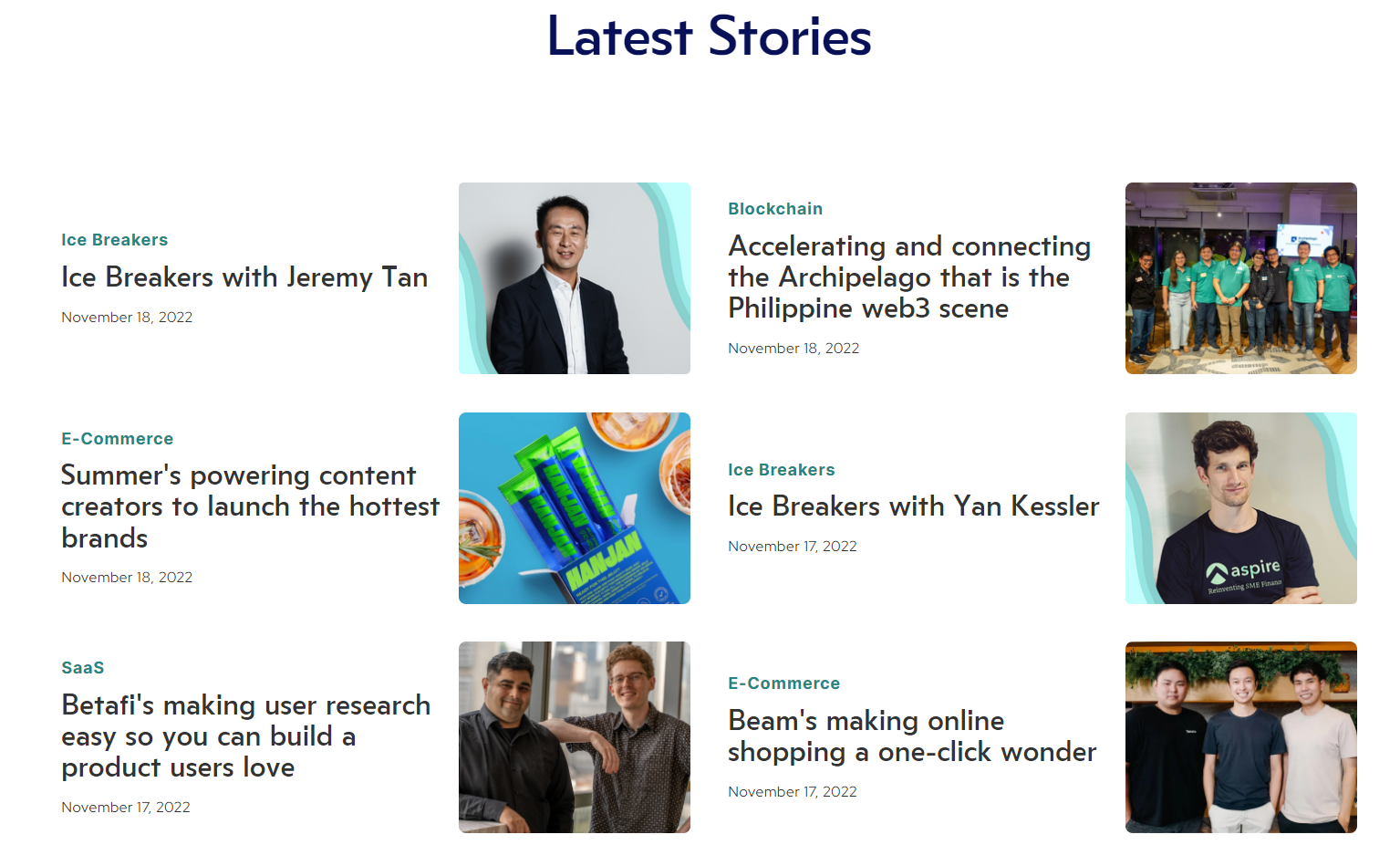 While she wasn't quite sure how the results came out, Amanda was eager to see how it worked by putting up with only the fundamentals because, at that time, she didn't have much money to begin with.
So, she began by creating a one-page website with merely a signup button and a brief description of BackScoop. There were no articles, additional registration buttons, or anything else. And then, to begin publishing the newsletter, she selected a newsletter platform that works best for BackScoop. All these were built for less than US$30.
BackScoop's popularity
Even though BackScoop hadn't gotten a multi-million dollar round of funding a little over a year later, BackScoop was doing quite well. Amanda shared that she was stoked to have over 7,5k readers and over 22k social followers. Also, many have written to say how much they enjoy reading the newsletter daily.
Currently, thousands of SEA's top founders, execs, VCs, and startup operators have read BackScoop. The newsletter might not be the most original, but it provides what the market lacks: insightful and engaging tech news content only within Southeast Asia.
BackScoop never stated that they're the best. But they're the only one. And that's enough to make it their selling point.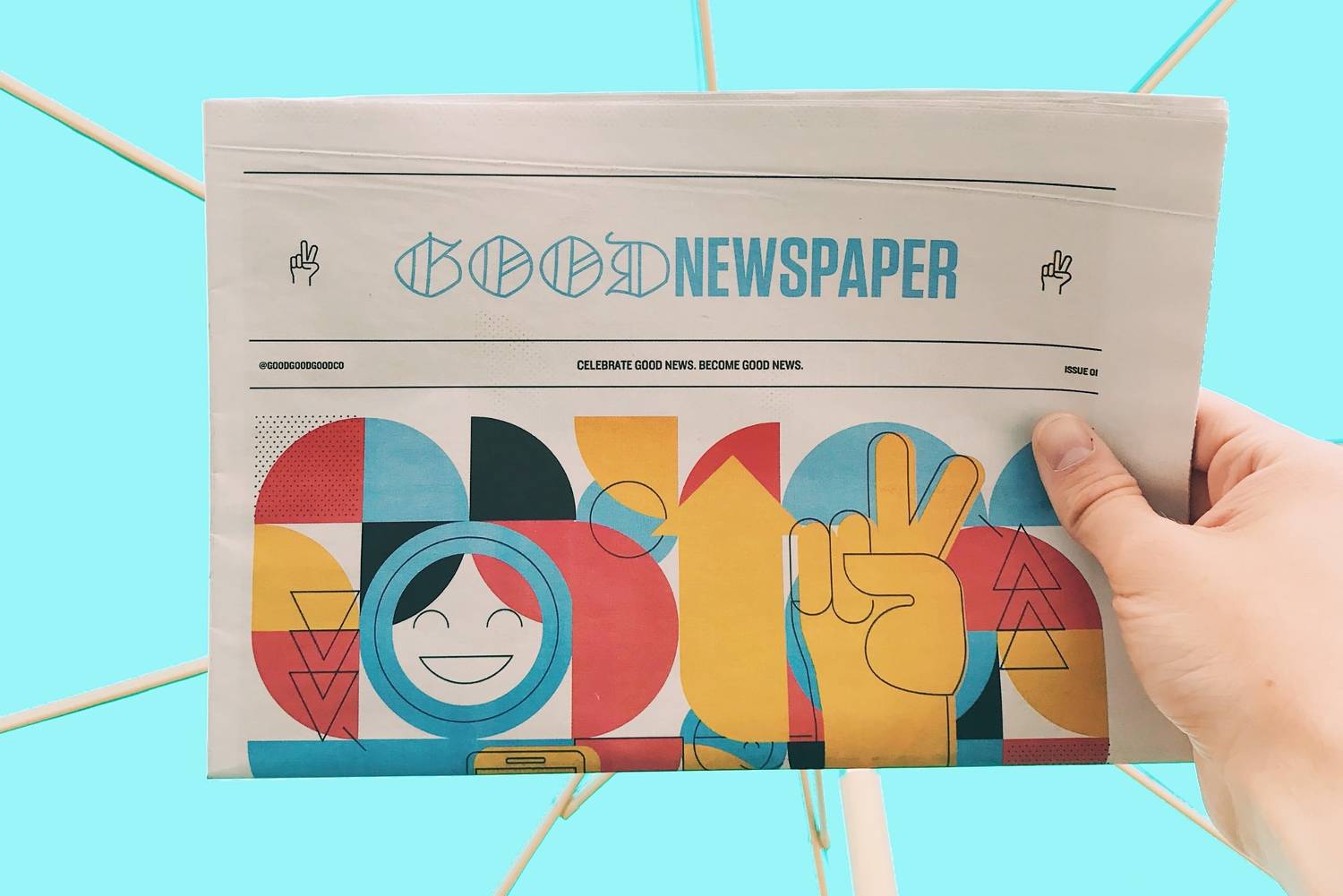 Small steps, big changes
When talking about one of the most significant changes that aided the growth of the newsletter, Amanda shared that it was mostly because it was published on their company's social media accounts. It may not appear innovative or extraordinary, but it's far more significant than they realize.
"While we had a growing reader base, we didn't post anywhere on social media or have any social media presence. But when we started posting on BackScoop's social media pages, that changed everything — even if we already had a few thousand subscribers," she said.
When they began receiving a large number of subscribers, such as VPs from significant tech businesses, as well as various VCs, founders, and CEOs, Amanda was confident they weren't word-of-mouth recommendations from their current reader base.
As BackScoop ventured more, discoverability is indeed their true weapon. While word-of-mouth may have increased BackScoop, publishing on their social media accounts is like opening a gate full of endless possibilities. It helped to get noticed by more people and build their subscriber base much faster.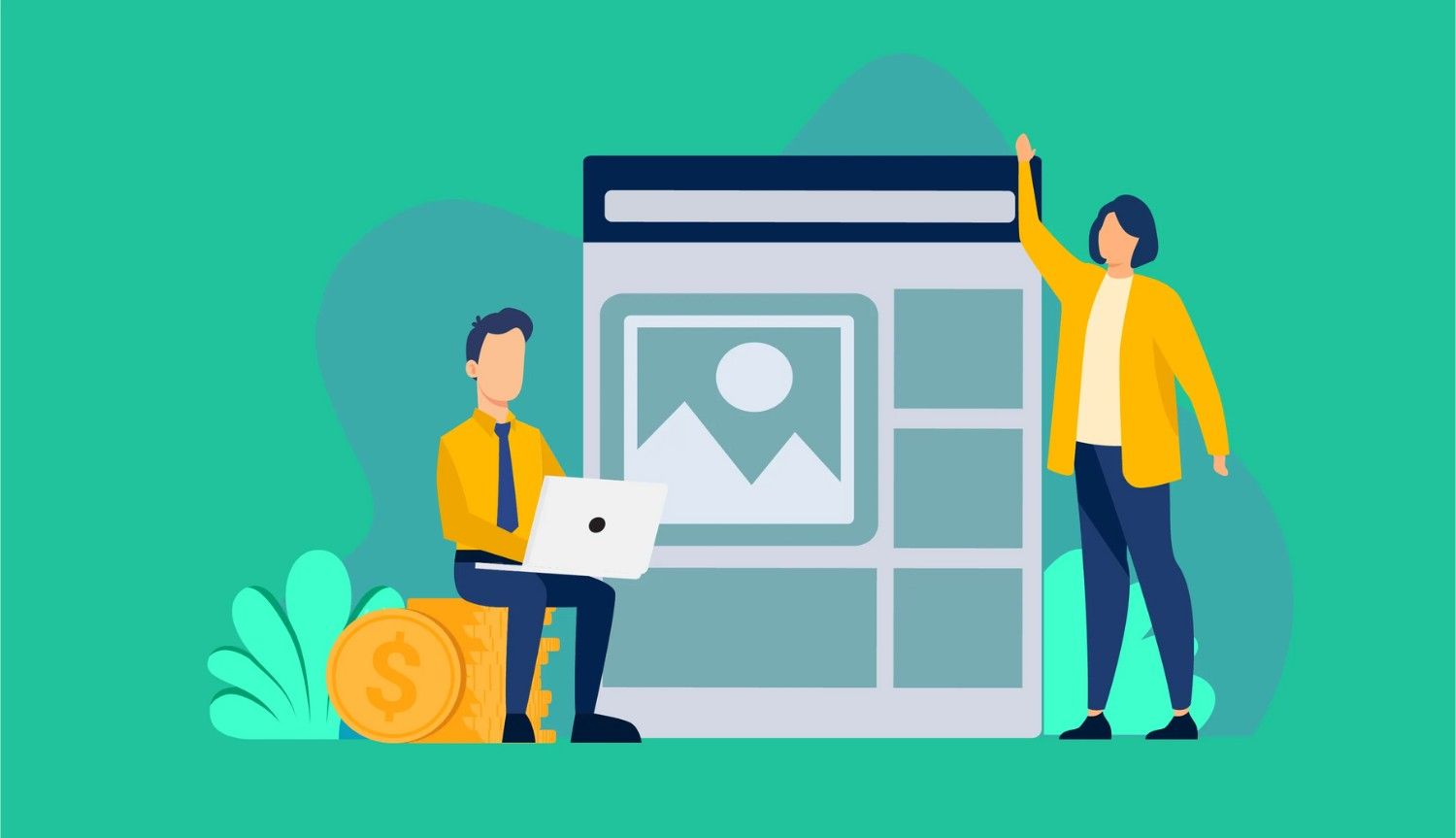 Youthful approach
We could say that Amanda, as both the Founder & CEO, is the soul of BackScoop. She brings a great voice for a fun and insightful perspective to BackScoop's newsletter.
Looking at BackScoop's content, the youthfulness – that Gen Z energy in their posts and interviews of fellow startups, is almost palpable. The use of emojis, colorful designs, witty questions, and bite-sized information are hard to resist.
BackScoop's content didn't solely focus on successful or growing businesses; Amanda focused on the person behind the success, even if it's by asking about their go-to ice cream flavor.
For example, their 'Ice Breakers' content is slightly different from common interview pieces. It appears friendlier and capable of building tech-focused communities and information sharing across Southeast Asia.
From BackScoop, we learned that you don't need to stress and sweat too much if you want to address an issue. Because you never know where it'll lead you, starting with small steps is the key.
Save time and money when producing high-quality bespoke content for your consumers. ContentGrow helps marketing teams work with perfectly matched content creators at preferred rates.