Here are the best TikTok marketing strategies for 2023
If you want to up your TikTok game, check out these 5 TikTok marketing strategies to boost visibility and generate more leads.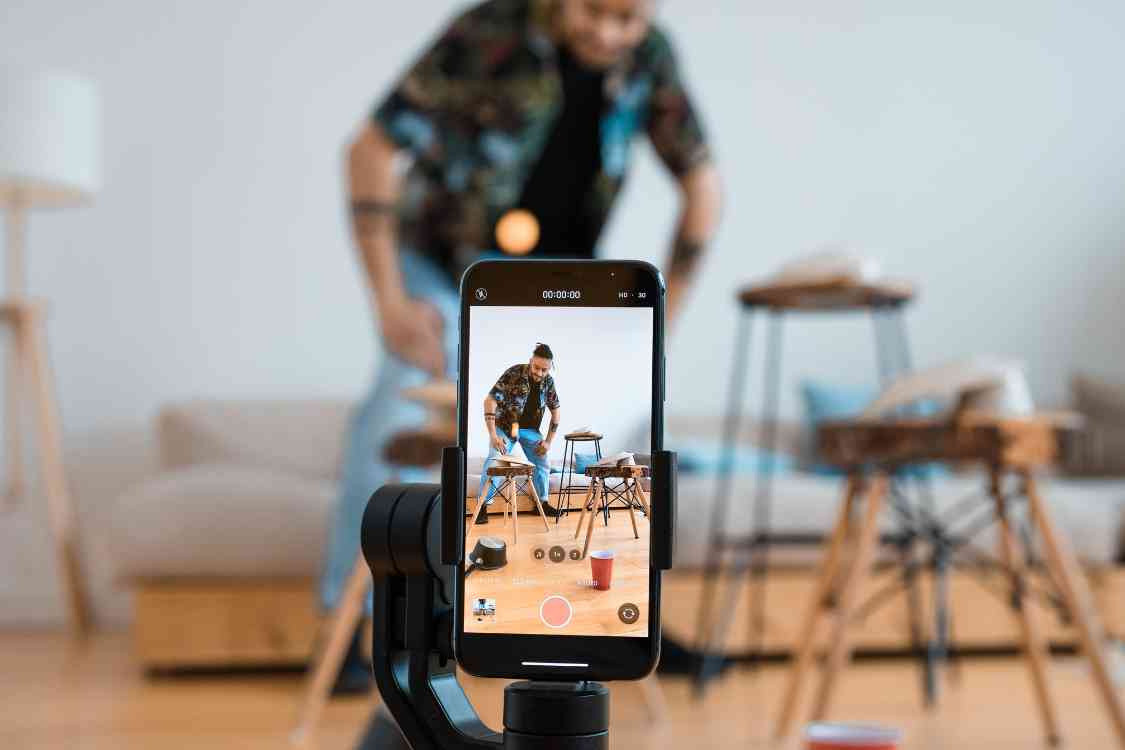 TikTok marketing strategies have become essential for businesses looking to increase their visibility and generate leads in 2023.
Before diving into the five effective TikTok marketing strategies for 2023, let's first understand why it can be such a powerful platform for businesses.
A short introduction to TikTok
TikTok is a social media platform that has quickly become one of the most popular and effective ways to market a business in 2023. It's a platform where you can create and share short videos that you can edit with special effects, sound, and music.
TikTok was downloaded over 689 million times worldwide in 2021, with the majority of users between the ages of 16 and 24.
As of 2023, TikTok has grown to over a billion users, and it's not just for teens anymore. Now, the platform has a diverse user base of different ages and backgrounds using it daily.
Its popularity is so immense that it's set to overtake YouTube and Meta in video ad revenue by 2027, according to Omdia.
Many businesses saw this as an opportunity to use this increasingly popular platform and implement TikTok marketing strategies that would help them reach people of different profiles.
Exploring effective TikTok marketing strategies in 2023

Now, let's dive into the five most effective TikTok marketing strategies you should implement in 2023.
SEO, SEO, SEO
Technically speaking, TikTok is not a search engine, many Gen Z users are shifting their search habits away from Google. Companies can take advantage of this opportunity by adapting their knowledge of web-based SEO strategies to TikTok marketing strategies.
Optimizing your videos for TikTok is similar to the traditional method of getting your website to rank highly in search results.
You can increase your visibility and reach on the platform by optimizing your TikTok profile and videos with relevant keywords, hashtags, and captions.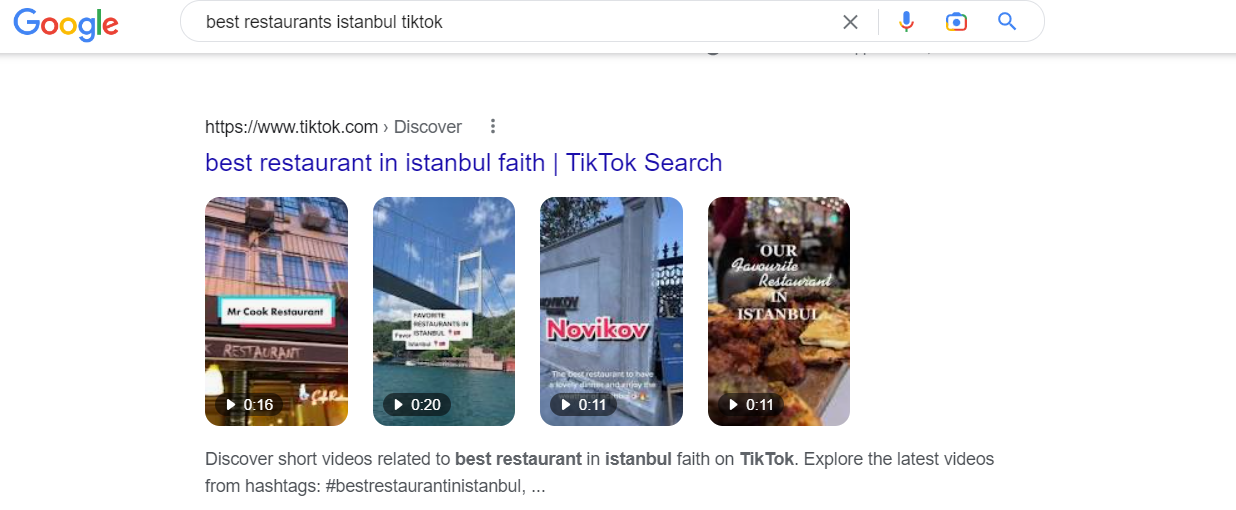 In addition to ranking videos within the app, Google has lately begun indexing TikTok video content in search engine results pages (SERP).
Define your target audience
Spend time investigating your target audiences on other social media platforms and discovering who might be interested in your brand before you start producing content.
Although your target audience may not be using TikTok, there may be niche audiences with comparable or slightly different interests. For instance, the audience for a publisher of children's books might include writers on LinkedIn, readers on Instagram, and illustrators on TikTok.
After identifying a target audience, finding out what content a potential audience enjoys and interacts with is the next step. After that, you can start brainstorming content ideas for your brand.
Creating personalized content
According to Forbes, about 72% of consumers claim they will only interact with content that specifically speaks to them.
Fortunately, personalizing your TikTok marketing messaging is simple and requires just a little work.
This approach may be challenging if you're trying to target more different audiences with a tight budget.
However, if your company has a significant marketing budget or you simply want to target a particular audience, then this strategy would work for you.
Partner with influencers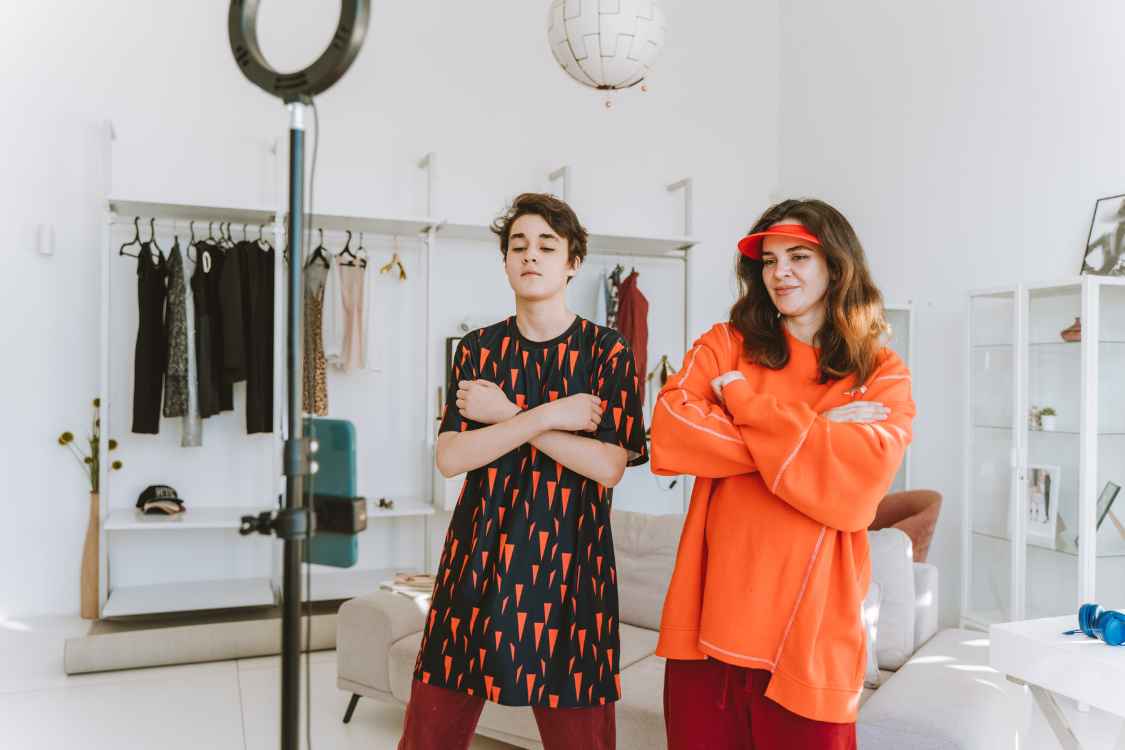 Influencer marketing on TikTok is a significant element of the app's ecosystem. You don't need a famous influencer for an effective TikTok marketing campaign.
You can look for rising stars or influencers in your niche. For instance, if you have a small cosmetics company based in Barcelona, you can look up the hashtag #barcelonamakeup and find influencers such as Karen Martinez.
Stay away from "traditional" ads
As TikTok advises brands, "be more creative, more authentic, and create content that truly speaks to people."
It is clear that the classic commercials that we used to see on television, and until recently also on social networks, are far behind us.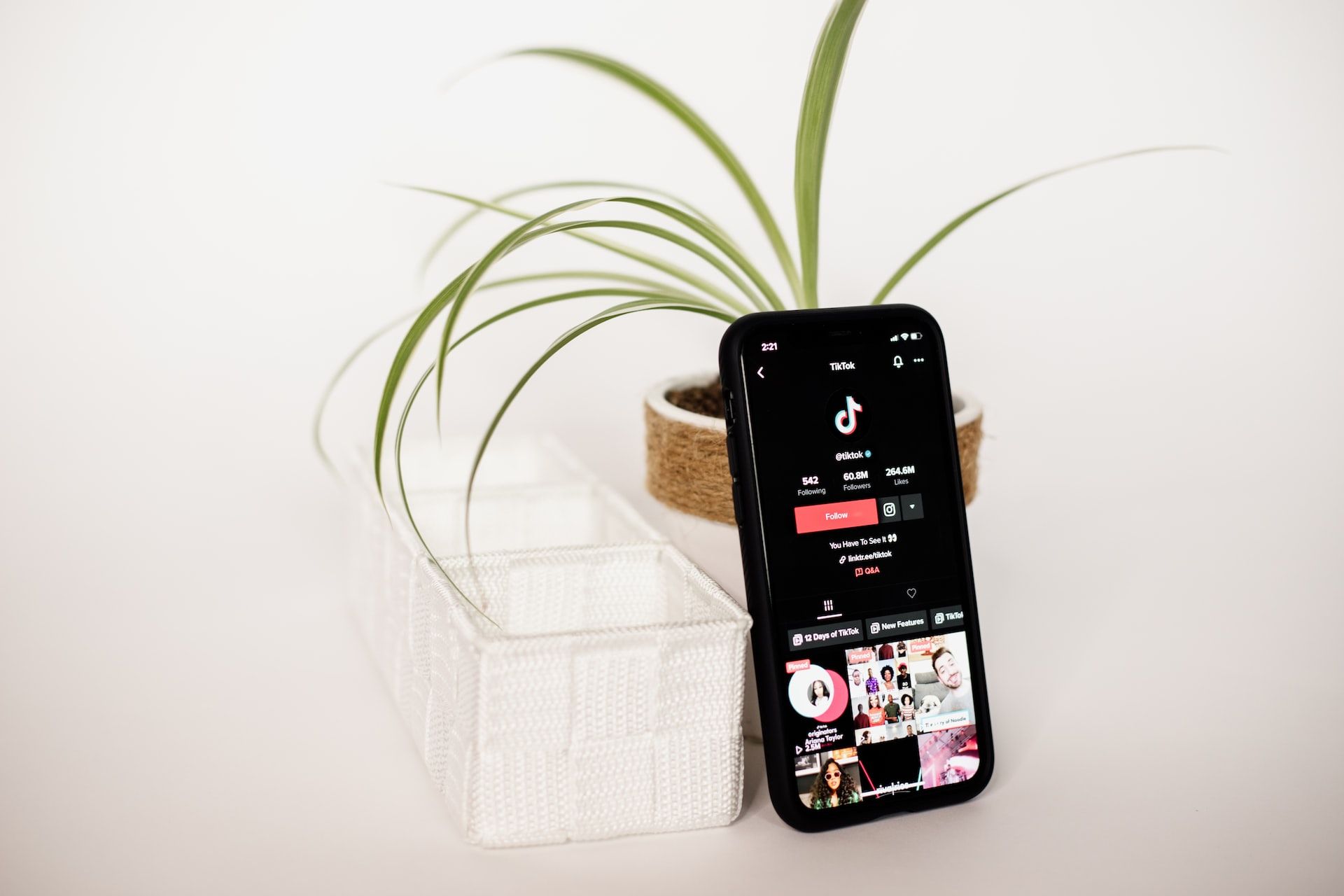 Brands have many creative options because of TikTok's distinctive ability to bring familiar experiences to life.
Think about the effect of using influential artists with a deep understanding of the platform to demonstrate, rather than simply tell, how a brand's products or services address consumer pain points or add value.