How to boost sales with explainer videos
Explainer videos have proven to work wonders for sales purposes. Here are a few tips to get you primed.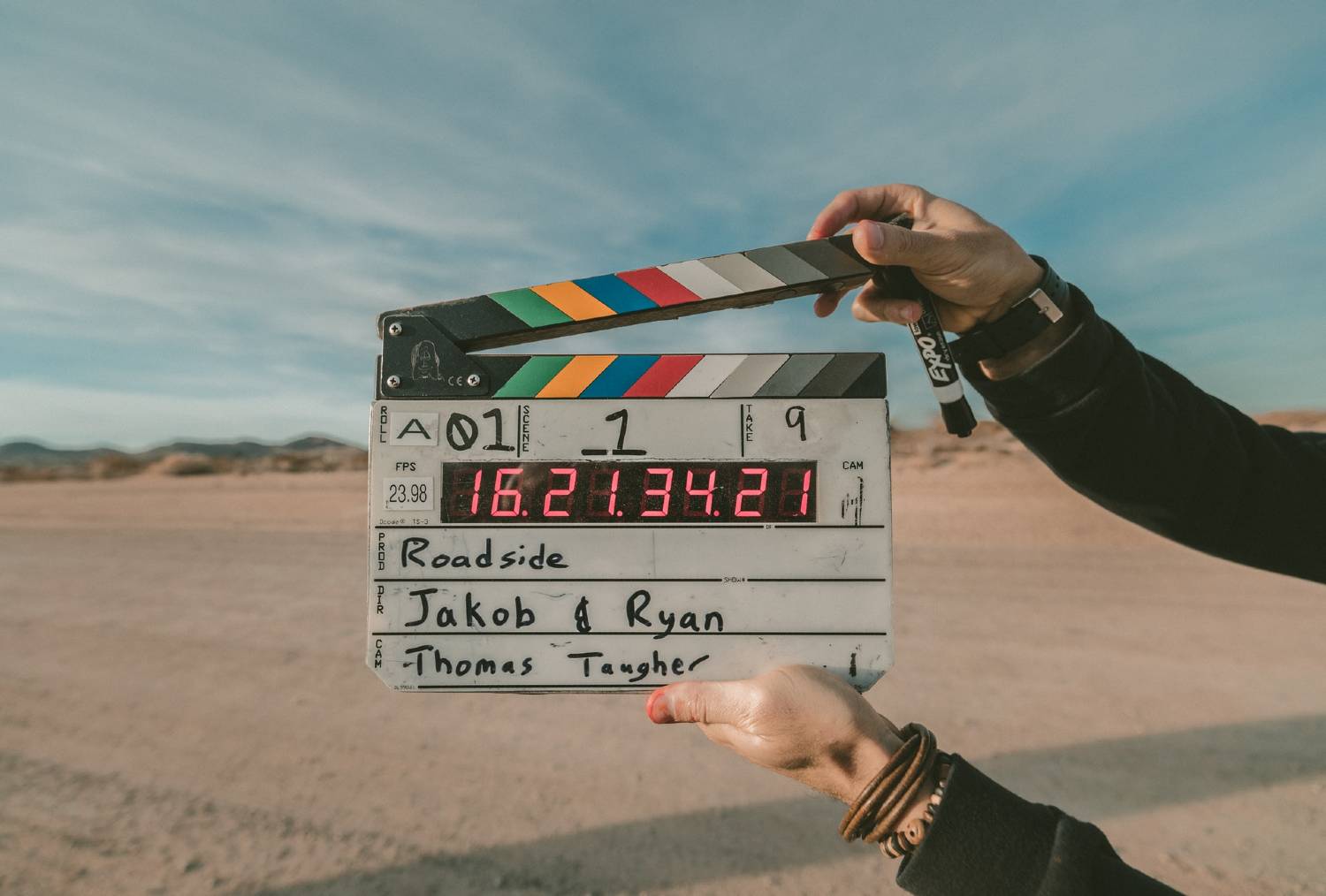 This following is an unpaid guest post from Essence Studios.
The main aim of every business is to sell, and when the competition is so high, it becomes important to use the right marketing strategies to stand out from the crowd.
Explainer videos have proven to work wonders for sales purposes. It's the perfect marketing strategy to increase sales. One of the biggest success stories for the format began in 2009 when it helped Dropbox raise its conversion rate by 10%, which translates to 10 million more customers and around US$48,000,000 in additional revenue.
If you truly understand your target audience, you can create an engaging video. An engaging video will never let the customers take their eyes off of it. Explainer videos improve customer loyalty, attract prospective customers, and increase conversions.
One of the most prominent benefits of videos is their 'power to explain' in a short duration and engaging manner. Explainer videos are brief clips that tell about a service, product, or even a business idea in a compelling way.
If we see from the customer's point of view, videos are the first step in a customer's journey, as they need to learn about the product or service.
Here are some of the important video marketing statistics that are important to know:
54% of consumers love watching video content from a brand they prefer
Video marketing can boost your sales by 66% yearly
88% of marketers consider using YouTube for video marketing purposes
72% of people who practice video marketing use videos to increase brand awareness
People spend almost seven hours a week watching online video content
83% of video marketers claim video content has helped them in lead generation
Watching a video about a product or service compelled 74% of people to download a software or app
To achieve the best results from a video, you must target it toward the relevant audience and post it in the right places. In simple words, you require an excellent explainer video marketing strategy.
In this article, we walk you through top tips to increase sales through videos so that it proves beneficial to your business.
The importance of explainer videos
Explainer videos create a bond between the customers and the brand. A great custom-made video is an amalgamation of an engaging story and characters, as well as stunning animation. All this and using the right colors focusing on the target audience leads to a human connection.
If the video is compelling enough to create an impact in the minds of your target customers, the brand will house a place in their minds.
Videos also help in increasing your brand's visibility on Google and YouTube. More visibility will lead to more people viewing your brand, which will eventually lead to increased sales.
52% of marketers across the globe believe that marketing videos generate the best return on investment.
Top 7 ways to boost sales through videos
Upload an explainer video on your website
The first and foremost place to post your video is your website. The visitors on your website will appreciate a short video explaining your products and services rather than going through a long piece of text.
Having a video on your website makes it more visually appealing while giving a brief description of what you do.
Add a call-to-action (CTA)
A powerful call-to-action in the video will move your customers toward finishing a conversion. A video without a CTA won't let customers take any further action after watching it.
A video accompanied with a CTA and a marketing message on your website will lead to more conversions. If the visitors like your explainer video, it is more likely that they will click on the CTA that will lead them to a specific web page while compelling them to take further action. After all, a CTA is a strong lead-generation tool.
Post on YouTube
YouTube is indeed the most-watched video platform in the world. As per the latest statistics, 70% of viewers purchased from a brand after watching it on YouTube. YouTube offers a lucrative opportunity as it gets your brand noticed among millions of viewers.
Add videos to your email list
It may sound quite old-school, but email marketing works quite well for a business. Adding an explainer video to your email list makes it more effective and engaging among your prospective customers. Your customers would prefer to watch a video describing your product or service rather than read about it in the email.
Add videos on your social media accounts
We're all aware of the strength that sits in social media marketing. As per Wordstream, videos on social media are 1,200% more likely to be reshared than text and image content.
An engaging video is key to strong marketing for a brand. Social media is all about creativity. An animated explainer video on social media introduces a brand or product in a creative way. Plus, social media is the fastest way to increase brand awareness.
Use blogging techniques to promote your videos
Build an audience for your videos on your brand's blog. Publish articles in which you can use videos to explain your product or service through visuals. Blogs are a superb way to introduce your animated explainers to your already existing audience or customers. This is actually a double win. You're able to promote video content while also making your blog more attractive to the audience.
Use a video in your sales pitch
You might find this the most obvious thing to do for making an appeal to your audience for increasing sales. As per Forbes, 58% of businessmen and customers prefer watching a brief video demonstrating a company's products and services rather than listening to lengthy speeches by sales representatives.
An explainer video in your sales pitch increases the chances of your prospects turning into customers.
Save time and money when creating and distributing high-quality PR and branded content. ContentGrow's platform serves up the best freelance content professionals and helps marketing teams execute at scale. Fill out the form below to distribute your press release in APAC and beyond.