Community marketing app Commsor hauls in US$50M
The martech platform aims to help brands engage with their audiences and build communities more efficiently.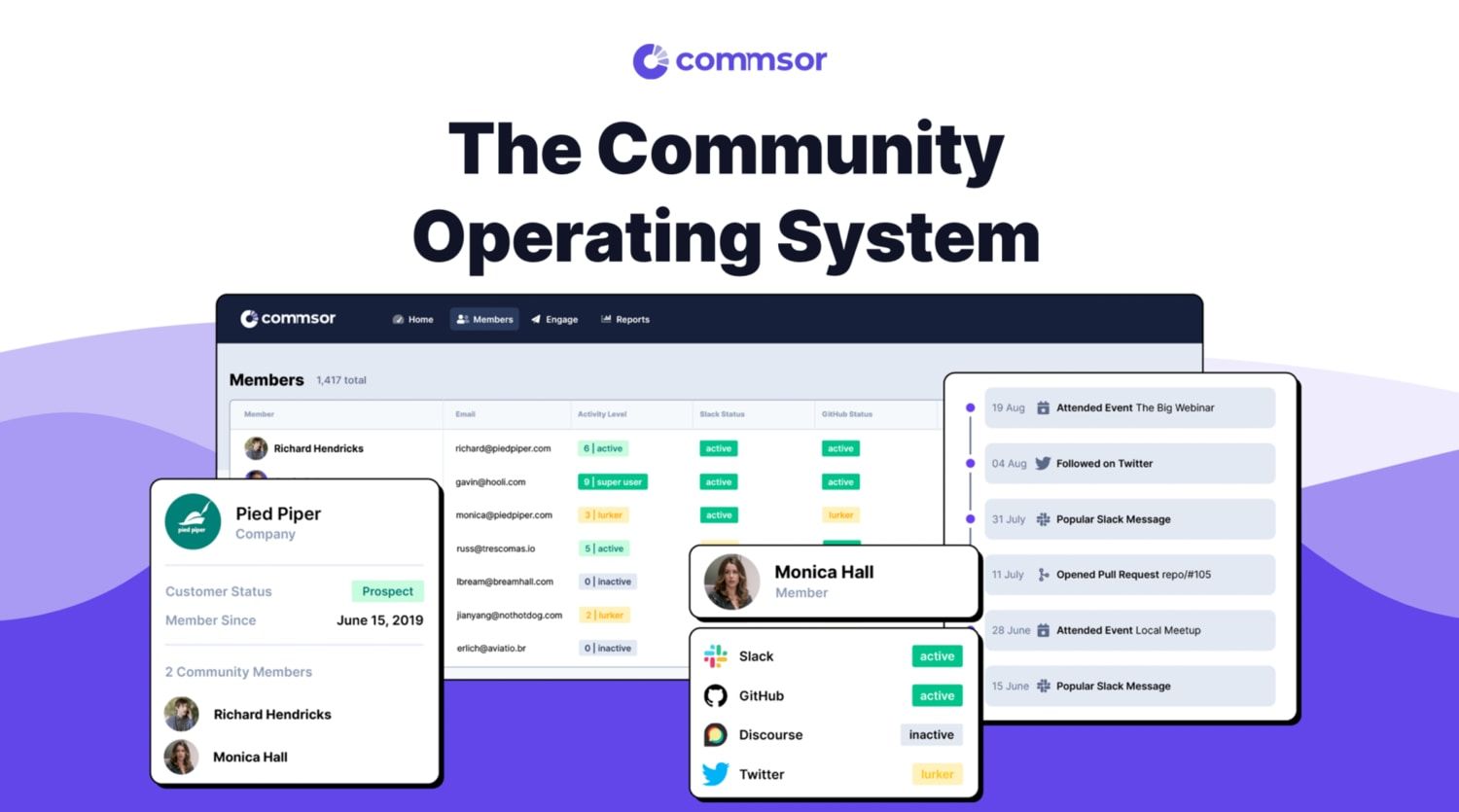 US-based community management platform Commsor has scored a community-led series B funding round of US$50 million. With the new capital, Commsor aims to add more resources to its team, while further developing the tools and programs they have already built.
With Atomico as the deal's "anchor" investor, this round also included SignalFire, Slack Fund, 776, Felicis, and "led by" more than 150 individual investors. Commsor's current valuation reportedly clocks in at US$450 million.
"I've long been a fan of Commsor and all the work they've done in elevating community professionals and the industry as a whole, so joining this community-led round was a no-brainer. I can't wait to see how Commsor, The Community Club, and all their initiatives propel community forward in the months and years to come," said one of the individual investors, CEO at EKC and former VP of community at Salesforce.
Commsor integrates apps like Slack, Mailchimp, Zapier, Discourse, and more into one hub. There are two main products that the company offers: Community OS and Meetsy (acquired in 2021).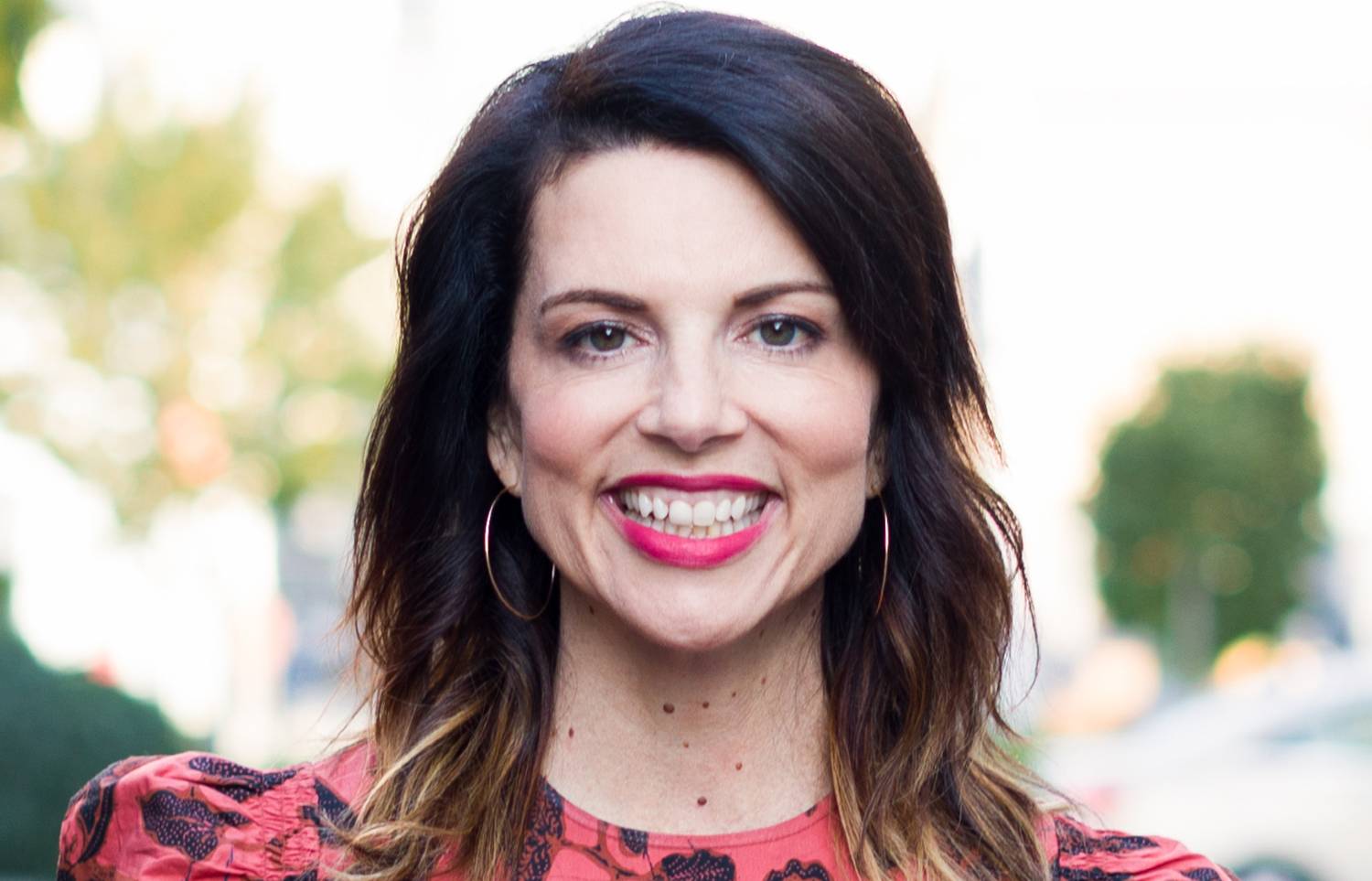 Community OS allows businesses to optimize the power of their communities when working on key processes like customer engagement, acquisition, and retention. With the tool, brands can also conduct analysis and manage community activities.
Meanwhile, Meetsy is more of a pool where the community members can get in touch with each other based on their matching preferences.
Despite there being a variety of sophisticated digital marketing options available, Commsor believes brands should not forget about the community-building strategy. According to the firm, with the simple power of words and connections, community members can help create real results in the context of brand awareness and realized revenue.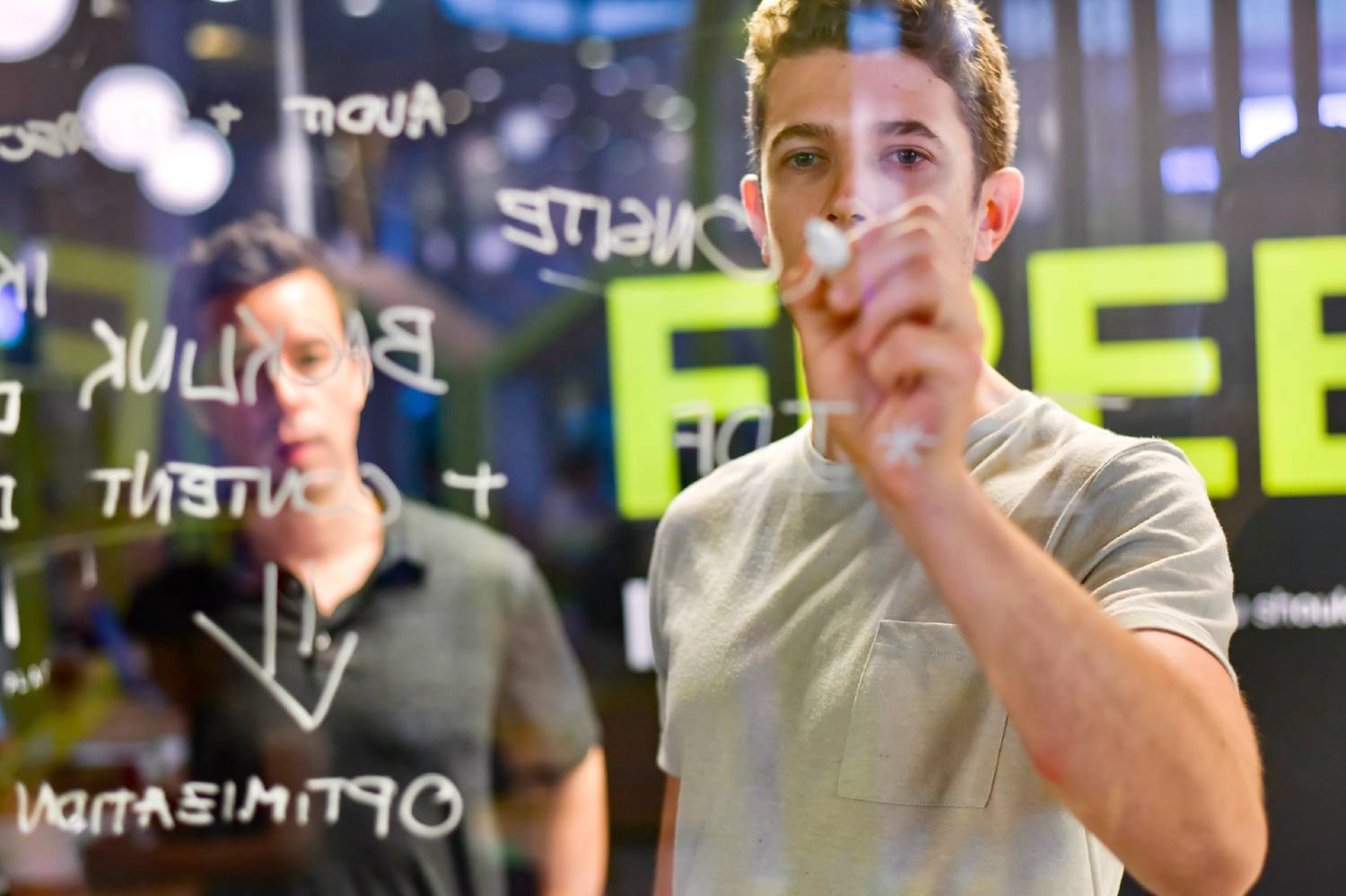 The Atomico effect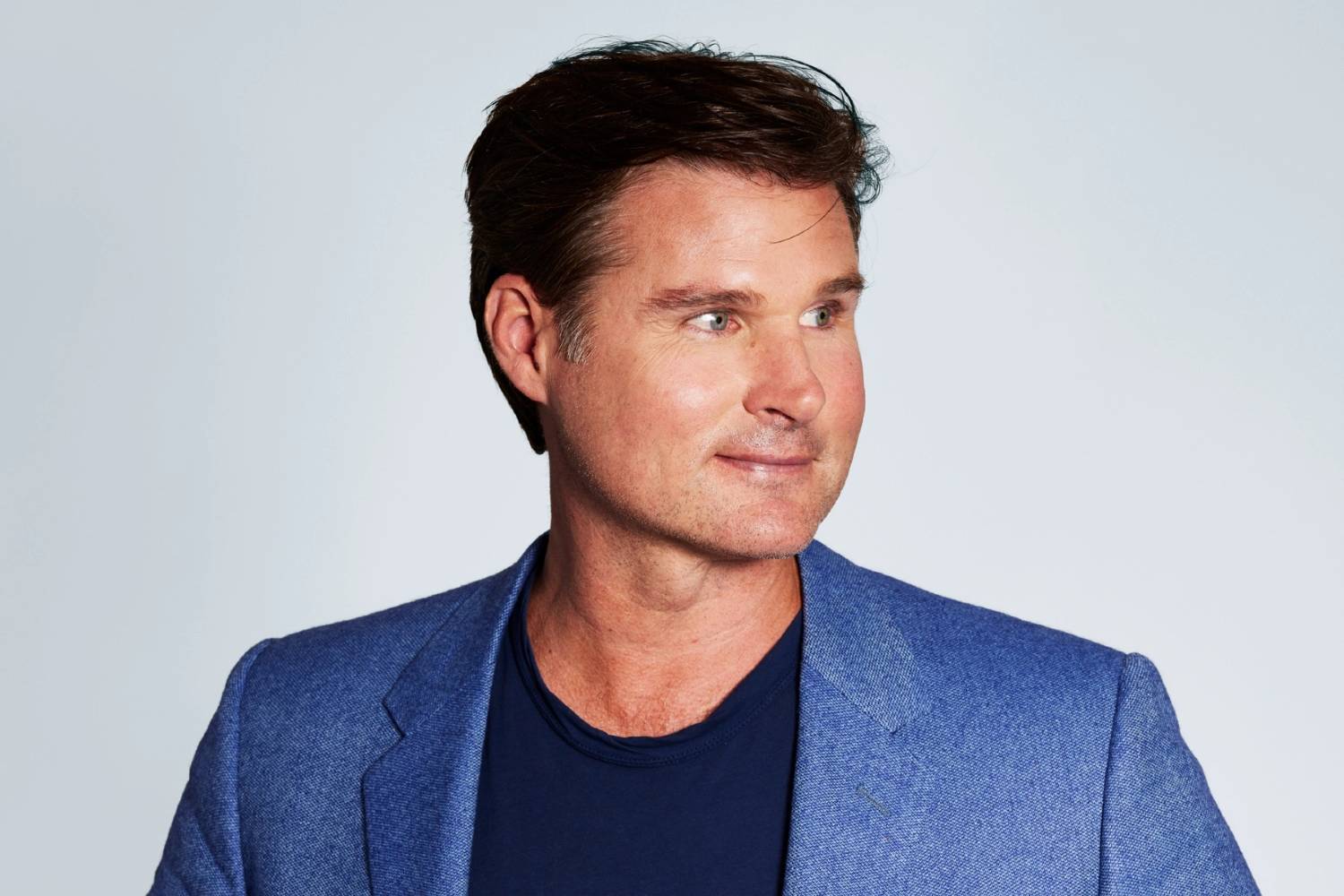 Following the deal, Commsor welcomes Atomico partner Carter Adamson as its latest board member.
"I am a huge believer in the power of communities in driving sales, recruitment, advocacy, and many other critical areas," says Carter. "Commsor is the world's only full-stack category leaders in this emerging field of Community-Led."
Commsor's traction data to date has not been made public, but it has worked with with several famous community-led companies like Notion, Spendesk, Gong, and Testim.
The company divides its pricing based on the product. For Community OS, the pricing starts from US$18,000 per year. Meanwhile, it has several pricing plans for Meetsy, including a free plan for up to 100 members.
In terms of competition, Orbit and Might Networks are two famous companies that also offer brands empowerment via community-led business strategies.
Save time and money when producing high-quality branded content. ContentGrow helps teams work with perfectly-matched freelance writers and journalists at preferred rates. Visit the site to get started.