Martech highlight: Copysmith raises US$10M to improve creative content with AI
With $10 million in seed funding, Copysmith helps marketers brainstorm new copy for marketing campaigns.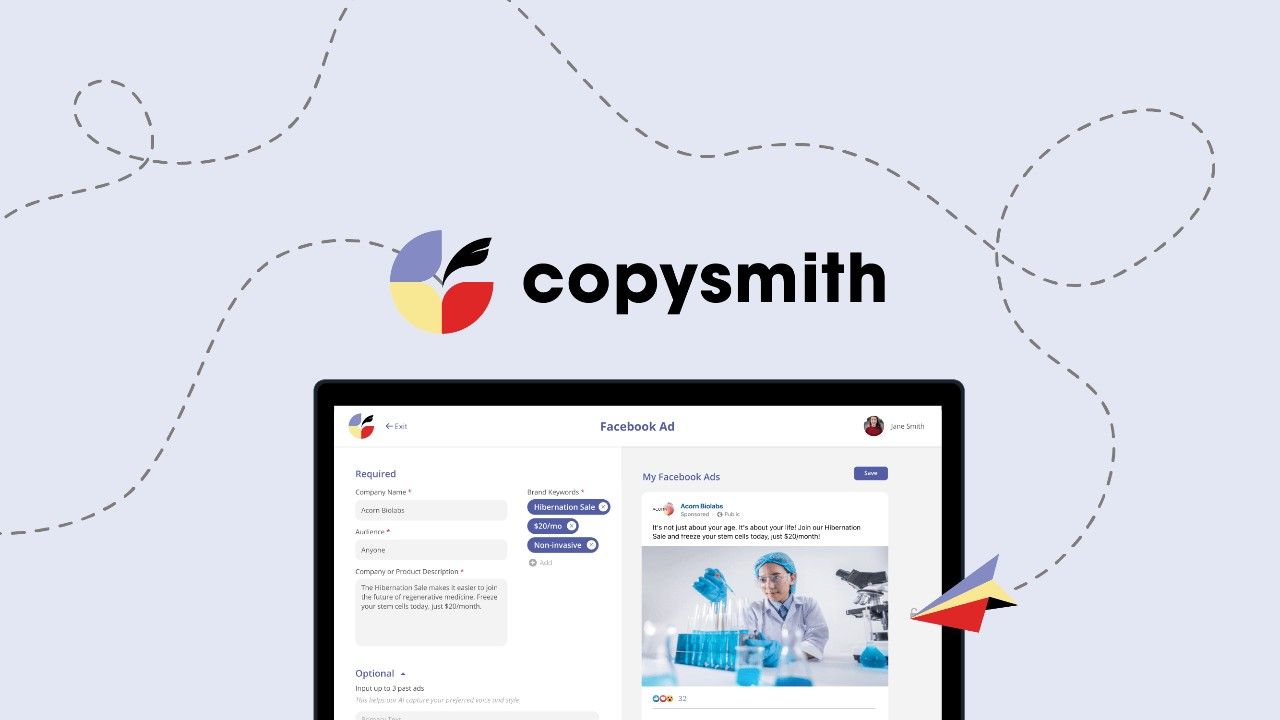 Earlier this week, US-based machine learning copywriting assistance app Copysmith announced a US$10 million seed investment from Harmony Venture Labs (HVL), with participation from other investors advised by growth equity firm PSG. The startup will use the newly acquired cash for product development and hiring.
The app uses AI to help marketers quickly create a variety of copy ideas for specific purposes (think digital ads, product description, sales emails, etc). While the results won't replace human marketers yet, Copysmith can be an excellent aid to help you brainstorm new copy ideas.
The overall process looks pretty easy and seamless. Here's how it works.
After choosing a template (e.g. Google ads, Facebook ads, YouTube video description, etc), marketers can type in their company name, target audience, company description, along with specific keywords to use and avoid. That's about it! The platform will then generate new copy ideas.
The company says that it combines GPT-3 and in-house language models to churn out accurate text. GPT-3 is one of the most advanced language generators today. It recently grabbed international media attention after publishing highly logical and original articles. So at the very least, you won't be working with a content generator that's still clueless about basic grammar.
Copysmith claims that it also uses machine learning to understand your preferred writing style. The platform will record your activities (e.g. repeat phrases, editing choices, deletion activity, etc) to fine-tune the AI and emulate your writing style.
Don't worry just yet. Overall, this tool is more of a complementary companion for you and your marketing team, rather than a replacement. It saves you the trouble of brainstorming and generating new ideas from scratch. The company claims to have helped a range of freelancers, marketing agencies, and organizations improve their copywriting on the whole.
Management shuffle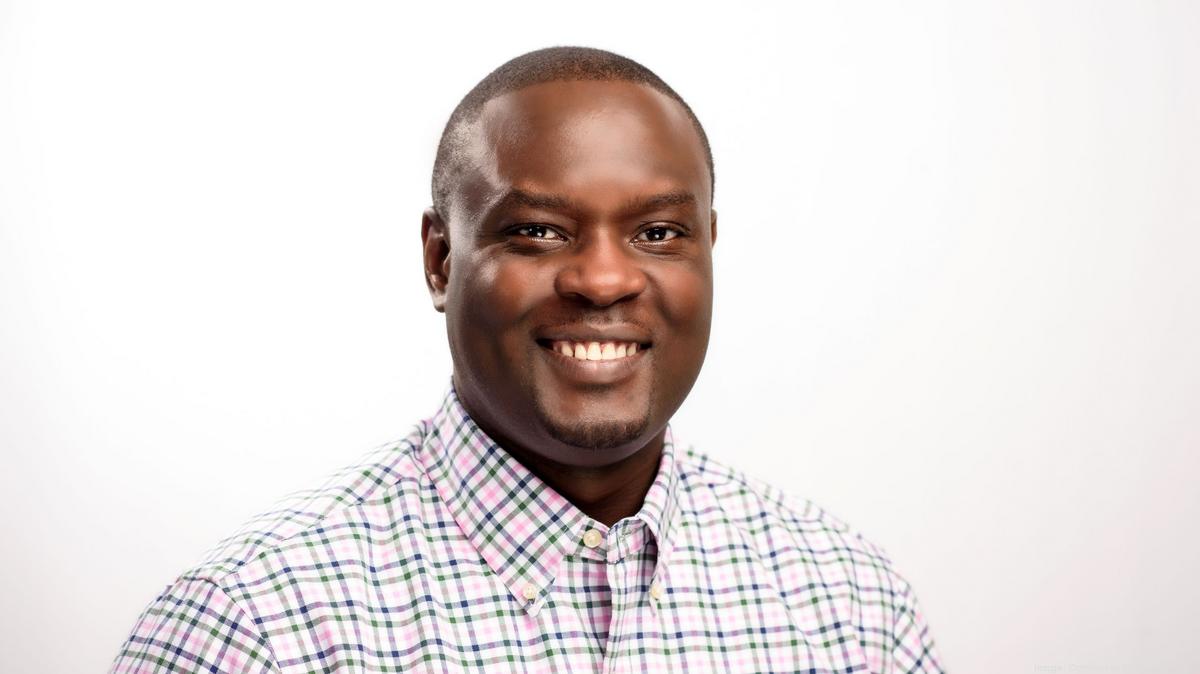 Interestingly, Copysmith also announced that Shegun Otulana -- the founder of HVL -- has replaced Jasmine Wang as the firm's CEO. Jasmine continues to work at Copysmith along with co-founder and sister Anna Wang.
"In partnership with PSG and HVL, we believe Copysmith is poised for dramatic growth and we are pleased to welcome Shegun onboard as our new CEO. In our view, our platform has always been about the collaboration between incredible technology and incredible humans. In that spirit, we are thrilled to welcome more incredible humans to the team," said Jasmine.
The company did not disclose any traction numbers during the funding announcement.
Copysmith charges US$19 per month for its basic tier, allowing users to generate content 50 times and do 20 plagiarism checks. For unlimited content generation, the firm charges US$59 per month.
Other players are also leveraging AI to help with content creation. RankIQ and MarketMuse, for example, enable users to create the proper SEO content for their websites and marketing materials. Martech leaders are increasingly relying on AI to boost productivity.
See: How to hire editors: a complete guide of best practices
Save time and money when producing high-quality content. ContentGrow helps marketing teams work with perfectly-matched freelance writers and journalists at preferred rates. Fill out the form below to get your own shortlist of talent or visit the site to get started.