6 creative ways to use stickers for your business
With stickers, you can increase your brand and product exposure to your online and offline platforms. Here are seven ways to use stickers for business purposes.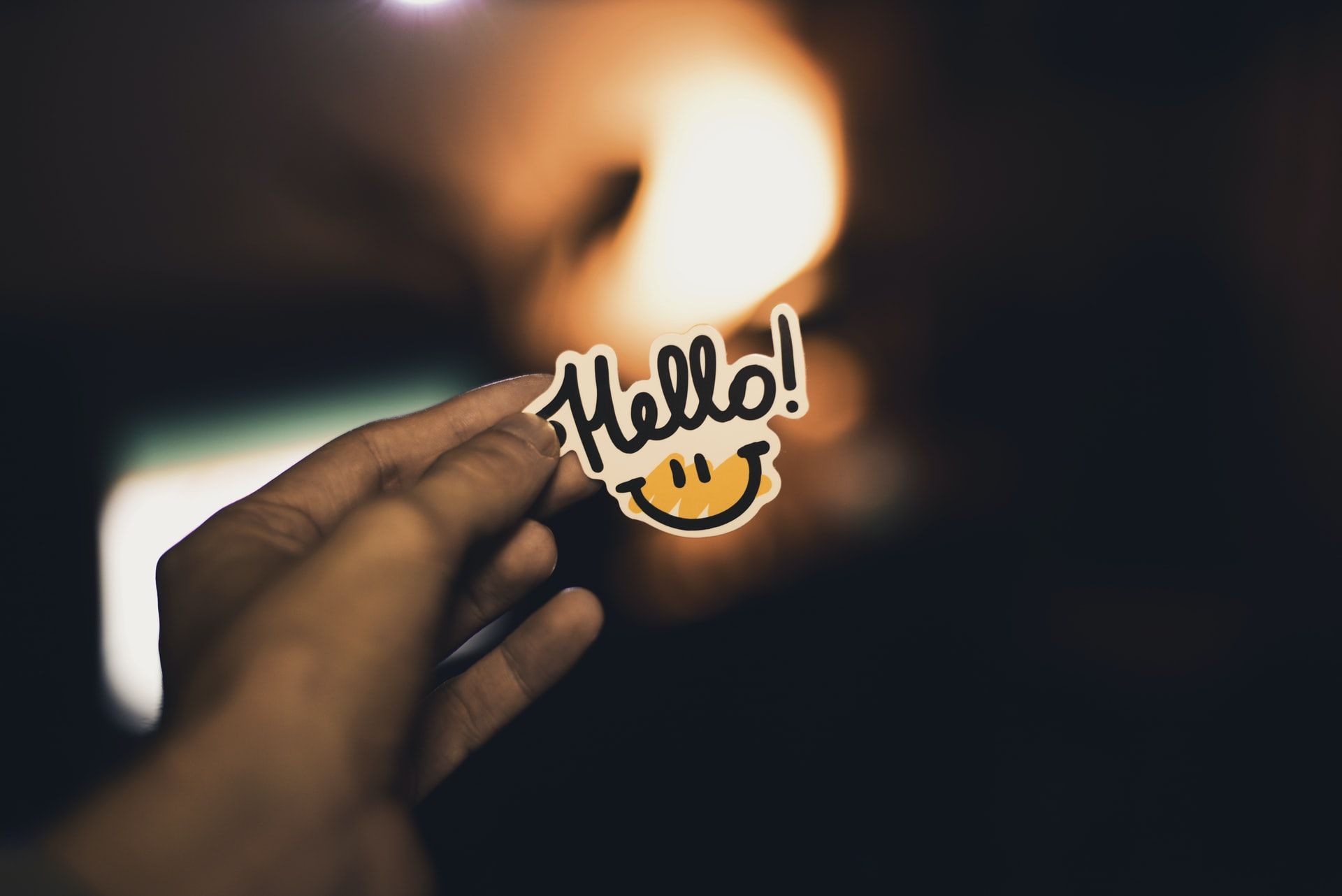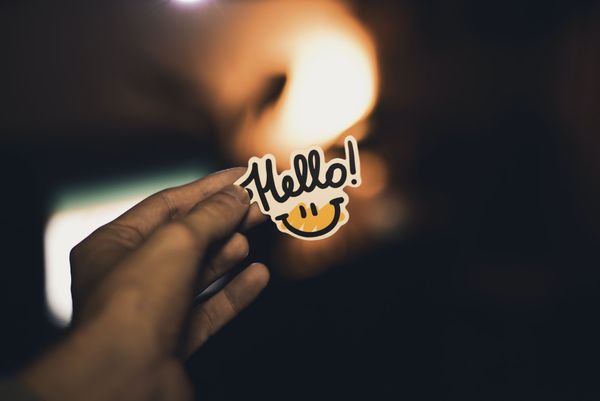 The following is a guest post collaboration. Views and opinions expressed below are those of Hellosticker.
We love stickers because they are colorful and fun. We use stickers to decorate our water bottles, cars, laptops, notebooks, or refrigerators because they complement our personal items.
Today, many people still don't realize the power of sticker marketing. In fact, these tiny little things can send messages about anything, even if their design consists of just a simple logo.
With stickers, you can increase your brand and product exposure to your online and offline platforms. Here are seven ways to use stickers for business purposes.
1. Product labels
The packaging of your products can have a big impact on how customers perceive your brand. A custom product label can be the perfect way to spruce up your packaging while adding a touch of your own design.
Labels can be used for several different marketing purposes. Most business owners use them to display their brand logos and promote products to customers.
These days, more and more people are aware of the effectiveness of product labels. The first impression always matters, as it shows your brand personality to the customers. The second impression happens when they read the content of the labels, which should ideally build their interest and trust in your brand.
2. Sticker seals
What about creating a stunning sticker seal with your custom design, logo, or art on it? Sealing your takeaway packages with your brand logo stickers is one of the smartest ways to showcase your brand online and offline.
People love to share their unboxing experiences on social media. When you use a logo sticker to seal your package, customers will come across brand persona. It's basically the first thing they will notice before they unbox the package itself.
If they share their unboxing experience on social media, imagine the attention your sticker will get alongside with the goods delivered. That said, make sure you get your stickers personalized as much as possible, and place them strategically on the package. This will ensure customers keep the brand in mind for a long time.
3. Branded merchandise stickers
Stickers are the right tool for you to showcase your brand's creativity. That is why they are interesting merchandise to give out whenever your company organizes an event. It's also a cost-effective way to order them in bulk.
Businesses should take advantage of their various occasions that involve crowds to further promote their brands. When you give away stickers as freebies during an event, it helps create excitement for the attendees.
With just a beautifully printed custom sticker, people will talk about your business, product, or service. You could also hand out stickers that announce some exciting offers or discounts. A tempting offer will make the sticker more engaging and interactive.
See: 29 smart B2B content marketing examples and success stories
4. QR code stickers
With a QR code, you can create a shortcut for customers to visit your website or social media. Consider this as a thoughtful service for customers. They can simply scan the QR code and be taken straight to your landing page, without having to spend time Googling.
Your QR code doesn't have to be a black and white pixel-heavy box. You can make it look fund and interesting by adding in some color and design.
You can also use a QR code to unlock a discount or promotional code for your customer's purchase. In this way, your marketing strategy gets more results in the long run.
5. Window Stickers
If you have a storefront or walk-in office, window stickers can be an easy way to notify those passing by about the promotion or discount you offer. This can grab their attention, even when your business is closed.
You can also use window stickers to promote your social media, free WiFi, and other info. For decorative window stickers, a clear or transparent material can enhance the color of your logo and design. You can easily win a customer's attention by just letting your windows do the talking.
Use a logo sticker if you want to keep it simple, or check out vinyl lettering stickers for art, motivational quotes, or important information. The best part is that certain window stickers will come off without any damage or residue left on the glass.
See: 8 recommended content marketing agencies in Asia Pacific
6. Car window Sticker
Car sticker marketing can help literally drive your brand's messages from one location to another. For instance, you can create awareness and generate interest by showcasing your sticker on car bumpers. In this way, you can provide questions to other drivers or their passengers about your product or service while parked or on the road.
Whether you're a small business owner, drop shipper, retailer, freelancer, dentist, or lawyer, car sticker marketing can help boost your brand at a low budget. It helps create awareness and visibility that generates interest and curiosity, which may also eventually create conversations in traffic.
Conclusion
No business should ignore this powerful, low-cost marketing tool. There are several ways you can promote your brand, product, or service with just a small sticker.
Luckily, there are several printing services in Singapore that can help you design, print, and deliver a variety of customized stickers for marketing purposes.
Save time and money when creating and distributing high-quality PR and branded content. ContentGrow's platform serves up the best freelance content professionals and helps marketing teams execute at scale. Fill out the form below to distribute your press release in APAC and beyond.