Cross-channel marketing platform Cordial secures another US$50 mil
In an industry of over US$8 billion, Cordial appears to be making waves with its data-centric offerings.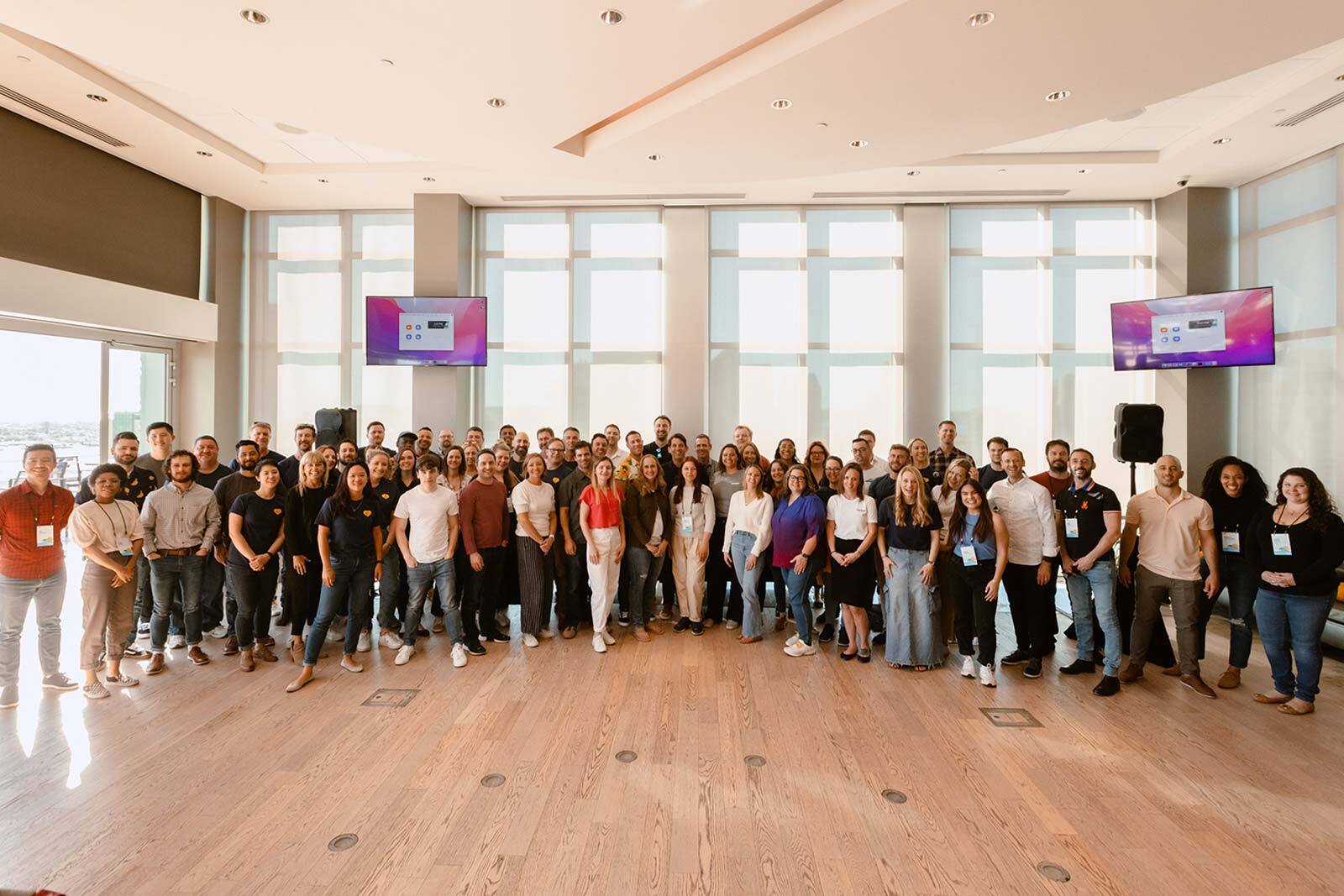 Marketing automation startup Cordial has raised US$50 million in a Series C venture round, led by NewSpring and new investor ABS Capital. This round brings the total investment in Cordial to US$85 million including funding from previous investors High Alpha and Upfront Ventures.
Cordial is a cross-channel marketing automation platform that combines advanced data management with email, SMS, and mobile app marketing execution, which allows it to touch on multiple parts of the martech stack at once.
Cordial will use the funds to bolster its product offerings, expand its global presence, and redefine marketers' expectations of cross-channel engagement.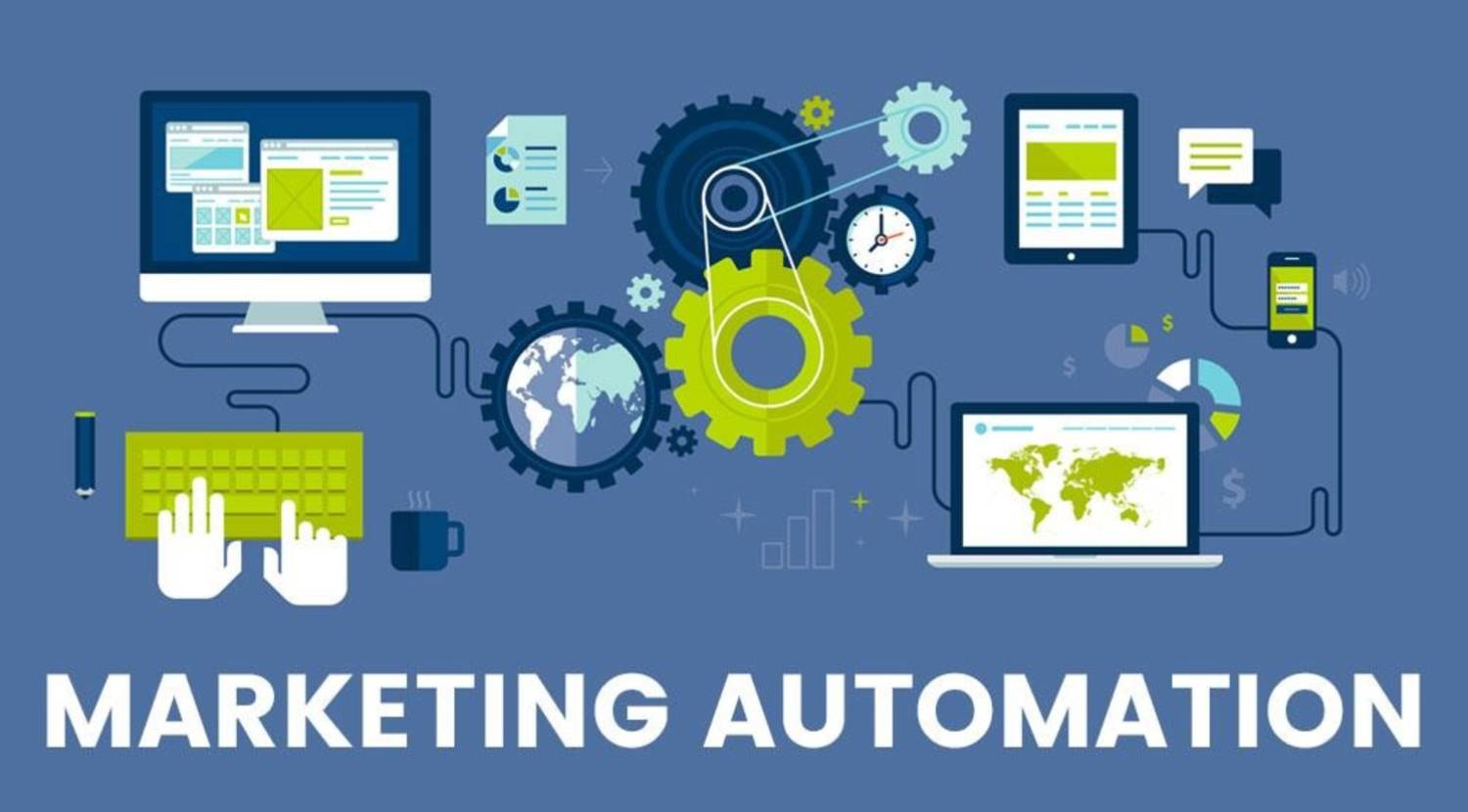 "The fundamentals of customer engagement have radically shifted. If marketers are not connecting all of their data to marketing execution they are at a significant disadvantage. Cordial gives marketers the technology and tools to use customer and business data for hyper-personalized messaging in real-time, in one platform," said Jeremy Swift, CEO and co-founder of Cordial.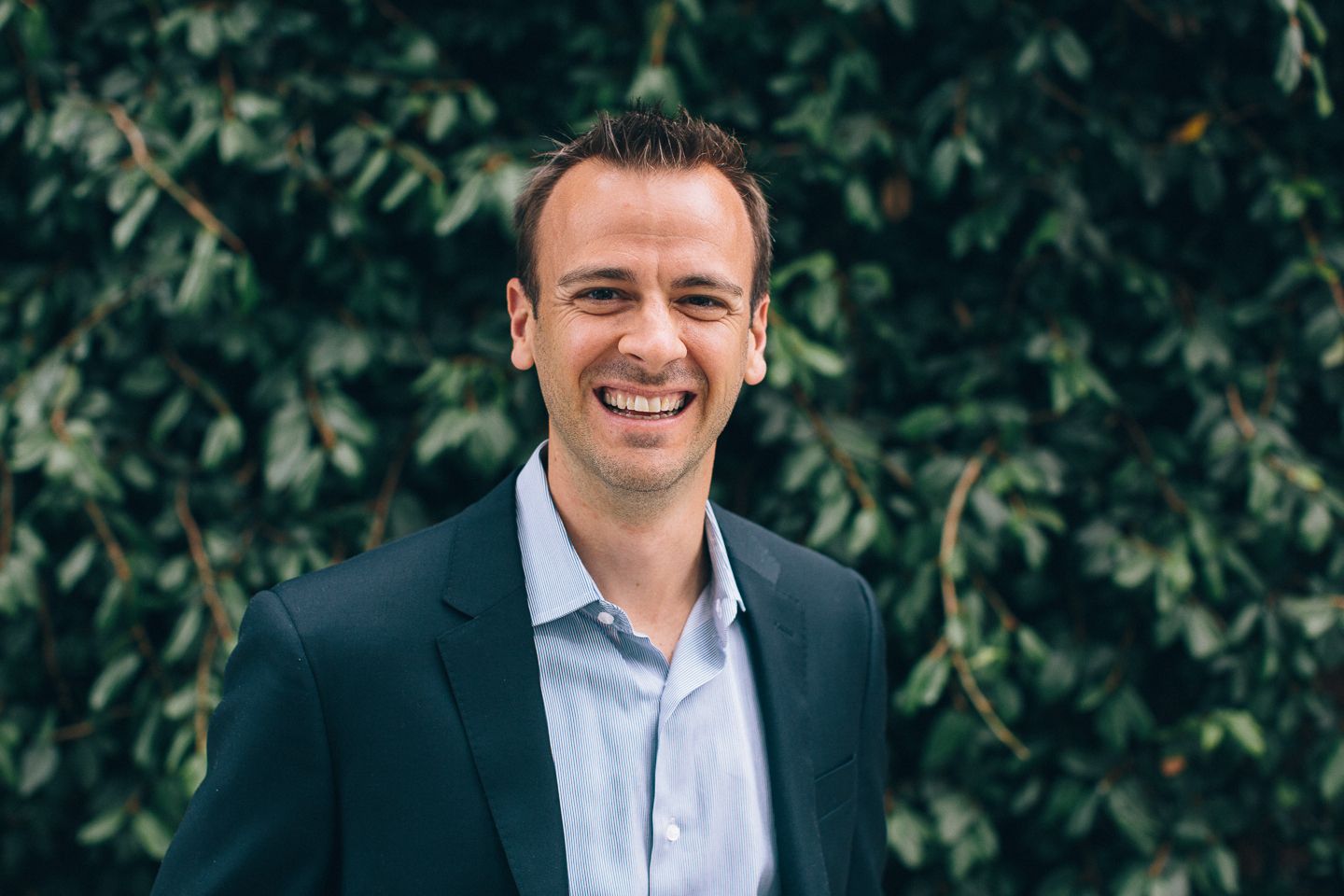 "We created Cordial with great intention, building for this new horizon of customer engagement. Cordial gives marketers the ability to use data to engage customers in ways that legacy Marketing Clouds and next-generation providers simply cannot. ", he added.
In a global marketing automation industry exceeding US$8 billion, Cordial is uniquely positioned to lead with its robust, reliable, and innovative platform, which includes native messaging channels and customer data platform capabilities built into its core.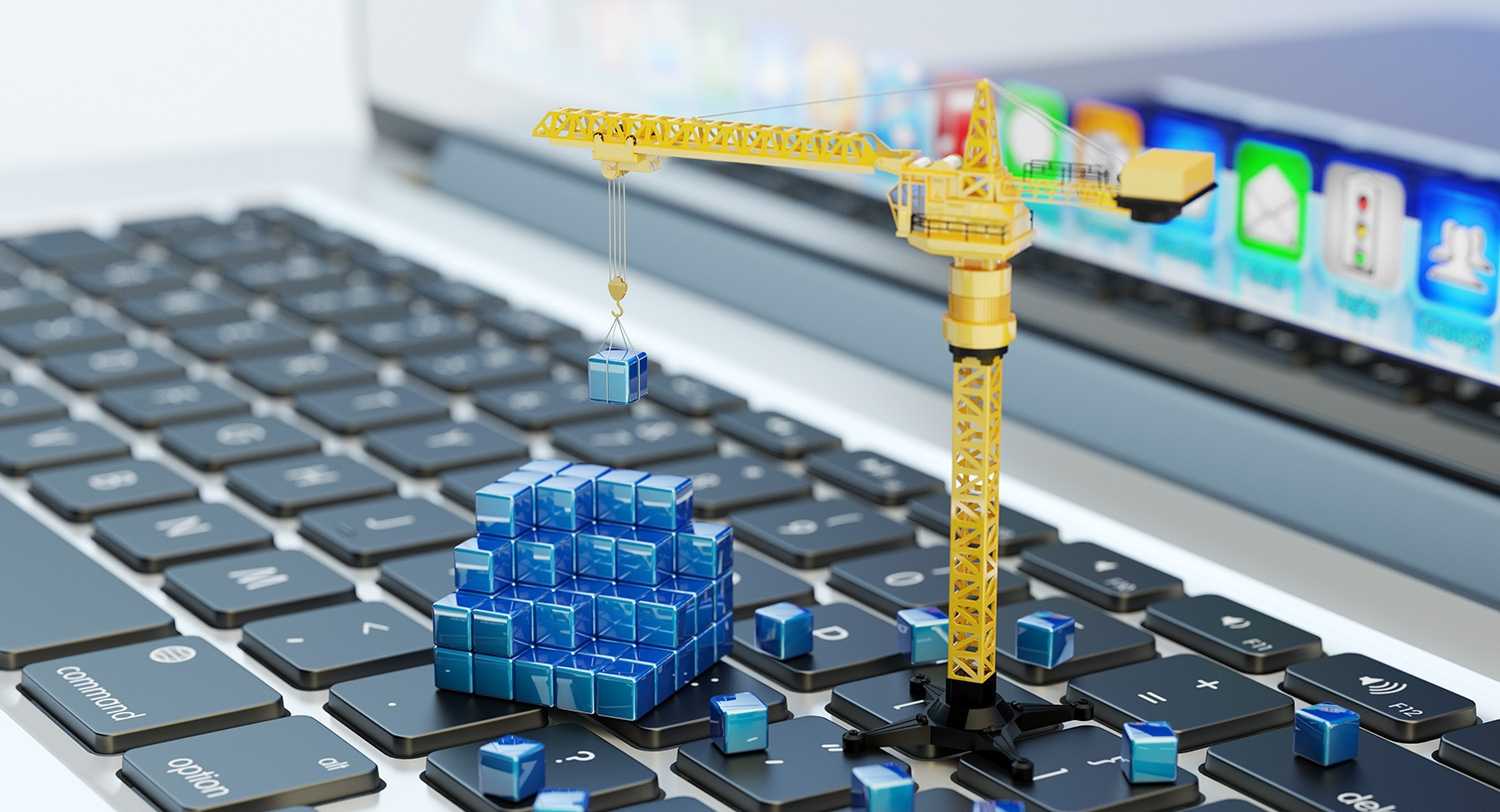 Cordial also allows companies to easily and instantly access incredible amounts of first- and zero-party data to engage customers in highly personalized ways across email, SMS, mobile app, and other channels. According to the company, Cordial's clients have witnessed a 250x return on investment by using the platform.
Alongside the investment, NewSpring Growth Partner Brian Kim will join Cordial's board of directors and ABS Capital Partner Bion Ludwig will serve as an observer on its board of directors.
Kim and Ludwig bring extensive operational knowledge and resources to further enhance Cordial's mission to empower marketing teams to create personal relationships with every customer.
"Cordial stands out in its ability to consistently deliver value to marketers in need of a dynamic answer and all-in-one solution for personalization and automation," said Kim.
"Cordial offers what other solutions lack in breadth, scalability, and enterprise-grade support, truly partnering with marketers to make the most of their first- and zero-party data.", he added.
Additionally, this new capital enables Cordial to:
Accelerate innovation, launching new platform enhancements that let enterprise marketers create new revenue streams and maximize the value and impact of each customer message.
Transform how marketers activate data, setting new precedents for the amount and type of first-party data possible in 1:1 customer engagement.
Continue propelling marketers toward data-first customer engagement, reshaping the category by balancing best-in-class technology with a partnership-focused approach.
Save time and money when creating and distributing high-quality copy for branding and marketing with ContentGrow. Sign up to get your campaign started or book a quick call with our team to learn more.