Customer.io raises capital, surpasses US$30M in annual recurring revenue
The Oregon-based martech app helps brands send relevant messages to customers in line with their on-site behavior.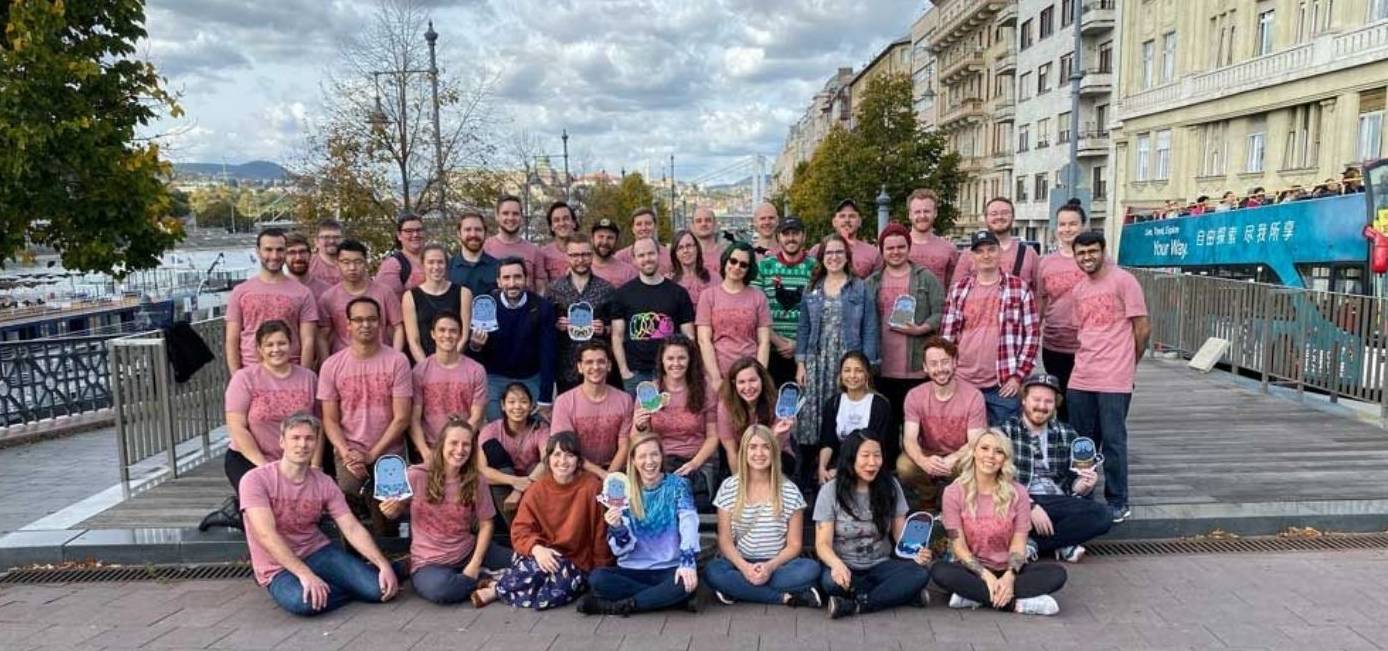 In recent days, Portland-based customer engagement platform Customer.io closed a series A funding round of an undisclosed amount from two backers, Spectrum Equity and Oregon Venture Fund. The formerly bootstrapped company plans to use the fresh capital to speed up its product innovation.
"I chose Spectrum Equity because they understood the nuance of our business and are proven partners of founder-led businesses. They helped us create a deal that was right-sized for Customer.io and supported my focus on creating long-term value for all stakeholders," said founder and CEO of Customer.io Colin Nederkoorn. "I'm thrilled we found a great match to join us on the next part of our journey."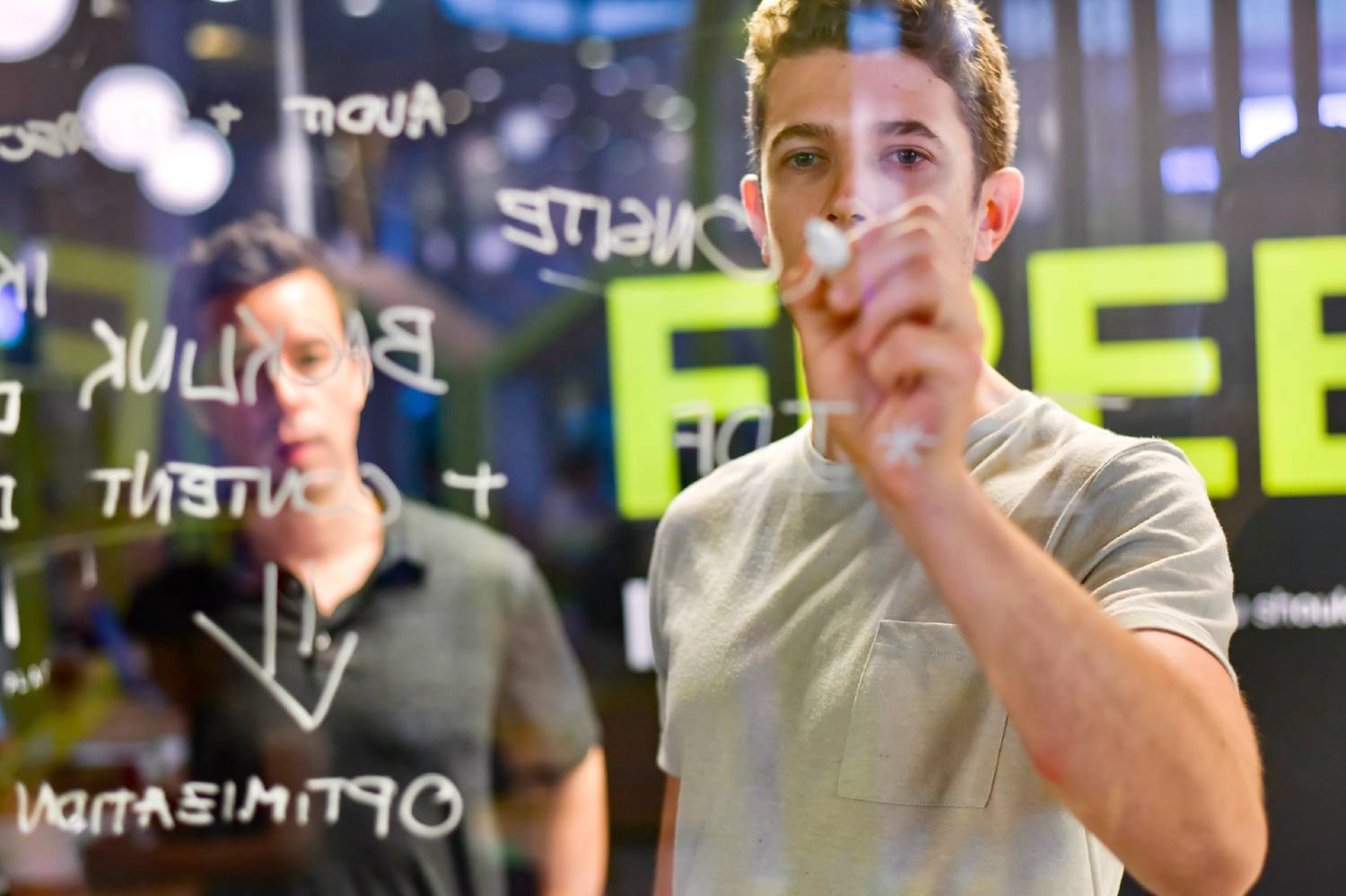 Customer.io's platform helps tech marketers trigger changes in a customer's in-app behavior via automated messages (think customer onboarding messages, re-engagement emails, upselling notifications, etc). These messages can come in several forms, such as emails, WhatsApp messages, SMS notifications, and more.
For example, when a customer is detected to have not logged in to the brand's website for at least a week, the app will send emails to encourage that user to log back in.  
Data-driven marketing automation tools like Customer.io, or other similar platforms, are designed to help digital brands optimize user retention.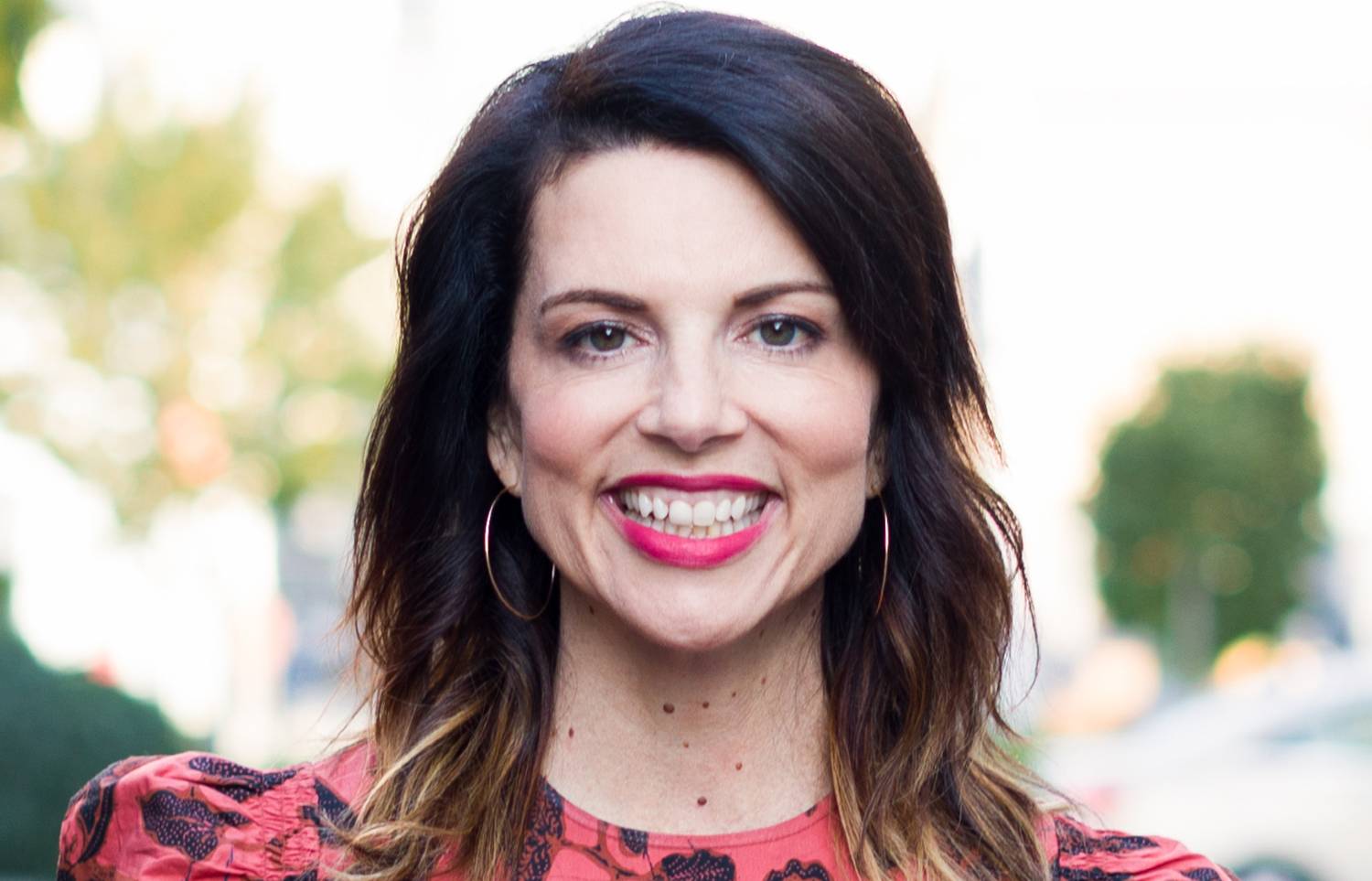 Surpassing US$30M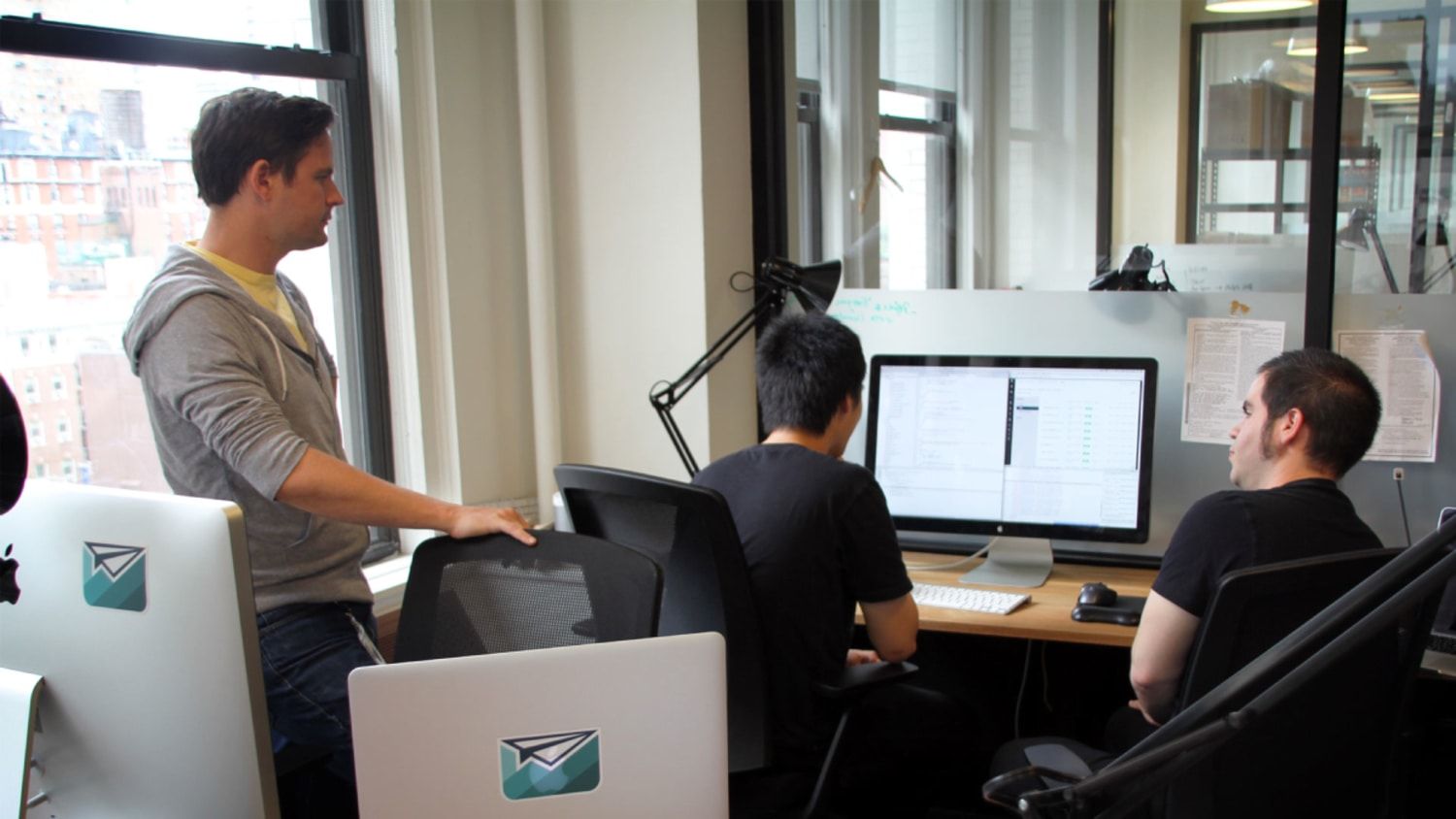 In January 2022, the company launched a mobile software development kit for iOS and Android. It also announced new integrations with data warehouse providers, including Amazon Redshift, Microsoft SQL Server, Snowflake, and Google Bigquery.
In 2021, Customer.io closed the year with US$29.9 million in annual recurring revenue (ARR), growing by 78% compared to 2020. The company reports it has already surpassed US$30 million in ARR in 2022.
More than 3,800 companies are using Customer.io's platform. Some prominent names include Reddit, Segment, Asics, and Mapbox. For pricing, there are two plans available: Basic (US$150 minimum per month) and Premium (US$995 minimum per month).
Aside of Customer.io, companies like Klaviyo and Braze are offering similar services to help brands deliver automated messages to its customers through various channels.
Save time and money when producing high-quality branded content. ContentGrow helps teams work with perfectly-matched freelance writers and journalists at preferred rates. Visit the site to get started.