3 reasons why China's digital ad spend is set to slow
China's digital ad market has been expanding rapidly. But with tighter regulations, 2022 may mark the end of its double-digit consecutive growth.
China's digital ad market is forecast to grow by 11.5% year-over-year in 2022 to more than US$135 billion, according to a research company Insider Intelligence.
However, after this year, the country's digital ad spending growth may slow down from double to single digits.
China is the second-largest market in the global advertising game after the United States. This is why its performance is a crucial barometer for marketers to follow. Globally, digital ad spend is projected to reach US$565.8 billion in 2022.
Here are three reasons why China's pace of growth may slow for the foreseeable future.
Tighter regulations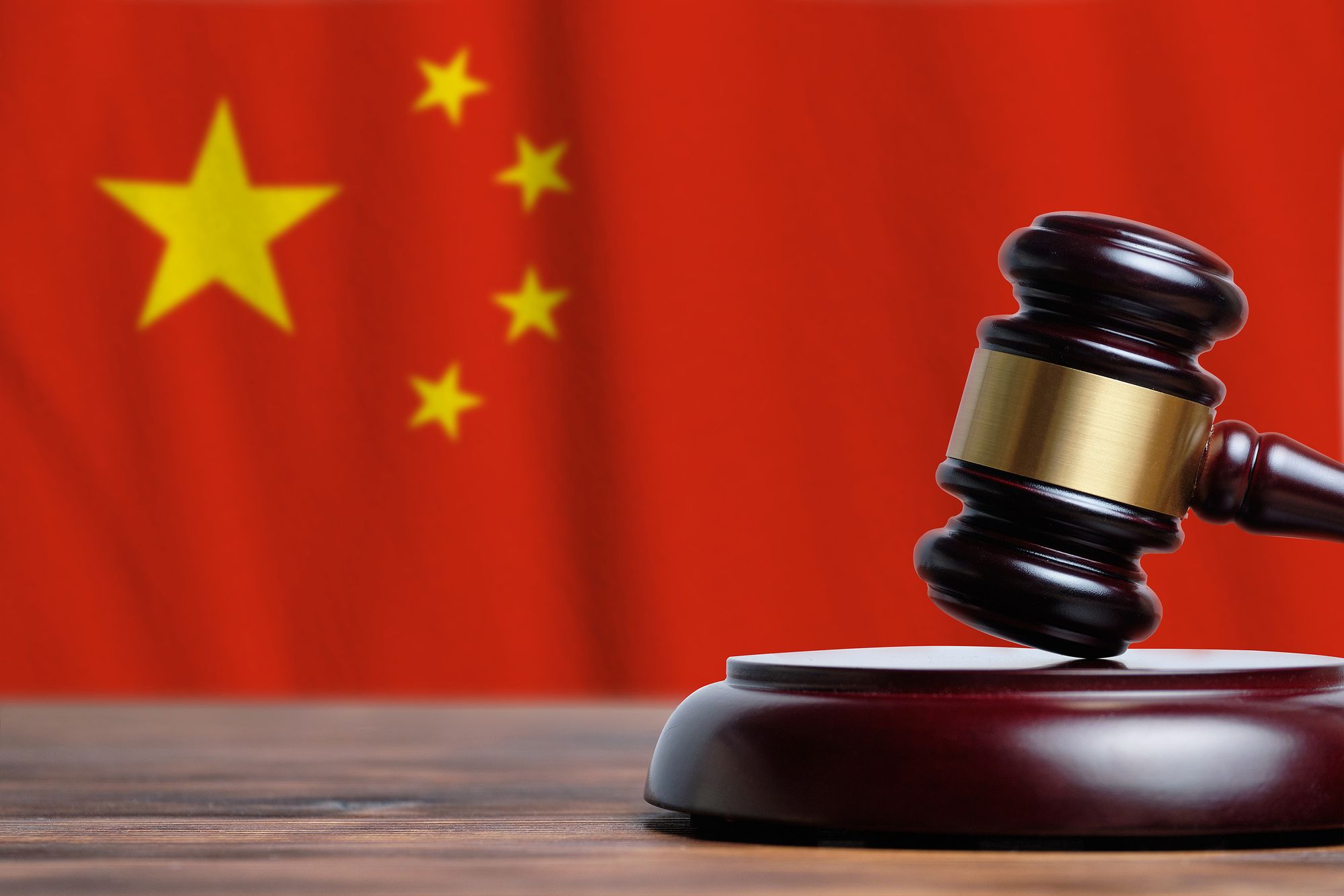 Last year, China's market regulator, the State Administration for Market Regulation, revised advertising guidelines to impose tighter scrutiny. The new rules cover areas from data collection to prohibition of showing only positive reviews, while hiding negative ones.
Chinese authorities also started tackling anti-competitive practices of big tech platforms, such as forced exclusivity arrangements. With new regulations, advertisers have to constantly pay attention to the most recent rules and compliance requirements.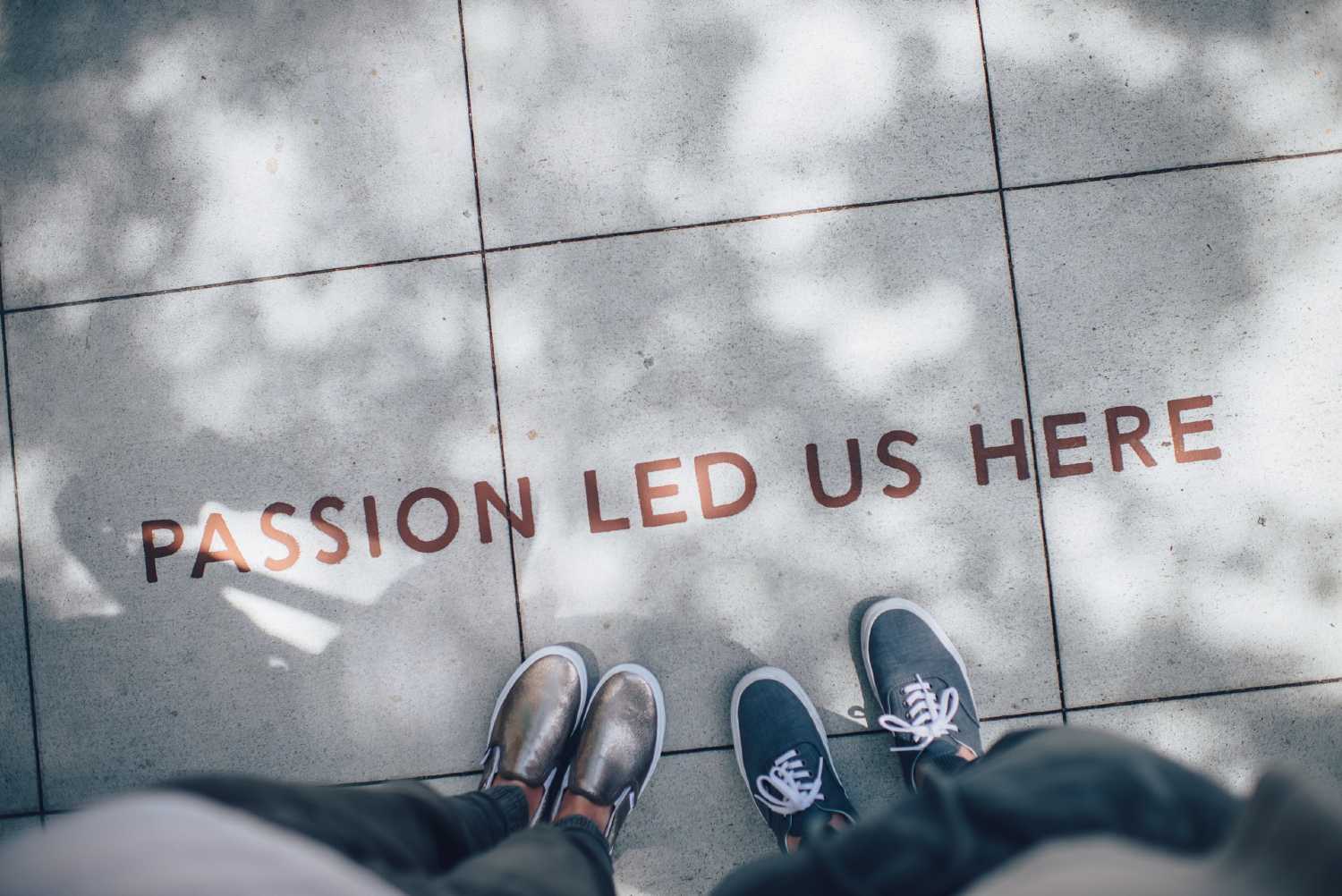 Tech giants under pressure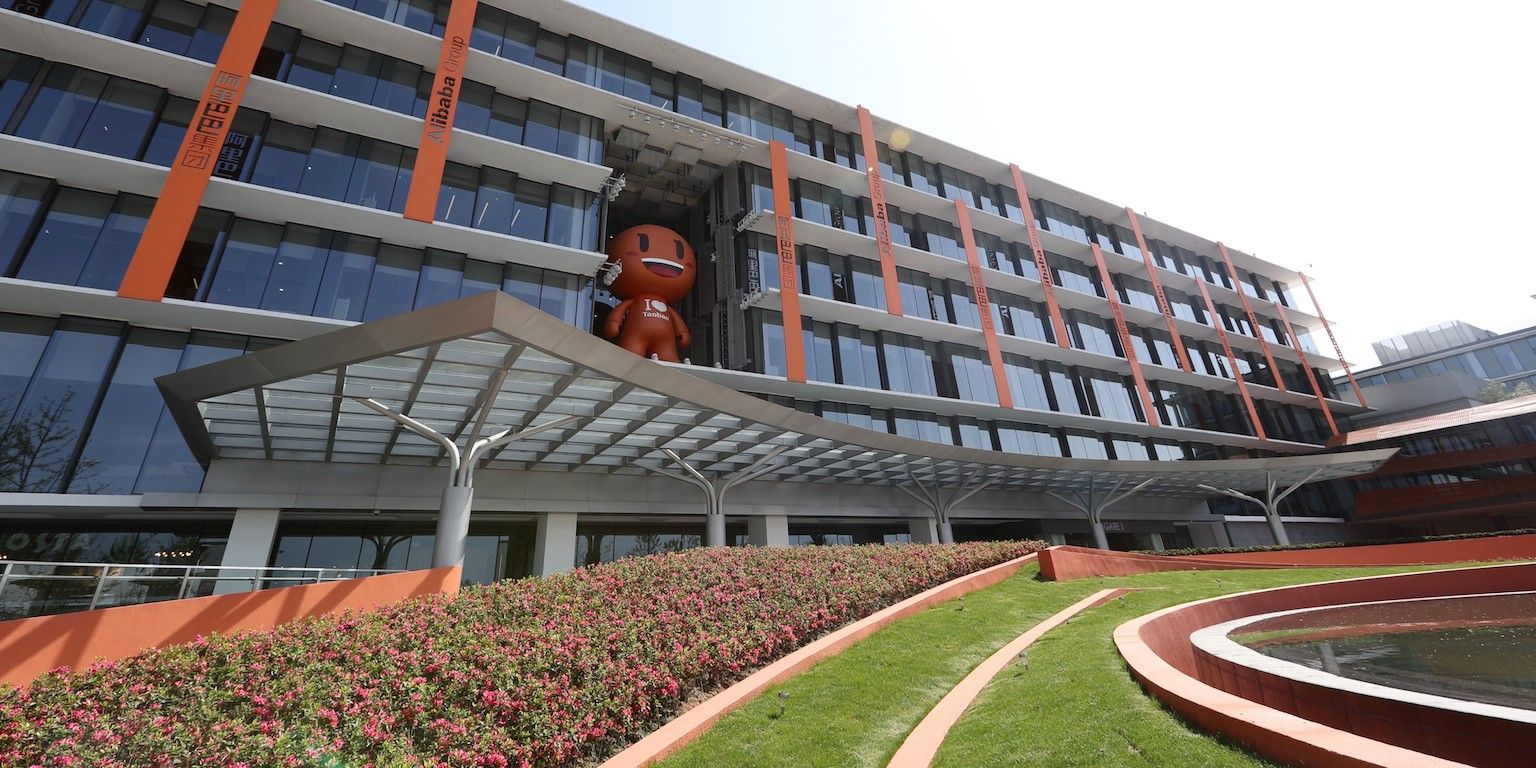 The country's major tech companies recorded a decline in earnings as they had to adjust to fresh regulatory requirements. Chinese social media and gaming giant Tencent reported its slowest quarterly revenue growth on record in the fourth quarter of 2021, citing the impact of regulatory tightening.
Meanwhile, in third quarter, e-commerce giant Alibaba had its slowest quarterly revenue increase since it went public in 2014. The company's shares have fallen by more than 50% over the last year, as China has cracked down on the local tech sector in a variety of areas, from antitrust to data protection and more, reports CNBC.
Economic challenges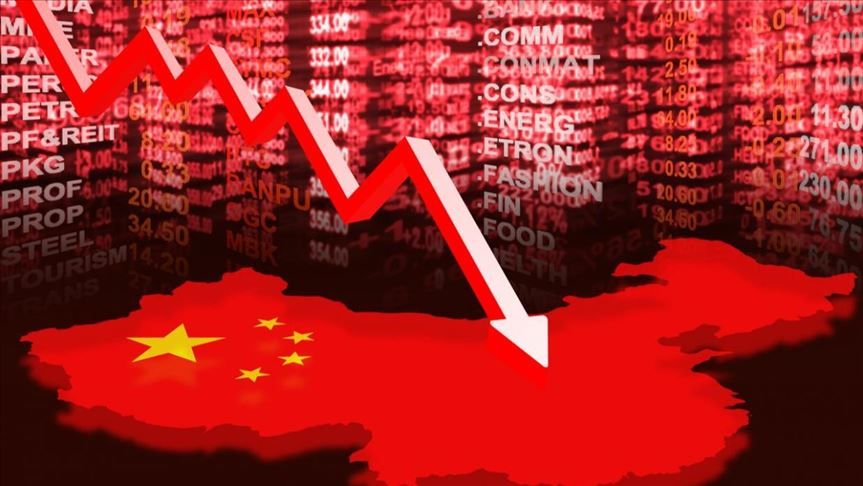 China's economy rebounded strongly from a pandemic-induced slump in 2020 but cooled over the course of 2021 due to a crisis in the property market and strict measures to contain the coronavirus.
In the first quarter, China's gross domestic product expanded by a better-than-expected 4.8%, but Covid-19 lockdowns may hold back growth in the months ahead. Russia's invasion of Ukraine and strained US-China relations also add worries.
On a positive note, China's digital ad spending is still set to outpace other markets in APAC, despite challenges. "China's digital ad growth is still quite healthy going forward," said Brian Lau, an analyst at Insider Intelligence.
Save time and money when creating and distributing high-quality press releases. ContentGrow's platform serves up the best freelance professionals to bolster global comms teams. Sign up to get your campaign started.