Bootstrapped Flodesk offers marketers a minimalist email building app
Flodesk helps SME marketers outperform the email marketing game with a modern builder and easy automation.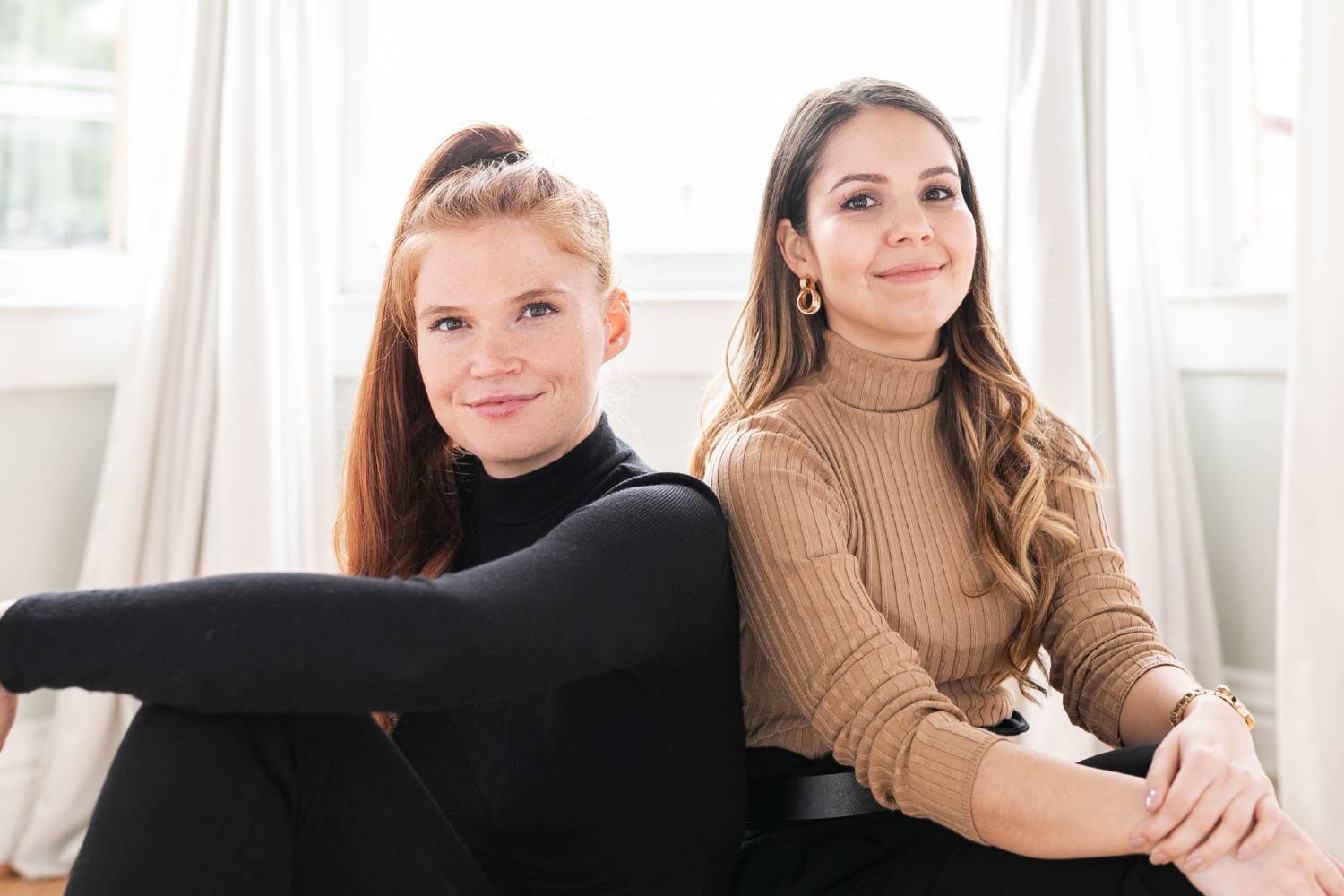 Tried-and-true email marketing remains one of the best performing digital marketing tools out there, generating an impressive average ROI of US$42 for every dollar spent. This is why entrepreneurs are still creating new marketing solutions centered around your inbox, including the self-funded Flodesk team.
The app's co-founders believe that -- despite email marketing's unwavering popularity -- current email marketing tools still lack simplicity. So now, here they are with a tool that promises to help marketers create simple and dashing emails, easily.
Here are six things that modern marketers should know about Flodesk.
What is Flodesk?
Flodesk is an indie hacked email marketing tool that helps small and medium businesses create subscription forms, email designs, and workflow automations. The company claims to offer easy-to-use tools and minimalist email templates with clean-cut design.
Users can start by picking pre-designed email templates or building them from scratch. A wide range of content can be placed into the email body, such as text, images, double opt-in forms, links, etc. Once everything's set, users can choose a contact list and send or schedule the email.
Flodesk's automation feature lets marketers set email sending algorithms based on the recipient's interactions (like whether they've opened other specific emails or not). The platform also comes with an analytics tool to track how an email campaign performs with various metrics such as open rate, click rate, deliverability, and more.
The tool can integrate with various business apps like Shopify, Zapier, Typeform, and mainstream social media platforms. One very handy feature is Flodesk's university page, which showcases some best practices to help users thrive with the app.
What is Flodesk's pricing?
Flodesk sets a single plan for all features – US$38 per month. Users can get one month free by choosing the app's annual plan, and take advantage of a 30-day trial before making the purchase.
What is the company's traction?
According to SimilarWeb, Flodesk generates 1.5 million monthly visits. According to its LinkedIn page, Flodesk now has a total of 21 employees.
Apart from that, there isn't much public info about the company's total number of users or financial figures. However, the founders have shared that they're fully bootstrapping the venture.
Who owns Flodesk?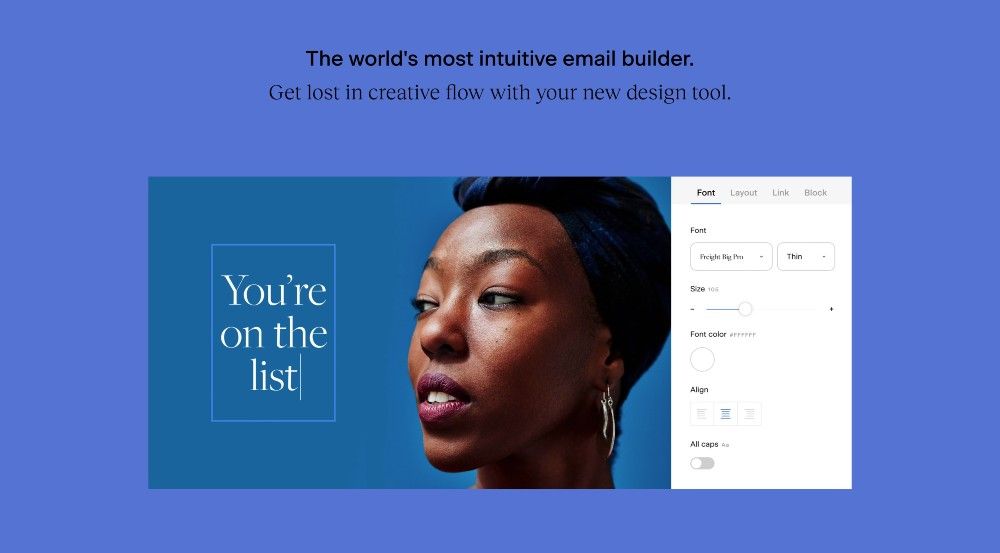 CEO Martha Bitar and CPO Rebecca Shostak co-founded Flodesk in 2019. The two came from relatively different backgrounds in marketing and design. Together, they built Flodesk to help businesses level up their email marketing campaigns via up-to-date design.
Bitar is the former director of business development at client management software Honeybook. For about a year, she juggled her full-time gig while building Flodesk. Meanwhile, Shostak had already established her own graphic design business. She ran the company from 2011 for seven years before committing full-time to Flodesk.
Who are Flodesk's competitors?
Everyone knows that the email marketing industry is a competitive environment with rows of big names. Other email marketing companies eyeing the SMB segment include Drip and AWeber.
Drip is a US-based company founded in 2013. The firm has support from three investors with a total of US$1 million in funding to date. The team claims to have already acquired 30,000 marketers as customers, including prominent names like Pixel Union, Neverbounce, Live Nation, and Dolfi.
Established in 1998, AWeber has been serving marketers as an email marketing tool for various purposes (e.g. newsletter, automation, RSS-to-email converting, etc). The firm claims to have already worked with around 120,000 global clients. The company is also bootstrapping its operations.
What was Flodesk's most notable move recently?
Earlier this year, the company launched Flodesk University, offering free classes on email marketing techniques, directly sourced from experts in various industries. Everyone can access the course on Flodesk's website and even collect certification badges by completing the classes.
See: Martech startup funding news: 48+ investments and acquisitions in 2021
Save time and money when producing high-quality branded content. ContentGrow helps teams work with perfectly-matched freelance writers and journalists at preferred rates. Fill out the form below to get your own talent list or visit the site to get started.