Vietnamese entertainment journalist Diem Nguyen Le shares valuable advice for new freelancers
English and International Studies graduate Diem Nguyen Le found her dream job as a travel, lifestyle, and entertainment freelance content writer and has now been writing for over a decade.
After receiving her degree in English and International Studies from Hanoi University in 2008, Diem Nguyen Le, like many fresh university graduates, was unsure about what career to pursue next.
It was then that Diem's friend, who just started working at a news office, proposed that she give journalism a try.
"She thought I would be a potential writer from reading some of my short stories that I wrote in my student years for fun," she says.
13 years on, Diem has built a solid portfolio as both a full-time journalist and freelance writer. She has written for a variety of magazines and websites based in Vietnam and Asia, primarily focusing on lifestyle, entertainment, and tourism.
In an interview with ContentGrip, Diem shares her freelance writing journey and imparts some advice for writers who wish to build a career in the freelancing world.
An unexpected journey toward writing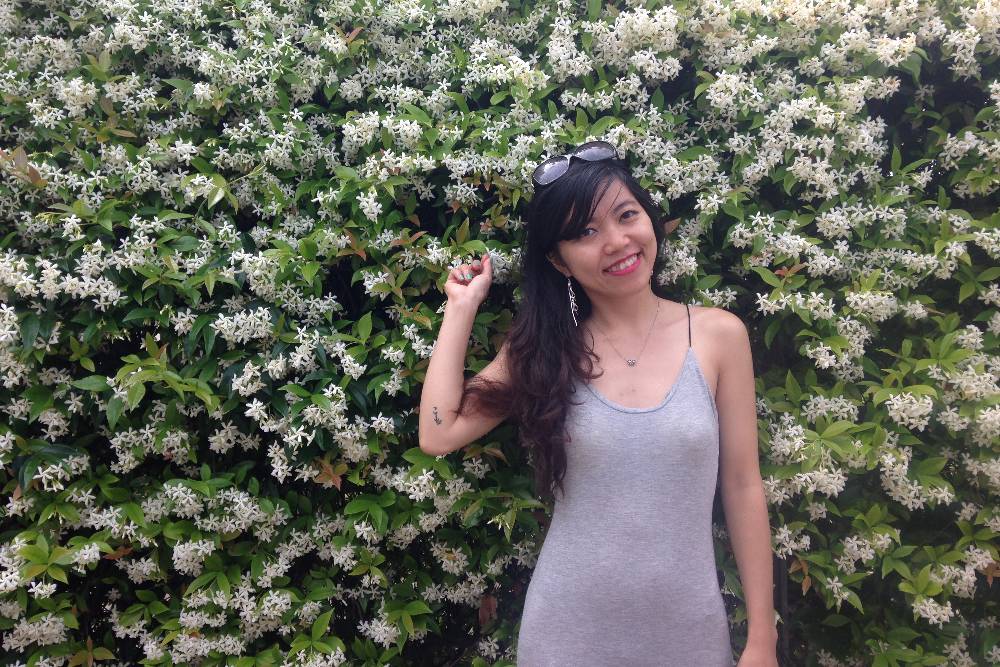 Before she started freelancing, Diem worked for several Vietnamese magazines, covering tourism, lifestyle, culture, and art in Vietnam. From 2011 to 2020, she worked as a full-time journalist for a number of Hanoi-based publications: Travellive Magazine, The Guide, and Vietnam Economic Times.
In 2019, Diem was in Spain to support her work at The Guide, and the COVID-19 virus was only just starting to cause anxiety worldwide. Three months later, it became a global pandemic that infected millions of people and forced businesses and publications to shut down, including The Guide.
"I had to find a new job as my savings were going to run out. However, my basic Spanish and the high unemployment rate in Spain made it so difficult," she says.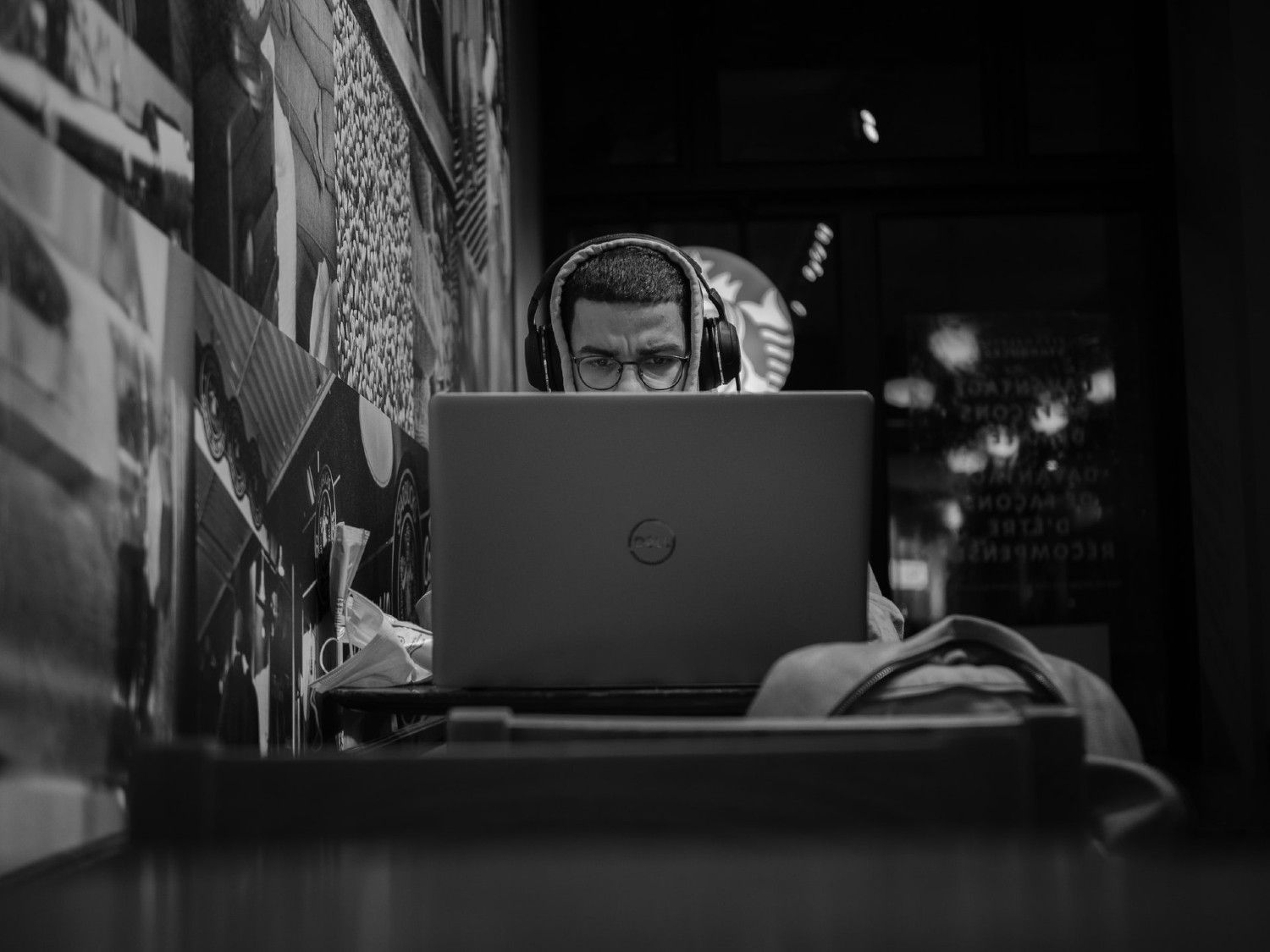 She tried applying for online writing jobs, but this did not pan out. Some Vietnamese companies wanted her to return to her home country, while international companies turned her down because English was not her mother tongue.
However, when she was on the verge of giving up on her career in journalism, ContentGrow's Leighton Cosseboom contacted her in 2020 with an opportunity to join ContentGrow and write for South China Morning Post (SCMP) Style, an Asian news and entertainment publication, which is her biggest client today.
Aside from travel and tourism, lifestyle, and culture and art, she also writes about social issues and most recently, entertainment and showbiz. Diem's writing expertise has also expanded to other topics such as education, environment, healthcare, science, and technology.
"I like everything because I always find something interesting in it; I enjoy digging into (new topics) and bringing it to readers in words," she shares.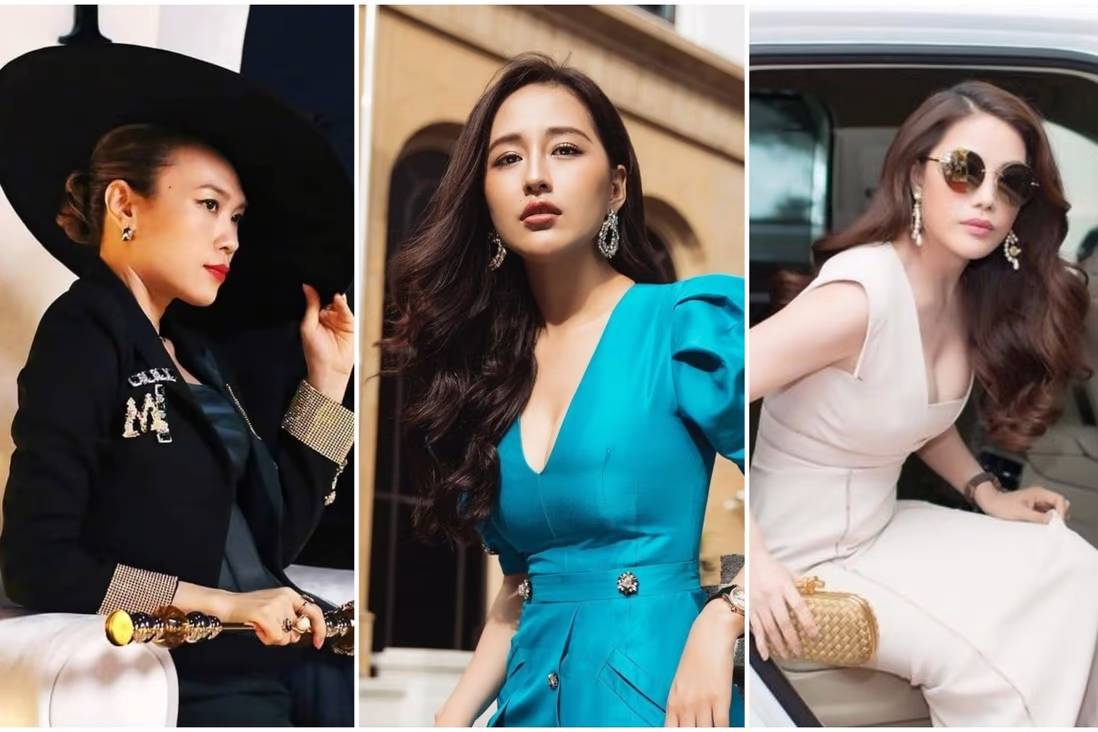 Diem's career highlights include writing her first article for SCMP Style, which was about successful Vietnamese female celebrities-turned-CEOs. Another memorable assignment was an article on the wealth of the 70s Swedish superstar group, ABBA, who returned in 2021 to release their new album. This second article became a hit after garnering over 5,000 views.
Since then, she has focused more on entertainment journalism, bringing fascinating stories to the global audience. She continues to work actively as a freelancer in the above beats. On average, she writes six to eight articles per month. She adds that working with clients on topics that she enjoys keeps her driven and motivated.
Patience is a virtue
In freelance writing, Diem believes that writers should always ensure truthfulness, accuracy, fairness, and reliability in every assignment. Writers should also keep their creativity alive and have fun by exploring, learning more, and improving their craft.
The most attractive thing about freelancing for Diem is the freedom afforded. When she receives an assignment, she is able to arrange her own schedule to meet the deadline.
"For me, it is more effective than working in an office, because I can save time moving to work," she says.
Furthermore, her income as a freelancer has doubled compared to her time as a full-time journalist, which had already been a competitive salary for Southeast Asia and capable of covering her living expenses in Spain.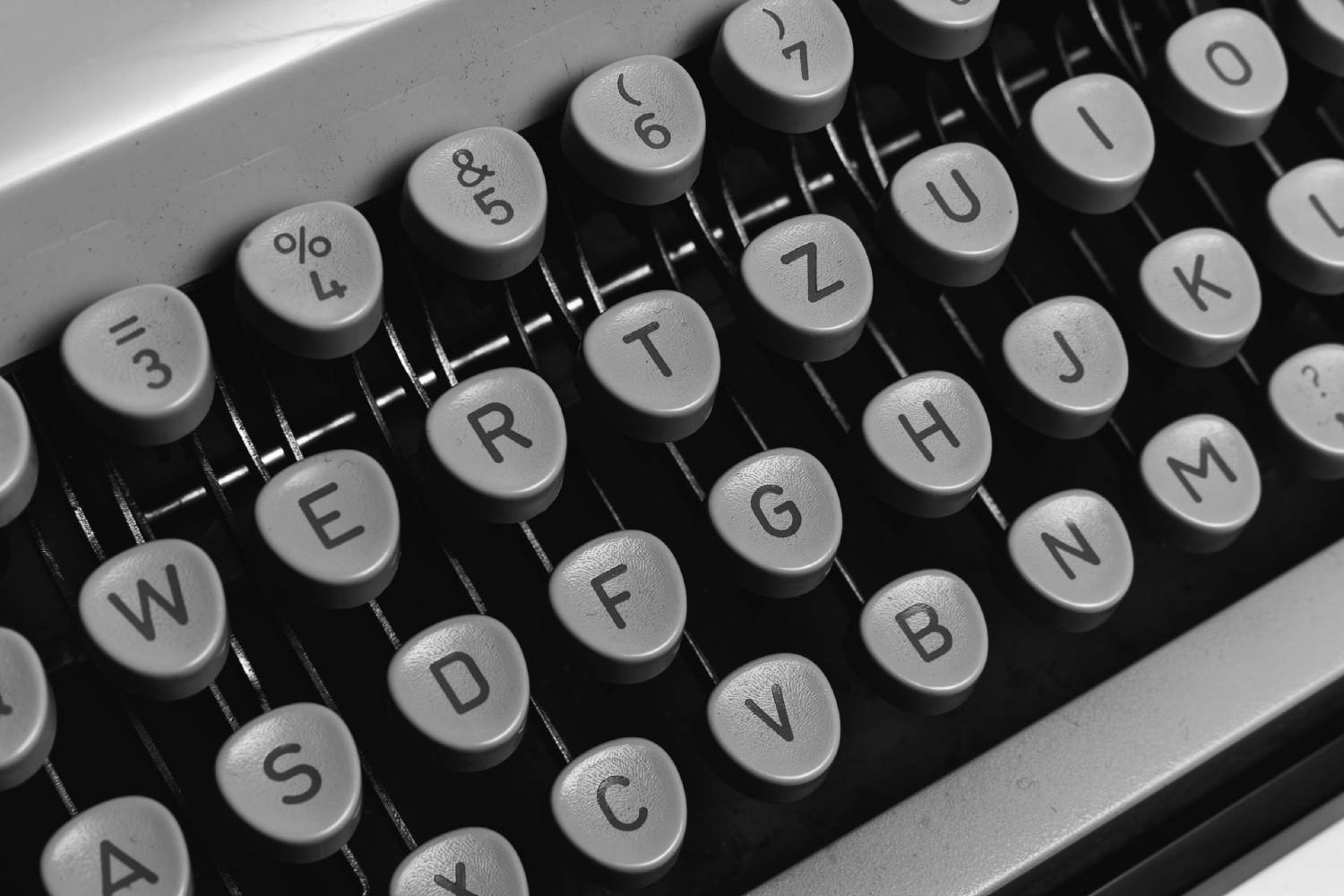 When choosing clients, Dien advises new freelancers to look for those who are friendly, communicative, and responsive. Some other 'green flags' to look out for include clear and specific explanations and requirements, a collaborative mindset, and prompt payment, she suggests.
Finally, Diem emphasizes the importance of patience, especially for budding writers who are still new to the scene.
"Don't be discouraged, but be patient if it is not smooth at the beginning. A lot of my pitches were declined when I started, (as many as) eight out of ten. But I still got two, which is better than zero," she says.
ContentGrow is a freelance writer's secret weapon for landing vetted inbound clients. The platform matches each client with niche-appropriate writers at preferred rates. Sign up to get your invite and free portfolio here.