How to become an awesome content writer (beginner's guide)
Content writing has become one of the top trends of the digital era. Though straightforward on the surface, it is not a job to be taken lightly. Here are the tips and tricks you need to become a professional content writer.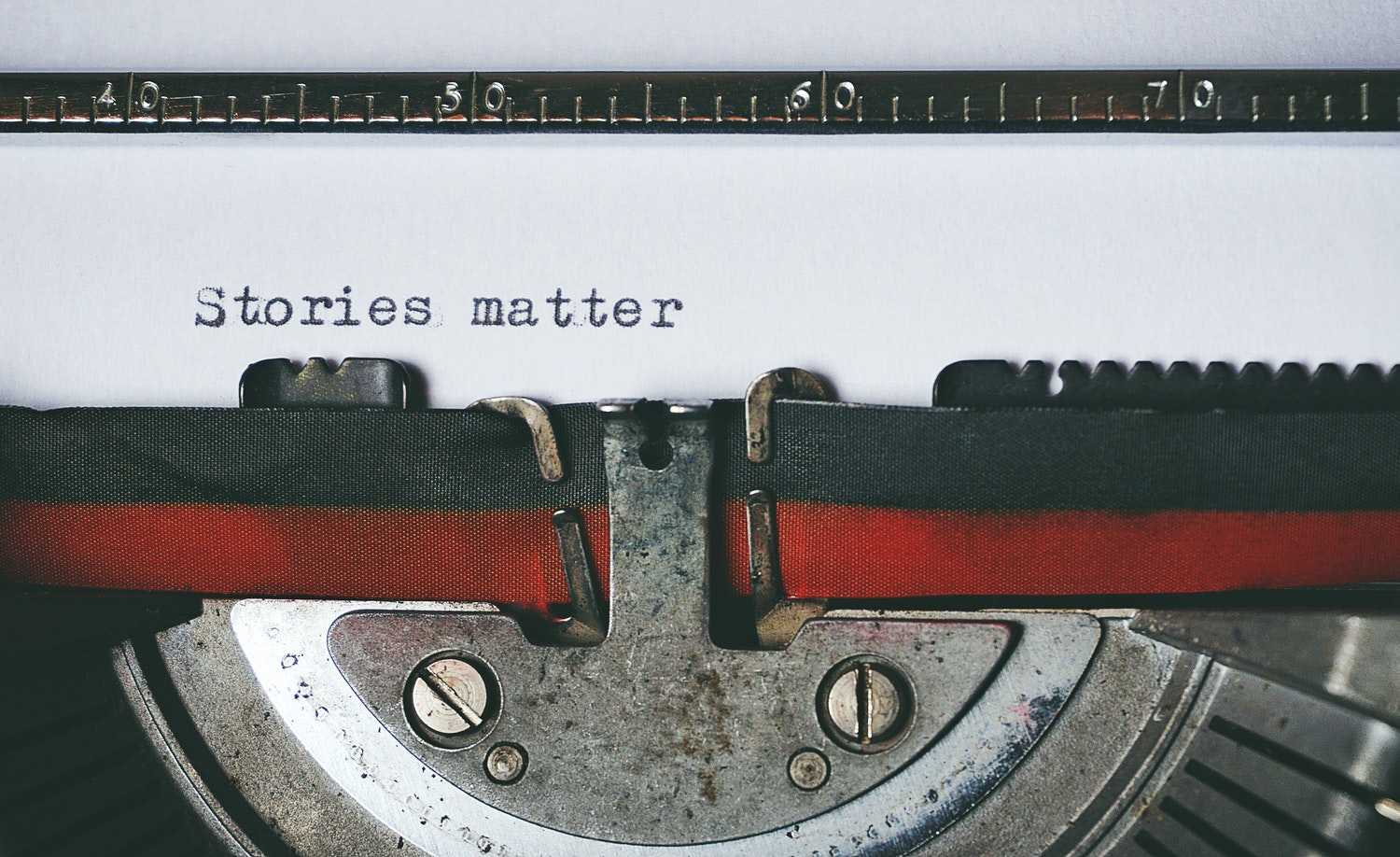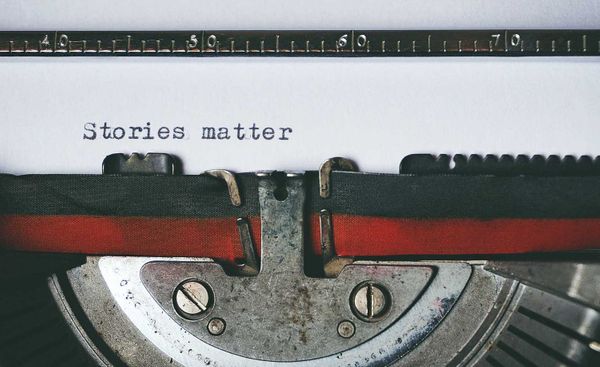 Anything that adds value to the reader's existence can be considered content. High-quality content creates value for the audience, helping build relationships that are based on trust and credibility, which later turn into revenue.
According to a survey, the average person only reads for around 20 minutes everyday, but top-performing articles are over 5,700 words in length. Using digital publications is emerging as a popular way for corporate leaders to increase traffic to their page and present their business as an established and legit one. Therefore, it is important to engage a good content writer who can help improve your brand's image.
How to become a content writer
What is a content writer?
Being a content writer involves more than just decent writing skills. Content writers must have the ability to turn any piece of information into something digestible and engaging for audiences.
Furthermore, a content writer is accountable for creating well-written copy for your blog, social media account, newsletter, whitepaper, e-book, or even brochure. Anything that involves the written word for marketing purposes is likely to fall into the realm of content writing. The role is a part of a marketing team, but is specifically in charge of coming up with creative and compelling stories for the audience.
What does a content writer do?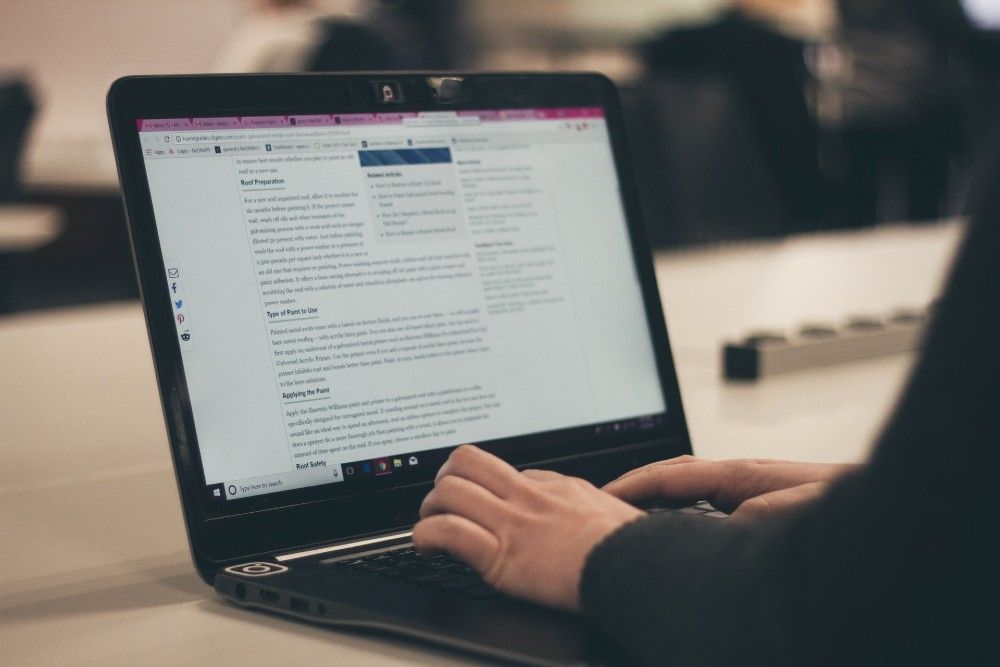 A content writer's goal is to get audiences to take a chance on a specific product by creating purpose and value around the product or brand. They are crucial in turning curious visitors into loyal customers by pushing out first-rate content. Oftentimes, the best outcome is to have search engines rank your content as among the top results when an internet user searches for a keyword.
In essence, content writers create, manage, and distribute content and ensure that this content is optimized for search engines in order to drive traffic to the site. Most importantly, a content writer must identify a customer's problem and resolve it with a solution.
What skills does a content writer need?
Many say that there is no secret formula to be a great content writer. However, there are certain skill sets that will no doubt make you a valuable asset to any marketing team. If you can master these skills and apply them to your work, you will be ready to kick off your career as a content writer.
1. Hook readers from the very first sentence
The average person's attention span is only eight seconds. If your potential audience sees something that doesn't grab their immediate attention, your content will be pointless. That's why it's essential to create an eye-catching headline and a strong hook at the start of any content.
2. Apply guided brand tone and voice
Every brand has its own way of conveying a message to its audience. Some skew more casual and personal, whereas others have a house style that demands technicality and objectivity. A good content writer has to be able to adapt to any writing style. Furthermore, they must be able to transform data into different formats, while still matching the brand's voice.
3. Pay attention to details
What if you read an article and found a typo? Right off the bat, you would feel that the credibility of the content has dipped at least slightly. Trust us, you do not want your audience to feel that way. Therefore, it's crucial to proofread and polish any words or sentences that might sound vague or questionable, so as to present your company as a credible, legitimate one.
4. Understand search engine optimization (SEO)
In this internet era, much of how well your content performs is reliant on how well it performs in search engines. To get people to read your article, one of the best ways is to have it rank highly on the search engine. A basic understanding of SEO, WordPress, and coding languages will also help you to gain plus points from any recruiter.
5. Be creative
There are billions of articles on the internet, and many of them are just reproductions of other articles. Hence, a content writer must possess the skill to turn ordinary information into brand new interpretations that capture a reader's attention and keep them engaged and interested. It takes a lot of creativity to create valuable content that stands out.
How do I become a content writer?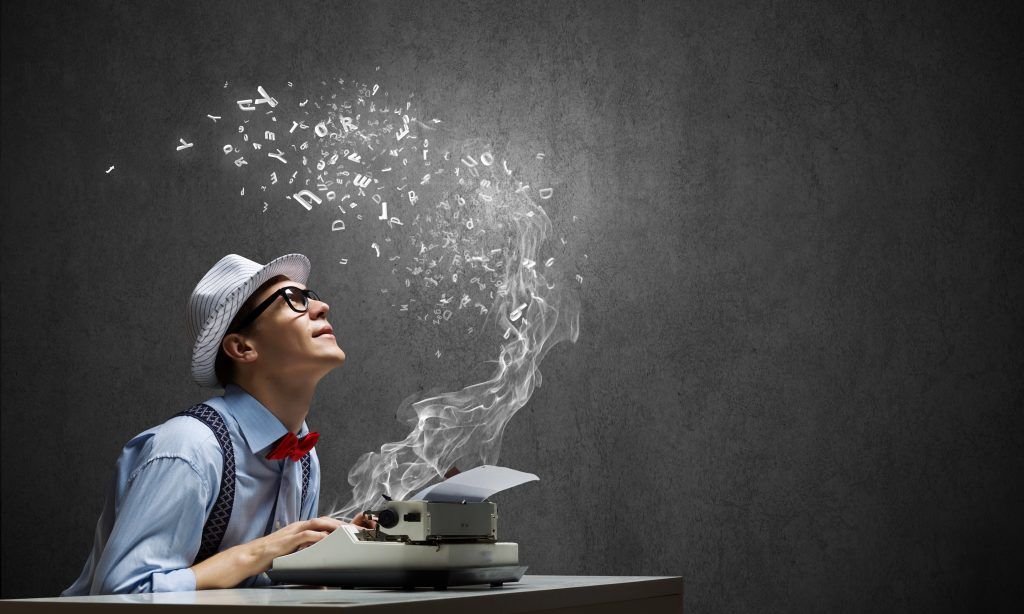 If you came from a background other than more traditional, language-related disciplines like Literature, Journalism, or Communication Studies, you can still be a content writer. What you need to do is build up your portfolio and send out lots of pitches to recruiters. This portfolio may include articles, social media captions, and so on — anything that demonstrates how well you can create copy and content. An additional tip: most employers seek content writers who don't just write well, but can also create compelling stories, so that their business is seen as a solution provider and not just a business.
Starting a career as a content writer creates many further opportunities. Within this career progression, you could become an editor, or work in a more specific field such as user experience (UX) as a UX writer, SEO content writer, or even a copywriter.
See: Best-paying Freelance Writing Niches to Help You Stand Out in 2021
How much money do content writers make?
Content writers can earn enough income to make this profession their full-time work. According to Indeed, the average content writer in the US earns US$3,719.
There are largely four factors that influence a content writer's earning: years of experience, industry expertise, language, and content output. Naturally, writers with extensive knowledge about a particular industry will be able to produce more insightful stories, and they'll be able to command a higher price tag.
Producing content in English language to cater to the international audience would more likely fetch you better rates as well, as compared to serving the local audience with native language. When it comes to content output, you can check some of the high-paying rates here.
ContentGrow is a freelance writer's secret weapon for landing vetted inbound clients. The platform matches each client with niche-appropriate writers at preferred rates. Sign up to get your invite here.