Jillian Bianca Carpio on passion and purpose in freelance writing
Freelance journalist Jillian Bianca Carpio recalls interviewing Korean boyband BTS as an early career highlight.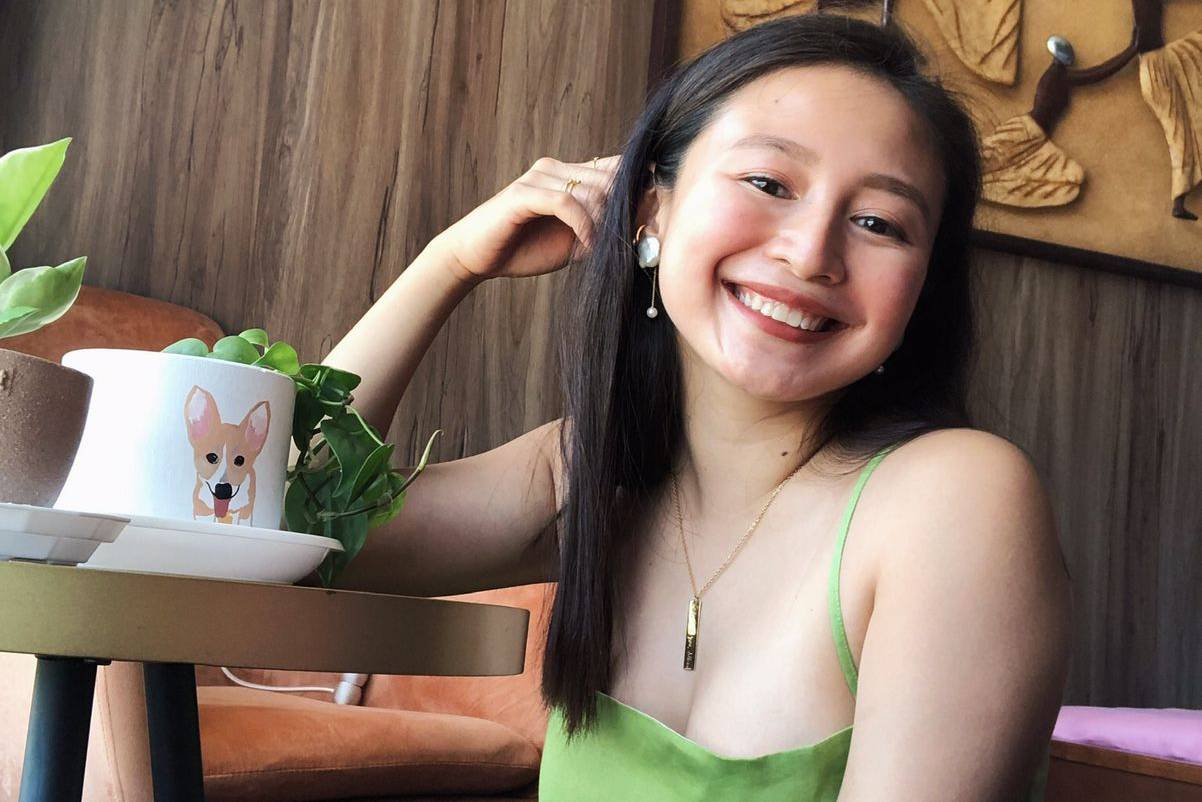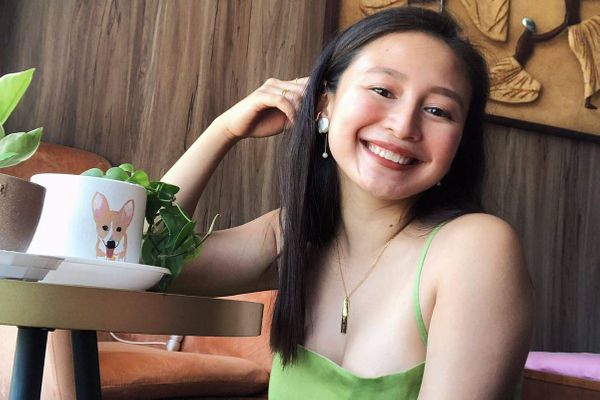 Writing is not the first thing that comes to mind when kids say what they want to be when they grow up. You're more likely to hear things like doctor, pro athlete, or astronaut.
But for ContentGrow power user Jillian Bianca Carpio, journalism was always the dream. As a youth, she found herself writing for a national newspaper in the Philippines, while still in high school.
Jillian explains, "I've always wanted to be a journalist since I was a little girl. I started out small, publishing articles and essays on my blog before I eventually got tapped by a national publication, The Philippine Daily Inquirer."
She served as a youth correspondent at the paper for six years, writing articles on lifestyle and entertainment. The role was her first job and she was able to enjoy a multitude of opportunities it afforded her.
Jillian was able to meet many local and international celebrities, including her favorite KPop group BIGBANG.
"I loved doing it because it gave me a creative outlet while I pursued my other dreams, such as finishing college and starting my career in marketing," says the freelancer.
After earning her degree in management, Jillian continued writing for the broadsheet for two more years while working as a content executive at MediaCom, a global marketing and ad company.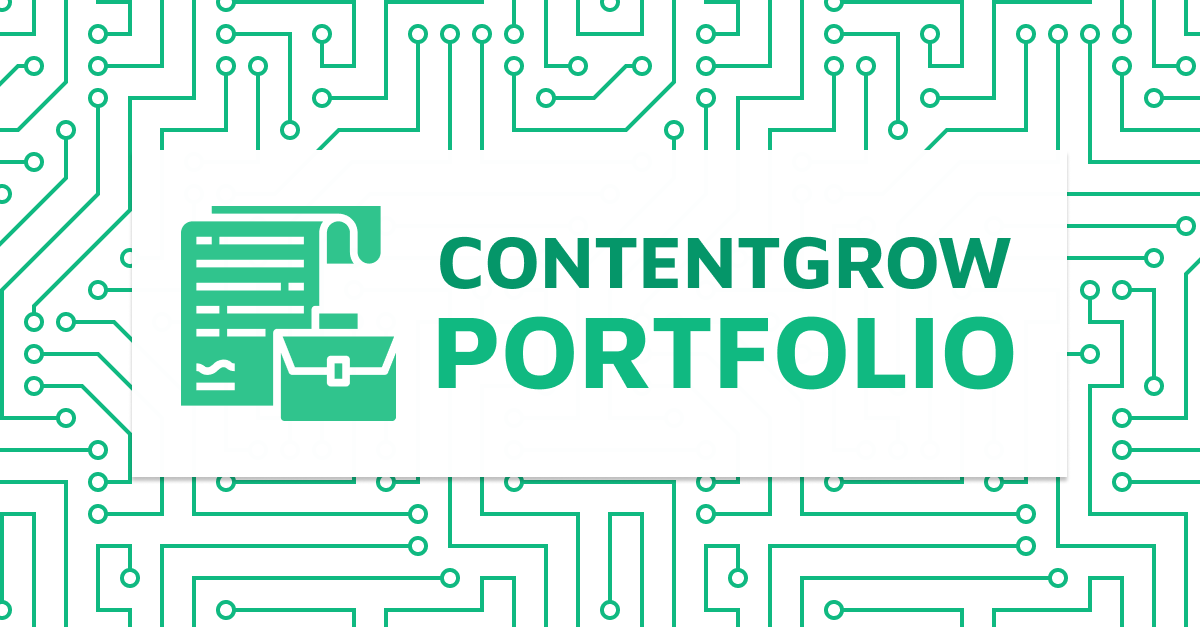 Best of both worlds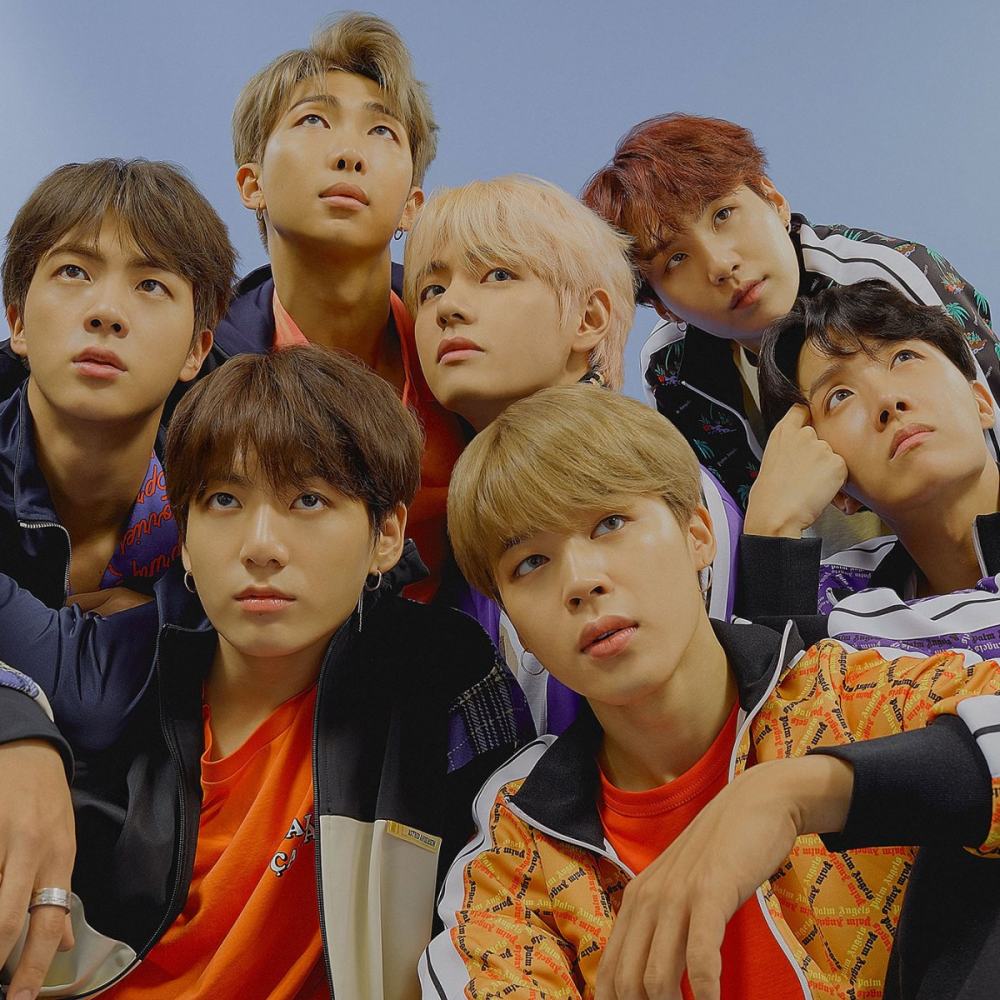 In the past, she worked for Philippines-based giant Globe Telecom as a brand manager and go-to-market practitioner for more than a year. Today, she works full-time as a campaign management associate at Zalora, one of Asia's largest online fashion, beauty, and lifestyle e-commerce companies.
Jillian is chasing her marketing career while simultaneously pursuing her passion for lifestyle and entertainment journalism. This led her to be recruited by ContentGrow, a managed global talent network of freelance media professionals.
"I love writing with ContentGrow because I get the opportunity to pitch articles on topics that I'm passionate about," explains the freelancer. "This also allowed me to build up my portfolio even further, leading me to write for other publications such as The Diarist, a Philippine publication which publishes thought-provoking essays."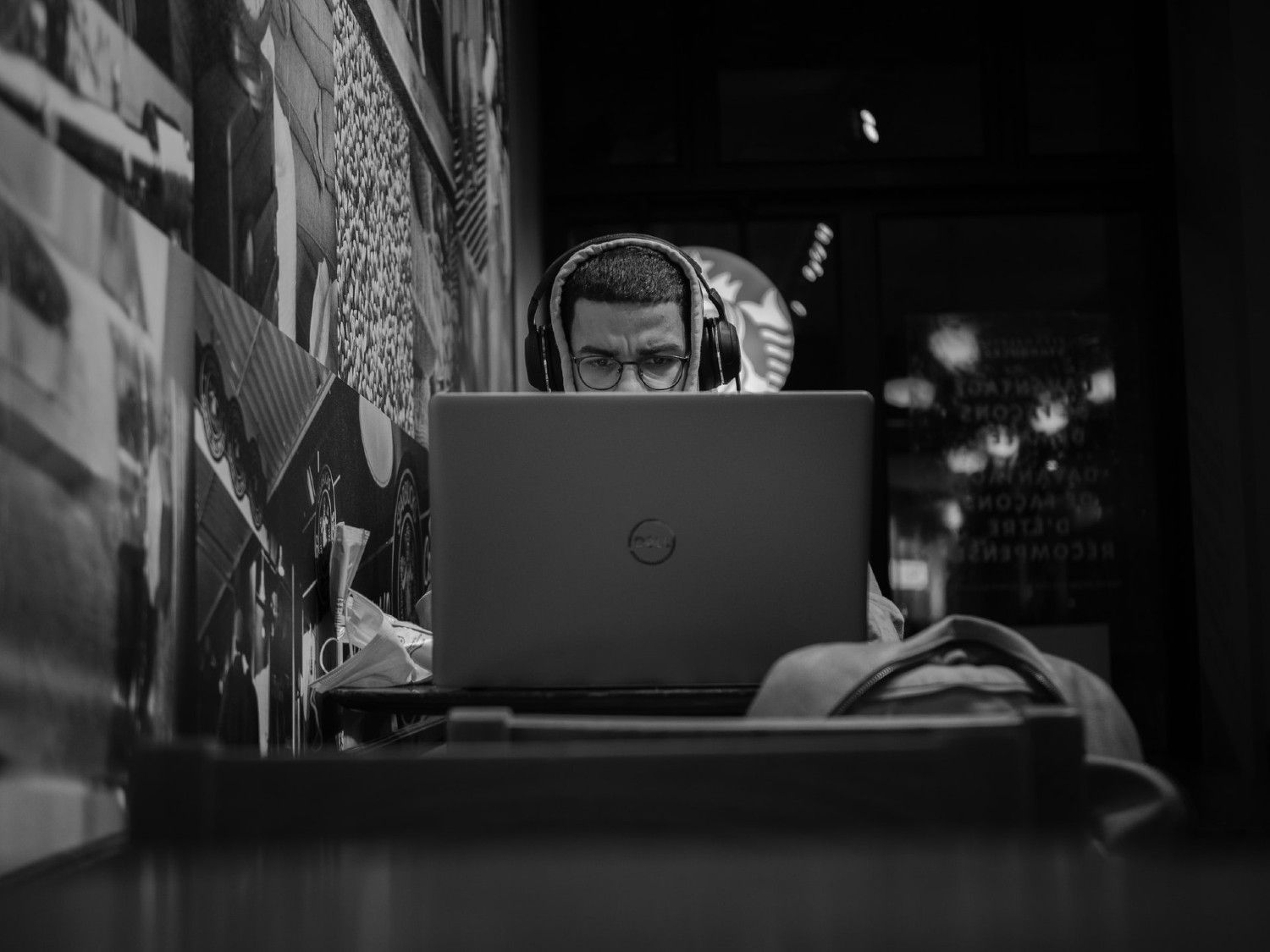 ContentGrow connected Jillian with Asian media giant South China Morning Post in 2020. Since then, she has been regularly publishing entertainment news and feature stories from the international entertainment scene. Her work has racked up more than 10,000 shares across various online platforms.
According to Jillian, her most memorable assignment was writing about BTS, one of KPop's hottest boy groups that routinely makes appearances on talk shows and sells out concerts worldwide.
"I am a fan of the group, and I feel that many people are not aware of their struggles on the way to success. The article performed really well, and I even saw it tweeted by members of the 'ARMY' – the BTS fan club."
Being in marketing also keeps Jillian up to date on the latest trends. This gives her an advantage when anticipating what will be the next big thing.
Jillian claims that having found the best of both worlds in her career early on – a balanced alchemy of passion and purpose in marketing and journalism – is a priceless asset.
Just do it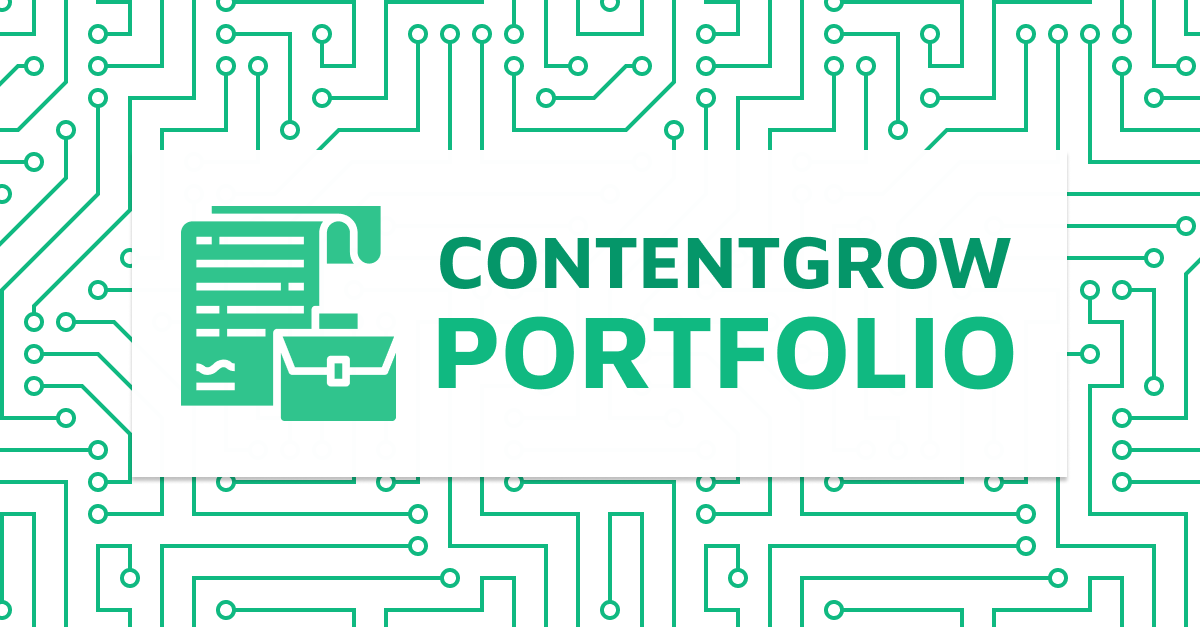 When asked to advise fellow freelance writers, Jillian says they should "just do it" and start writing.
"I feel that a lot of people are intimidated by writing because they tend to overthink their work before they've even put all their thoughts down. What most people forget, however, is that you can always go back and refine your work."
She adds that the simple act of writing something down (regardless of initial quality) is far better than being stuck with an empty page and being afraid of how the article will turn out.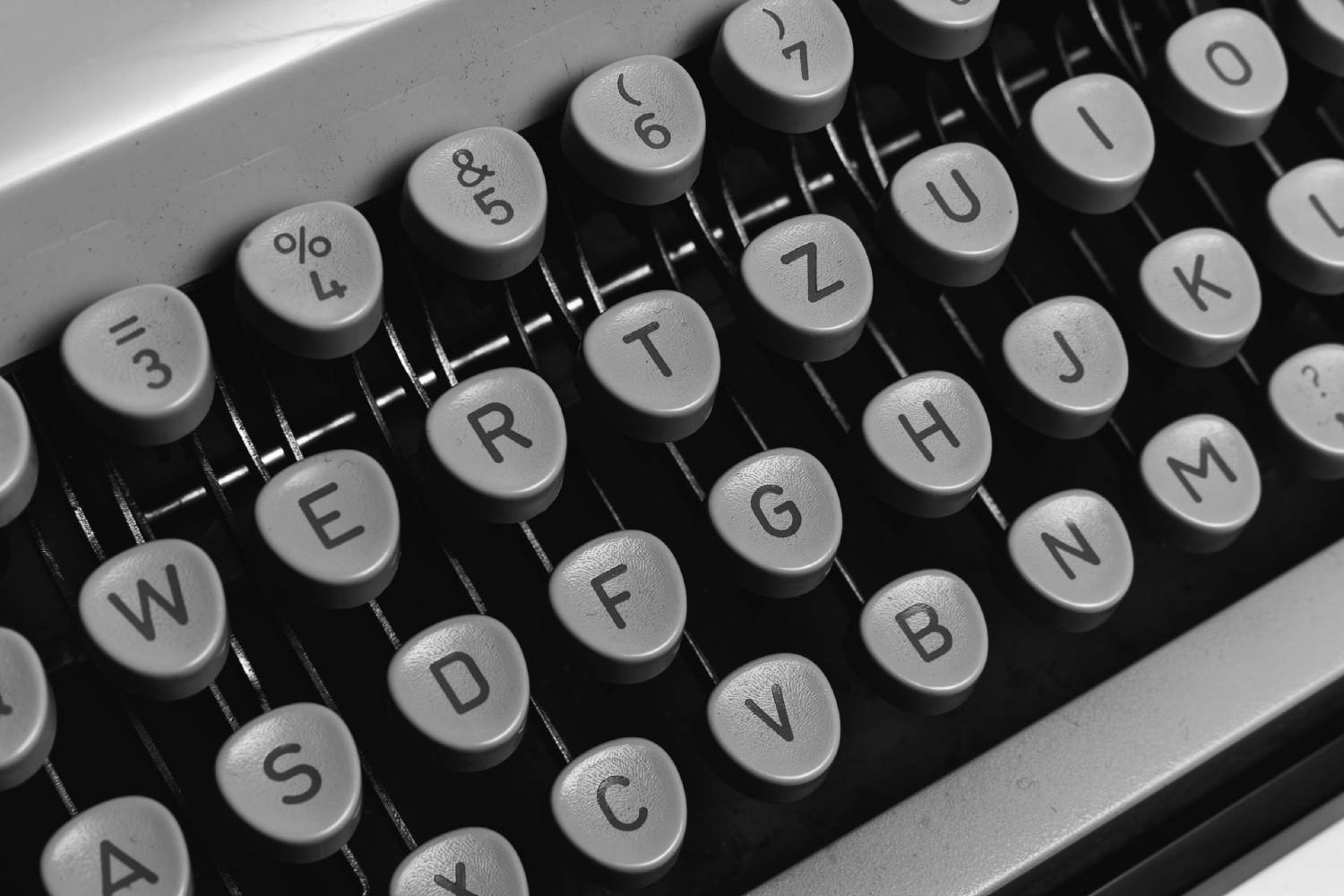 Jillian is proud that her income from freelancing is comparable to a full-time job. For her, it offers the freedom to work on topics she's truly excited about.
"I contribute around five to seven articles a month. Considering that I am doing this on top of another full-time job, it is really refreshing that I am able to work on my own time."
Jillian adds that compatibility between the writer and client is paramount. The writer's style and the client's genre need to closely match, otherwise an engagement may not work out. Writers should also think about whether their work contributes to building a brand's unique identity.
Jillian advises budding freelance writers to, first and foremost, focus on building their bodies of work. She says, "Work on your portfolio because it will speak volumes for you."
ContentGrow is a freelance writer's secret weapon for landing vetted inbound clients. The platform matches each client with niche-appropriate writers at preferred rates. Sign up to get your invite and free portfolio here.