Lusha paves way for sales teams to discover millions of B2B prospects
With data collected from its own community, Lusha's B2B database allows sales teams to connect with prospects and close more deals.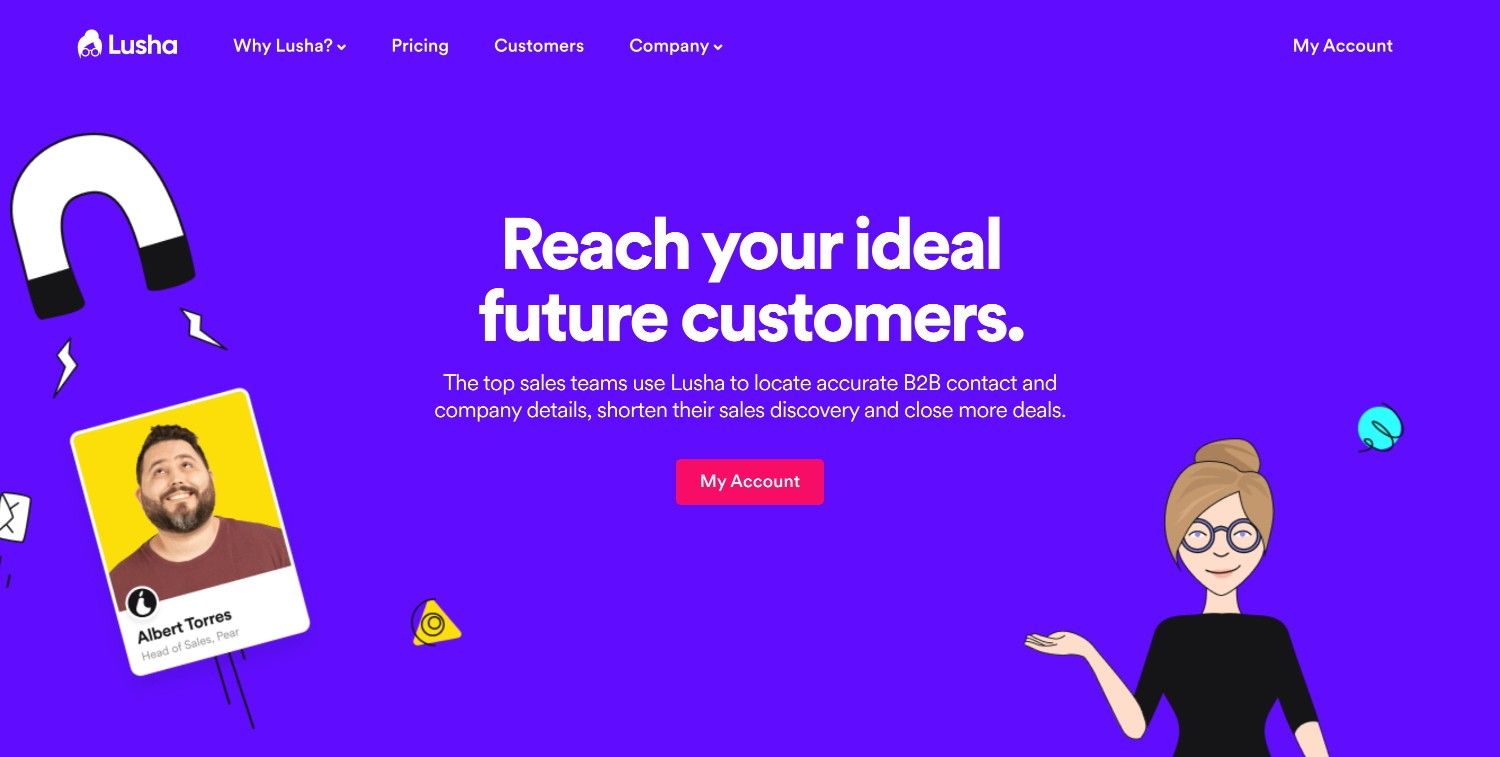 Of all sales stages, the prospecting phase is the worst nightmare for more than 40% of sales teams. The possibility of choosing the wrong prospect is indeed high, but it can be substantially lowered with the use of B2B database platforms like Lusha, which helps users gather prospect data to make smarter, better business decisions.
Lusha is not limited only to sales. Businesses can utilize this database for marketing purposes, hiring new employees, or any task that requires gathering personal or corporate contact information. The company also claims that its data, collected from Lusha's own sales community, is up to 90% accurate, allowing salespeople to find their ideal prospects.
Here are six things all sales professionals should know about Lusha.
What is Lusha?
Lusha is a data hub that connects sales folks with a treasure trove of global contact data. This means that it provides important information about other businesses that is often necessary for a company's marketing and sales strategies. Currently, the firm has 100 million business profiles, 15 million full company profiles, and 60 million email addresses in its database.
Gathering the contact details of potential leads from the platform is fairly easy. Users can filter out candidates based on niche criteria, such as the company's industry, location, and employee count. Individual contacts can even be filtered  by job title or seniority level. Once the data appears, users can look through the directory of contacts and create their own lists.
Lusha's tech is also integrated with customer relationship management (CRM) platforms, like Hubspot and Pipedrive, and other business apps, such as Outlook, Salesforce, and Zapier. This way, the contact list, initially formed on Lusha, can be migrated  to other platforms with a few simple clicks.
Even better, clients can add more information about each contact by exporting additional details from other platforms, including LinkedIn and Gmail, by using Lusha's Chrome extension. This feature allows users to collect specific information, such as email addresses and phone numbers, from targeted leads' accounts across different apps.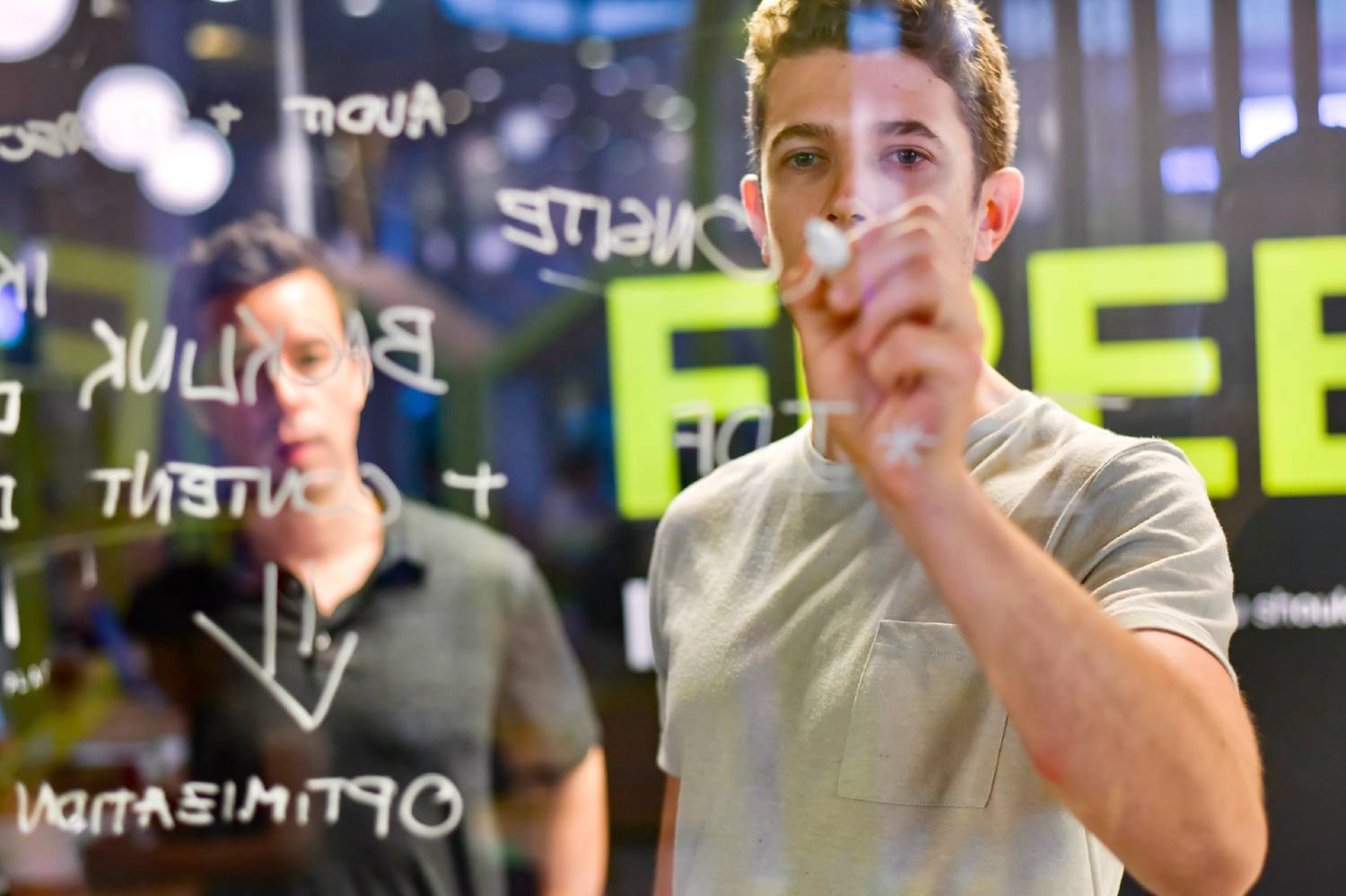 How much does it cost?
Lusha offers four pricing plans, one of which is free. The free plan provides  access to Lusha's database, but users cannot export contacts out of the platform. To do so, they'll need to sign up for the professional plan, which costs US$99 per month and is the most basic of Lusha's paid plans.
The premium plan, which comes in at US$199 per month, offers more features, such as CRM integration and bulk-saving access. This plan, which allows up to five admins to be assigned, is ideal for small- to medium-sized businesses that require additional features.
For large enterprises, Lusha offers a customizable package with a price point and user quota tailored for your business. On top of the features provided in the simpler plans, the enterprise plan also includes API access, a dedicated success manager, and team management features.
Similar to other database platforms, users are limited by credits. To put it simply, one Lusha credit is equivalent to one profile contact. Every time a user opens someone's contact details, one credit will be deducted. When they run out of credits, they either have to wait for the next month or upgrade their plan to access more data.
How is the company's traction?
Since 2016, Lusha has worked with more than 120,000 companies and over 600,000 sales professionals. Renowned companies and brands are also tapping into Lusha's database, including firms like Google, Uber, Microsoft, and Amazon.
Who owns Lusha?
Five years ago, Assaf Eisenstein (President) and Yoni Tserruya (CEO) joined forces to establish Lusha in Israel. They created Lusha with a vision of making B2B salespeople's lives easier by facilitating a shorter and easier lead discovery process.
Before Lusha, Tserruya was an iOS developer at AT&T for a year. After leaving the company, he ran a separate tech startup for four years. Similar to Tserruya, Eisenstein also comes from a tech background and was previously an HR tech creator.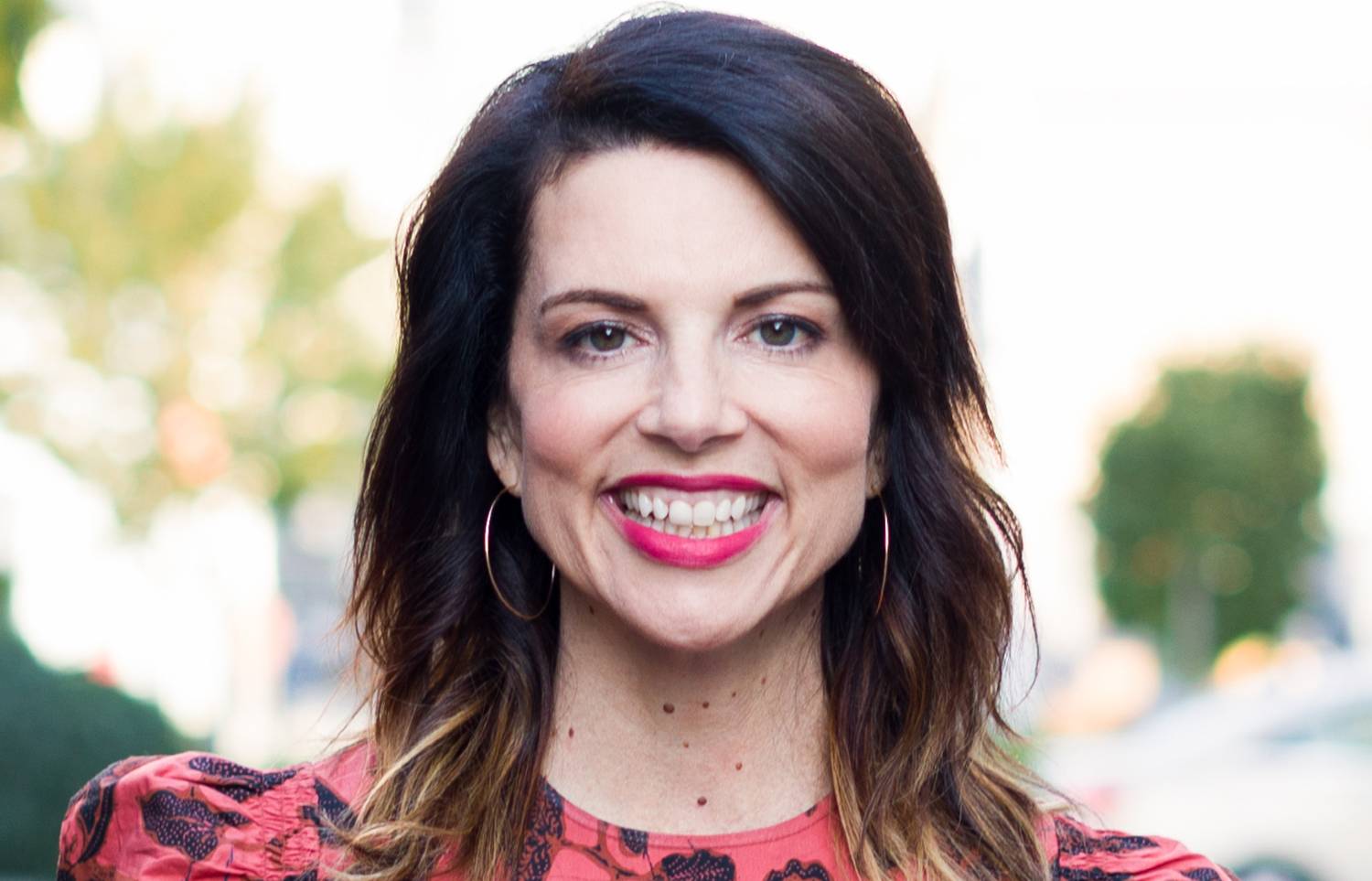 Who are Lusha's competitors?
Within the B2B database space, Lusha primarily competes with Zoominfo and UpLead.
With more than 100 million company profiles, the NASDAQ-listed Zoominfo (NASDAQ: ZI) boasts more than 20,000 businesses as customers, including big names like T Mobile, Zoom, and Google. Its database also contains more than 100 million direct emails, over 63 million direct dials, and contact details of more than 4.3 million c-level professionals. In 2020, the company reported a total revenue of US$476.2 million, a year-on-year increase of 62%.
UpLead's database contains more than 54 million contacts and over 14 million companies. Its clients include players like Accenture, IBM, Oracle, Google, Amazon, and Microsoft. The platform gathers data from over 200 countries, and also offers API and CRM integrations.
What was Lusha's most recent notable move?
Earlier this year, Lusha officially bid farewell to its bootstrapping days. The startup raised US$40 million from a series A round by growth equity firm PSG. The fresh funding will be used to expand its sales community and further develop and innovate upon its tech.
Save time and money when creating and distributing high-quality PR and branded content. ContentGrow's platform serves up the best freelance content professionals and helps marketing teams execute at scale. Fill out the form below to get your talent list or visit the site to get started.