Martech stack deep dive: remarketing for ecommerce
Have you ever browsed for products online and seen the same results in an ad on your social media? That's remarketing, and this is how it works.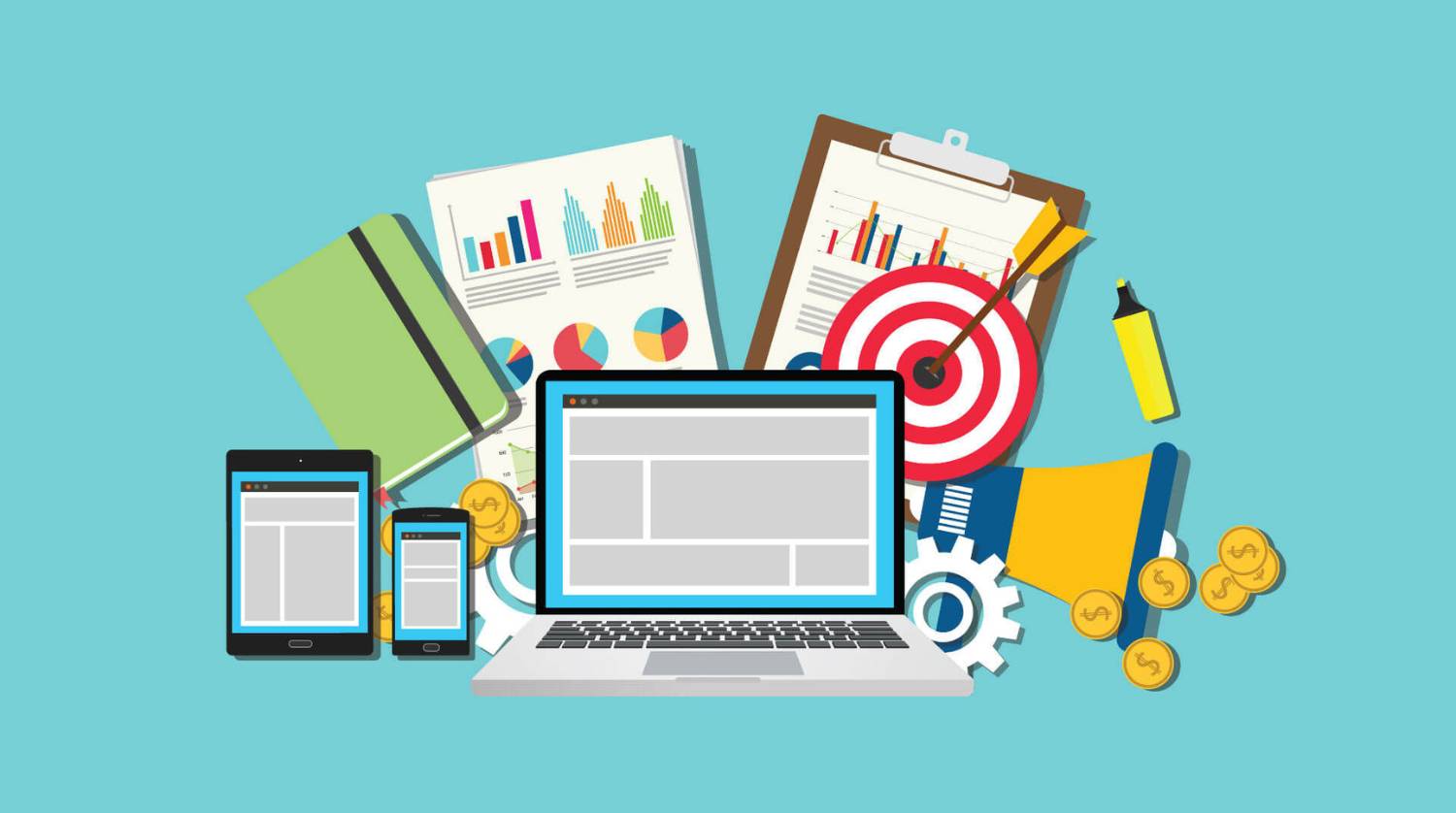 We've all learned that high-quality content, responsive web design, and effective SEO practices could help retain web visitors. Still, the truth is that most of your site visitors are likely to move on from your website after looking around.
In most cases, they move on without purchasing your product or services, registering for your newsletter, and engaging with your brand in any meaningful way.
Remarketing is a part of the martech stack that lets ecommerce retailers such as Amazon target a specific audience who have visited their website as they continue to surf the web and social media.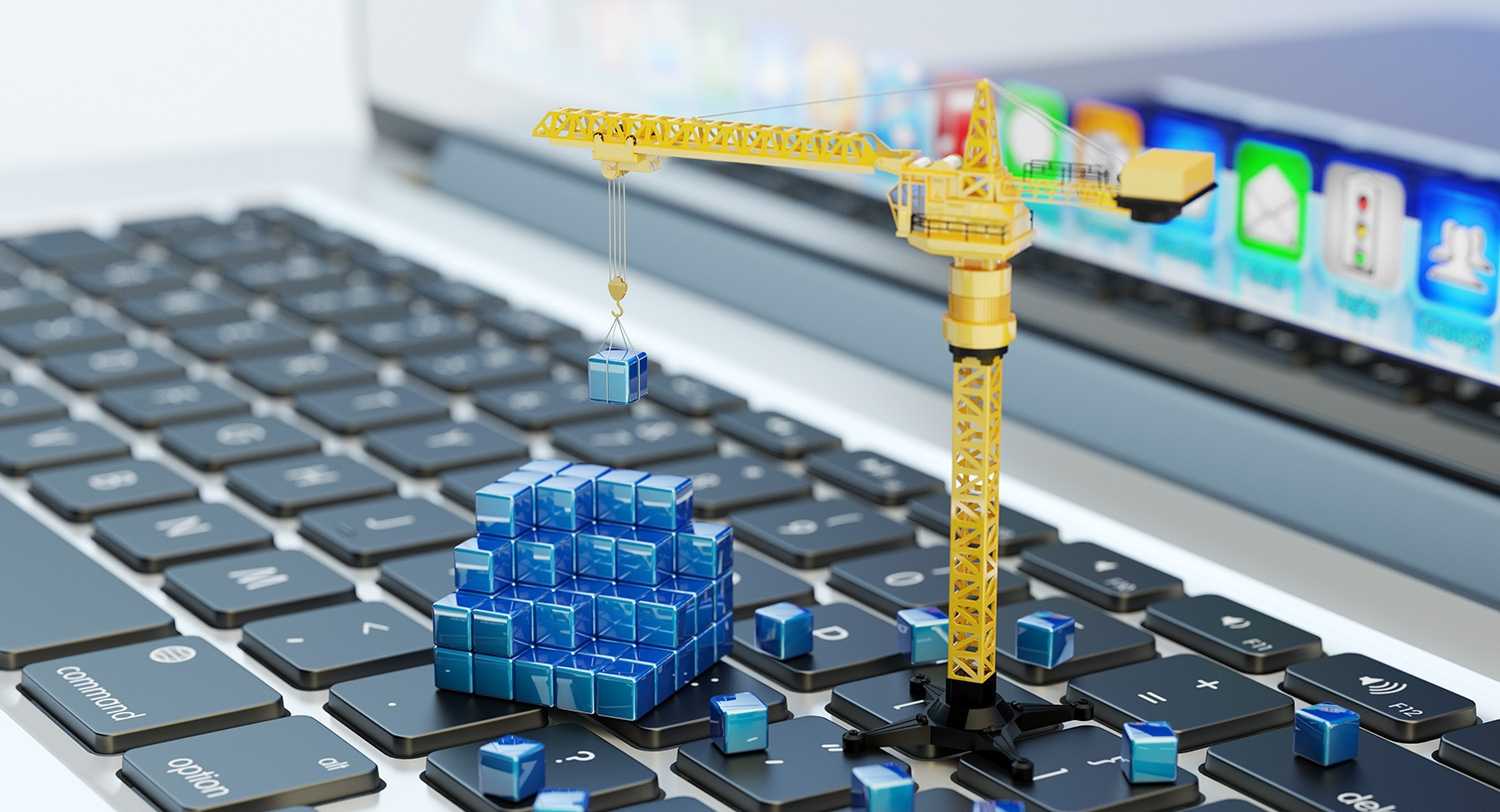 What is Remarketing, and how does it work?
Some people often mistake remarketing for retargeting – but they are not the same. Both platforms represent the act of advertising to the same person more than once.
However, retargeting only targets online ads at the same web traffic repeatedly. Remarketing is omni-channel, including reaching the prospect via email, and is focused on the same prospect multiple times.
In short, remarketing is the act of sending marketing messages to prospects, leads, or customers who have already been marketed to previously, to achieve higher conversions and lower ad spending.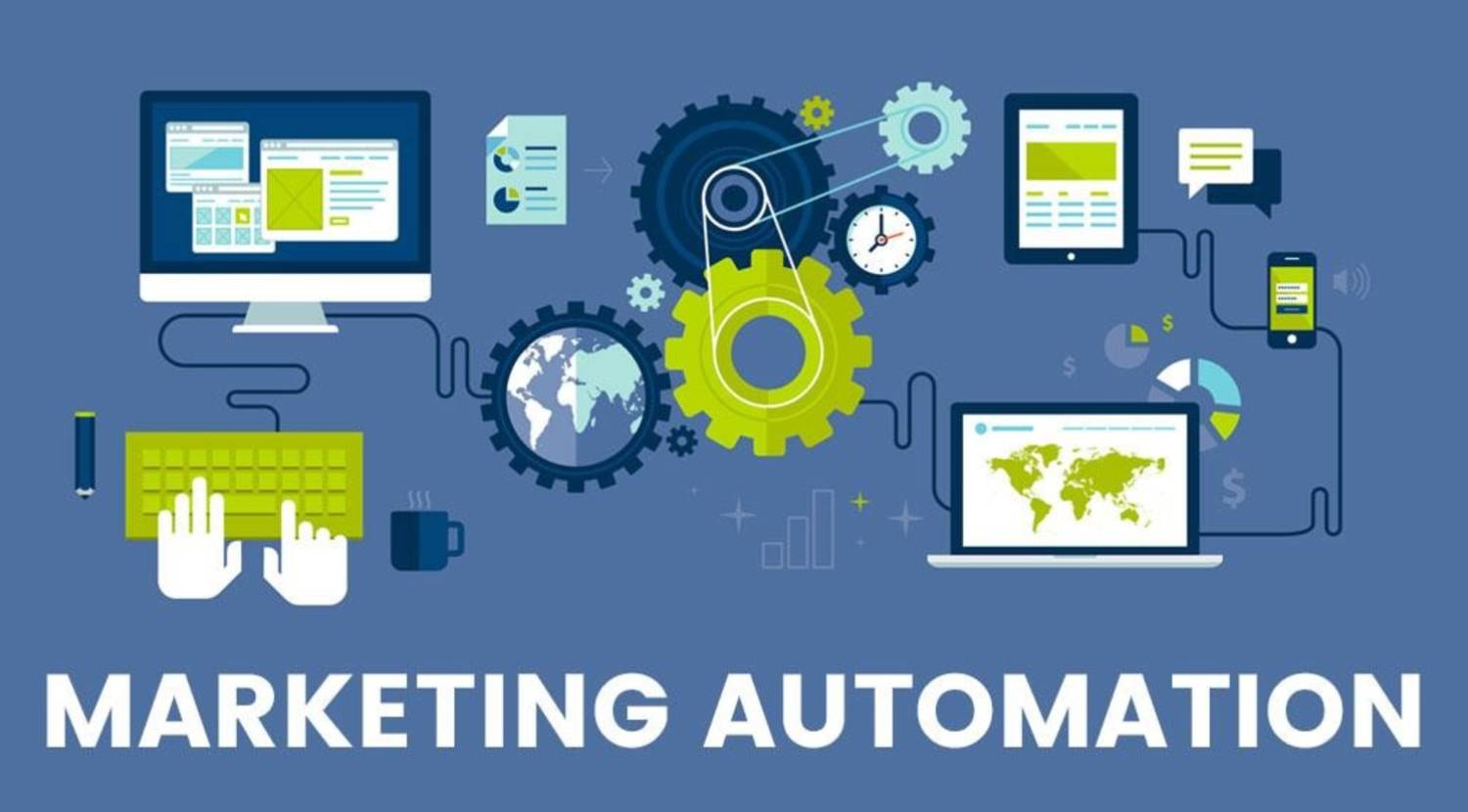 With remarketing, the first step is to install a cookie into a user's browser using a simple piece of code often provided by retargeting tools. As visitors browse other websites or social media, ads for your business will appear on them and remind them about their contact with you.
You can remind recent website visitors about your company and products for an affordable monthly budget. Doing so will reinforce your branding and subtly invite them back to your website while their interest and awareness are still high.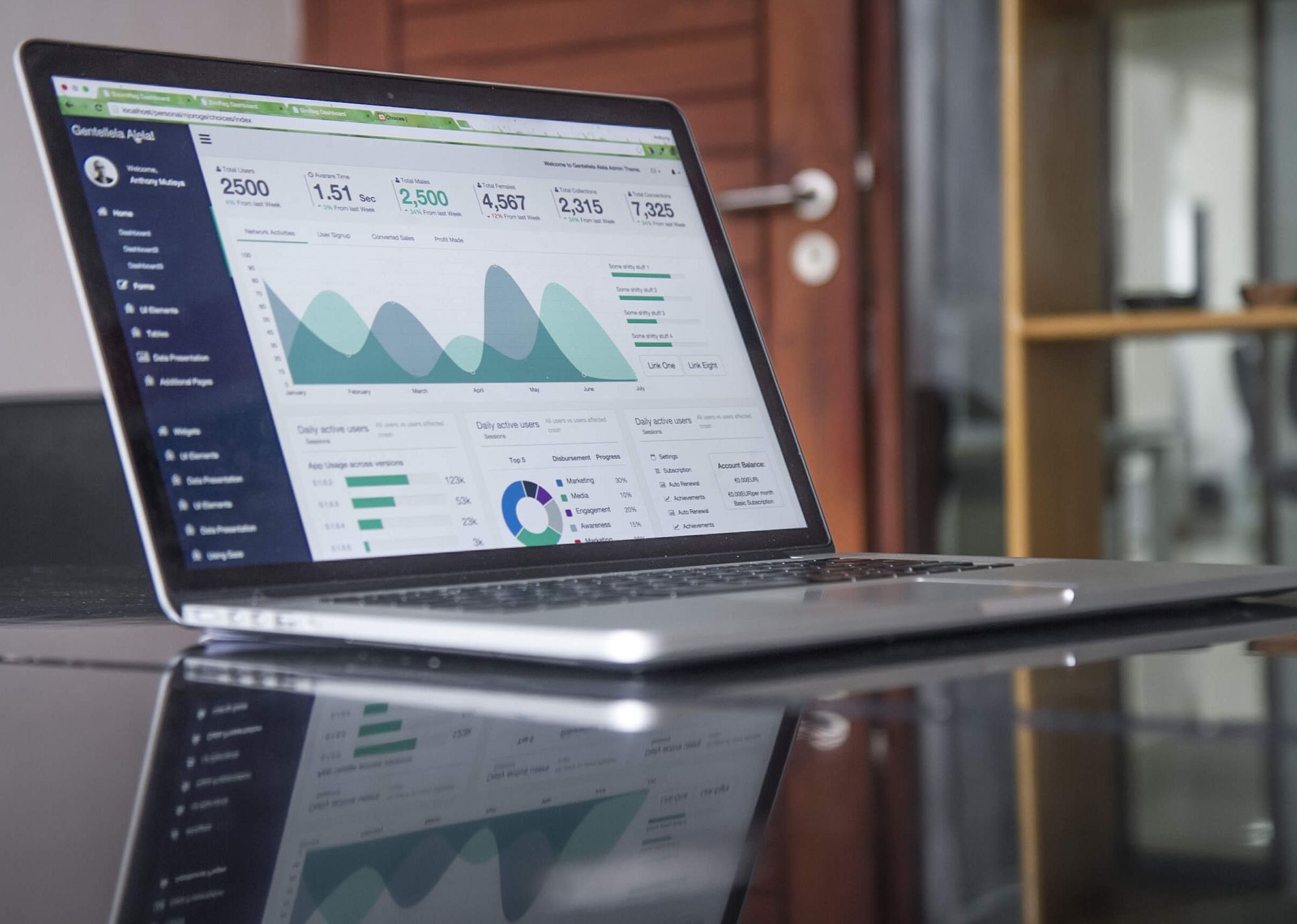 Another benefit of remarketing includes more personalized ads as you already know the actions people took on your website that allow you to target them with ads that are exclusive to them alone. The more personal an ad is, the more people will resonate with it.
The costs for a remarketing campaign are in three primary areas, starting from the initial account setup and website tracking, continuing with the creation of the campaign with specific ads and banners, and finishing with your ongoing monthly ad campaign costs.
Remarketing best practices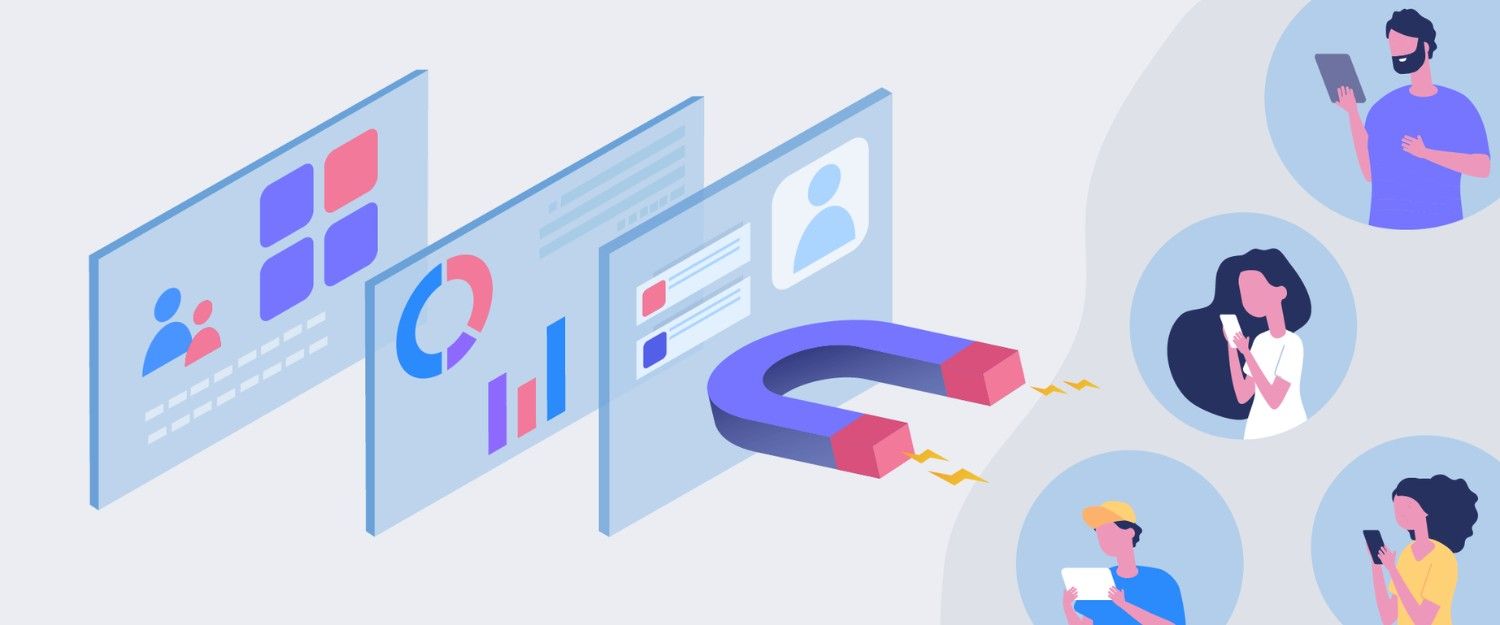 Get users back for conversions
This is the purpose of remarketing, targeting users who have visited your website with ads to bring them back to convert. One clever tactic is to create diverse remarketing audiences based on specific pages that users have visited.
For instance, Let's say your business has the following pages: home, ten product pages, contact, about us, and blog.
A user who visited the contact page is in a different stage of the decision-making process than the user who visited your blog, so we need to handle these users differently in remarketing.
Instead of dispatching both of these users to the home page, try sending the "Contact visitor" to a landing page created precisely for conversion. Summarize your best content in sections with a call to action under each area, and give them every information that may have kept them from converting in their last visit.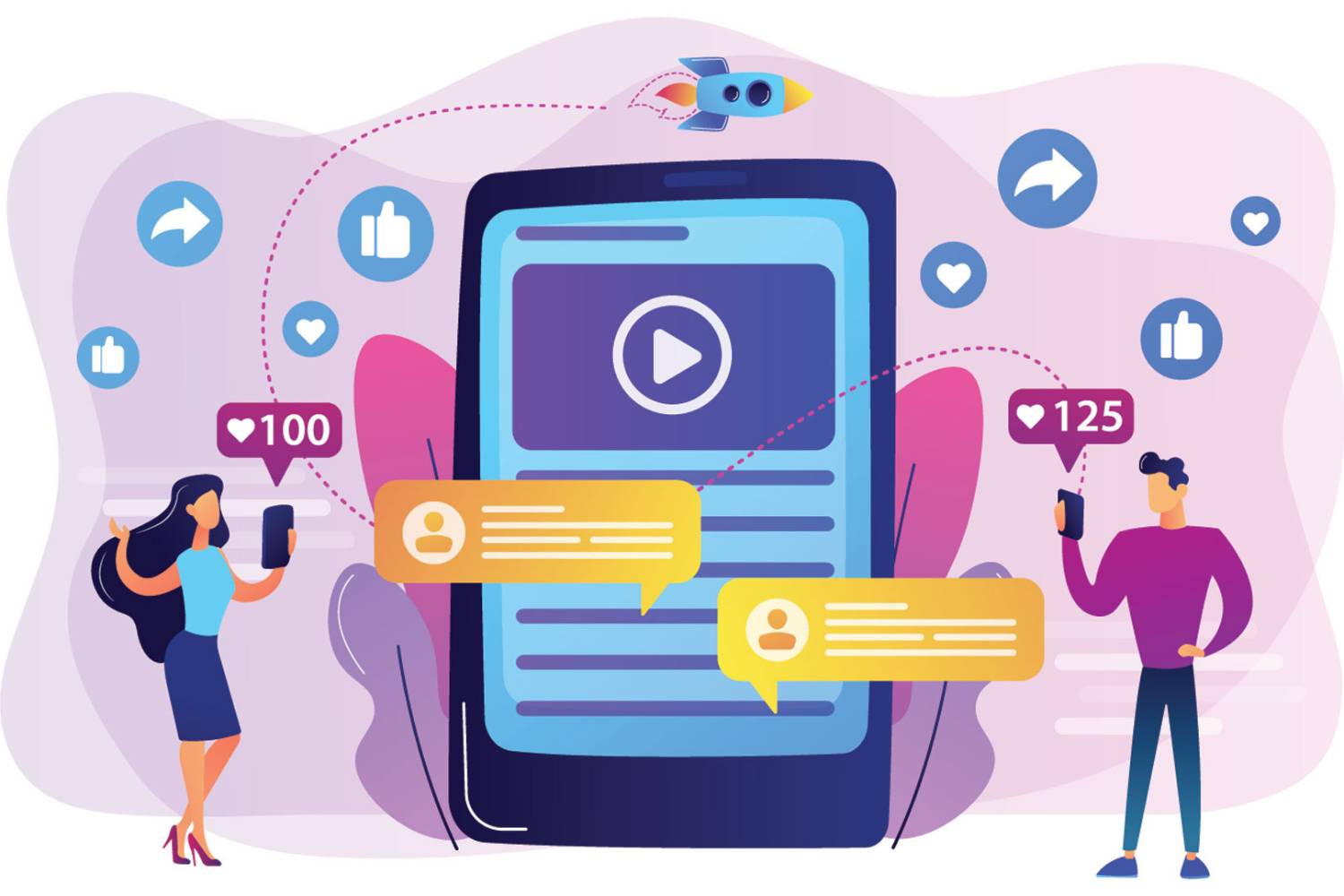 Upsell current consumers
Your best audience for generating extra revenue is those who have already agreed to give you some. We usually rely on our current customers to navigate back to our site to see new products or services, but remarketing can be an alternative solution.
There are several ways of doing this. It can be done by introducing a new level of service and subscription that is premium and higher-priced, or you can also introduce additional products while the consumer is in the buying phase of other products.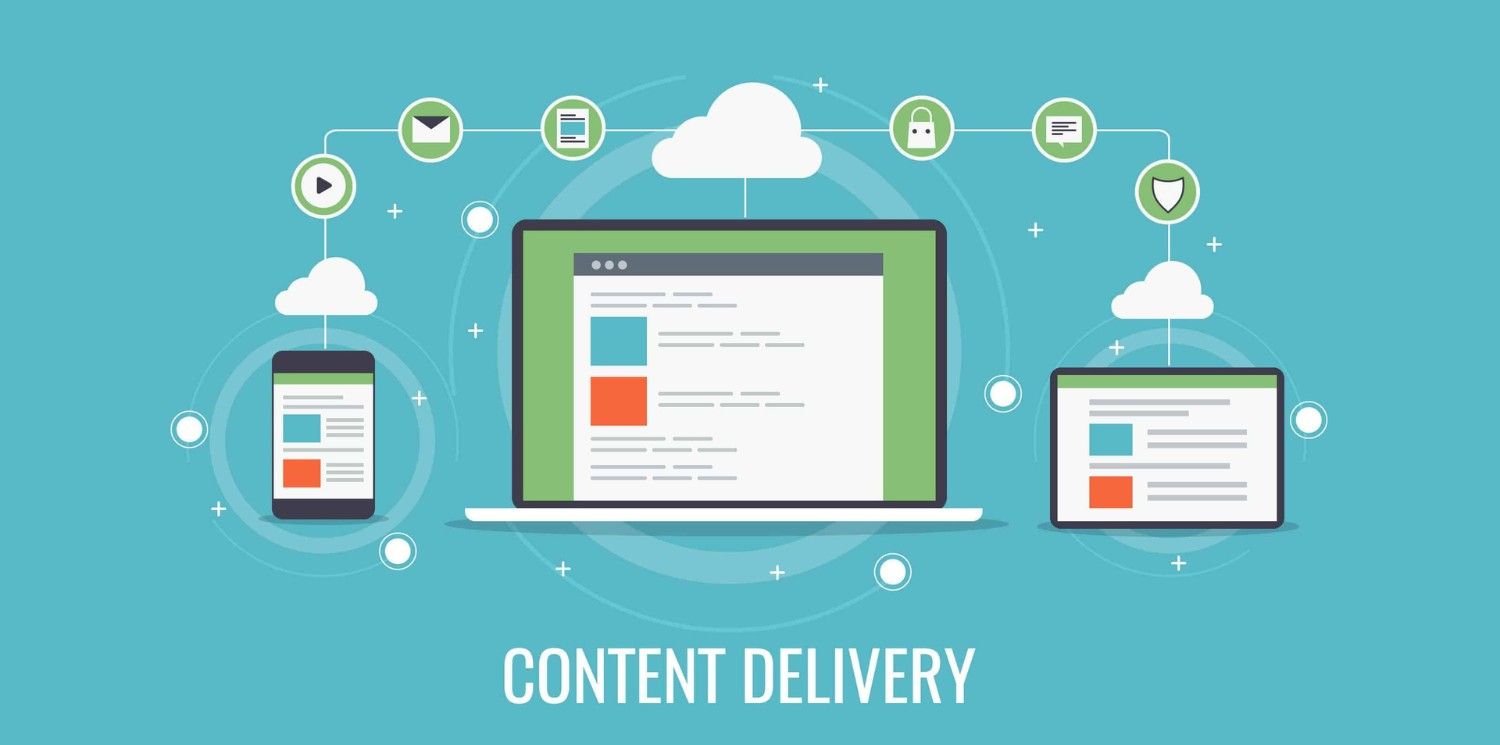 Inform and Retain Customers
In general, we use social media and email to drive customers to our content, but remarketing can open up another method for improving customer engagement.
If your content is showing up in your website, email marketing, social media account, and Google Display Network, you will be in a good place.
Giving your customers all the assets they need to make good use of your product and service will ensure they return so that you can keep them in your remarketing audiences.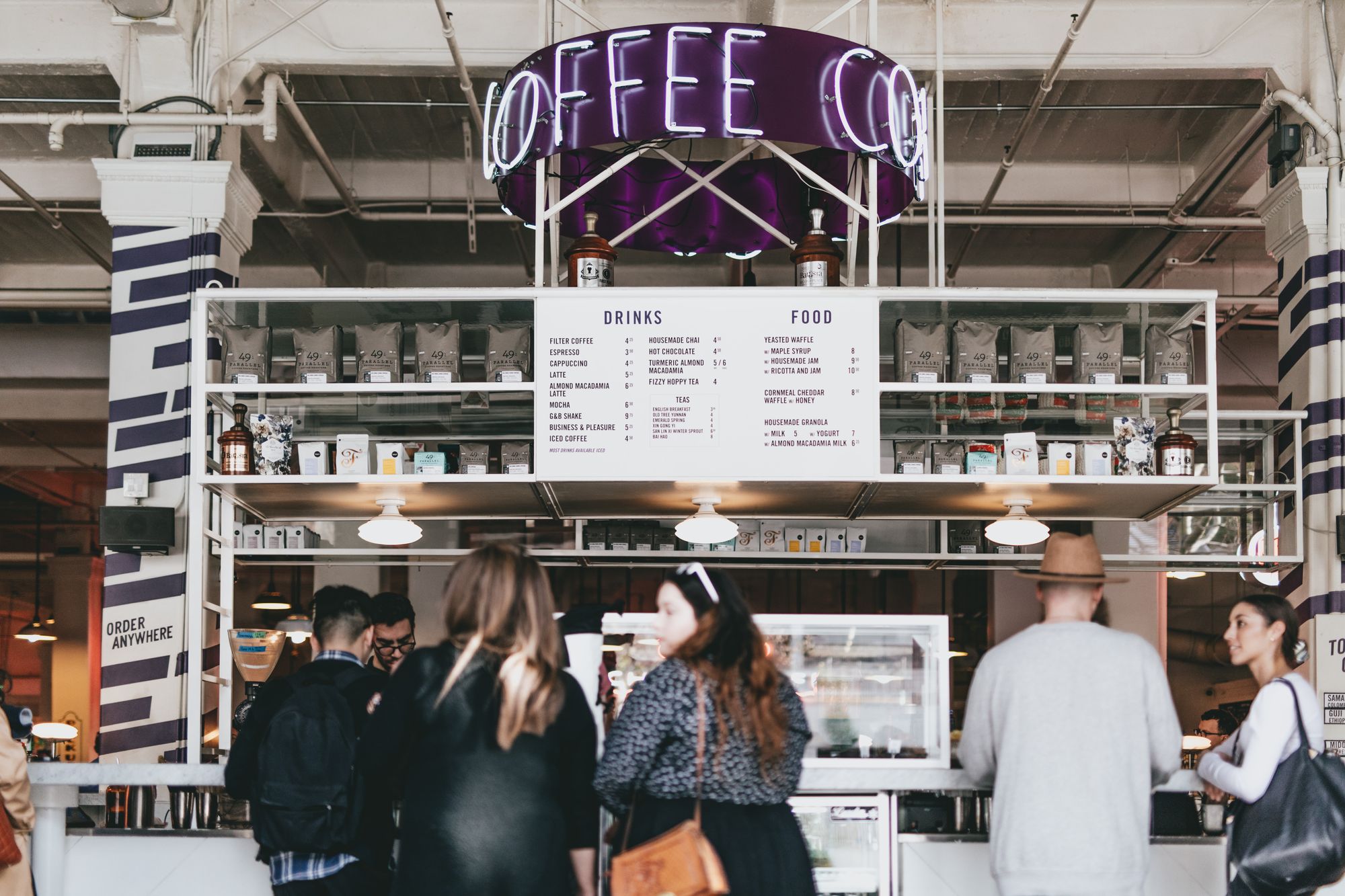 This is the last in a series of MarTech Stack articles, and we hope that this has provided deeper insight into the MarTech landscape.
Save time and money when creating and distributing high-quality content for branding and marketing with ContentGrow. Sign up to get your campaign started or book a quick call with our team to learn more.