Pitch Snacks: Gaming Bed, iPhone 12, Oppo Watch
Looking for a tech story pitch? Here are a few ideas on ContentGrow this week. Give us a shout to get a steady flow of custom pitches directly to your inbox.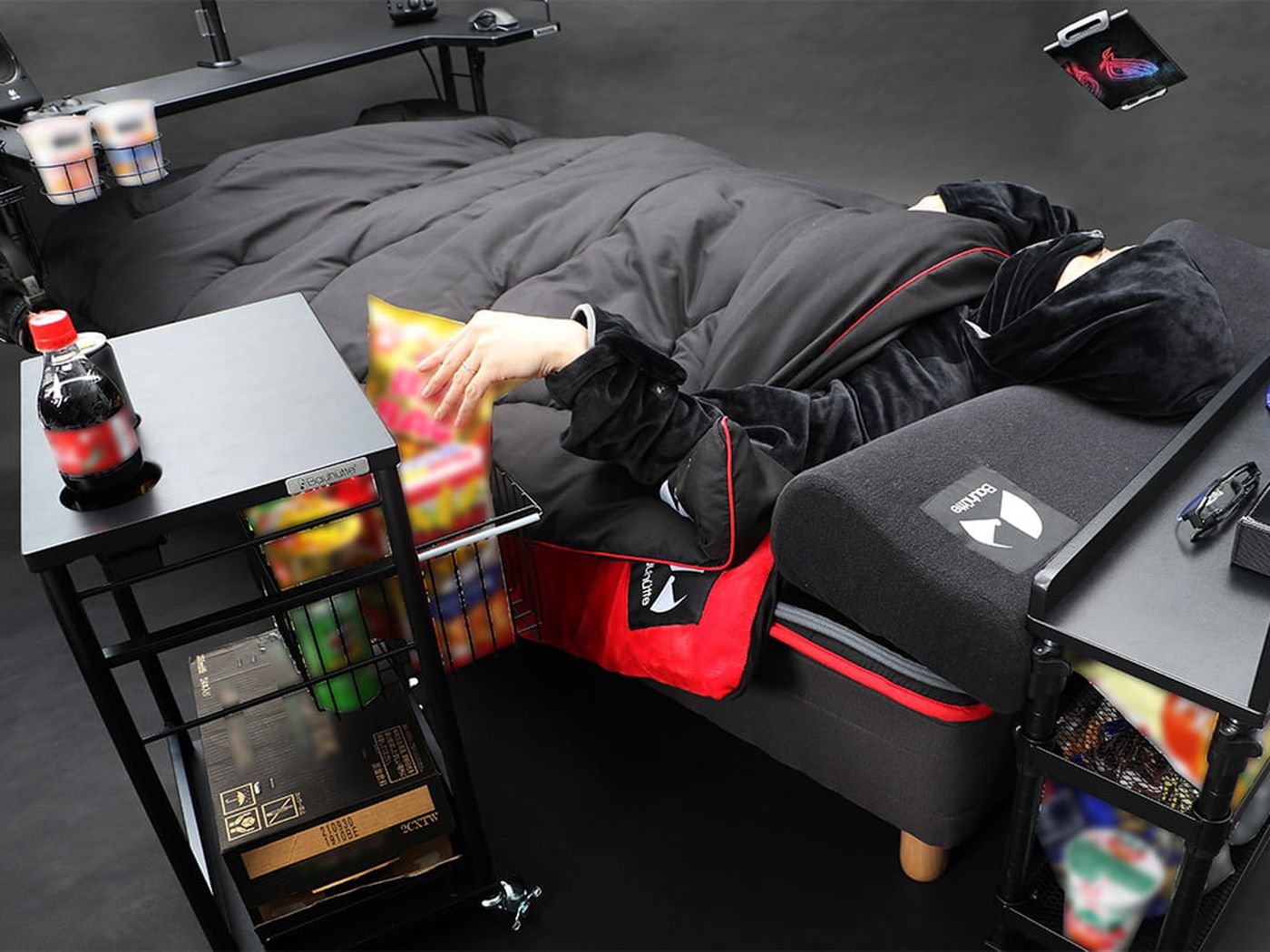 ContentGrow helps publishers assemble and manage teams of freelancers from Asia. We connect our buyers to high-quality content creators who are likely to fit well with certain projects. Each week, we share information about the kinds of story pitches you can get from our users (pitch snacks). If this interests you, please let us know.
Asia-based gadget journalists on ContentGrow have story pitches to share with you! Here are a few tasty excerpts from our lineup this week.
Pitch: Top five most ridiculous gaming gadgets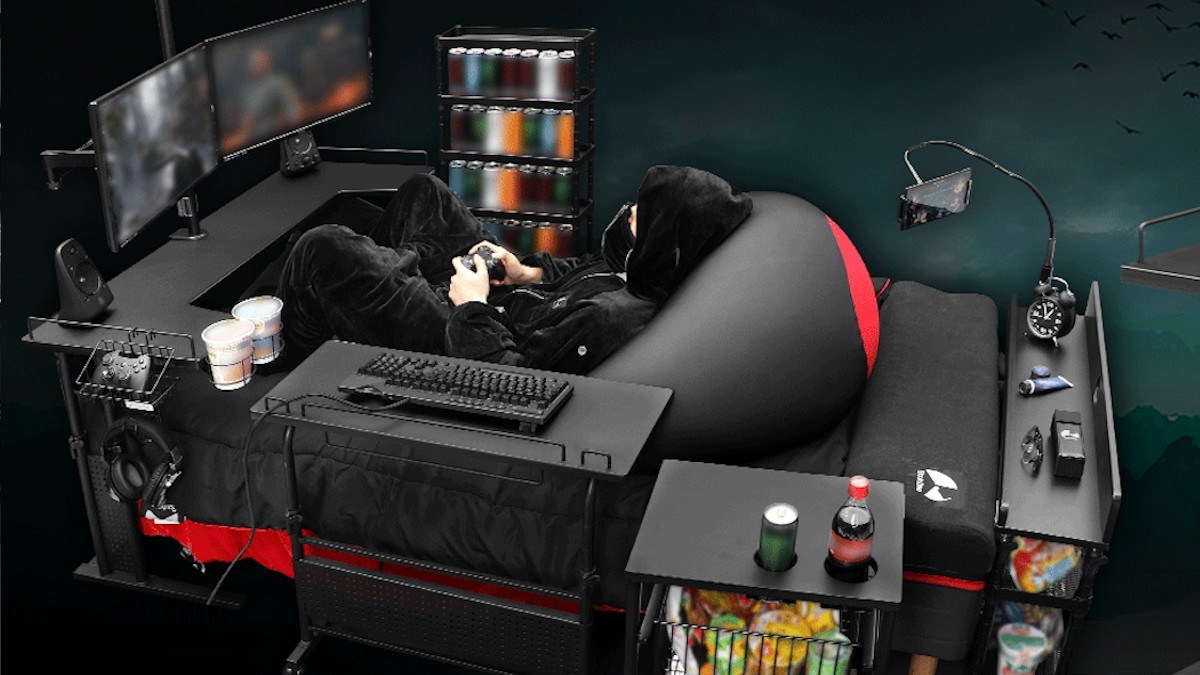 Images of a literal gaming bed have been circulating the web. To be fair, the thing does look like the next-gen of gaming comfort. With the exception of a built-in toilet, it has everything, including a place to grab snacks and energy drinks, an arm with a tablet attached, and of course a cozy sleeping spot. This story takes the audience on a tour of the most viral, and sometimes ridiculous, contraptions on the market for avid gamers…
Pitch: iPhone 12 sales set to soar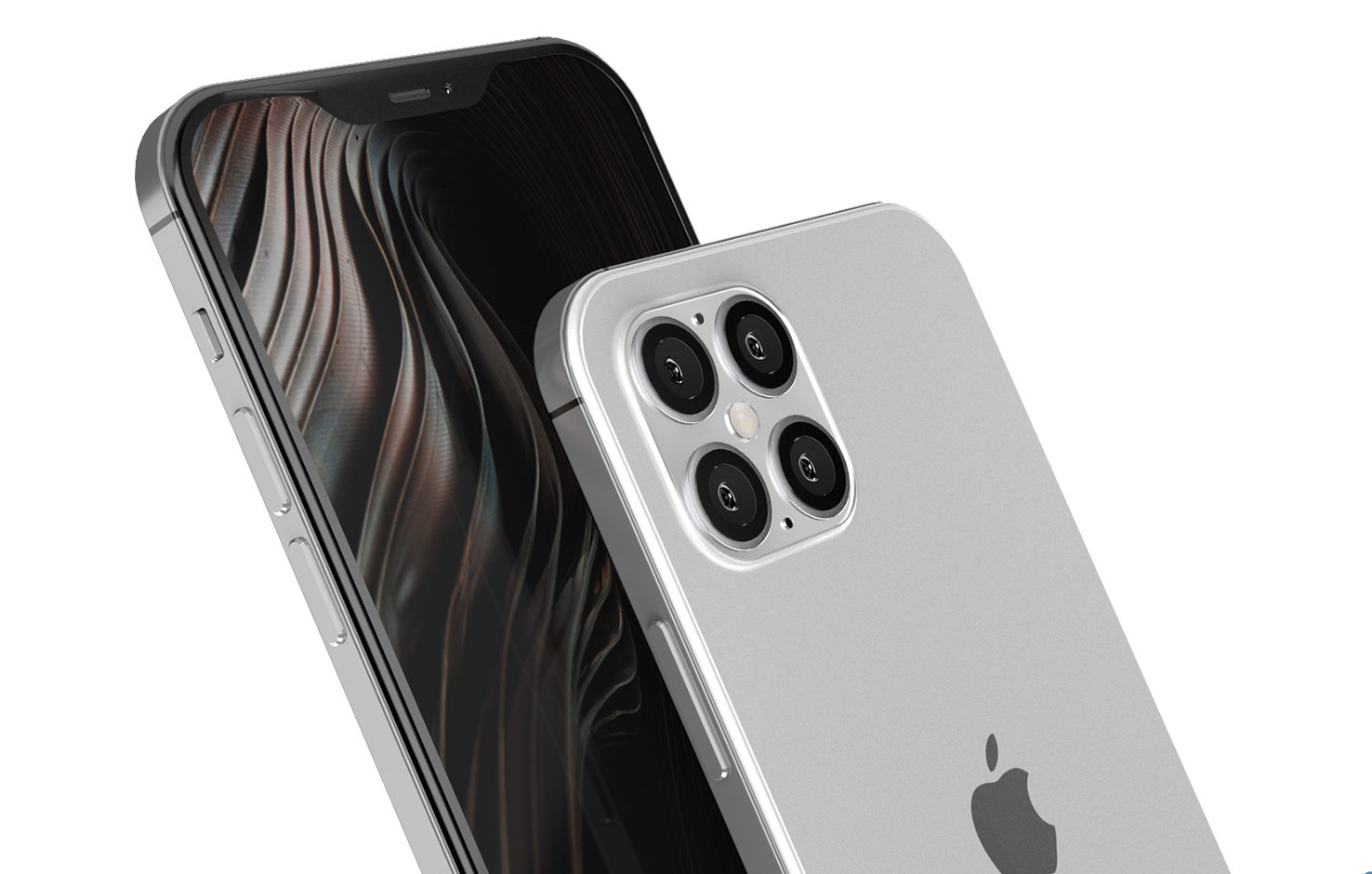 Analysts recently reiterated their confidence in Apple's stock price, with one prominent expert targeting a stock price of US$400 by the end of 2021. Today, Apple's stock price is trading at an average of US$290. One prediction is that there will be a "supercycle" coming up, set to revolve around the iPhone 12. The idea is that hordes of Apple fans will soon upgrade their current phones so they may enter the era of 5G…
Pitch: Oppo Watch vs Apple Watch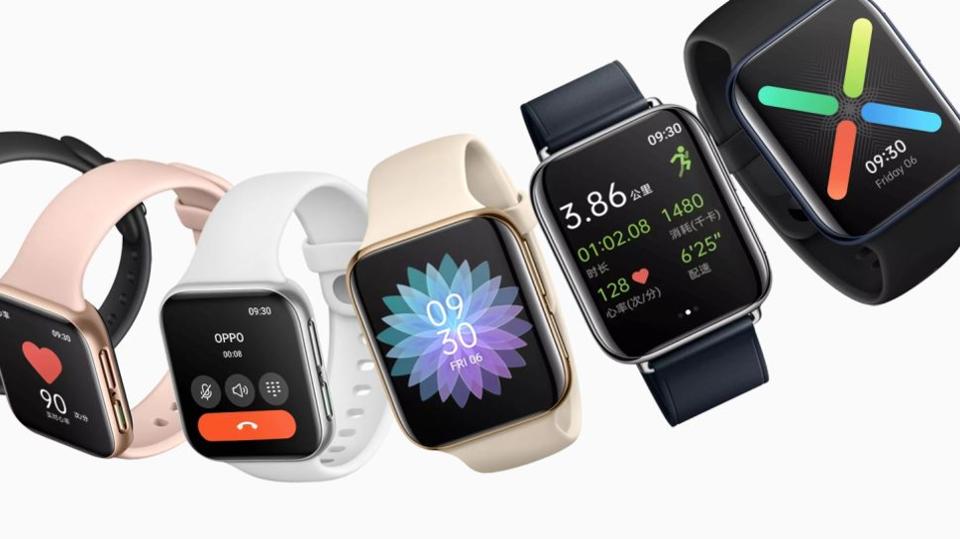 For any device you're dreaming of, there's always a cheaper version of it out there — usually manufactured in China. The Apple Watch is no exception, as there is now a more affordable alternative in the form of the Oppo Watch. Launched just a few days ago, tech reviewers have noted its strikingly similar design to that of the Apple Watch. With a price tag of just US$215, Oppo aims to challenge the smartwatch status quo at the intersection of strong specs and affordability. This story compares pros and cons…
Save time and money when producing high-quality journalism content. ContentGrow helps editorial teams work with perfectly-matched freelance writers and journalists at preferred rates. Fill out the form below to get your own shortlist of talent or visit the site to get started.